LEGO STAR WARS PROMOS
Being asked to work on anything officially relating to Star Wars or LEGO is definitely very cool. So to get the chance to work for both brands at the same time was a real pleasure. We've now worked with Disney and LucasFilm on a number of promotional LEGO Star Wars projects, creating space and holographic style sets of Motion Graphics to help promote the LEGO Star Wars brand and range of products.
DISNEY | LEGO | LUCAS FILM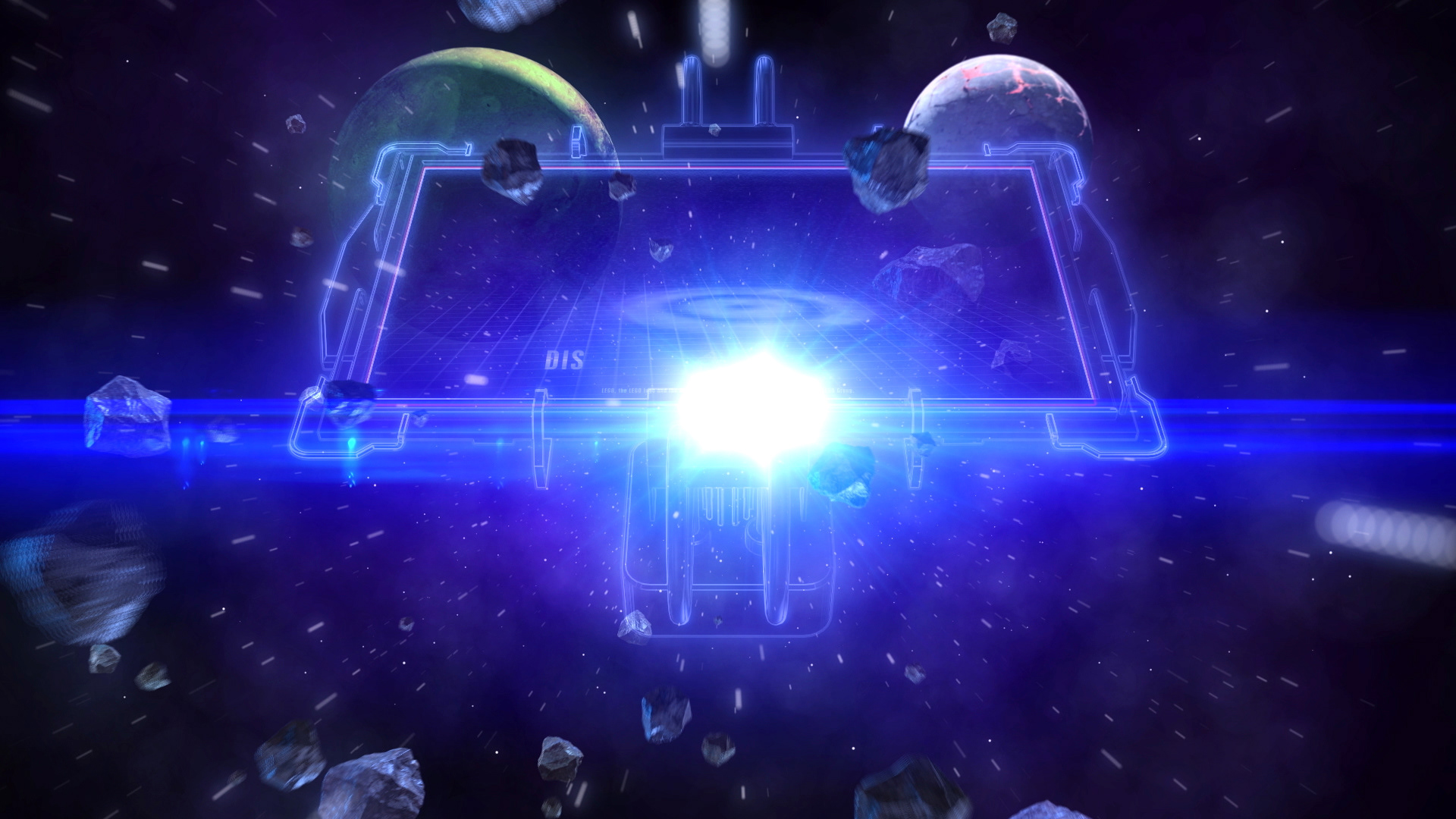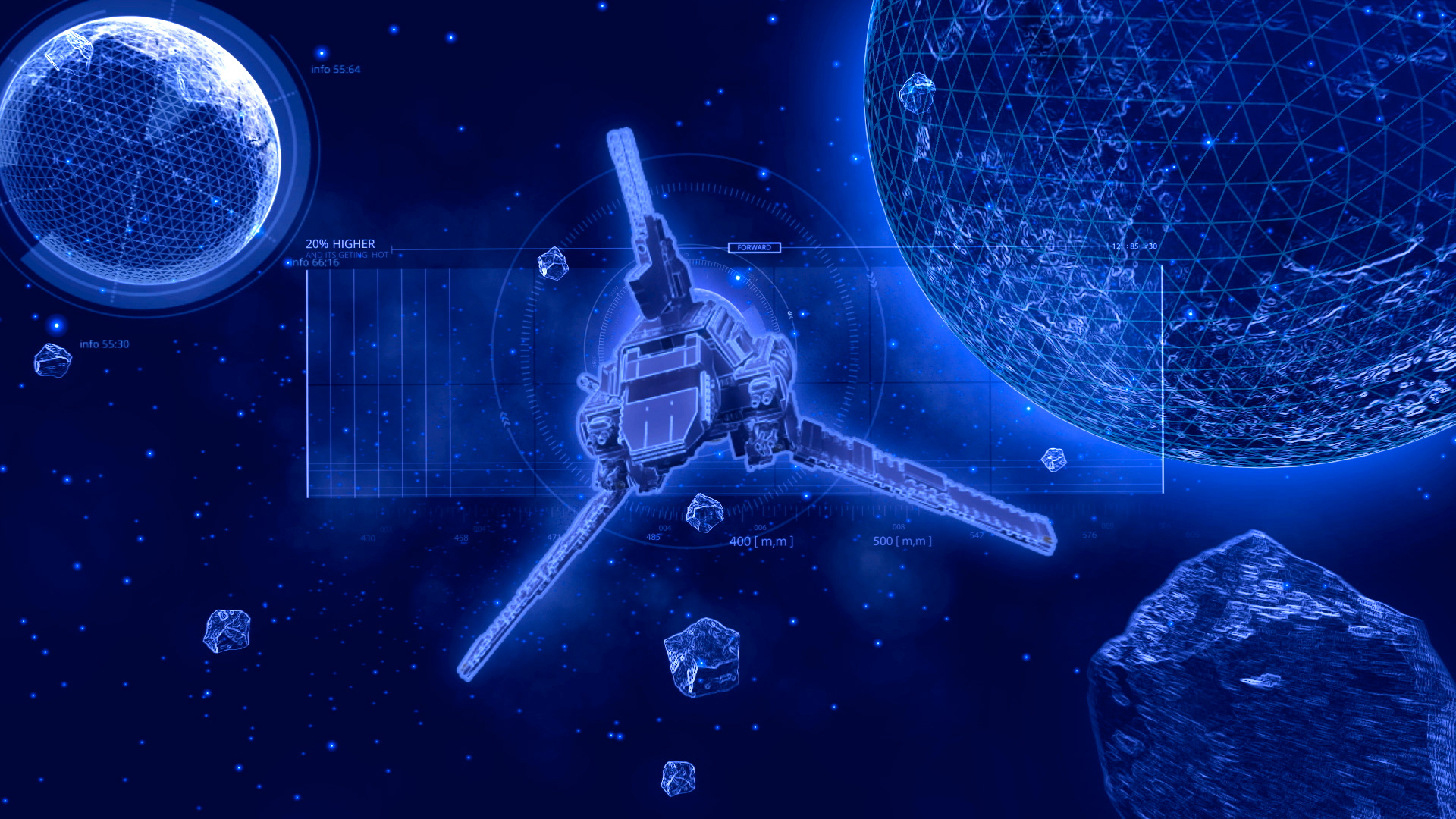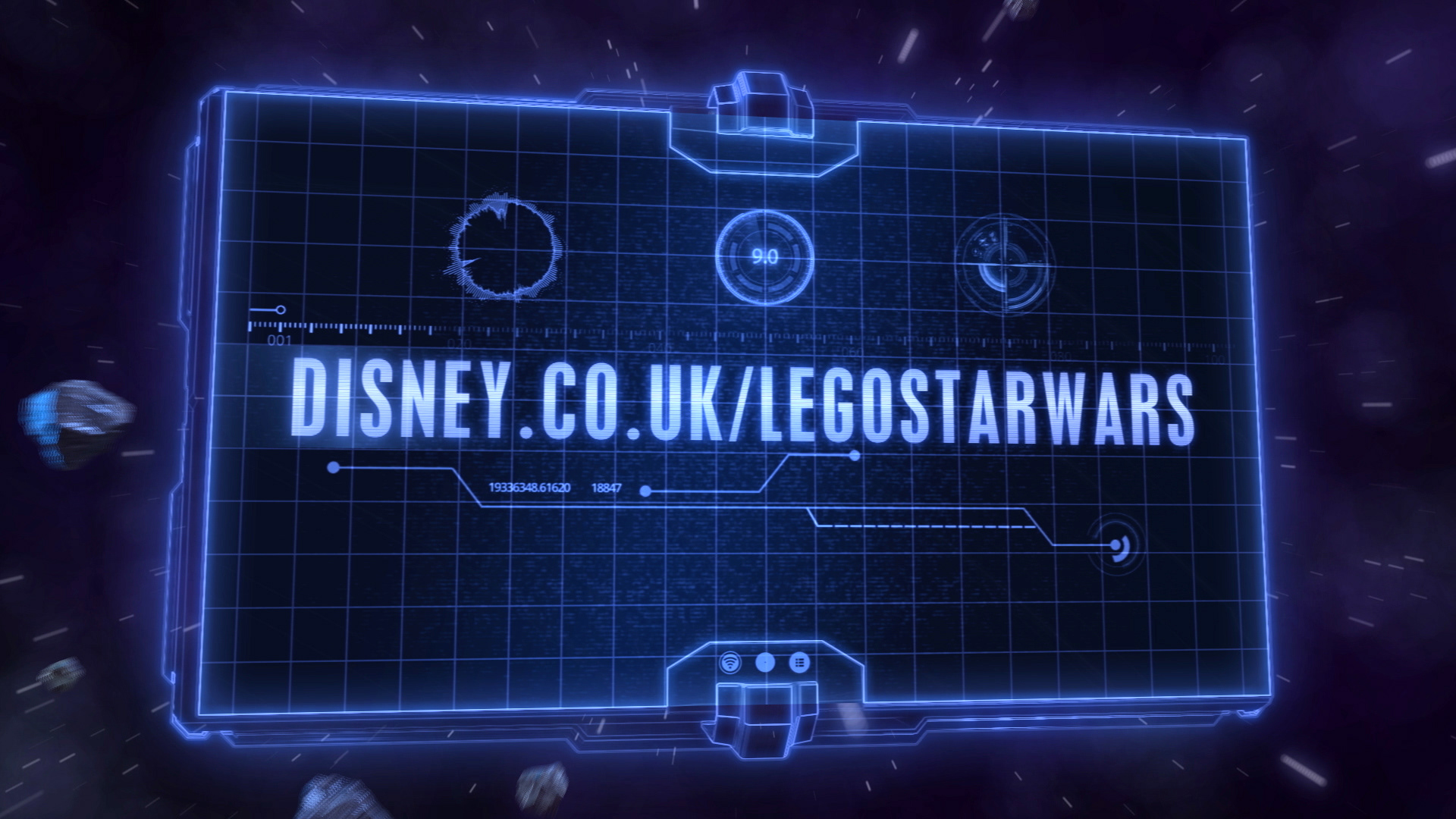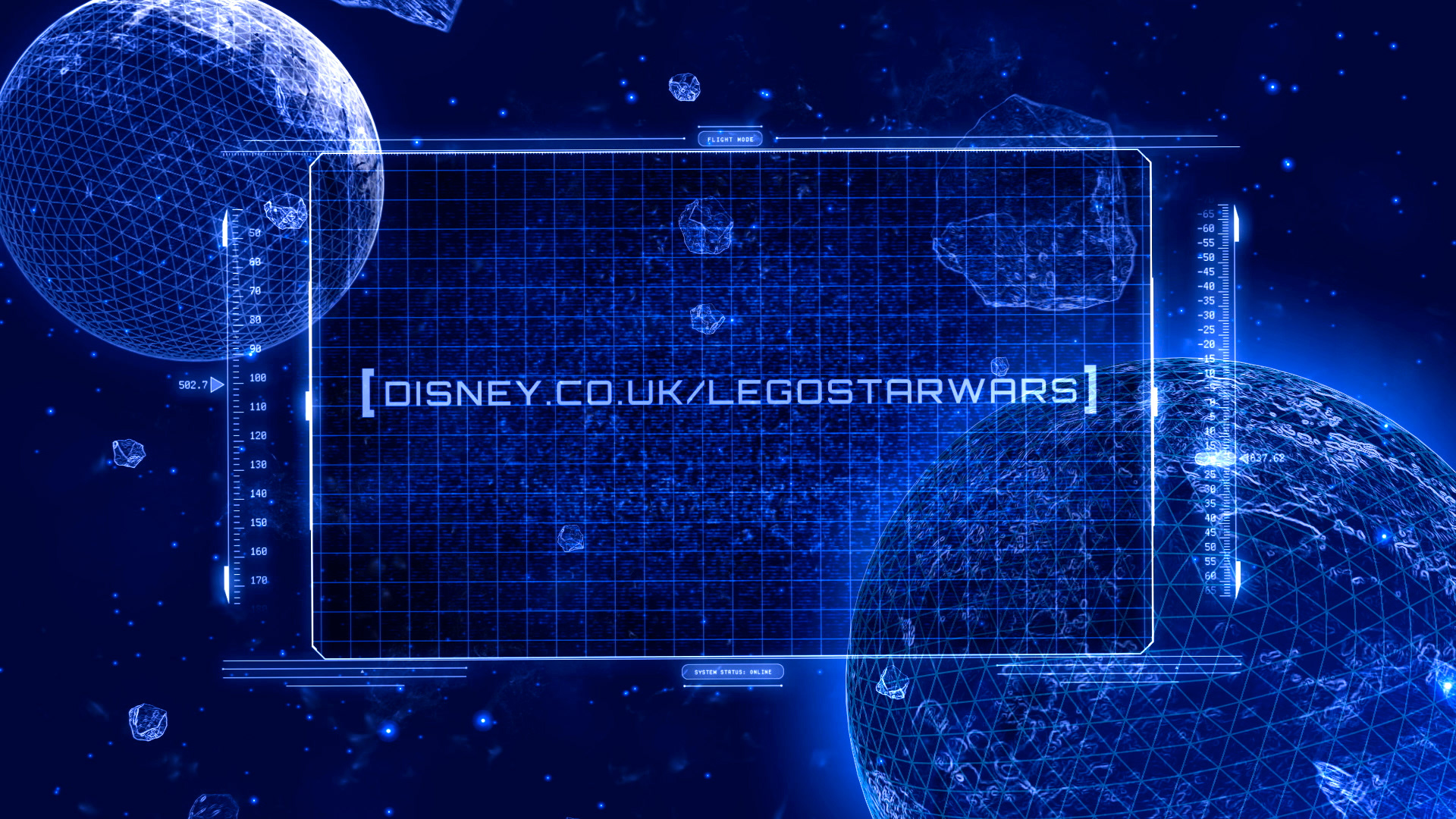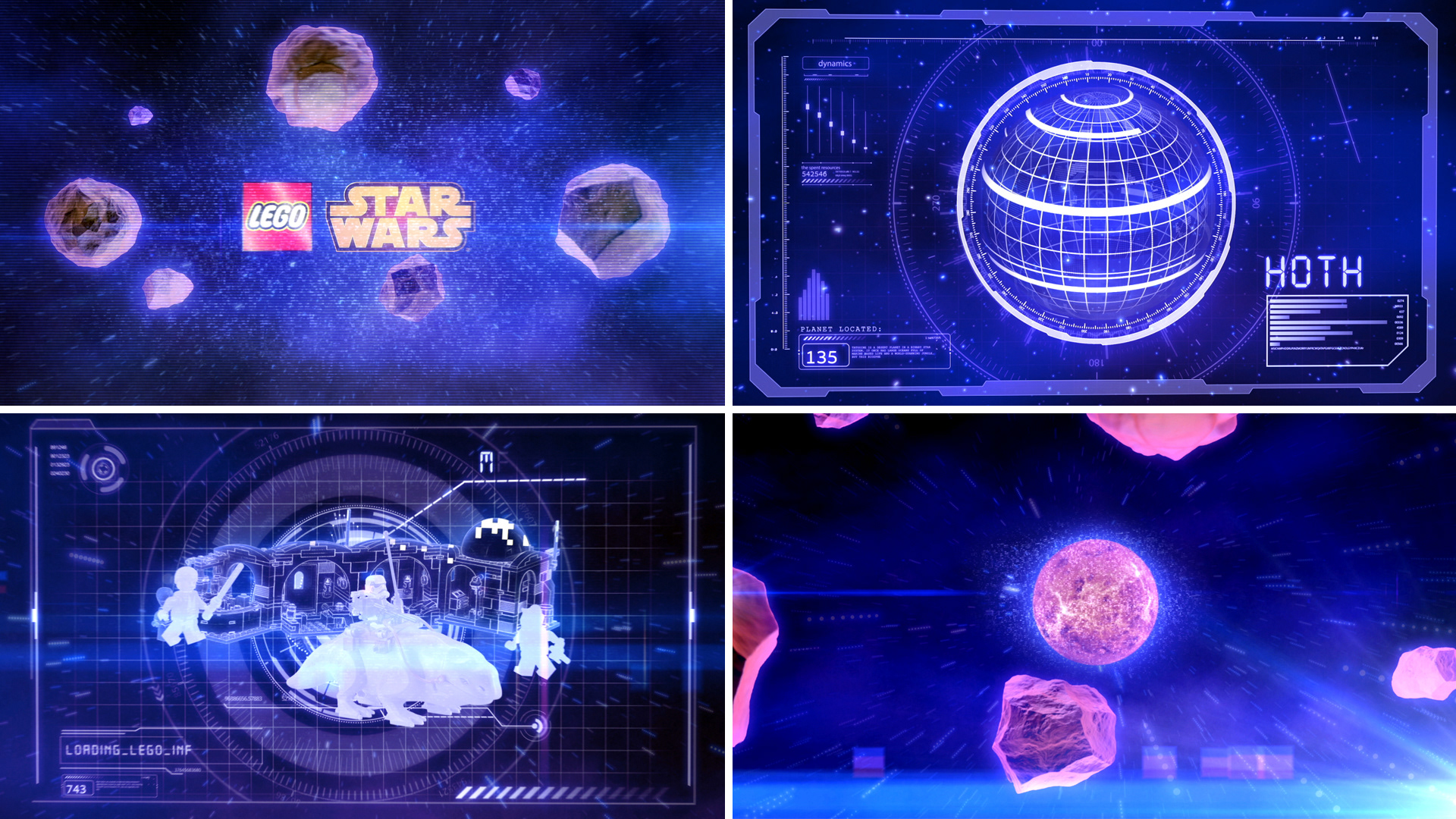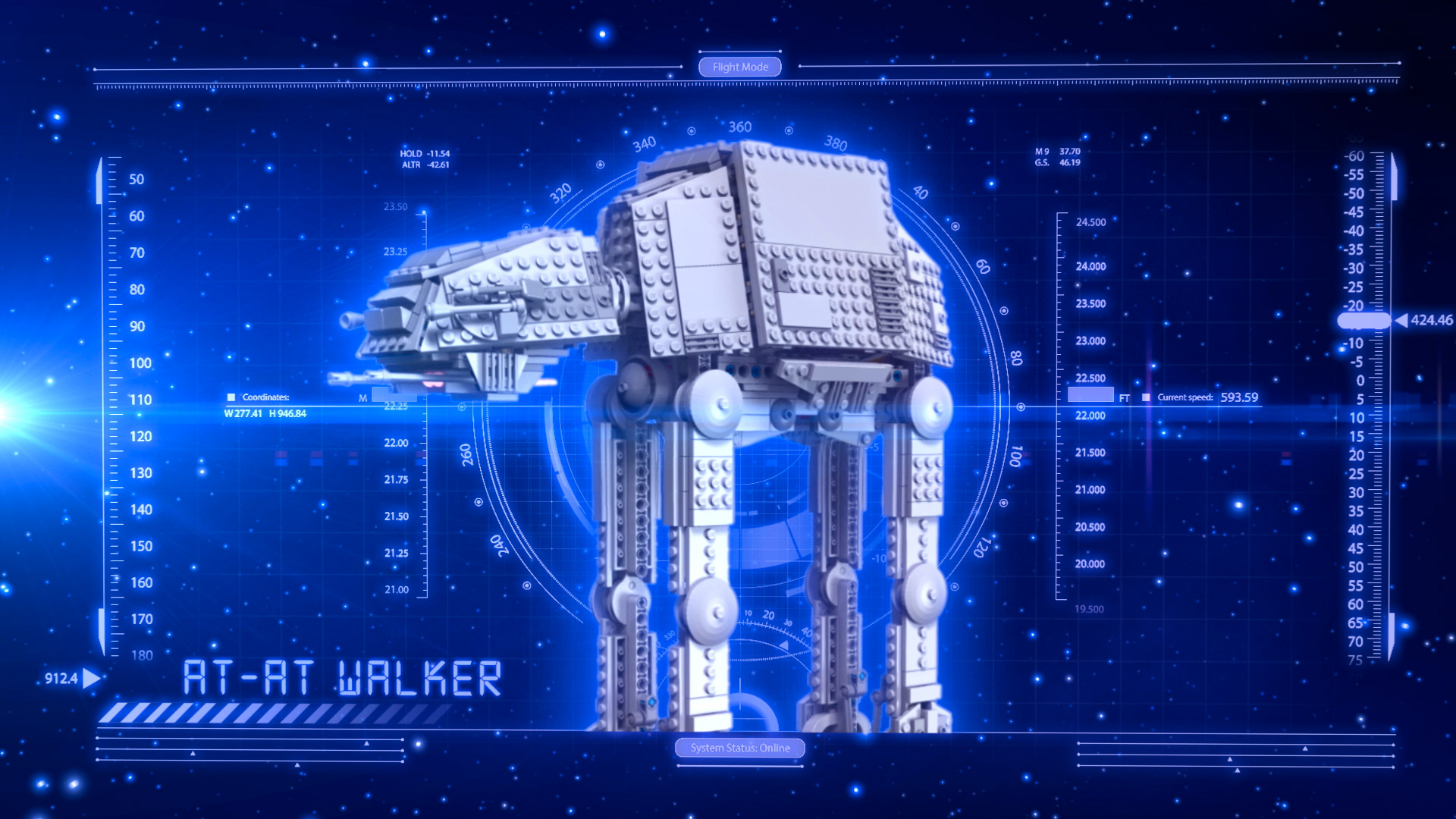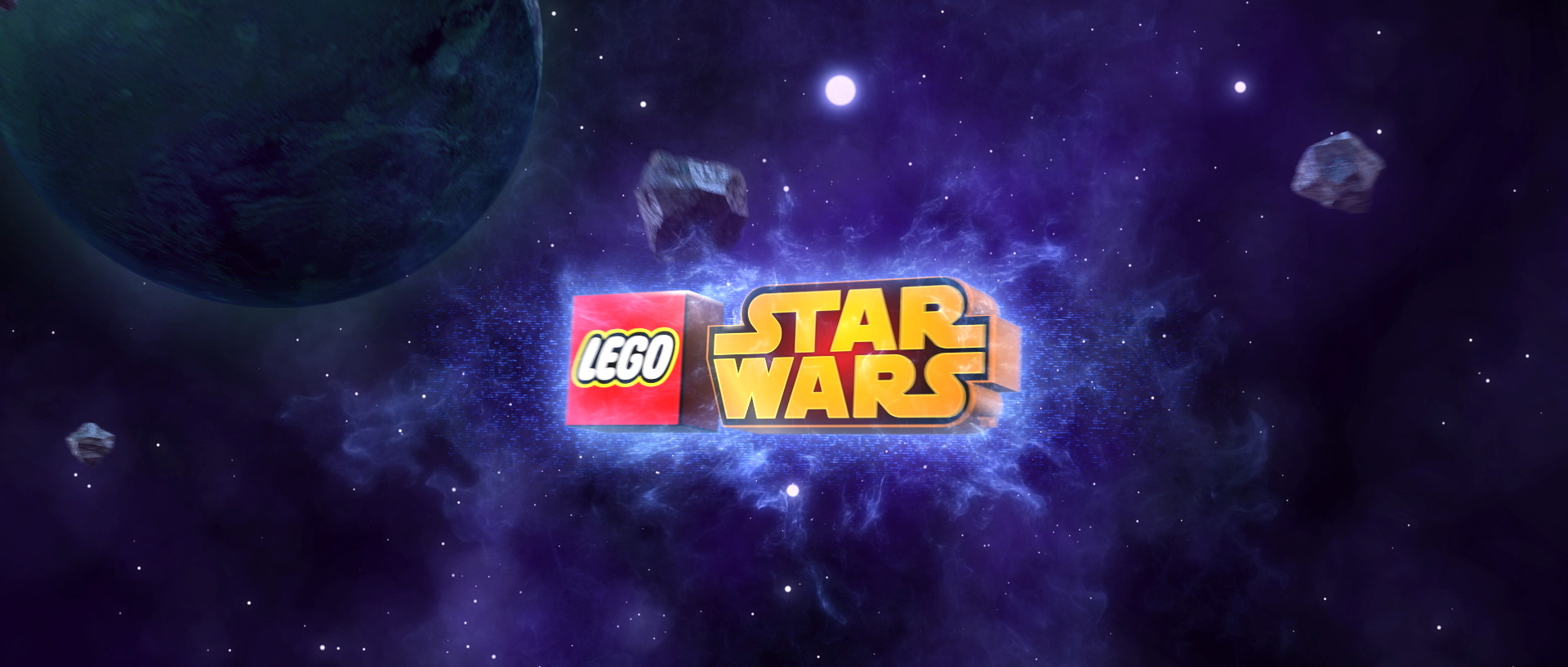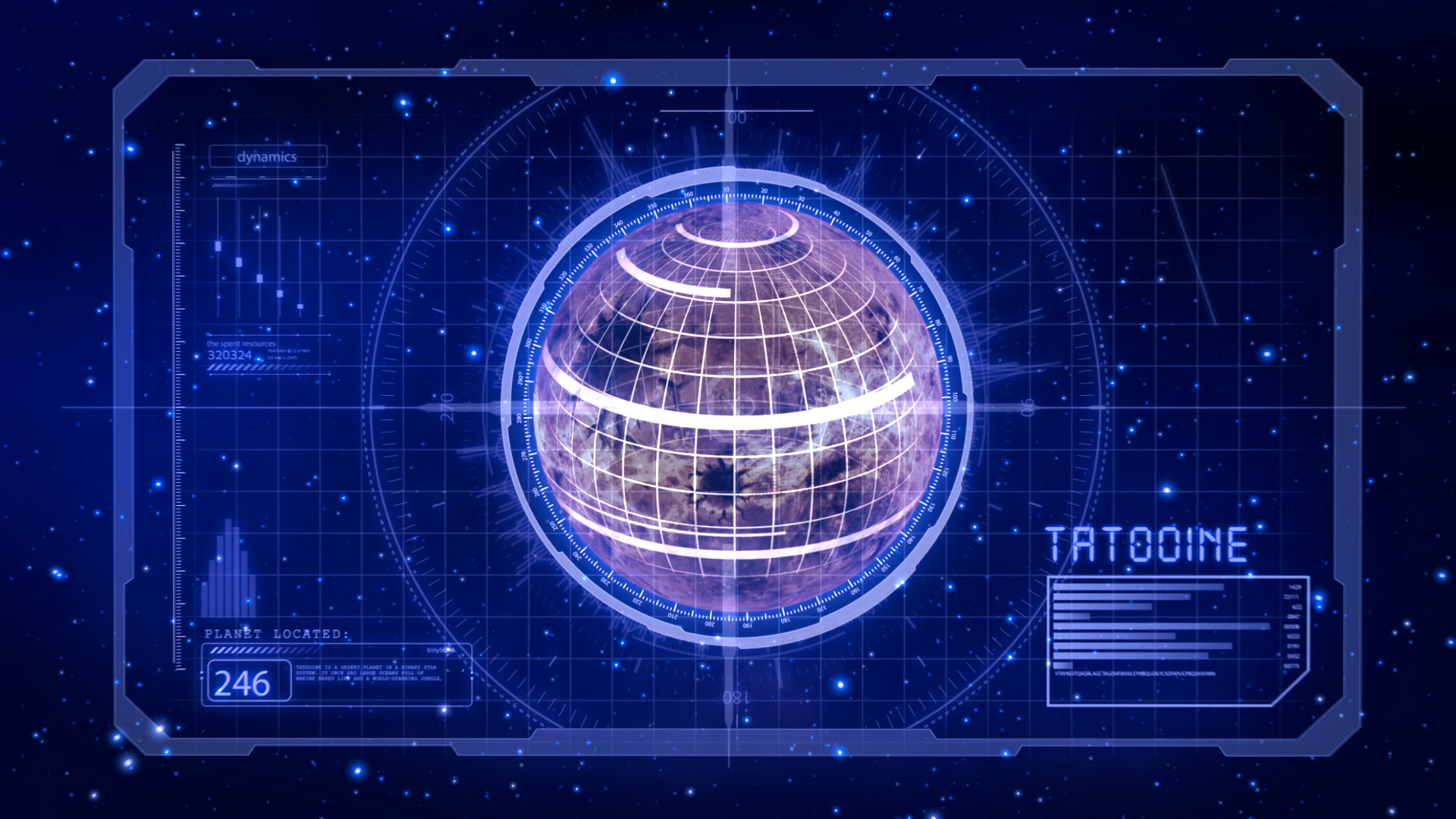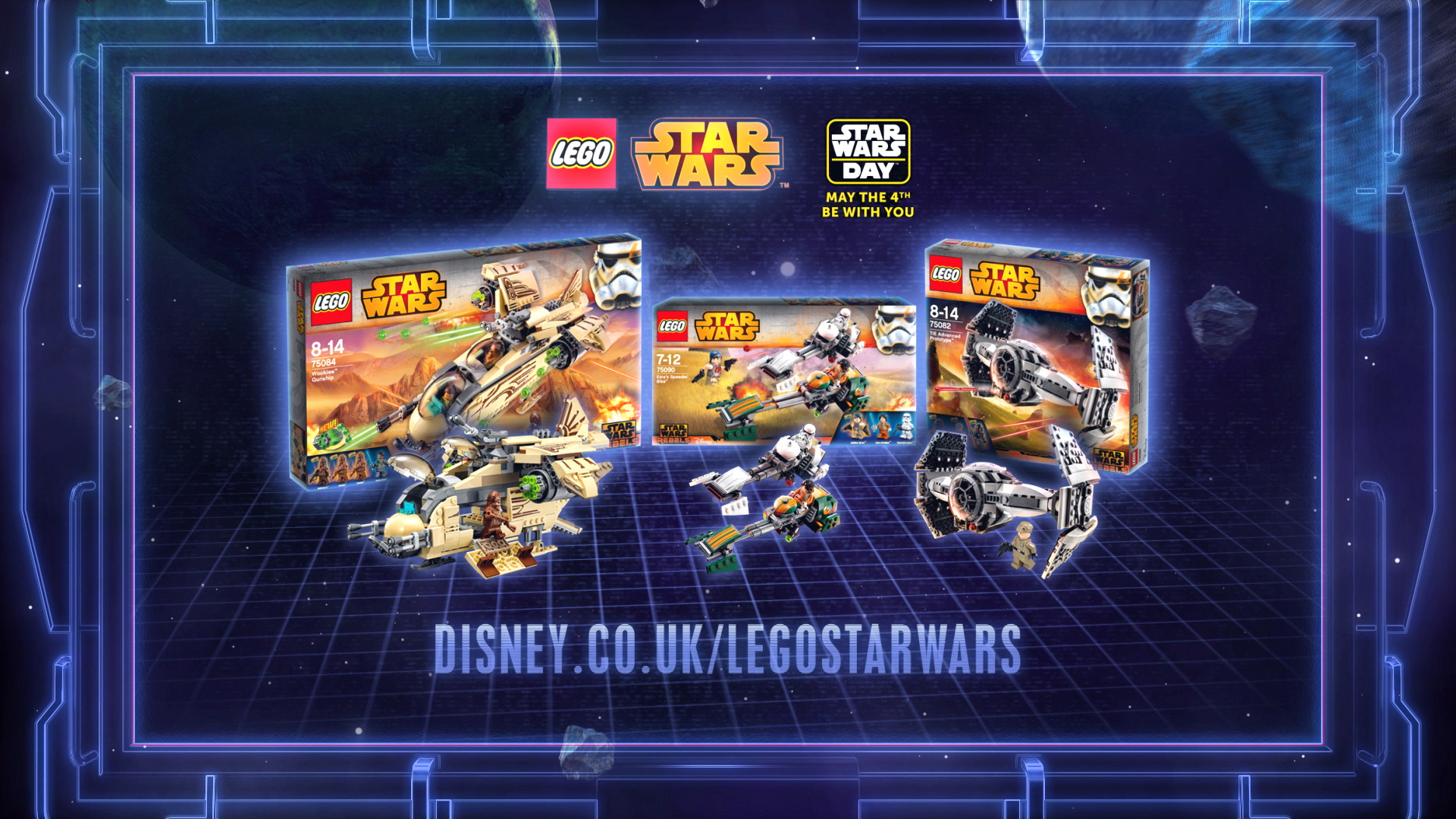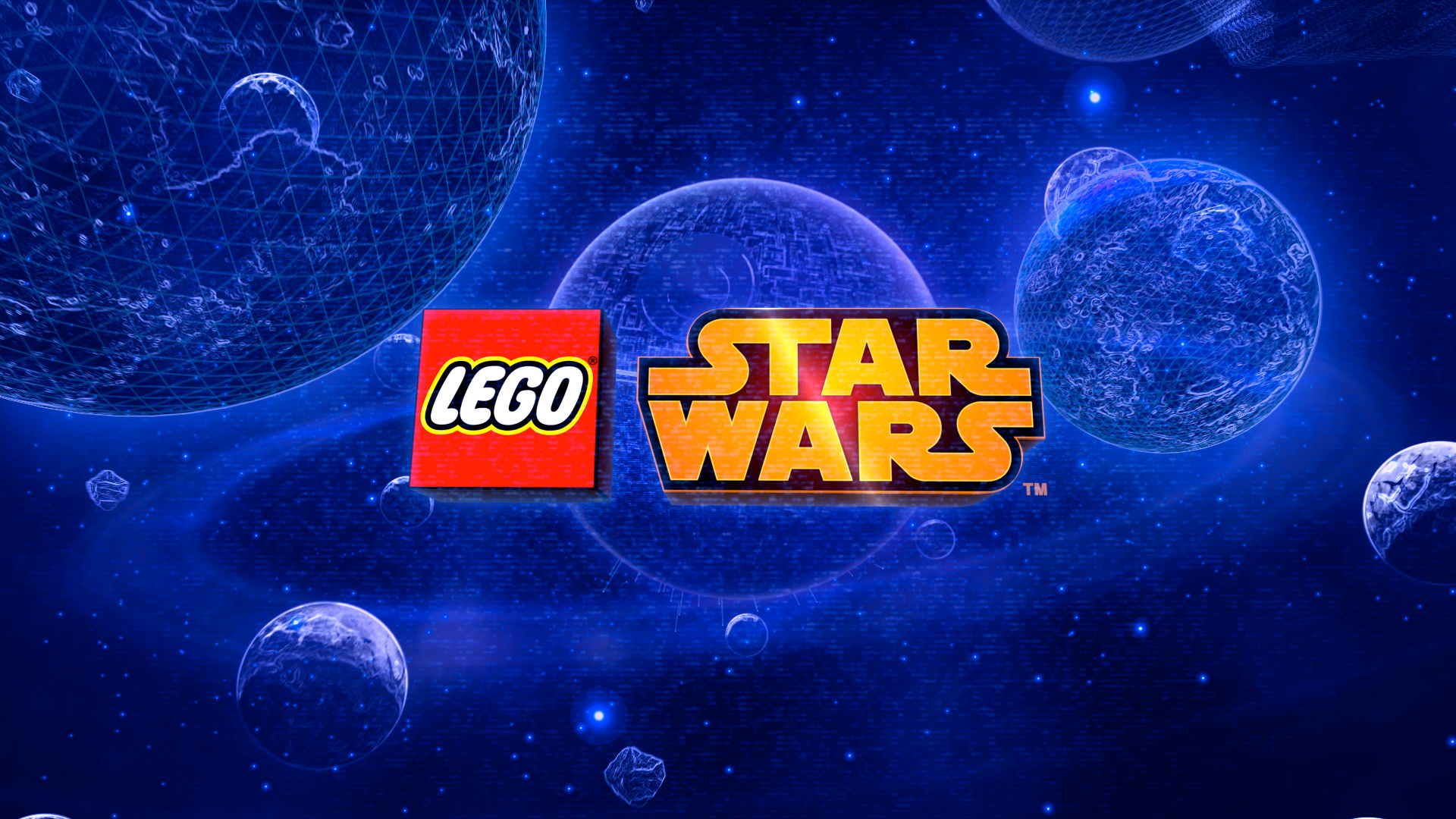 BE SURE TO TAKE A LOOK AT OUR OTHER WORK TOO!