FINAL FANTASY XV LAUNCH CAMPAIGN
Motion Graphics created as part of a large promotional campaign to launch the new Final Fantasy XV Game. The campaign helped successfully launch the hugely anticipated game globally, which sold over 5 Million copies on it's first day of sales, making it the biggest and fastest selling game in the history of the series.
DEUCE / SQUARE ENIX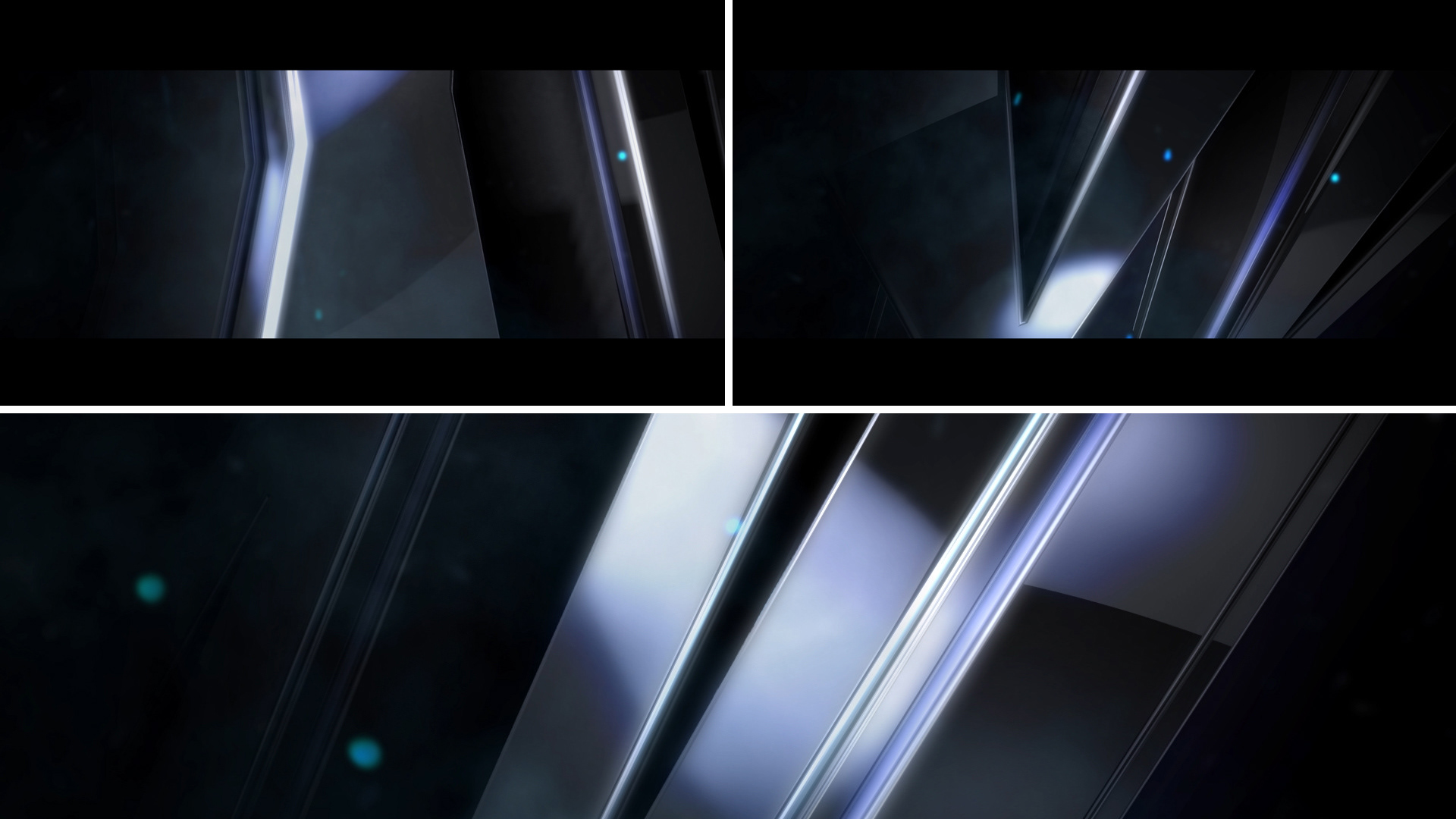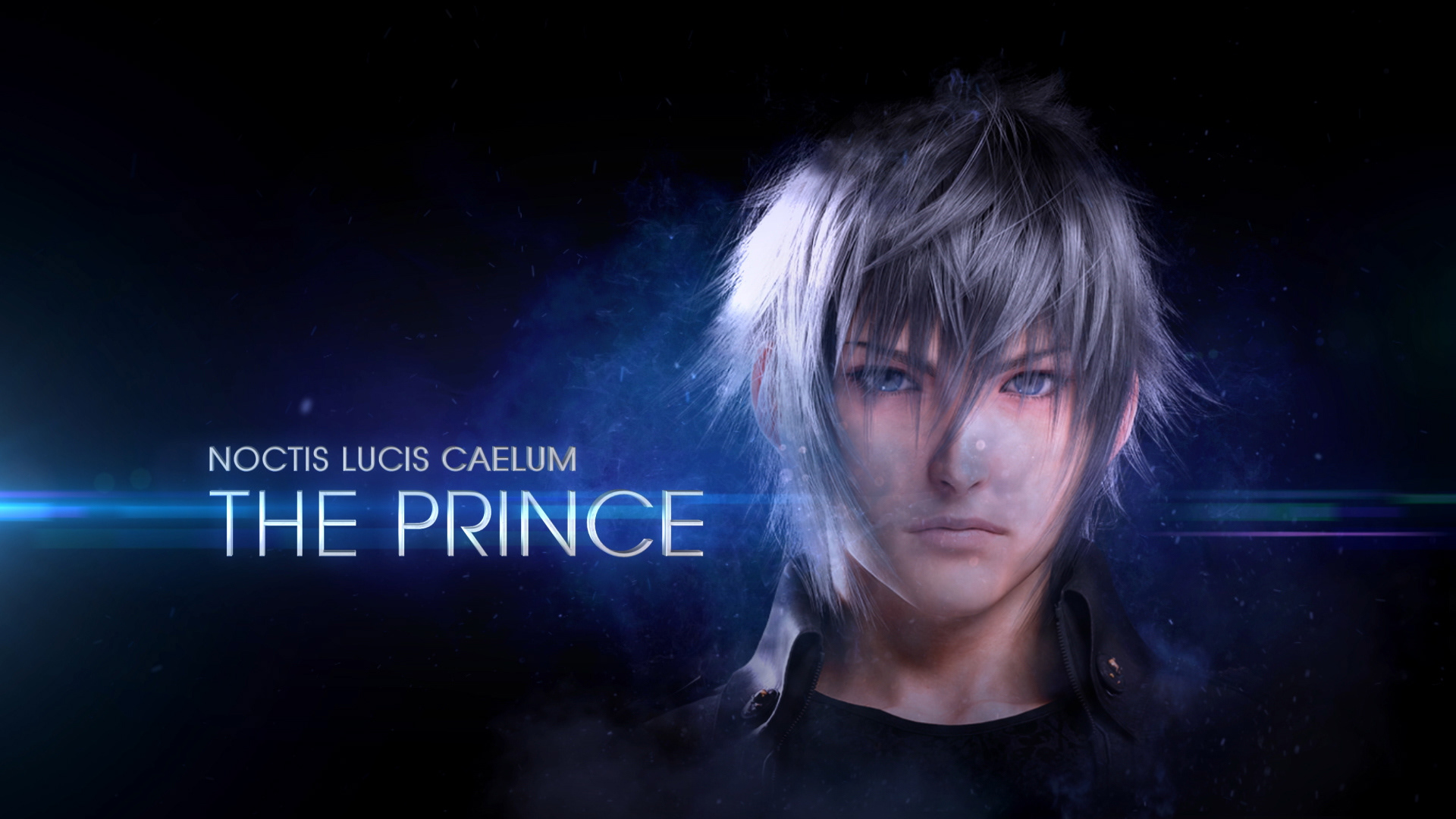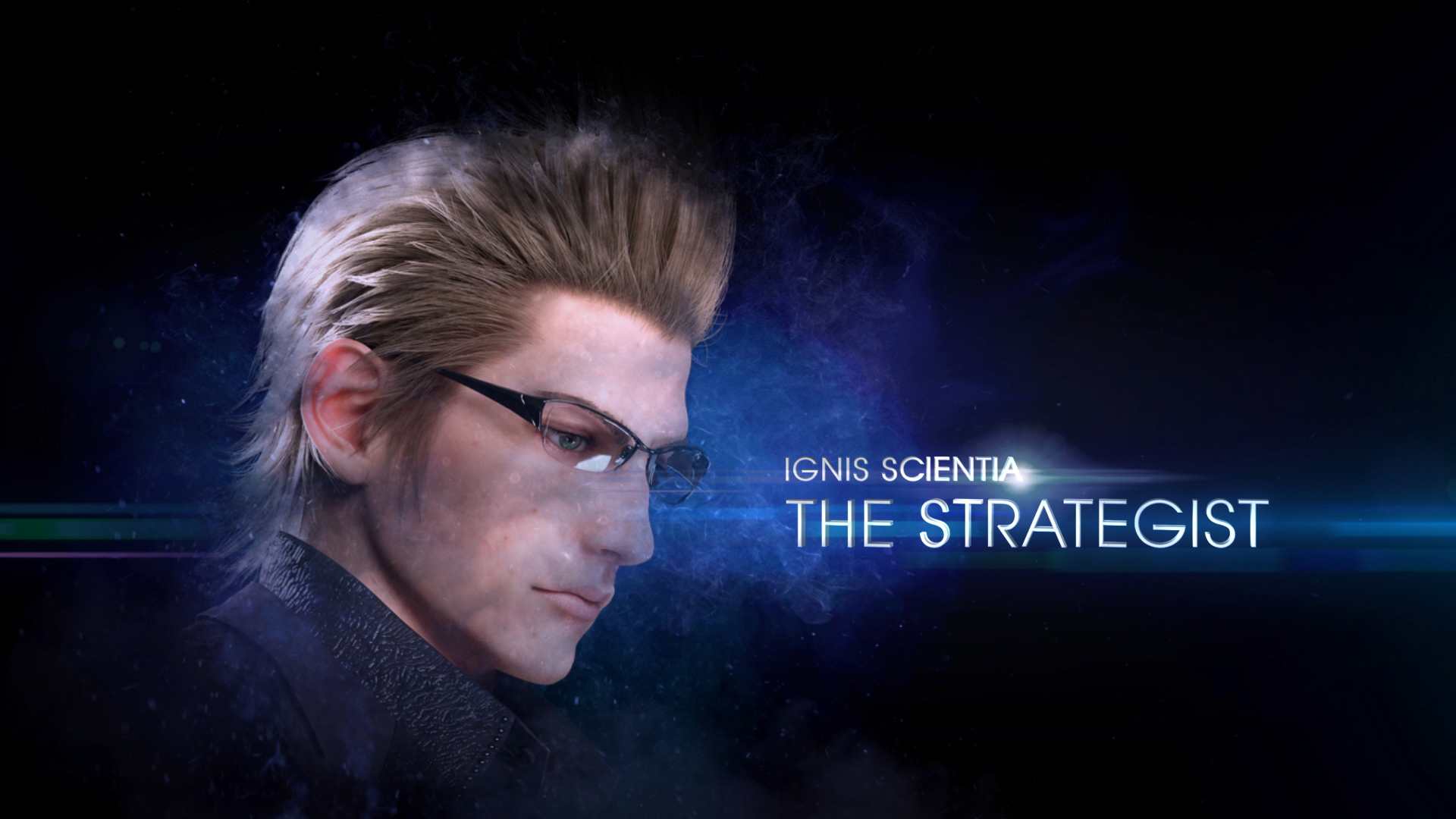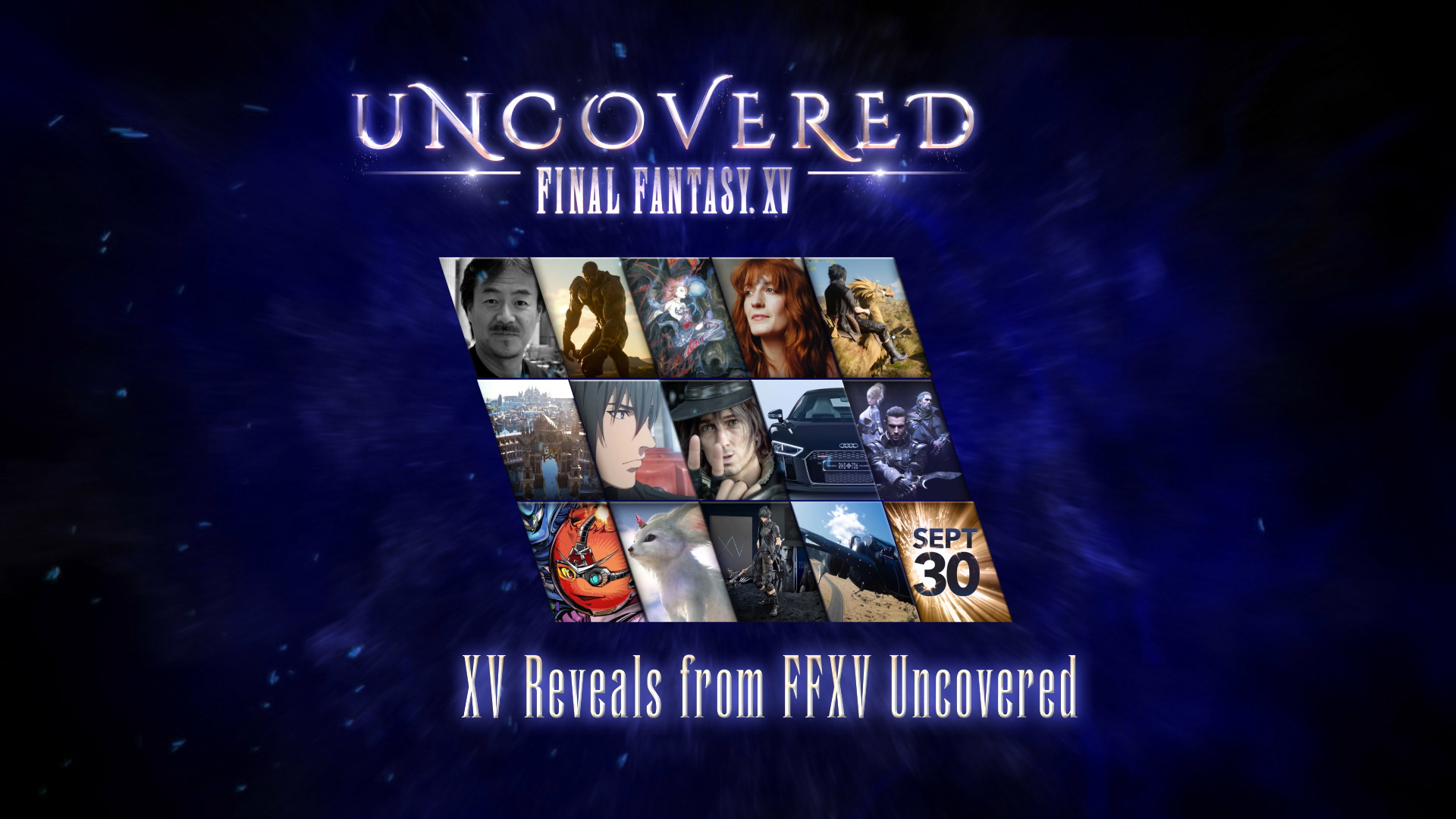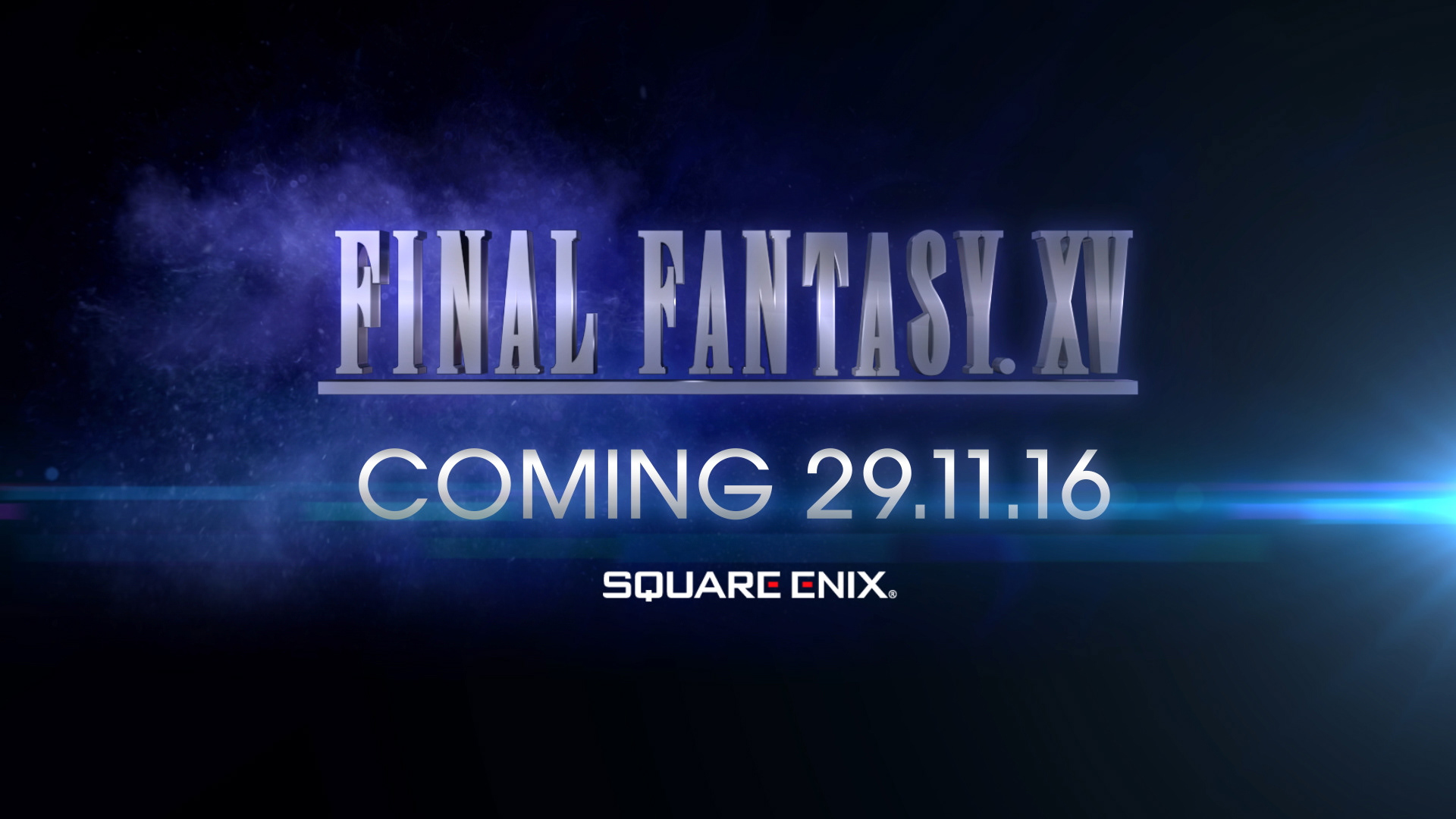 BE SURE TO TAKE A LOOK AT OUR OTHER WORK TOO!