THE GO! GO! GO! MUSIC VIDEOS
We worked with nickelodeon from the ground up to create a number of CGI music videos for the GoGoGo's. This included working on original concepts & ideas for a 3D world in which the band have their adventures, along with creating branding to fit in with the nick jr look & feel. As well as designing and creating detailed 3D sets and the flying craft that the band get around in called the BumbleBug, we also worked with all of the studio footage to composite & integrate the band in to our finished 3D sets.
NICKELODEON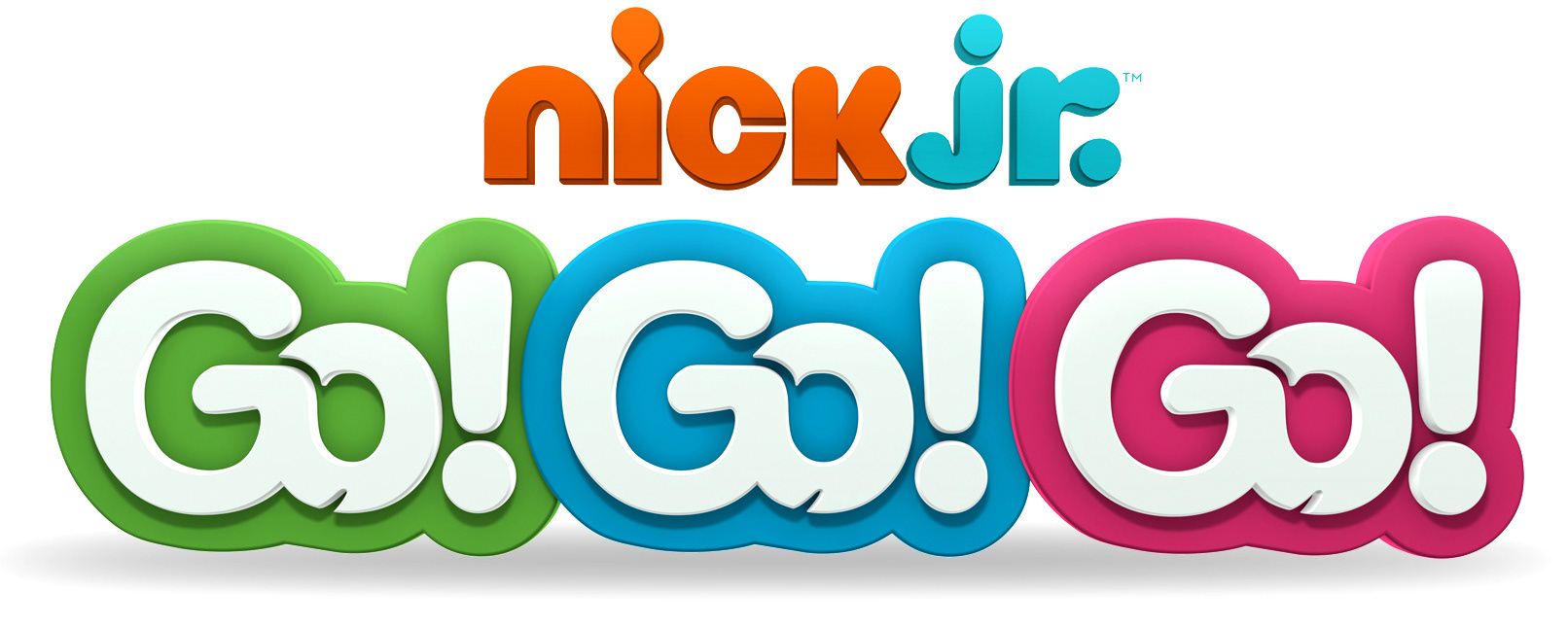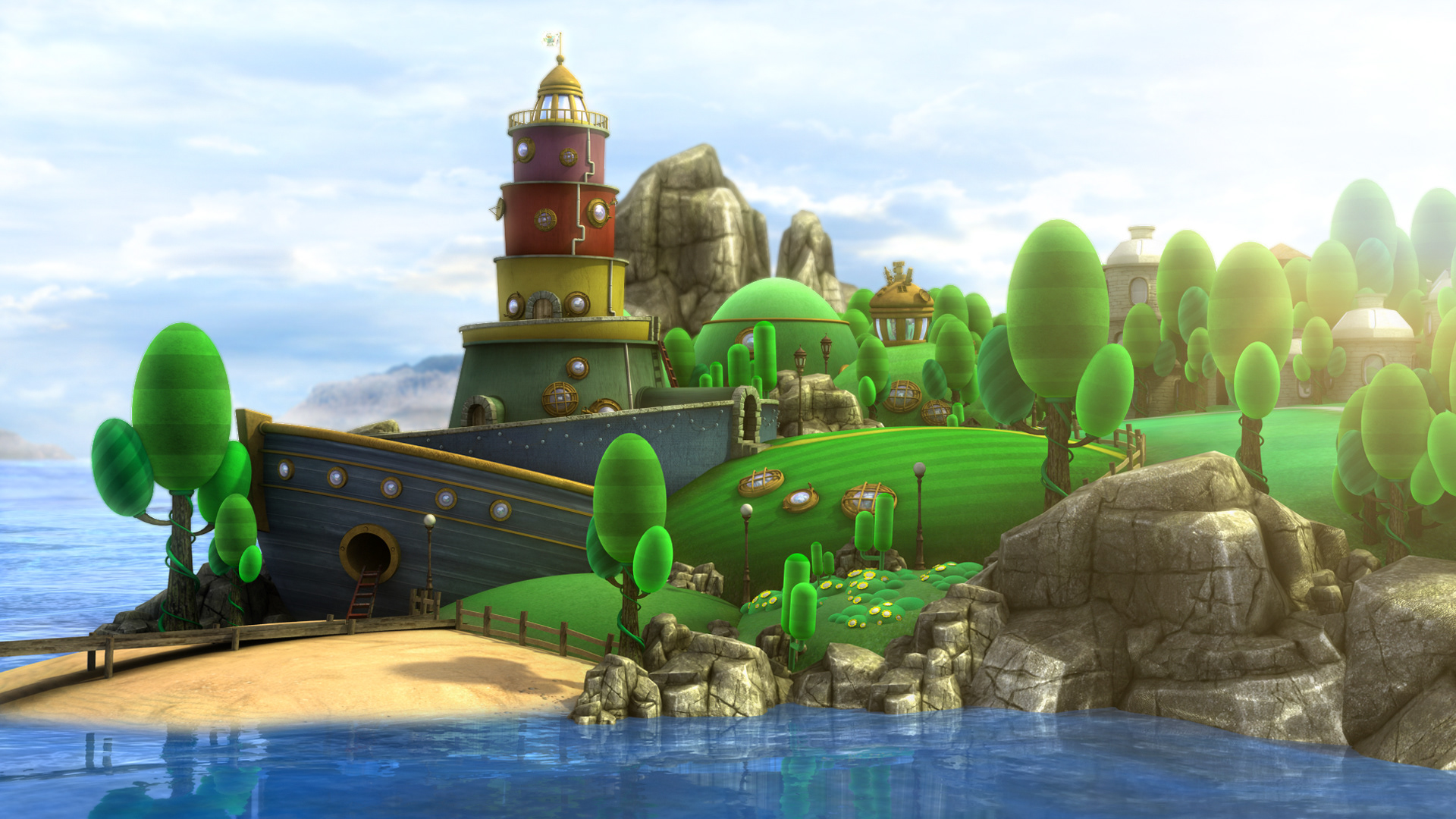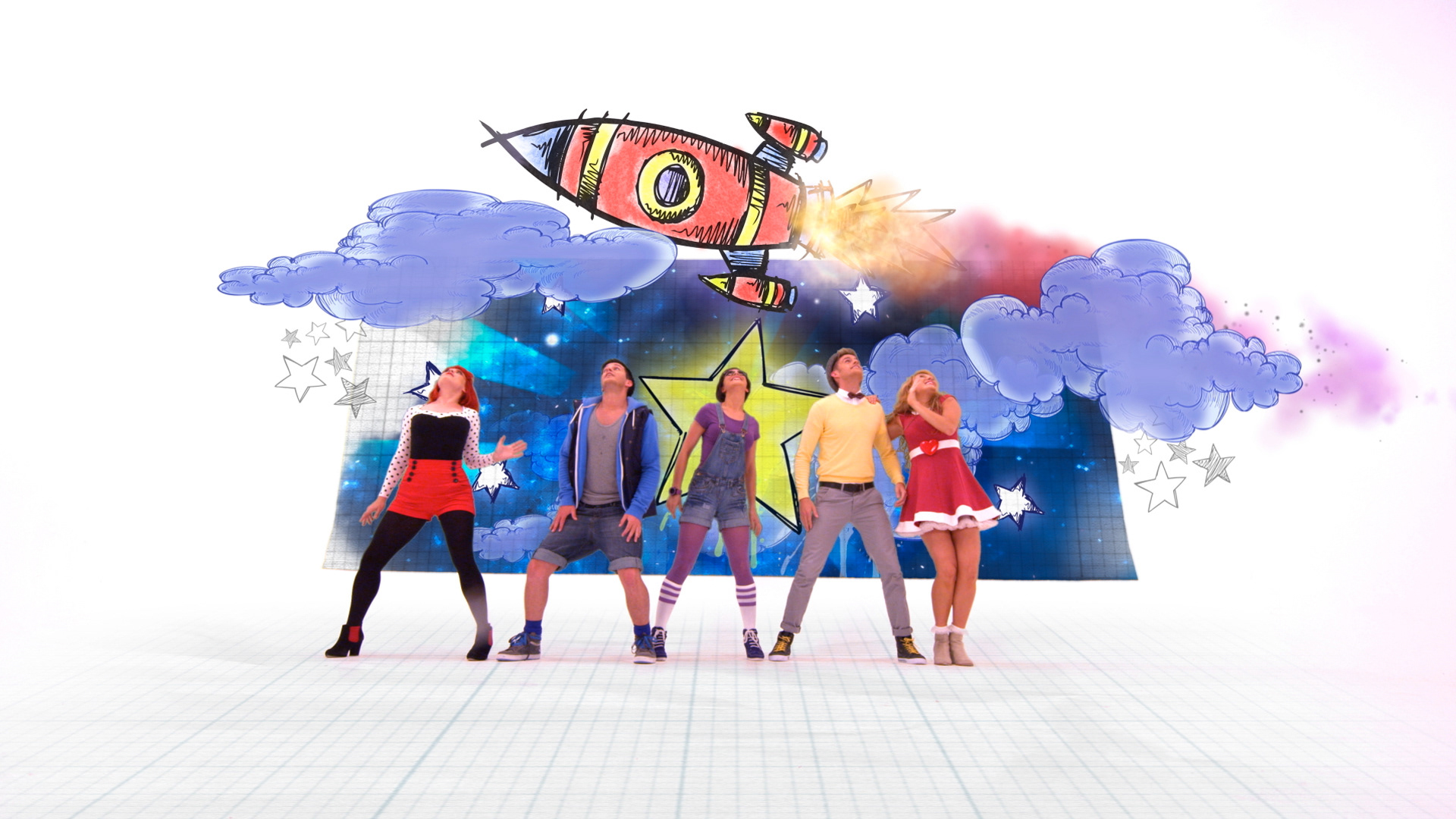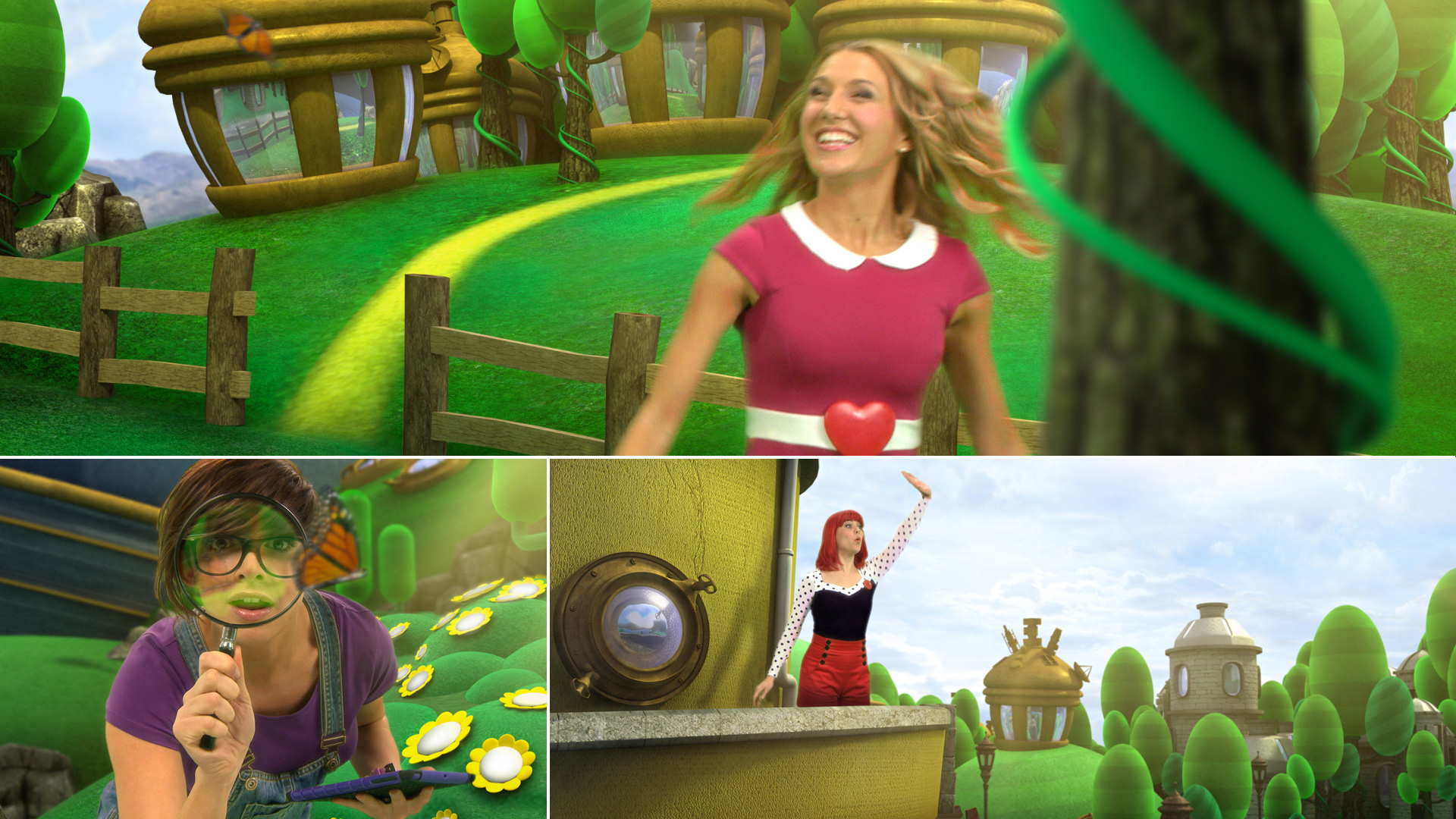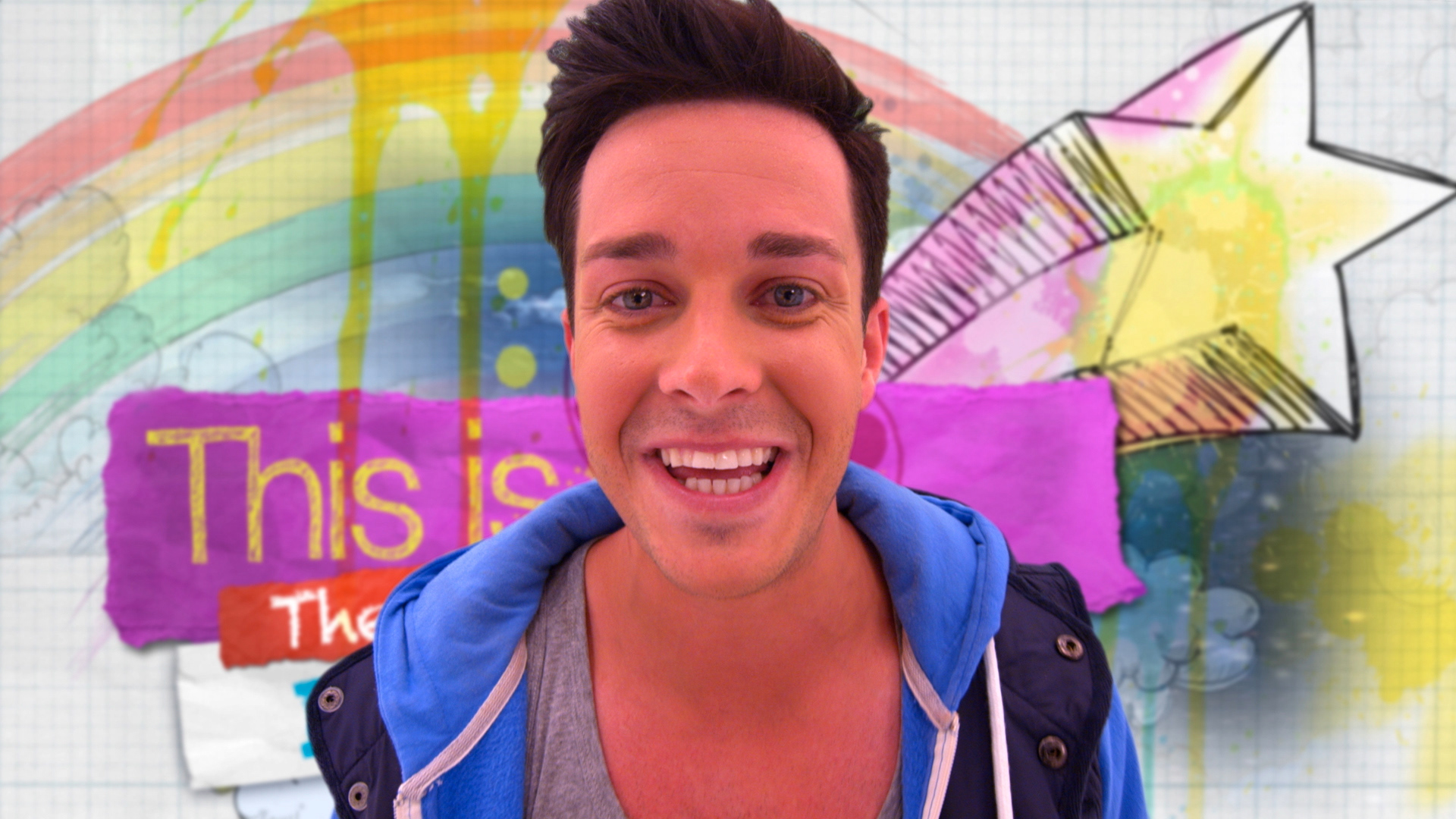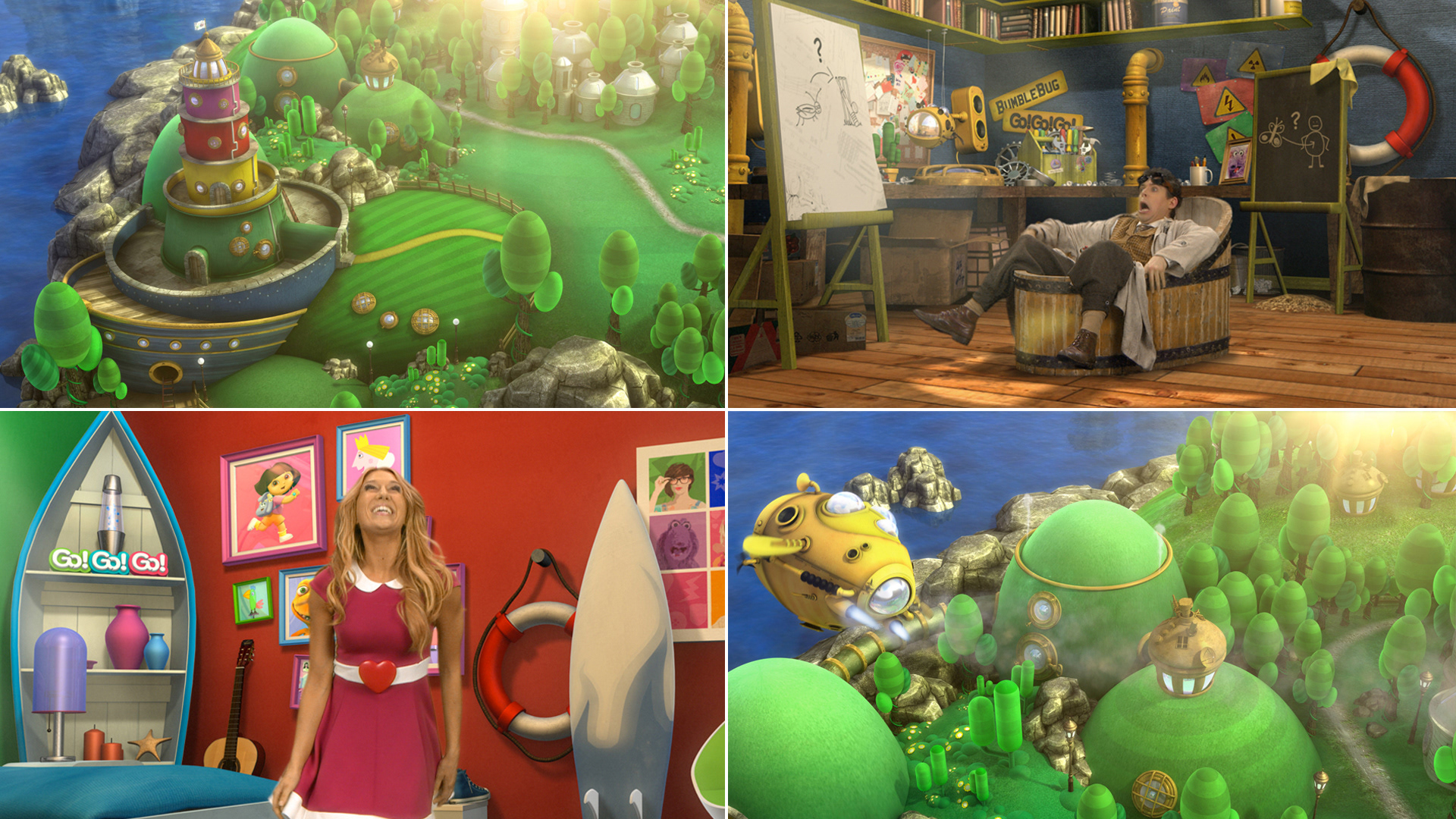 BE SURE TO TAKE A LOOK AT OUR OTHER WORK TOO!