MEGA OPTIMUS PRIME PROMOS
Part of a 5 week campaign of commercials, break takeovers and sponsorship idents and staring Diversity front man Ashley Banjo, we created the Motion Graphics to help promote the Mega Optimus Prime Transformers in Disguise toy for Hasbro. Part of which included creating a fully rigged 3D CGI Optimus toy to be featured along side Ashley within our futuristic cityscape background and set designs. Running on Disney XD and online the campaign helped drive record sales for Hasbro.
HASBRO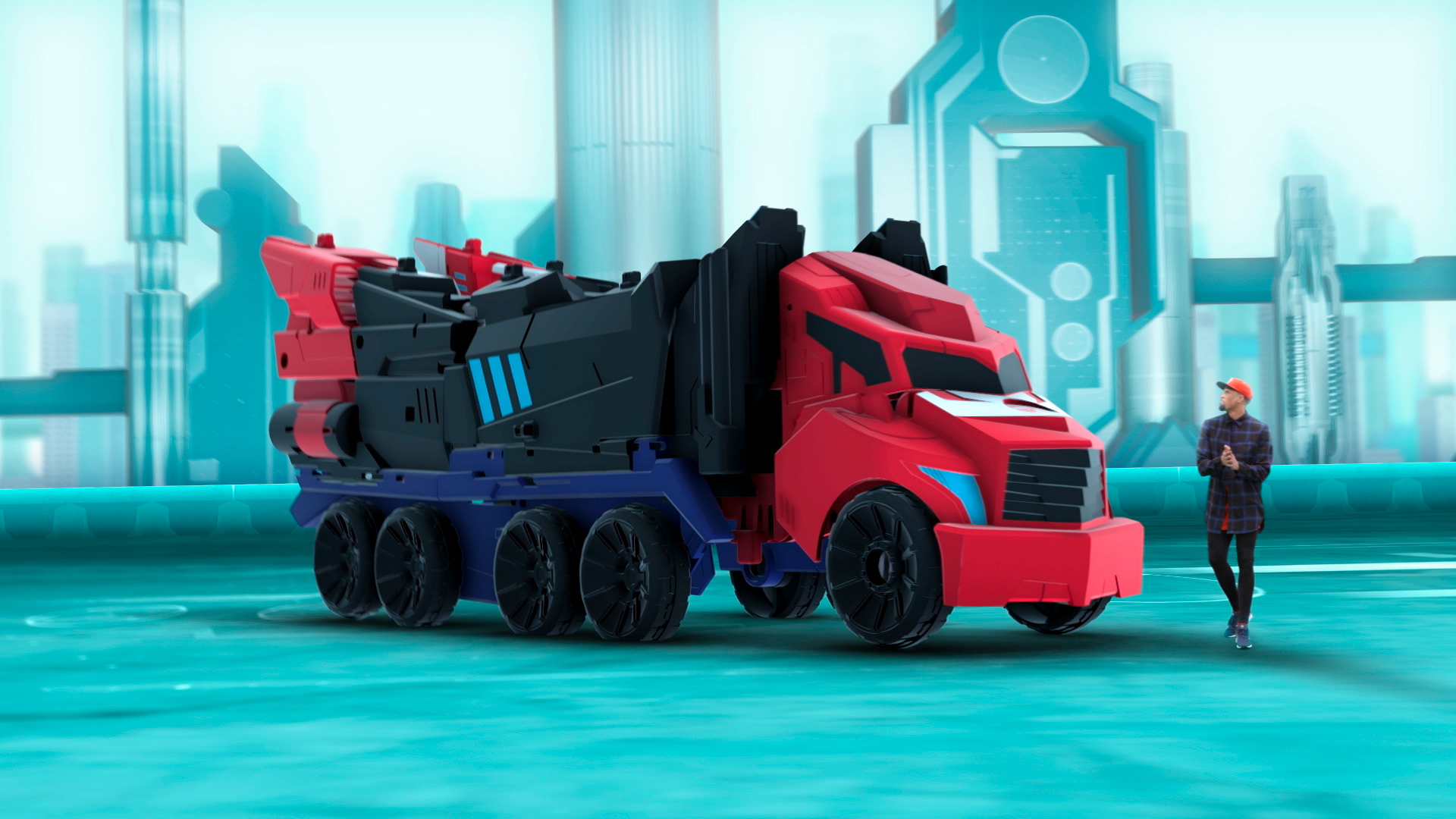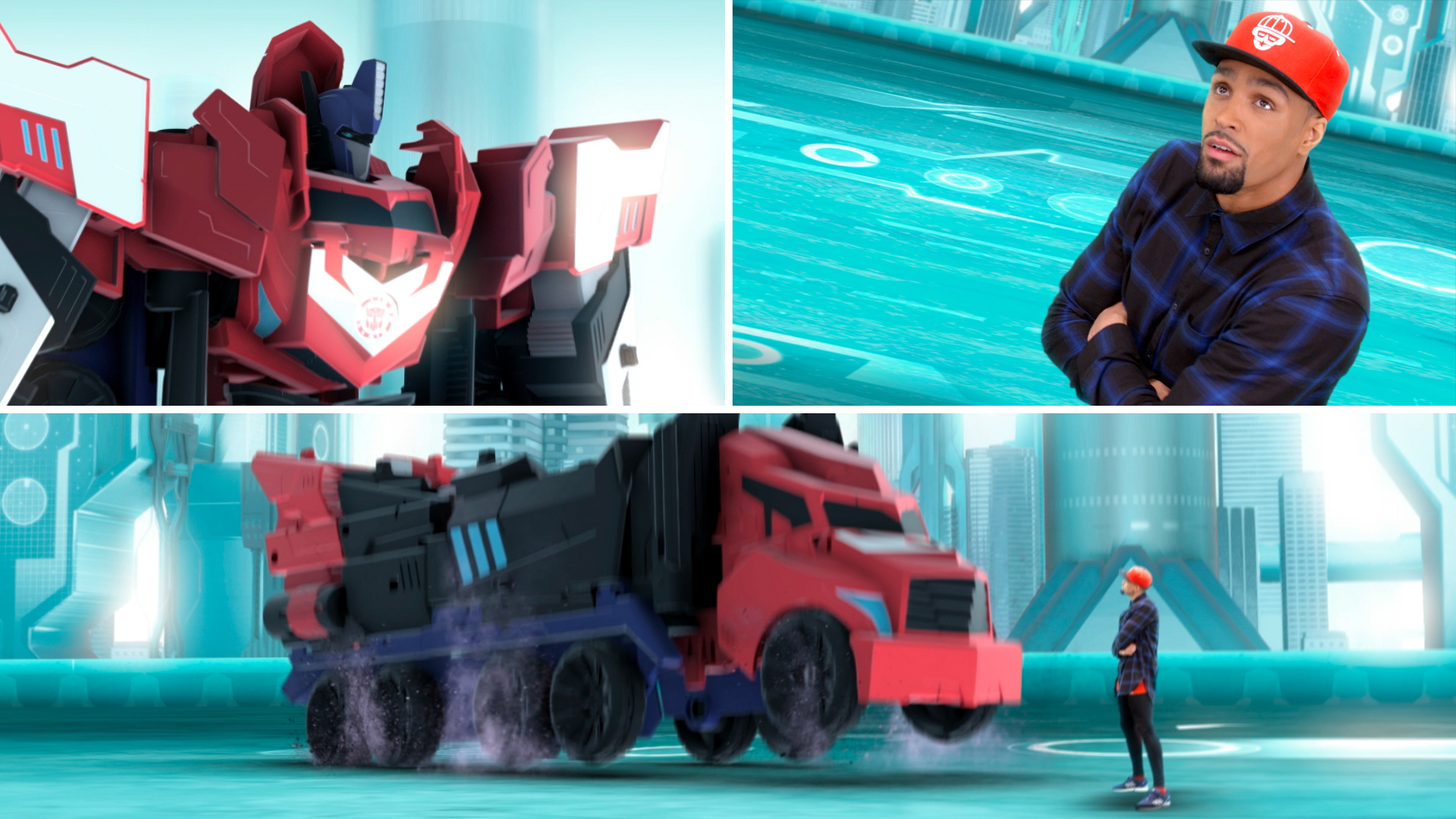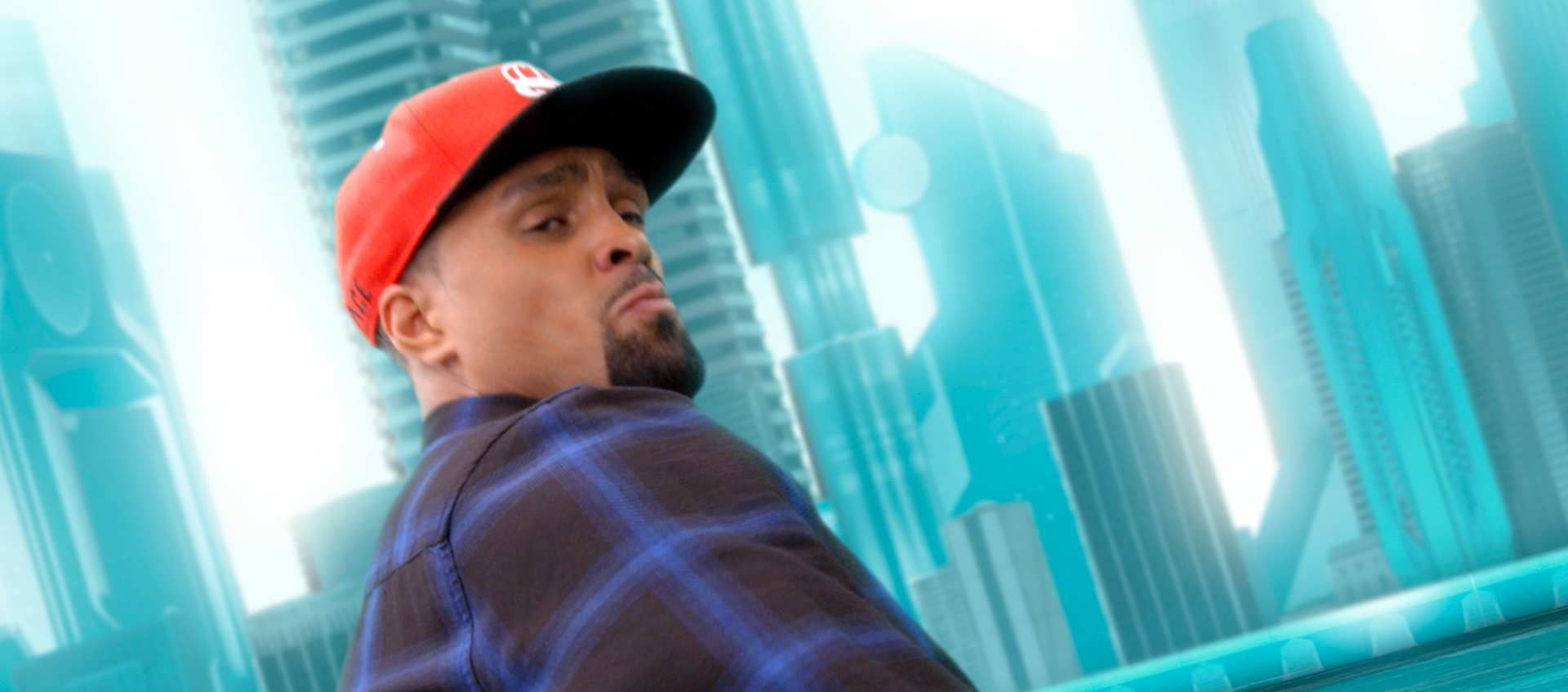 BE SURE TO TAKE A LOOK AT OUR OTHER WORK TOO!