CLARKS & DISNEY ZOOTROPOLIS
Inspired by the characters in Disney Zootropolis and equipped with Clarks' Spring/Summer trainer range, a 'rabbit' girl chases a 'fox' boy in a game of tag through a stylised urban jungle. Pixel DNA worked with Disney from concept through to completion to create the colourful and stylised city set, taking inspiration from the movie itself. We then worked with studio footage of the boy and girl and composited them in to our graphic set to create a main 30 second cinema advert, plus a number of other ad's to run across the different Disney Channels.
CLARKS | DISNEY | PIXAR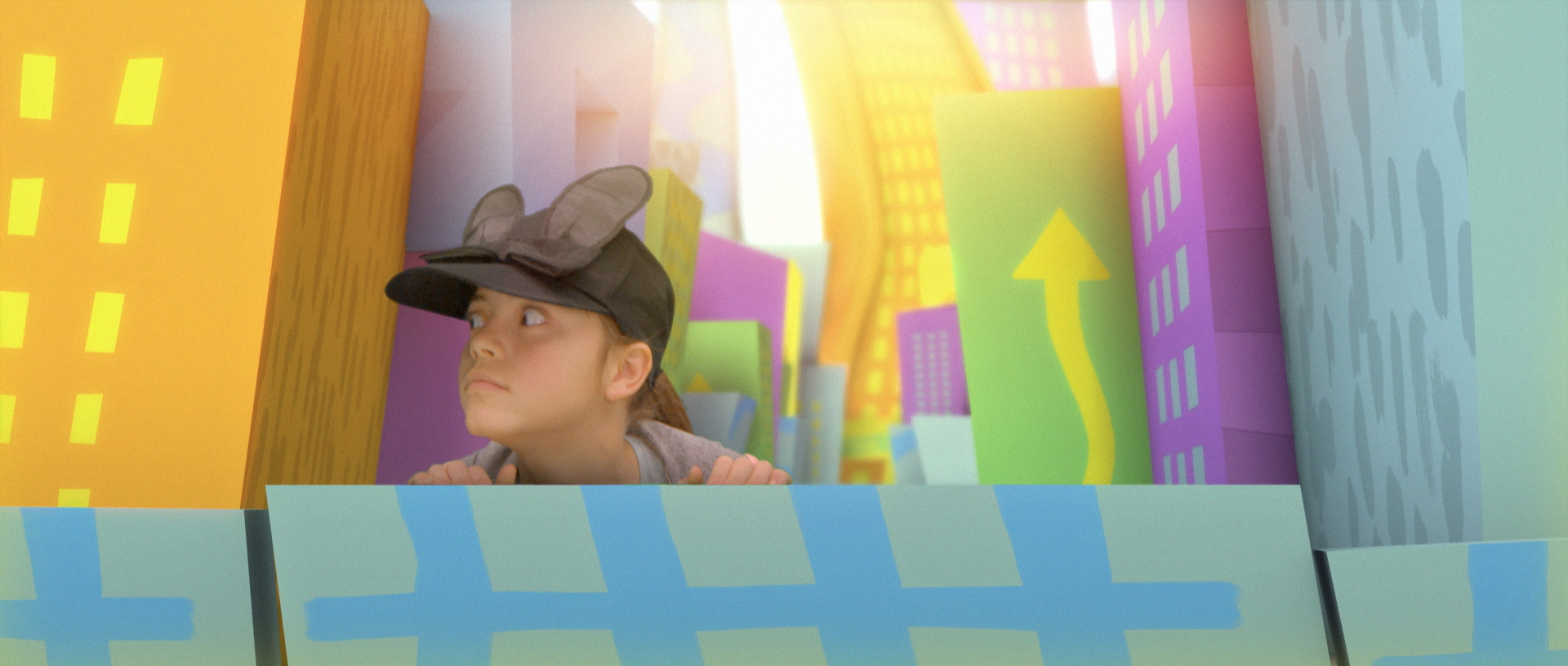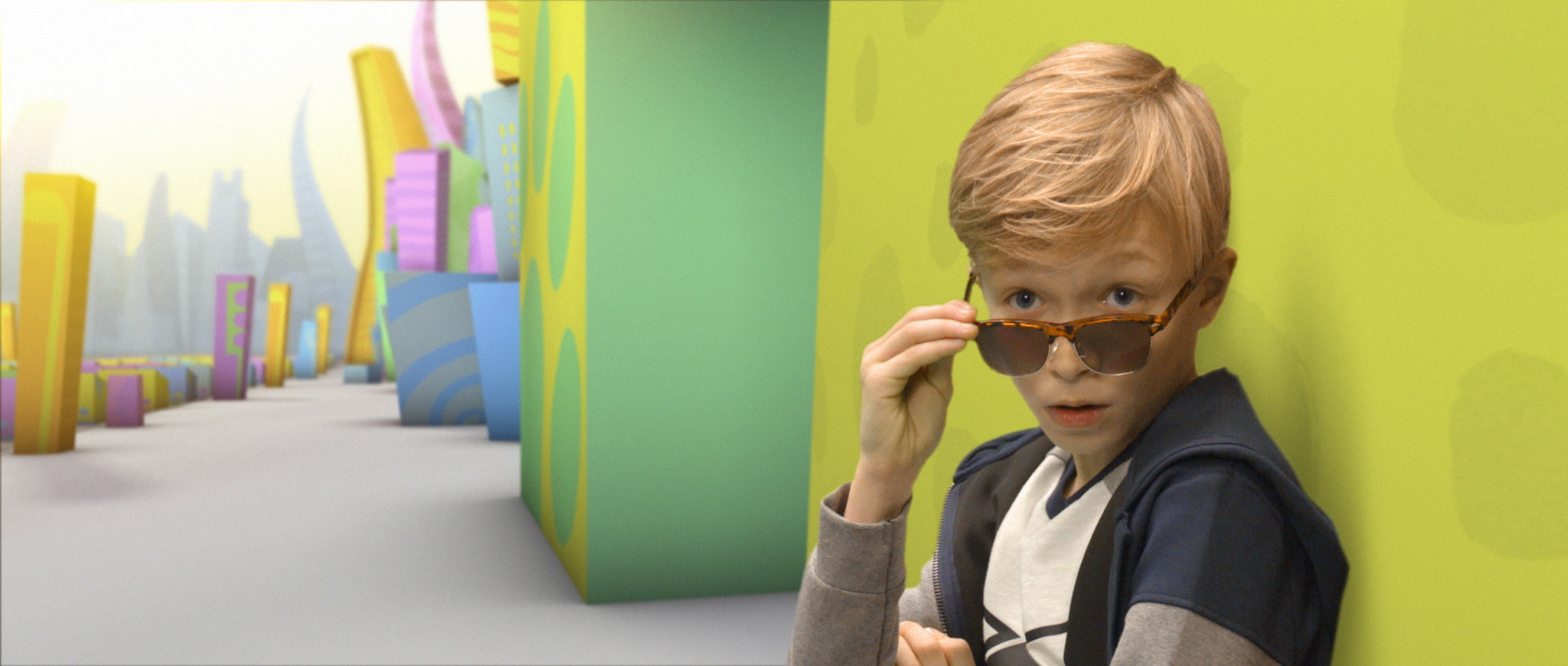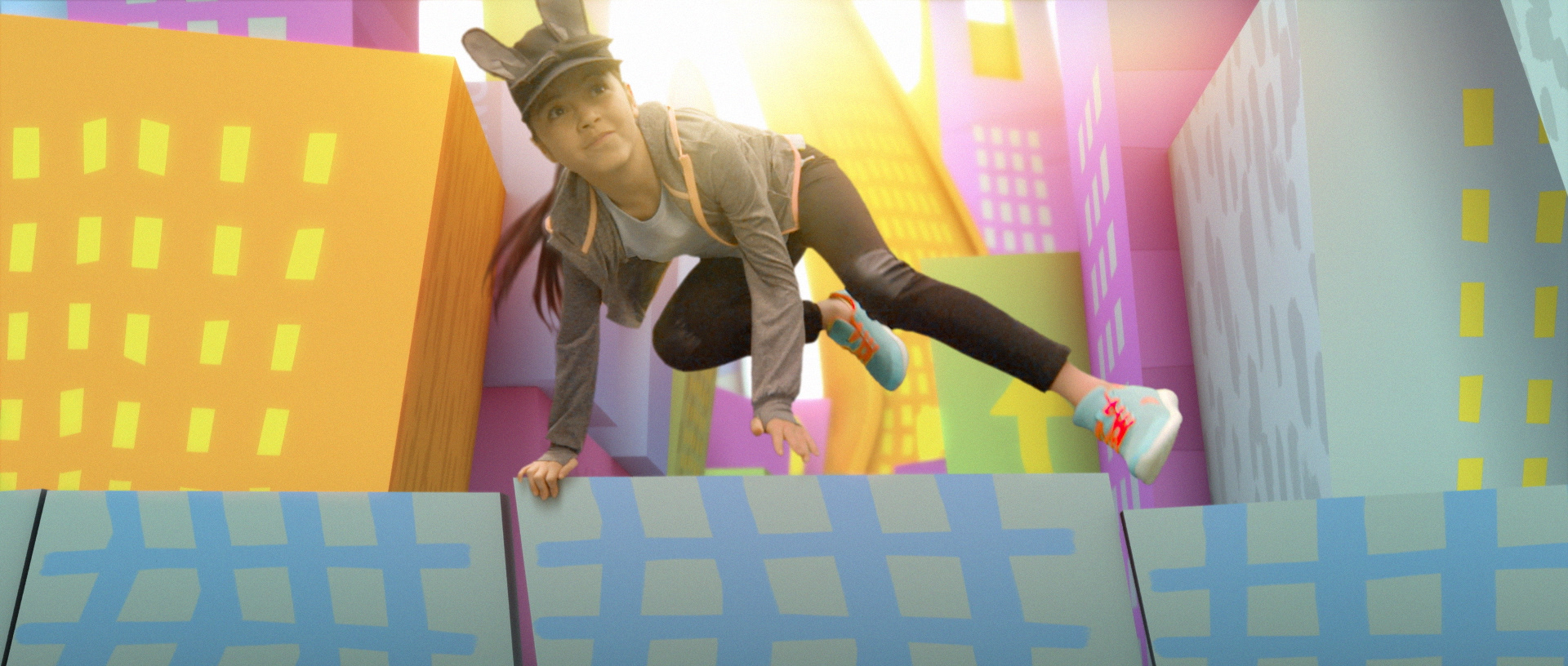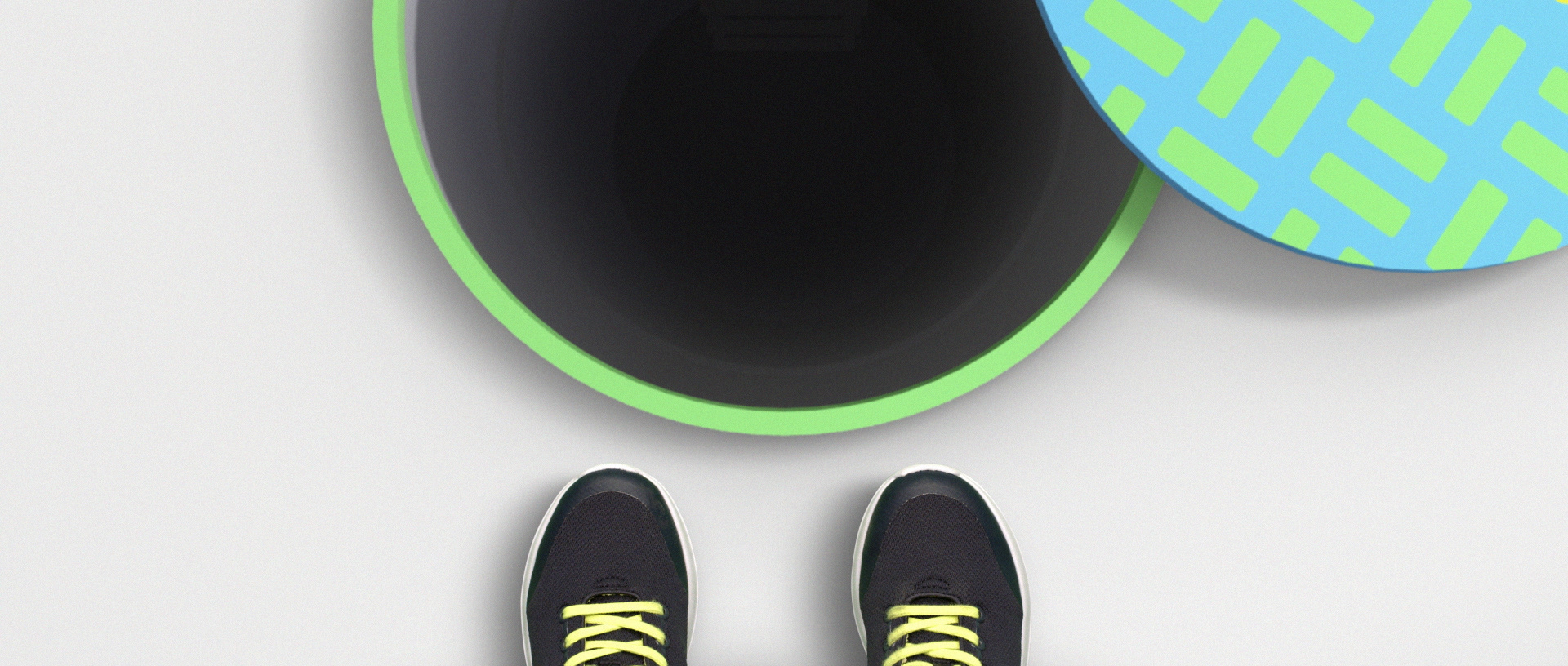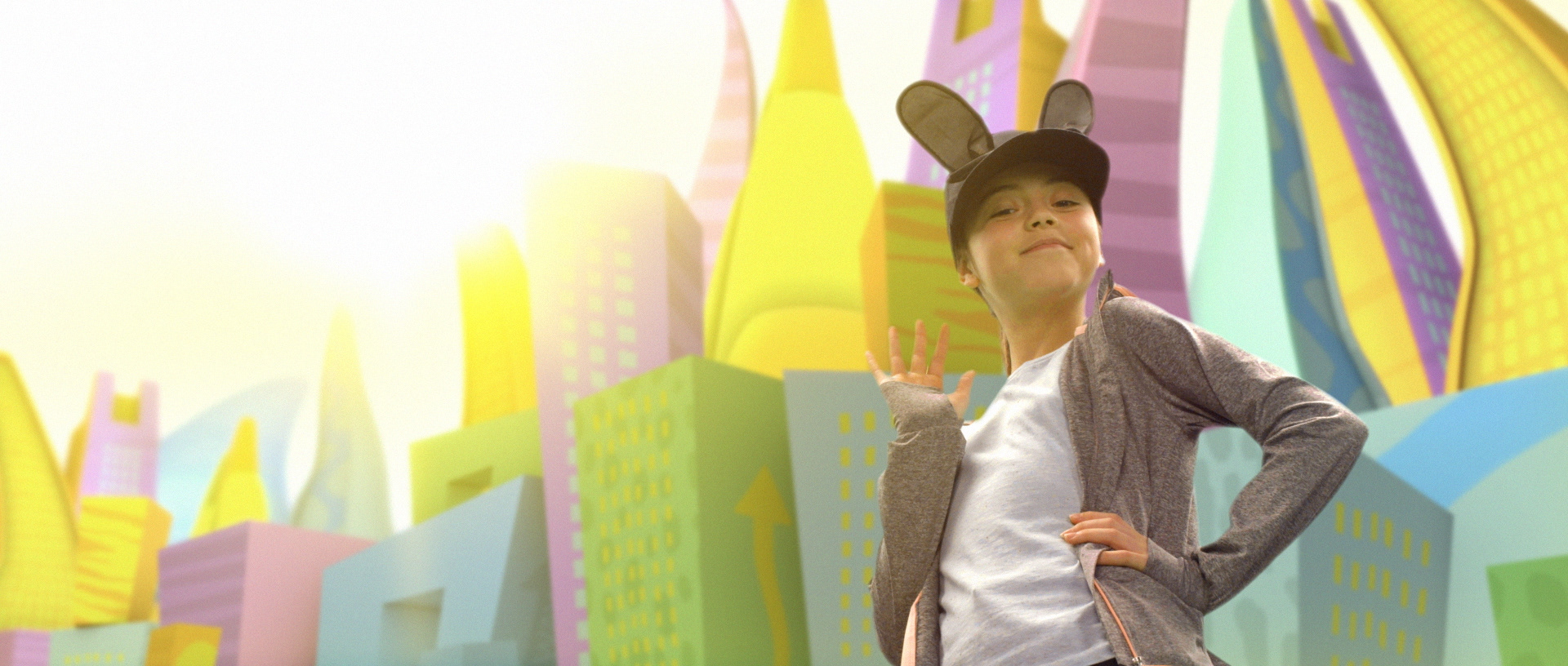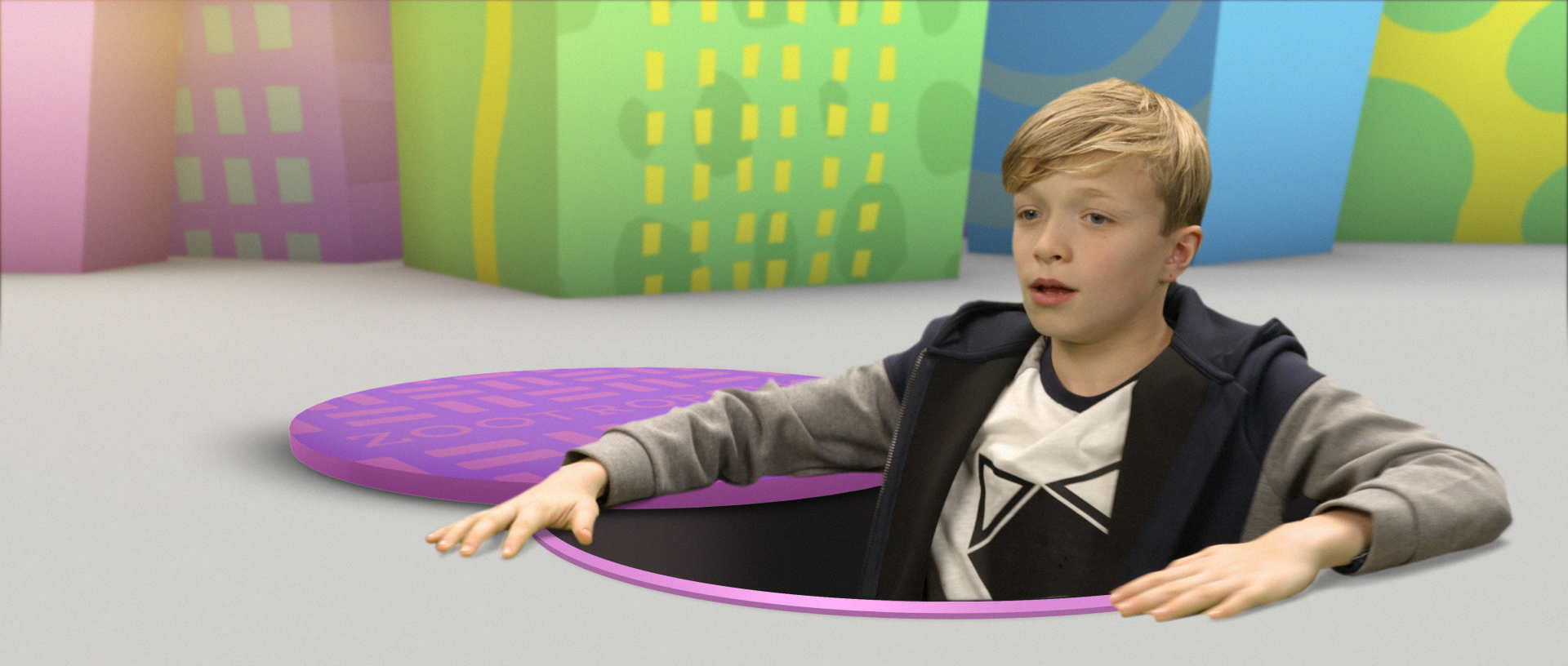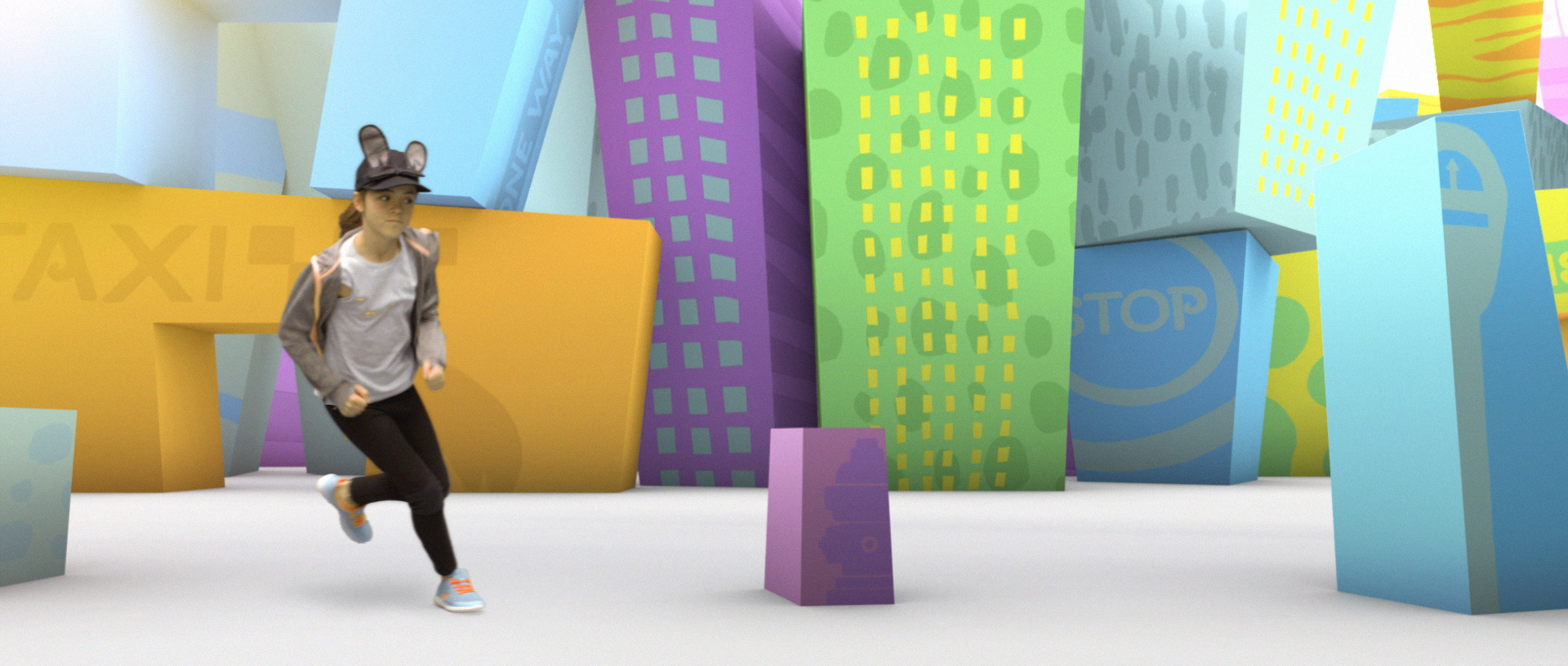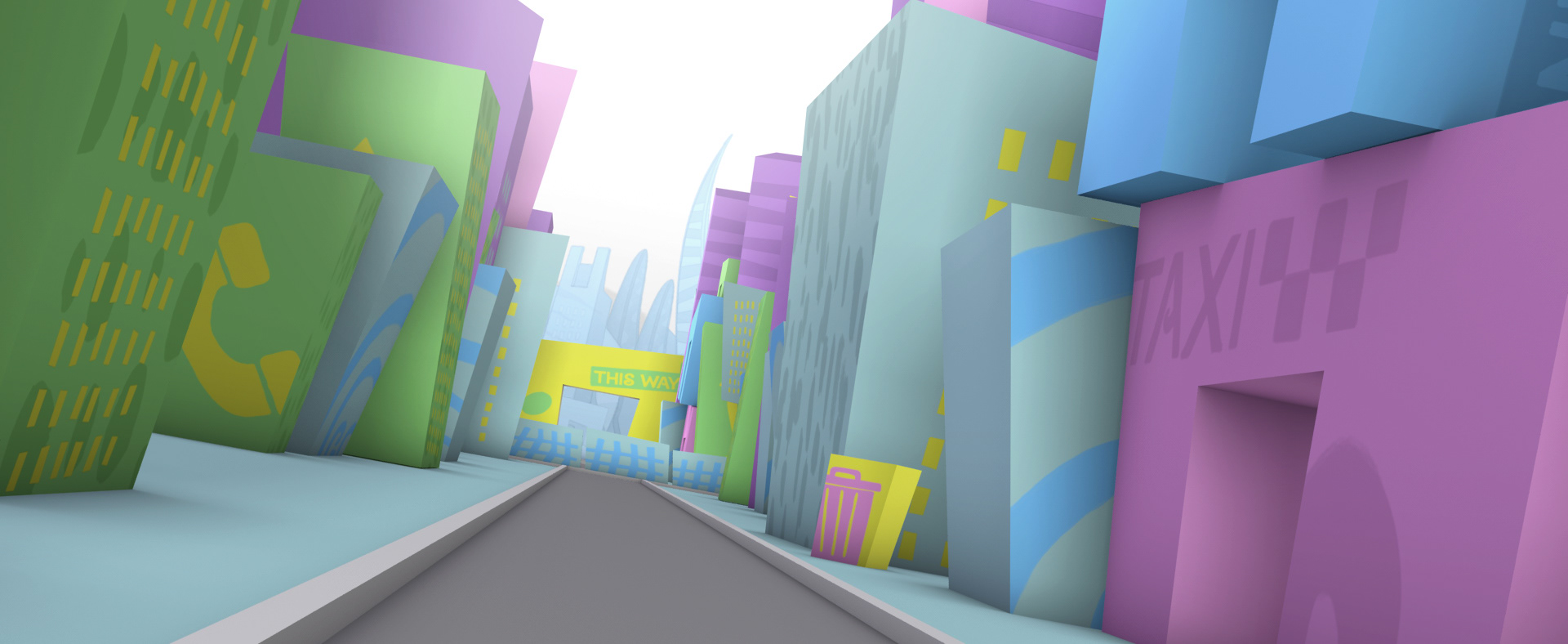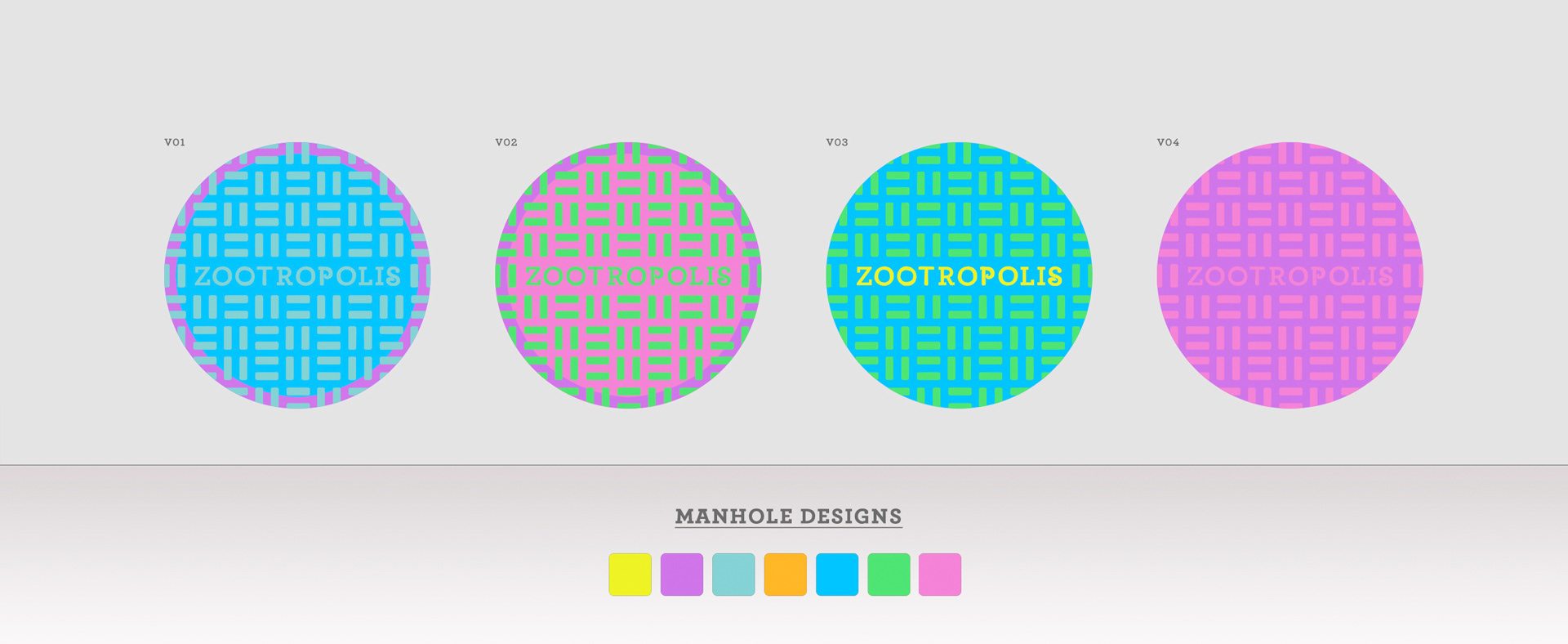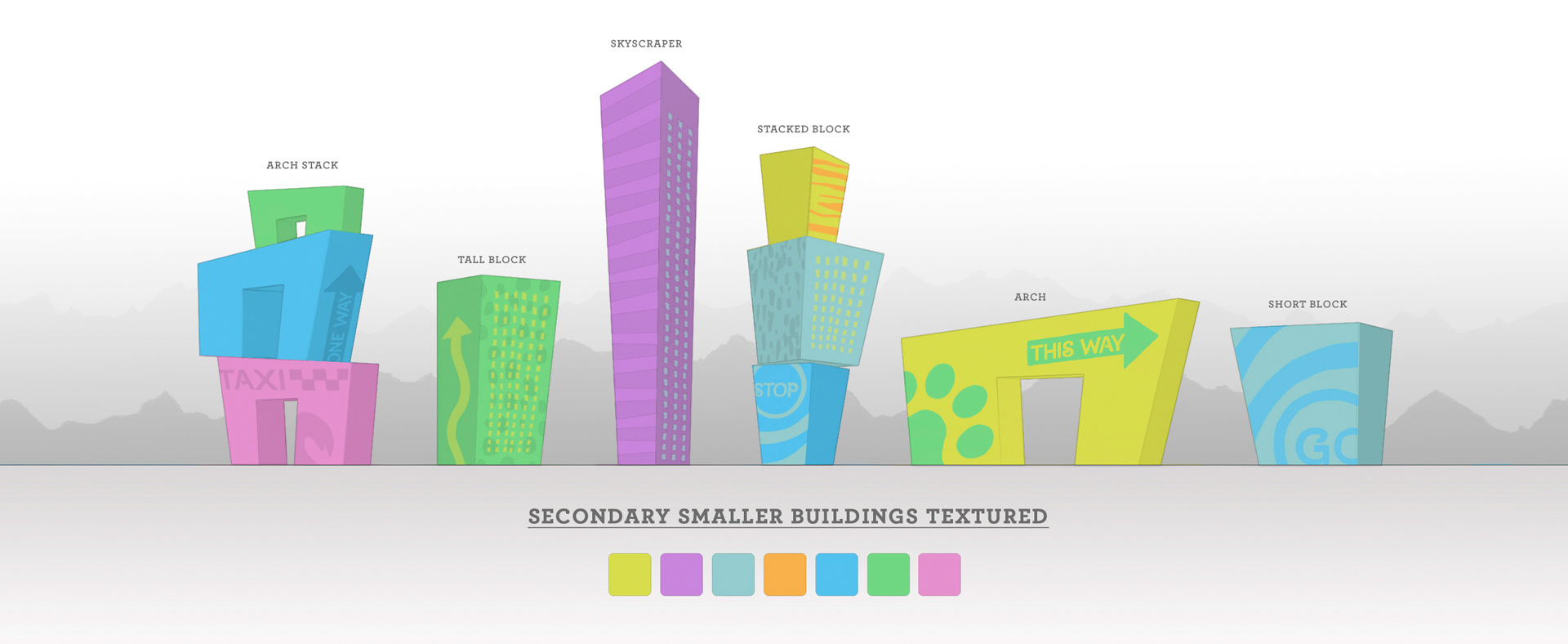 BE SURE TO TAKE A LOOK AT OUR OTHER WORK TOO!