DREAMWORKS HOME MOVIE PROMO
Pixel DNA created this Motion Graphics Promo to promote the Dreamworks movie 'Home'. We created a bespoke 3D set and integrated a number of the movies characters in to our own 3D Kids Choice Awards orange carpet environment.
VIACOM | DREAMWORKS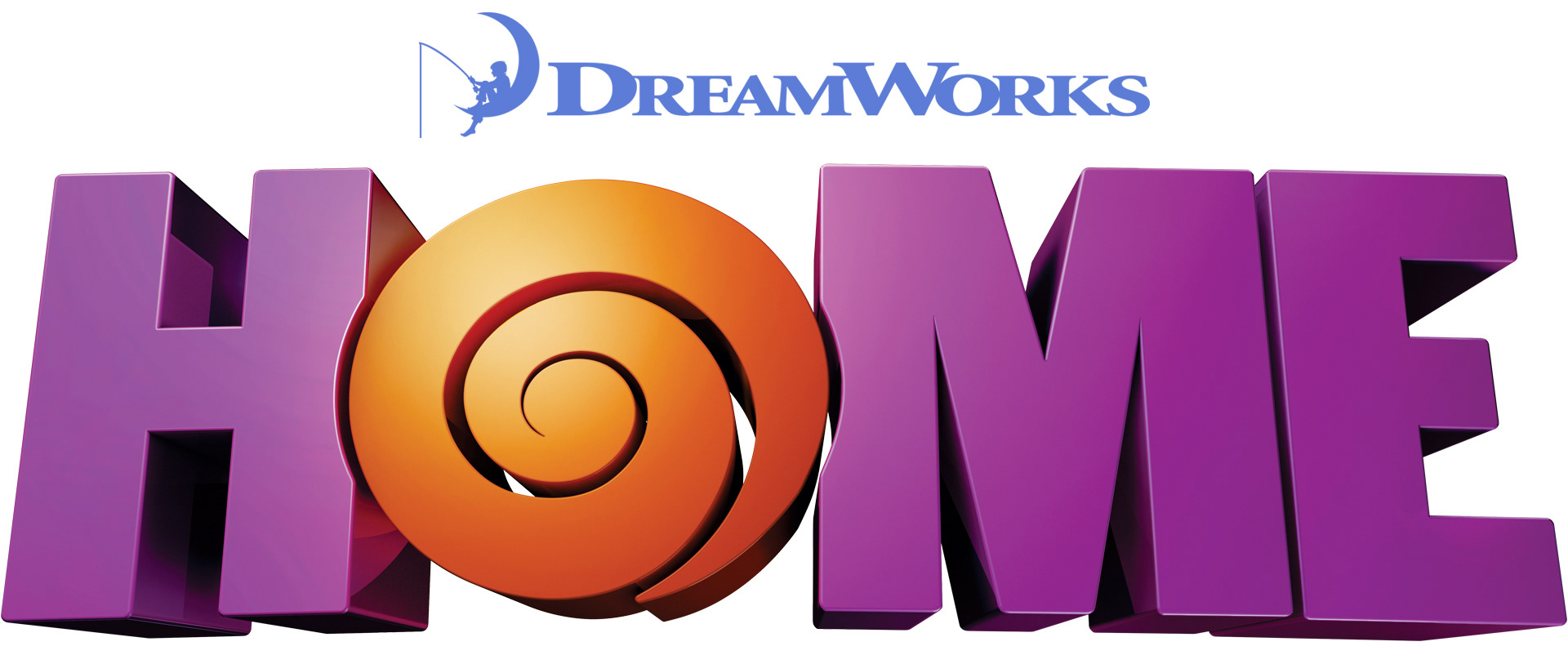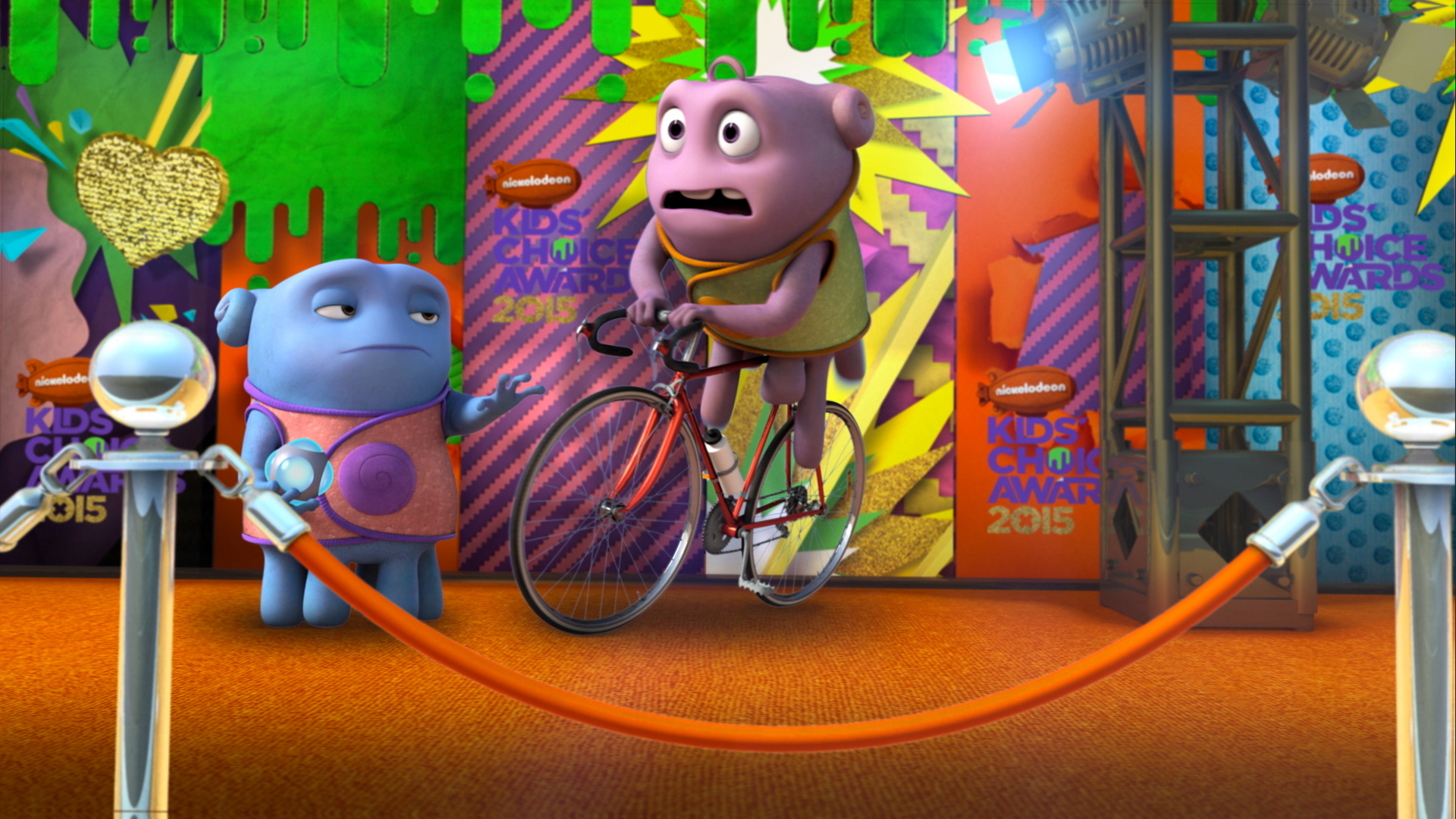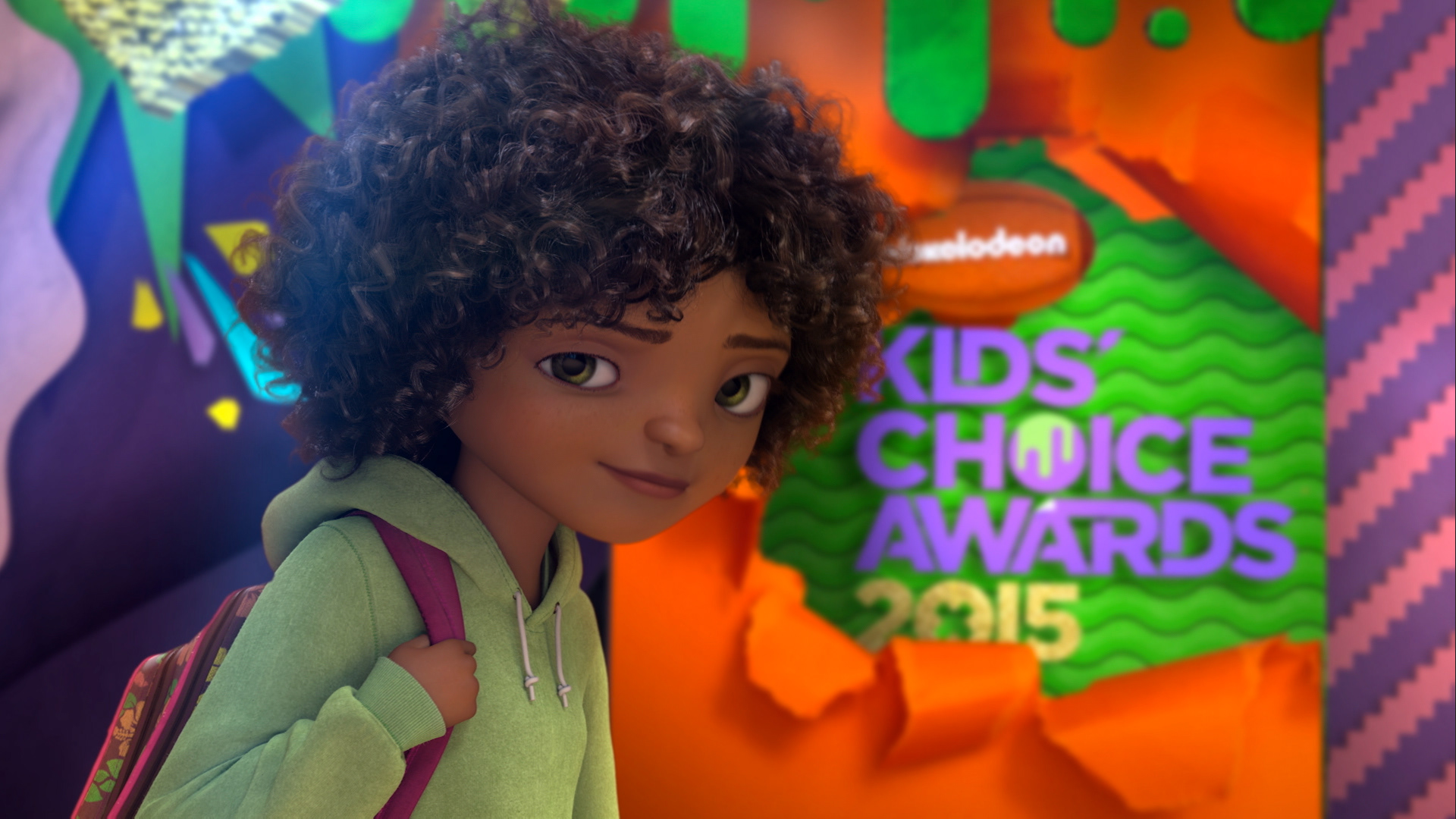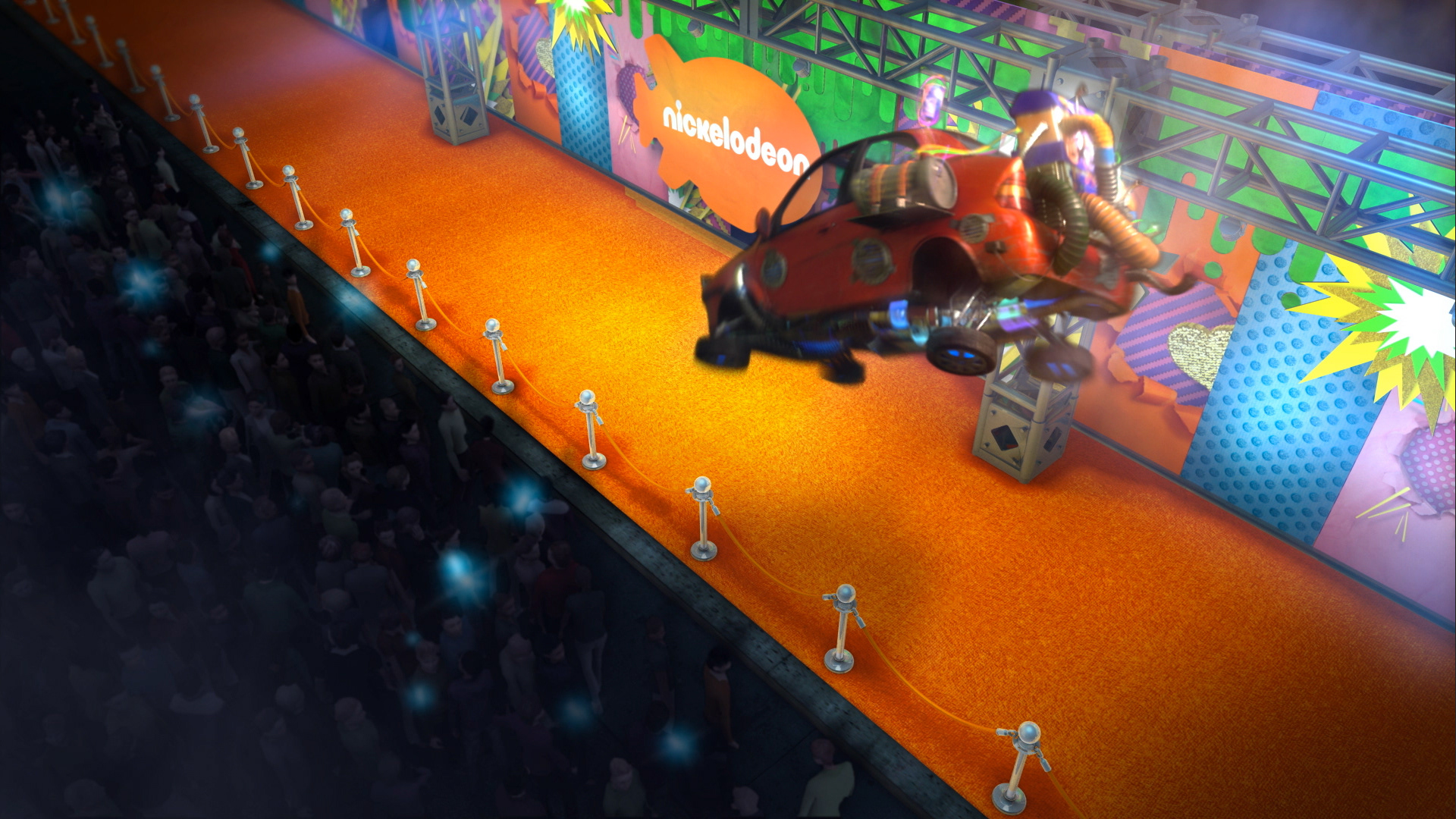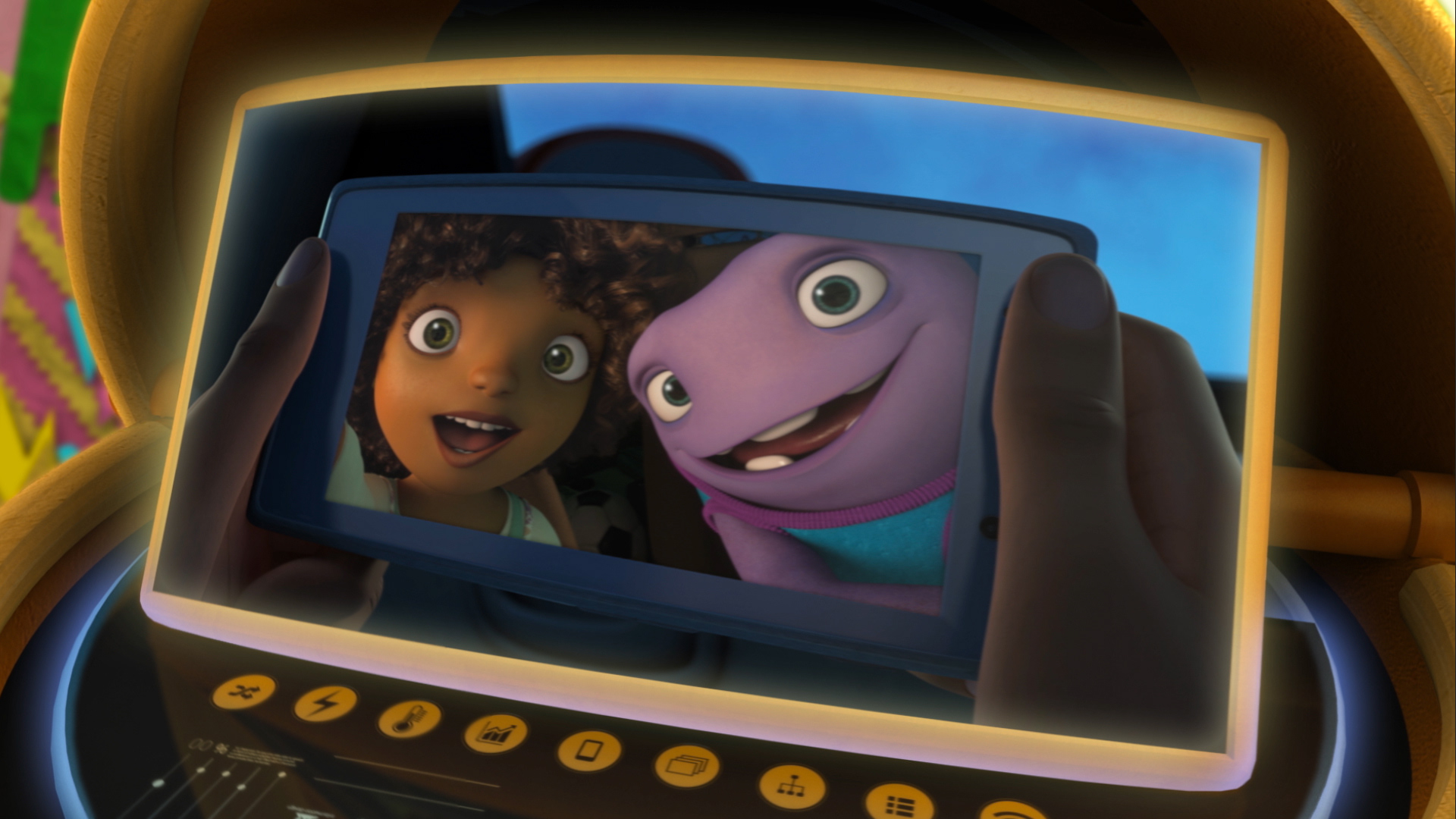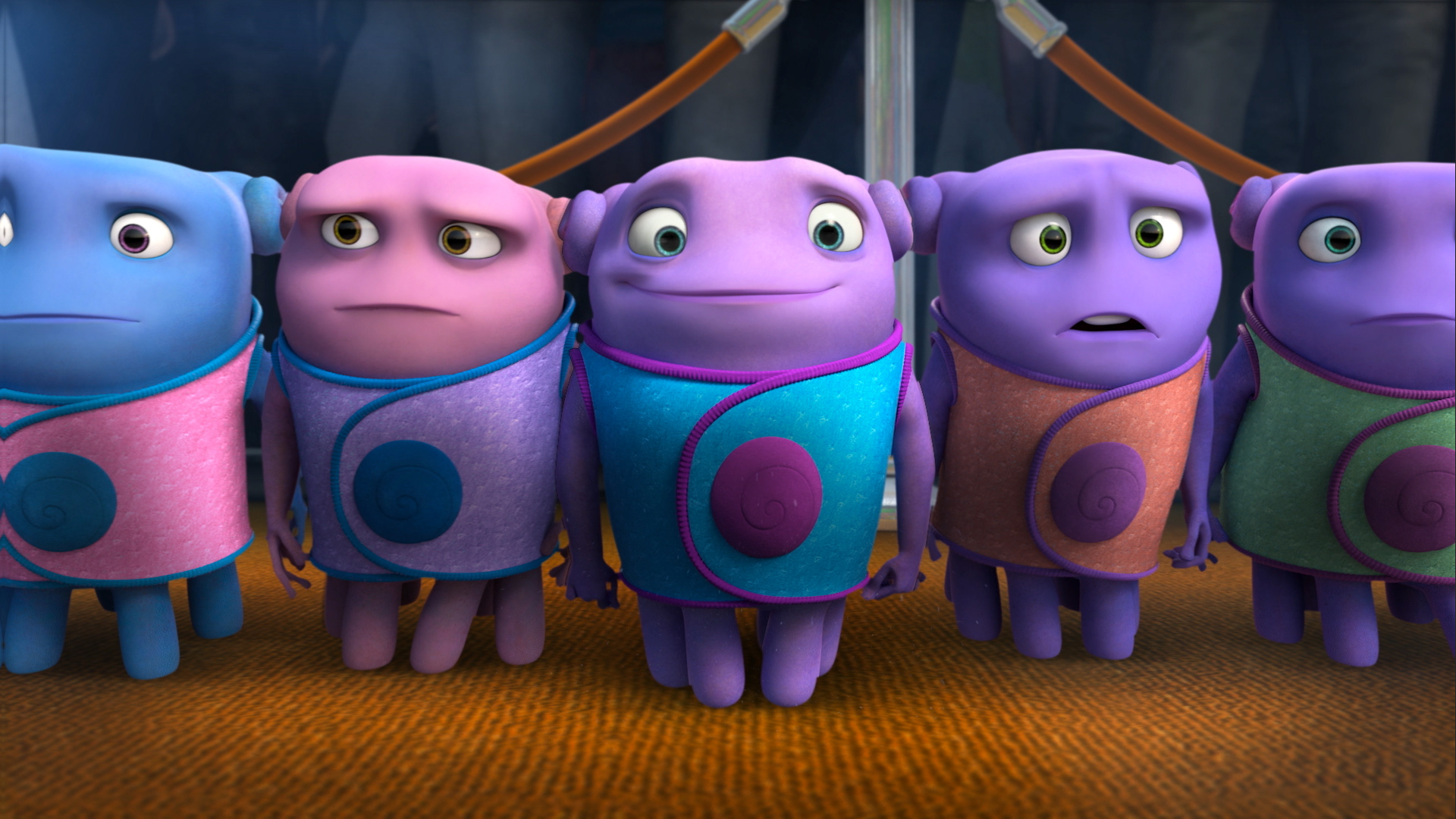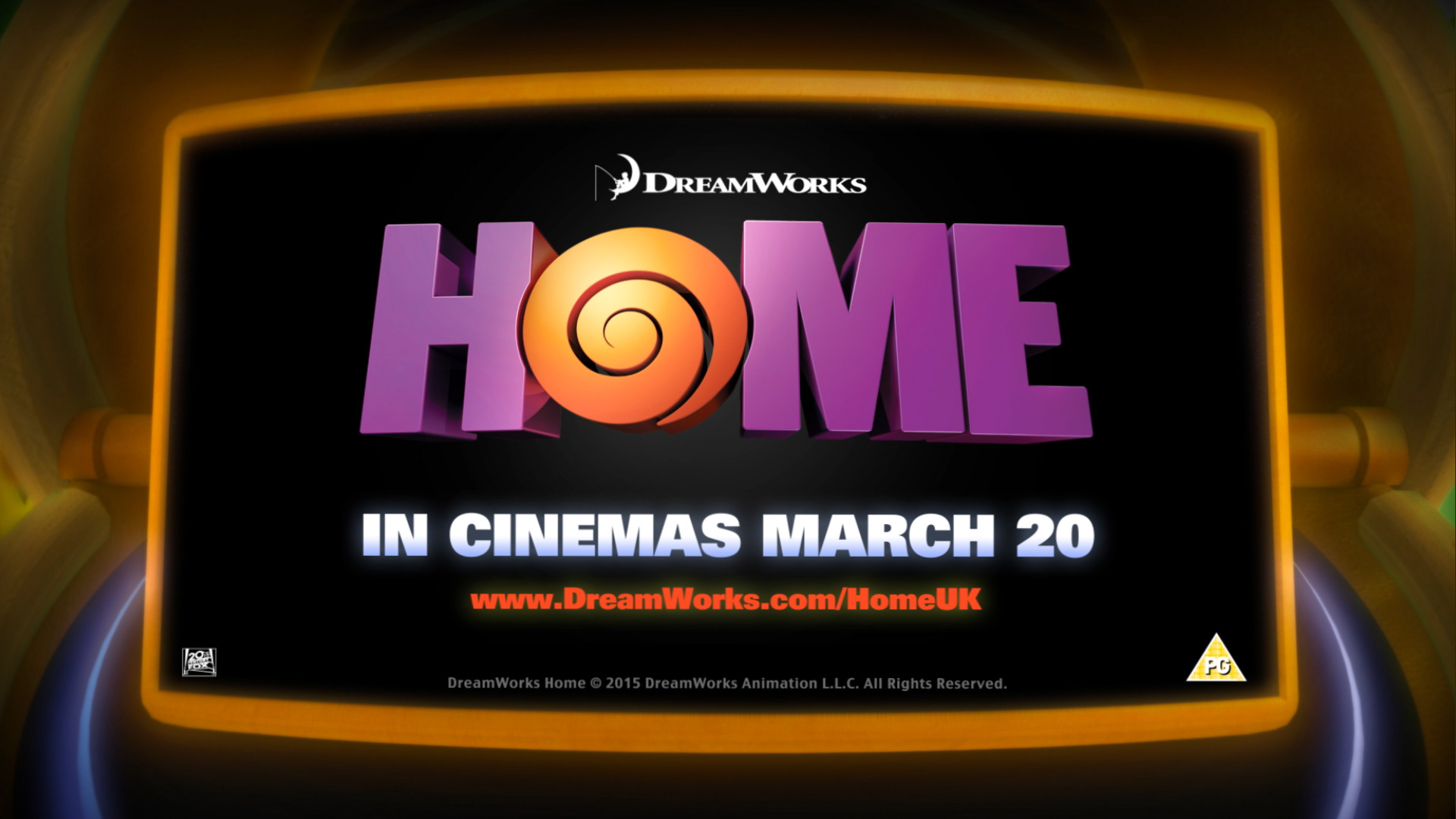 BE SURE TO TAKE A LOOK AT OUR OTHER WORK TOO!