NINJA TURTLES LAUNCH CAMPAIGN
This set of idents were created as teasers to promote the brand new series launch of 'Teenage Mutant Ninja Turtles' on Nickelodeon, to an international. Set in a dark city environment, each ident was created to represent turtle characters with the focus on showing their eyes and coloured bandana's. After the success of the initial launch, we were then asked to help create a set of Motion Graphics sequences for a number of other promos and campaigns, where we created our own bespoke 3D sets based on the dark city New York setting of the show.
NICKELODEON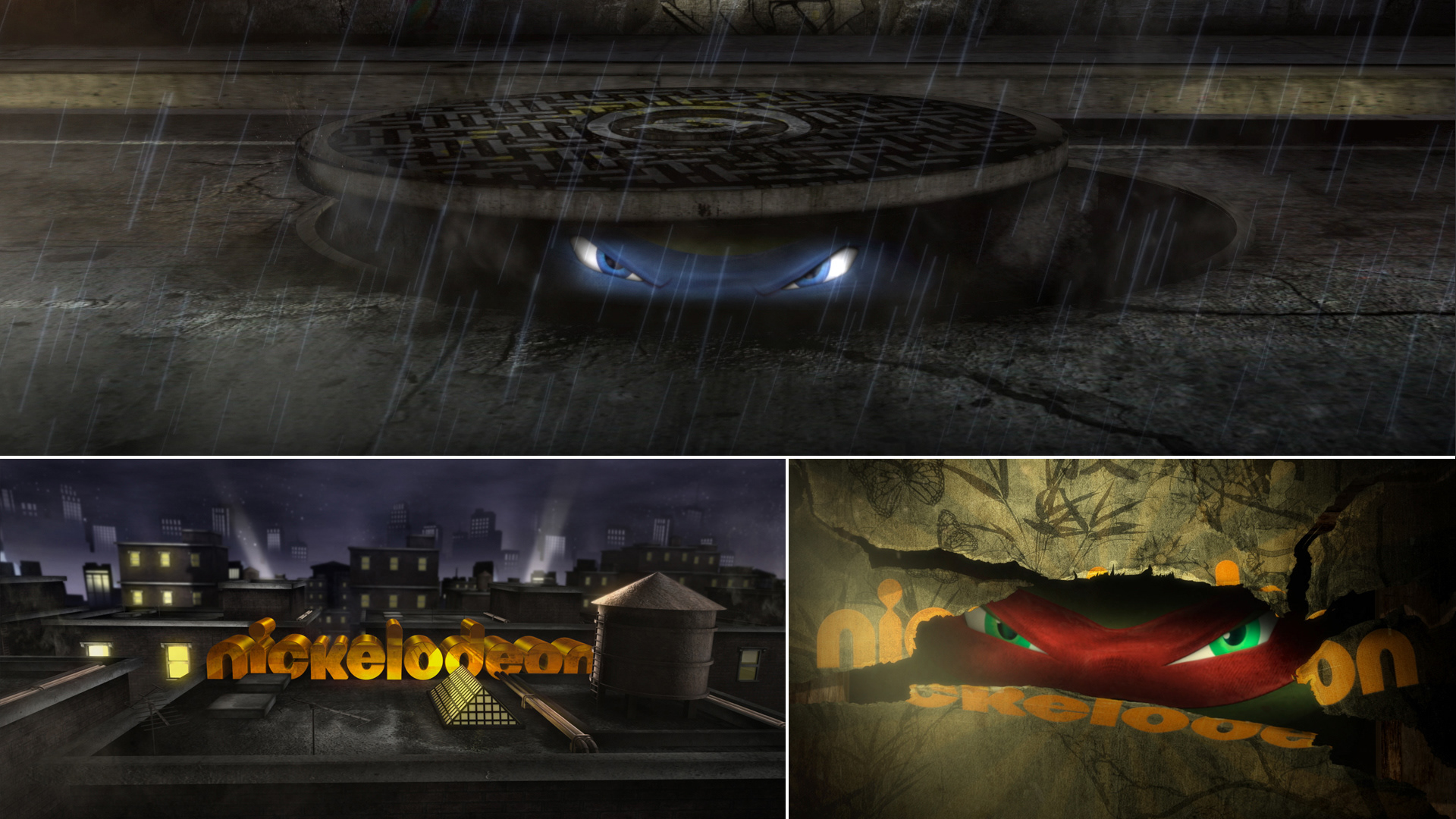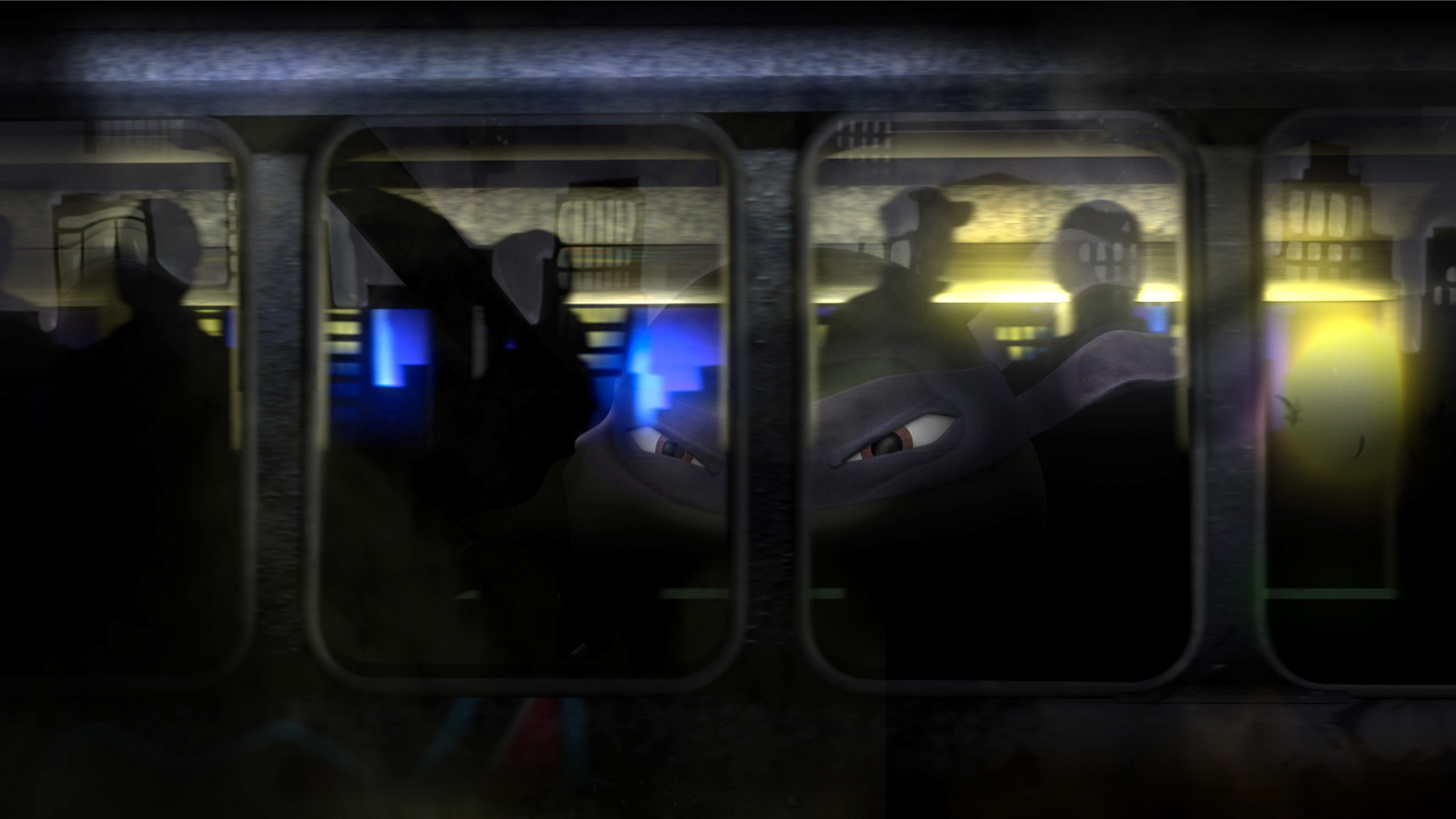 BE SURE TO TAKE A LOOK AT OUR OTHER WORK TOO!