LIVE TOURNAMENT TITLE SEQUENCE
A full On-Air Graphics Package created for the Ginx E-Sports TV Show 'Live Tournament. The show features live coverage from around the world, with all the action from various tournaments and E-Sports Leagues playing the most well known and popular games including: Overwatch, FIFA, Call of Duty, Halo, and League of Legends. As well as creating the shows logo and graphics package of bumpers and lower thirds, we really enjoyed creating the shows atmospheric Title Sequence, giving it a Live Tournament look and feel.
GINX E-SPORTS TV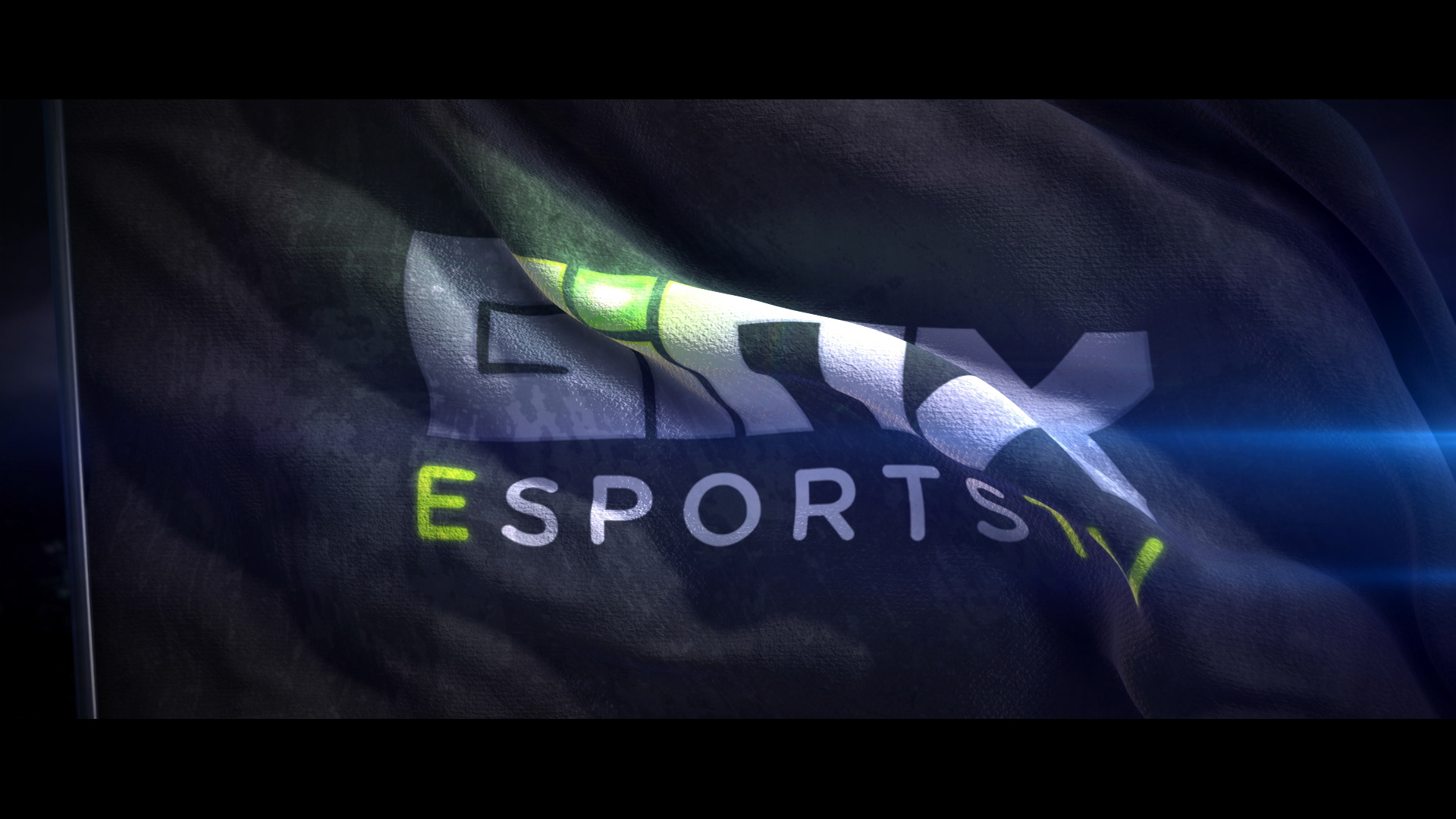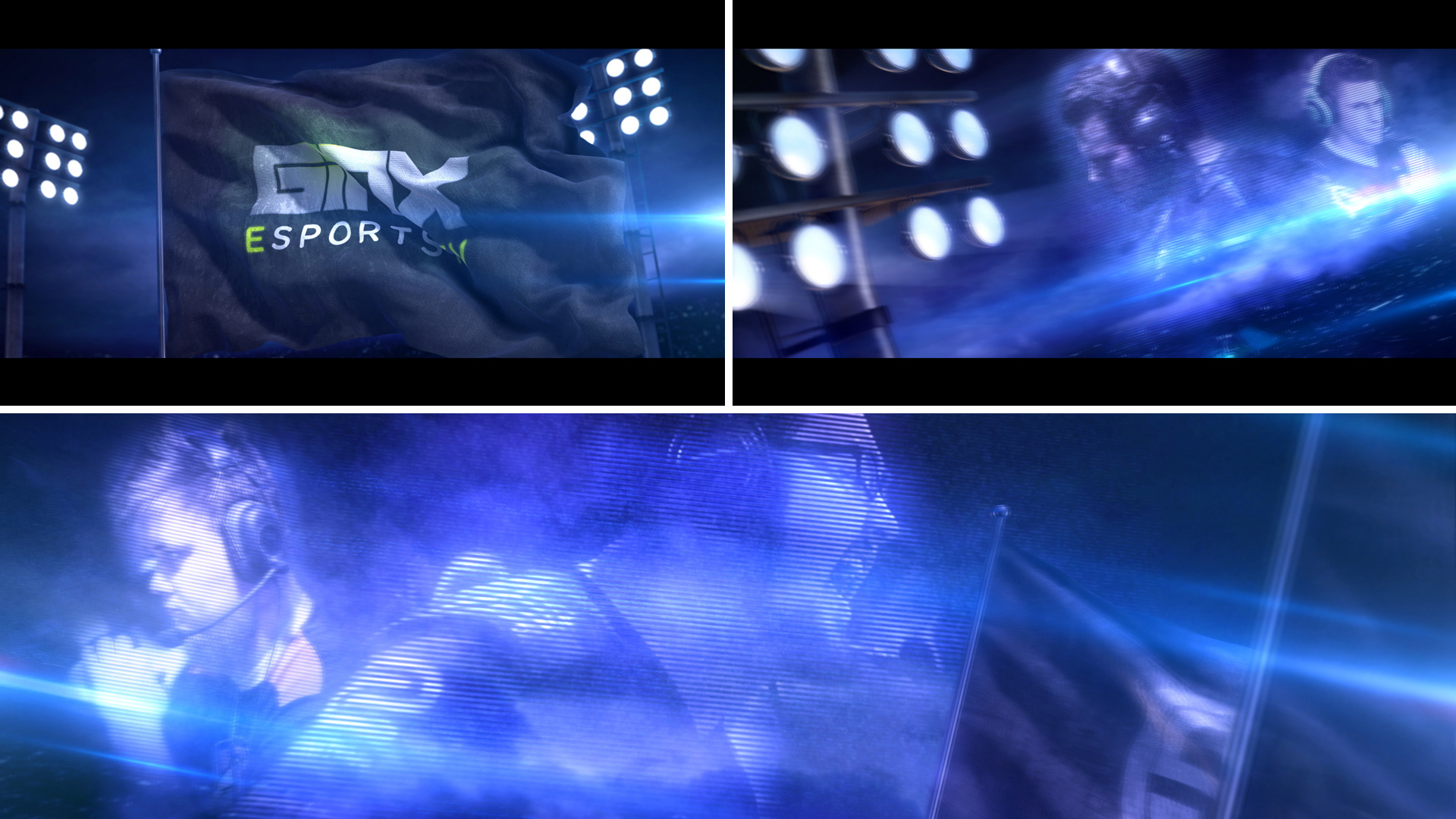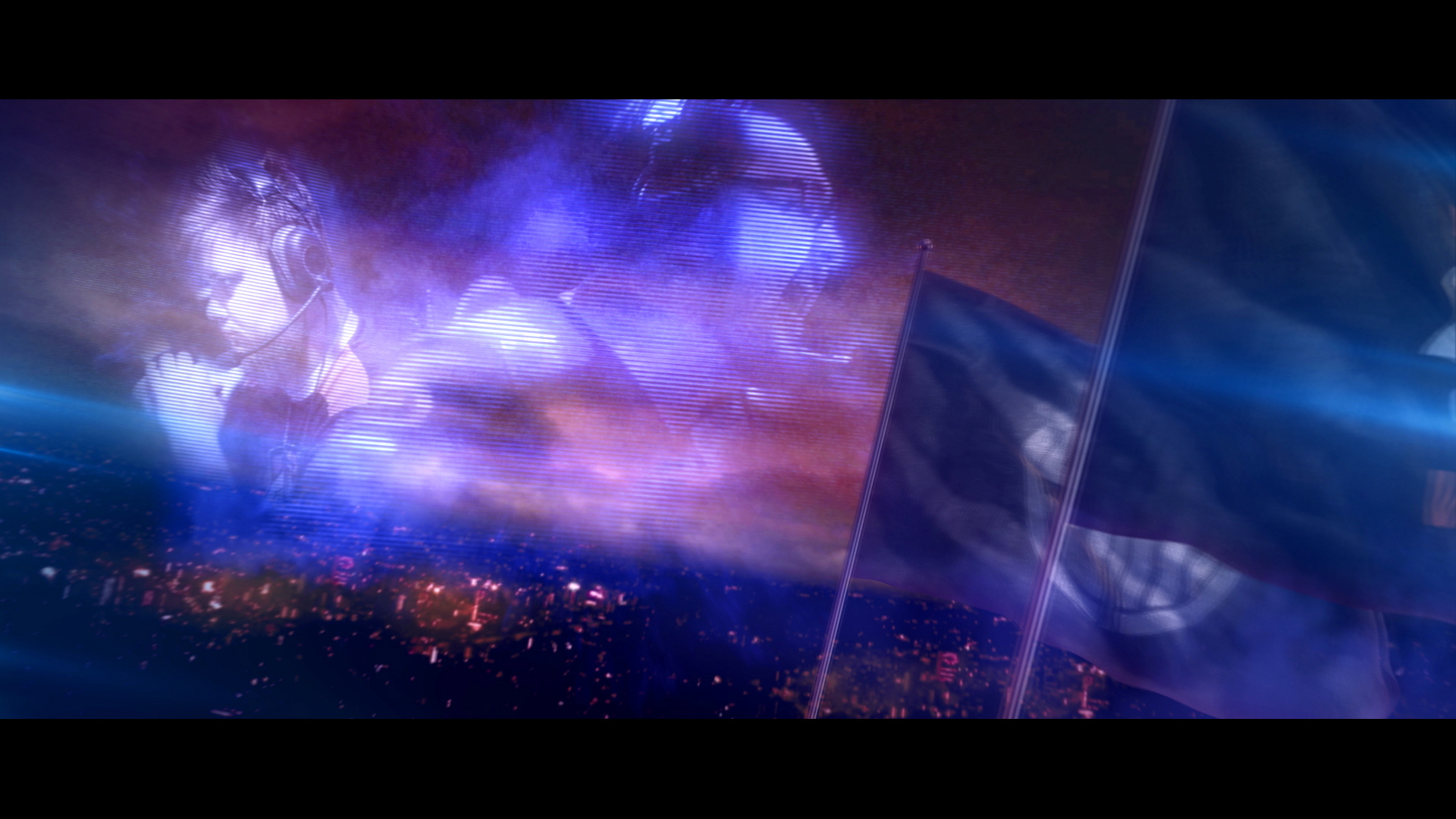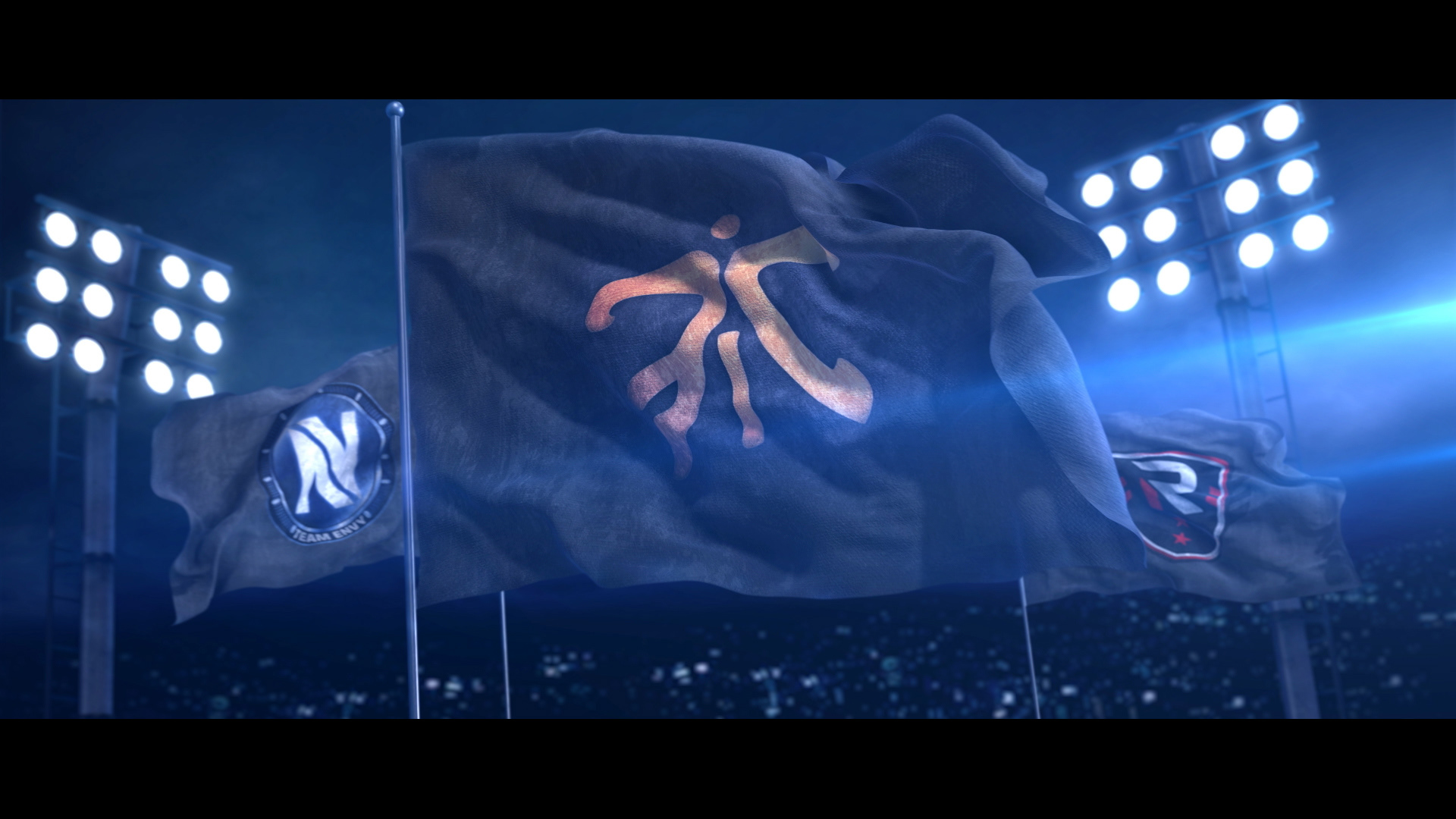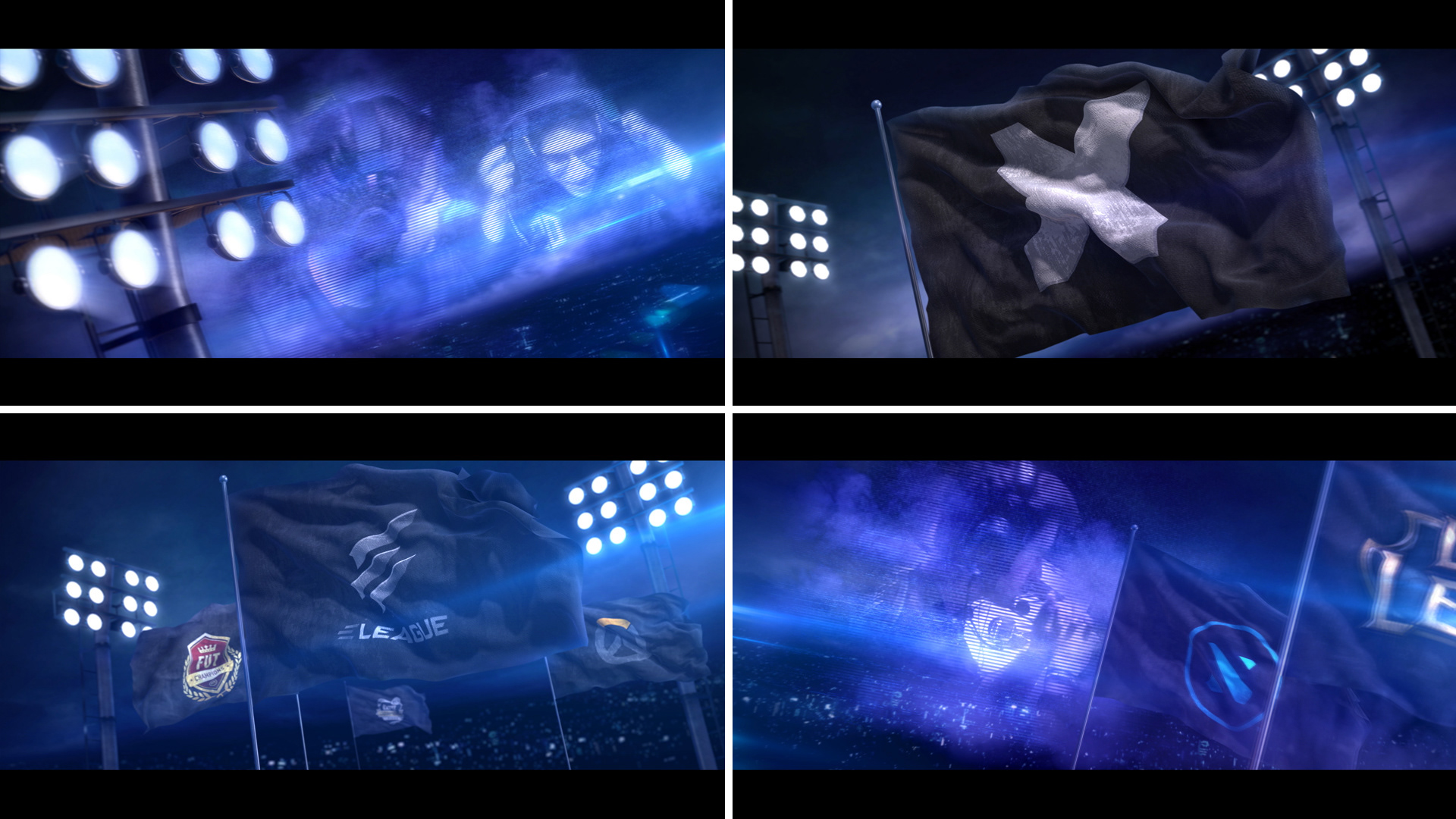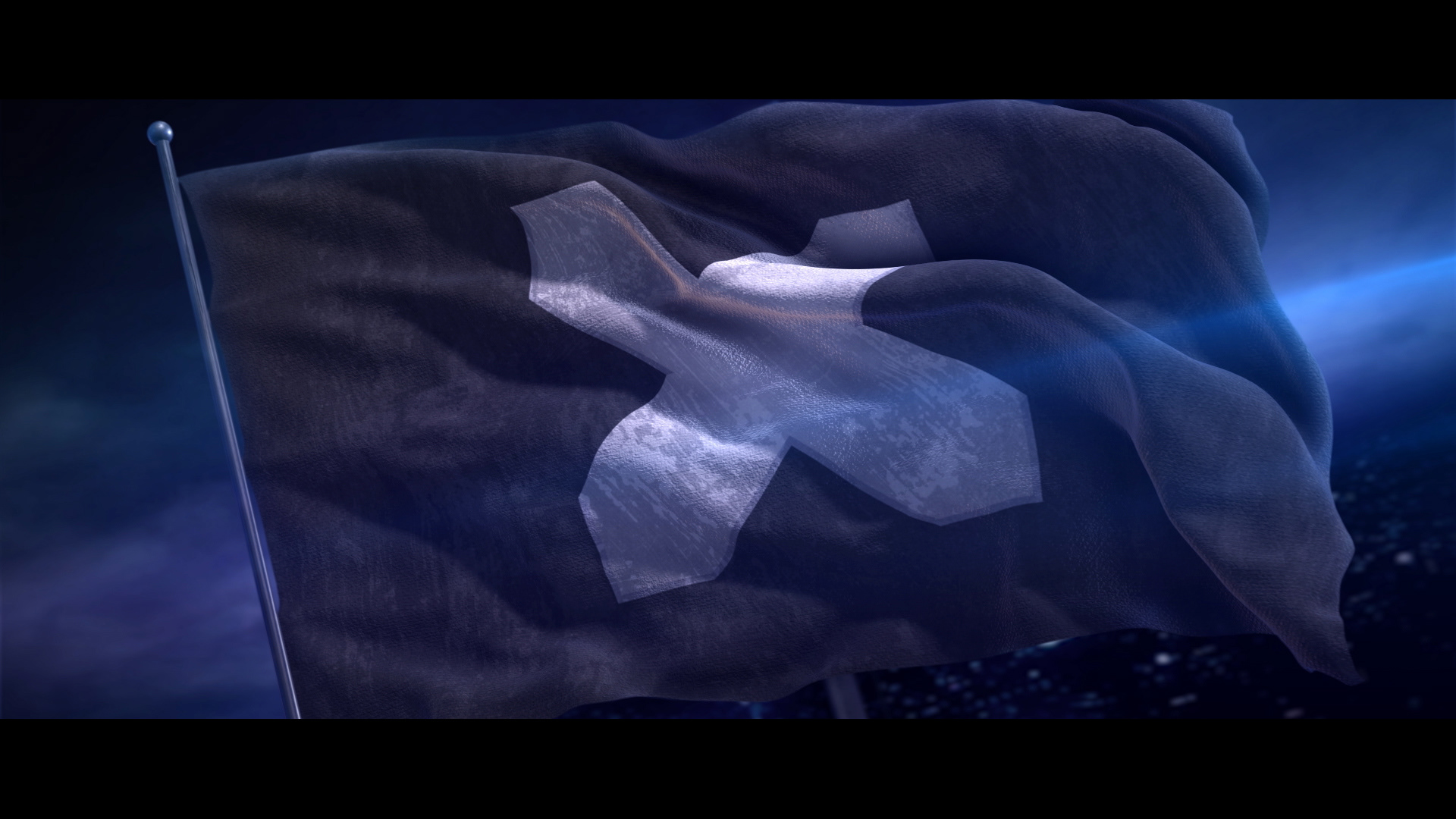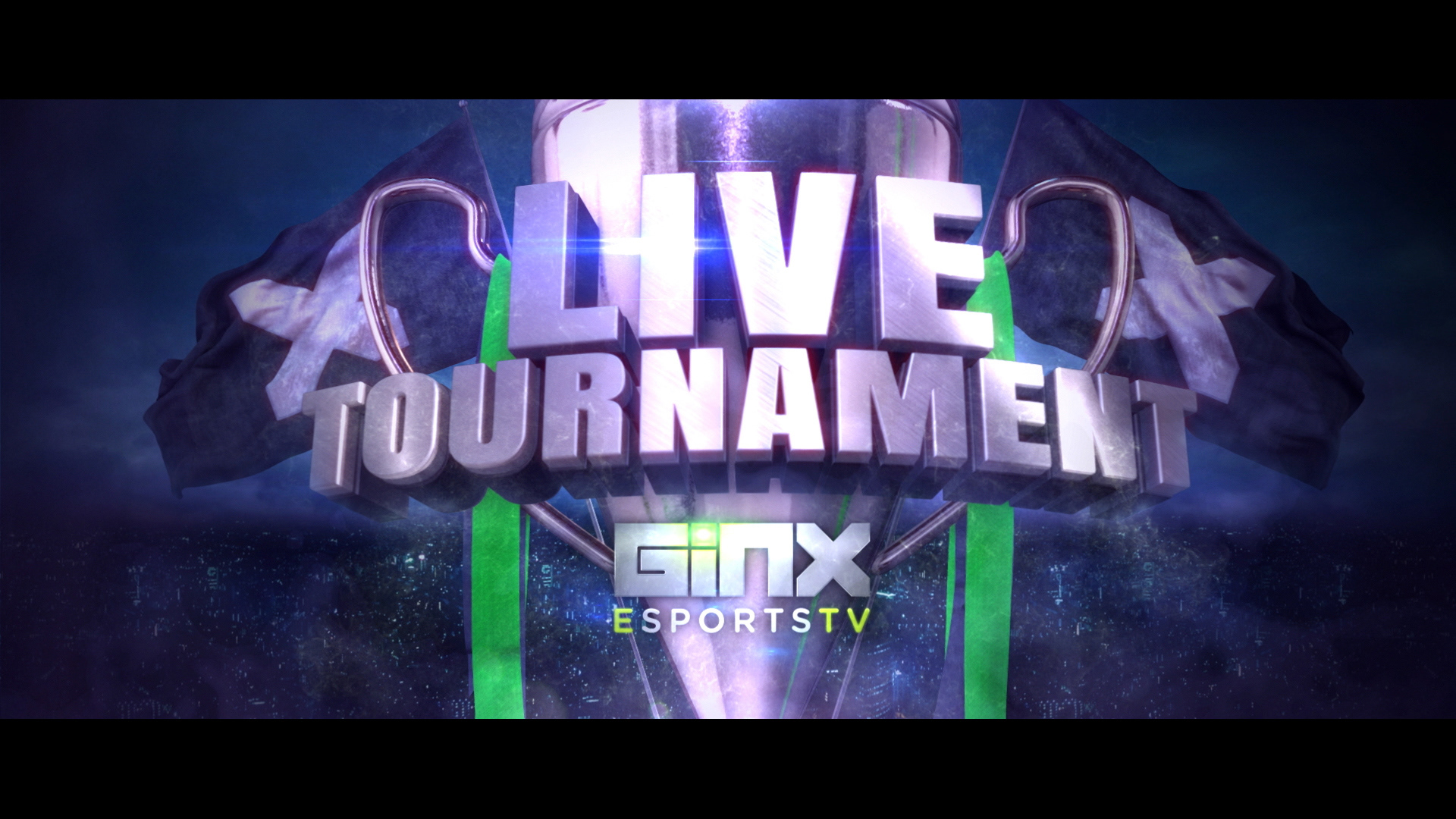 BE SURE TO TAKE A LOOK AT OUR OTHER WORK TOO!