SWALLOWS & AMAZONS PROMO
To celebrate the release of the new 'Swallows & Amazons' film, we worked with ITV to create a competition spot to win a 'glamping' holiday. The finished piece needed to fit with the films trailers, so we adopted a very stylised hand drawn look where we sketched out all of our main artwork to be used within the animation. This was all brought together on a treasure map background, and as we fly across our map we see parts of our illustrated graphics animating to work with the voiceover audio.
ITV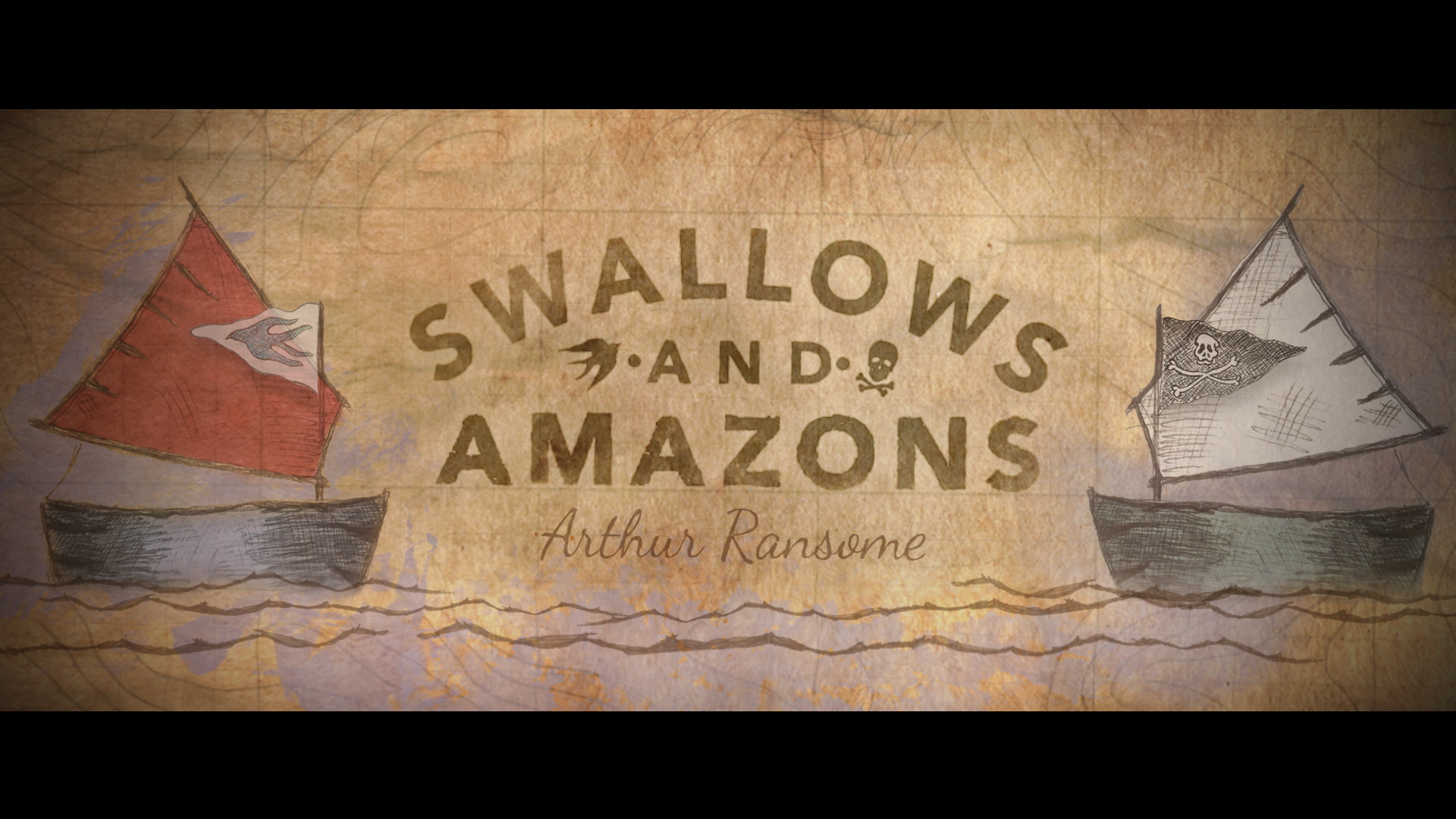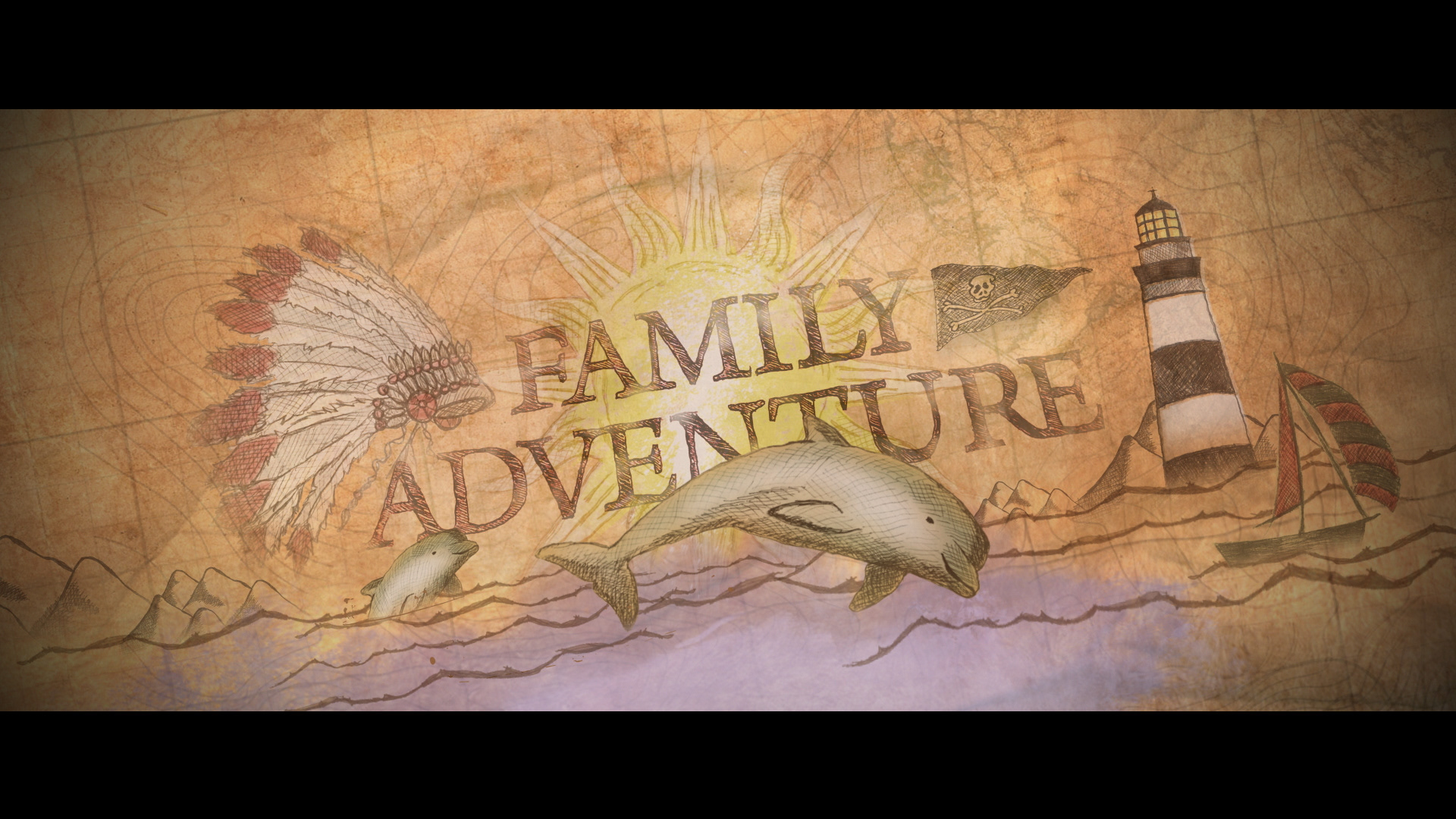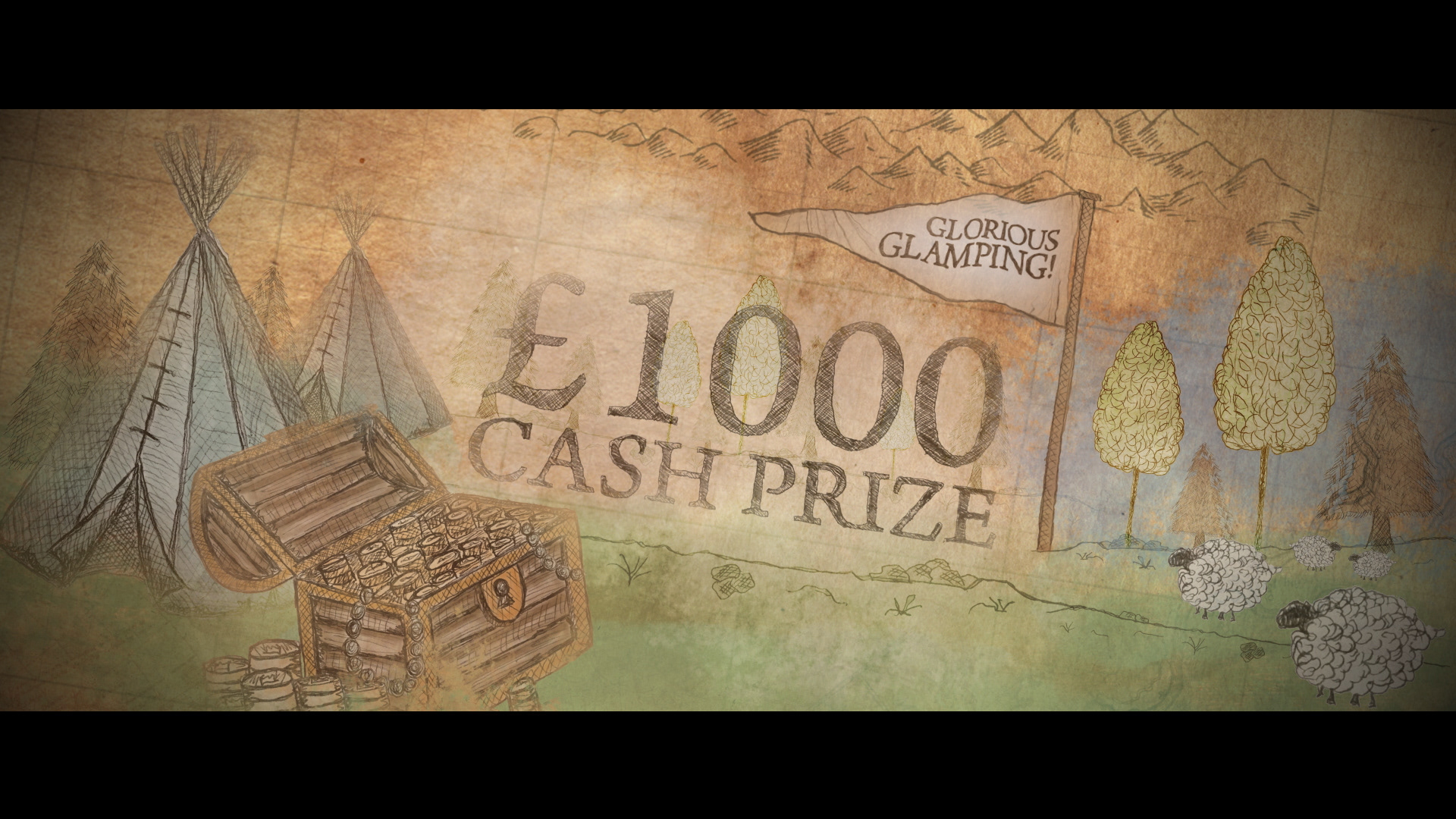 BE SURE TO TAKE A LOOK AT OUR OTHER WORK TOO!