TRIALS OF FIRE ANNOUNCEMENT TRAILER
Trials of Fire is the first game from new studio WHATBOY GAMES. Our friends at Deuce have been involved with the studio since it's inception, and invited us to create a fully animated announcement trailer for the games release. With access to early concept art, we worked from the ground up to create a number of animated environments helping to set up the story and announce Trials of Fire to the world.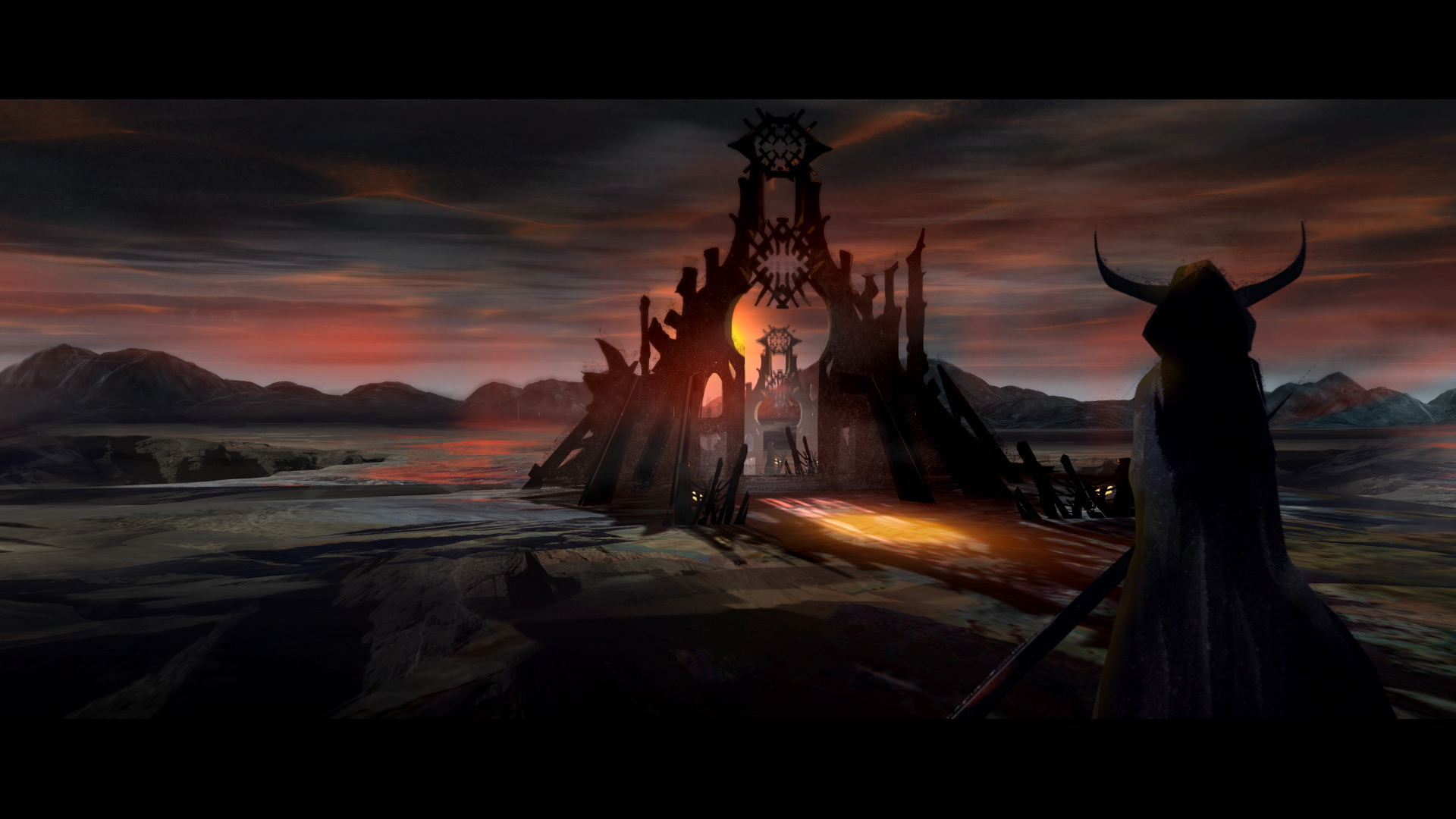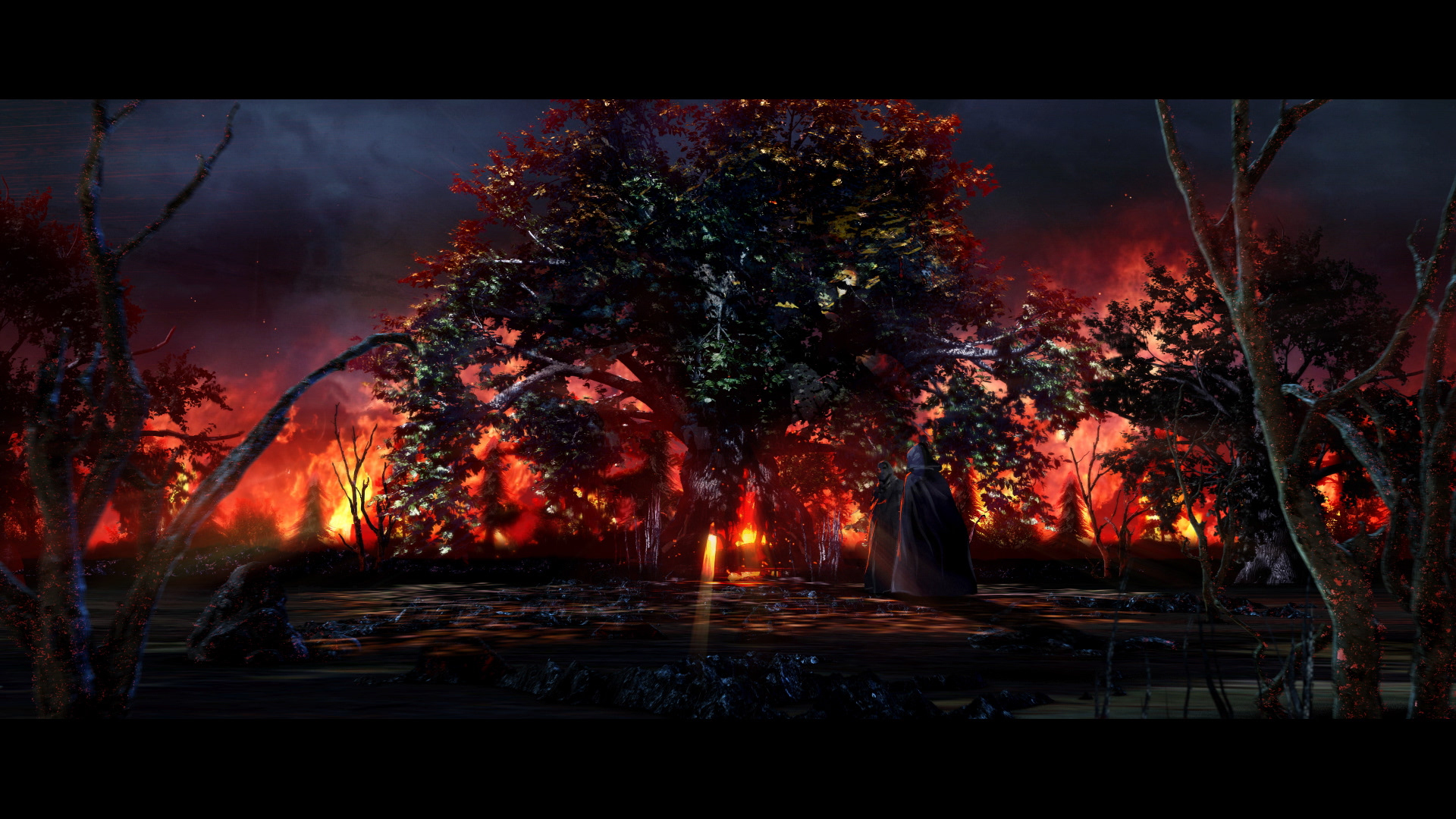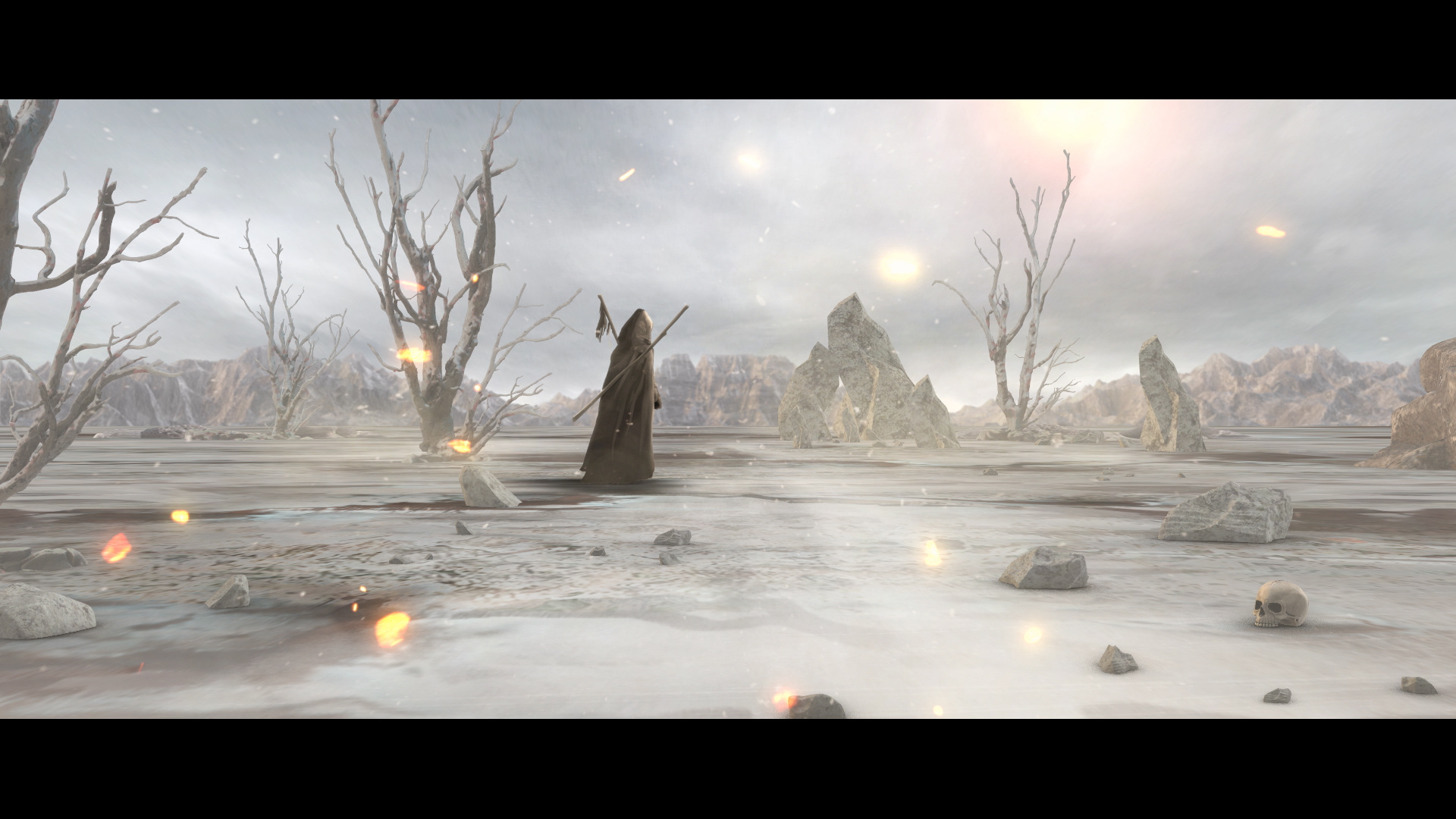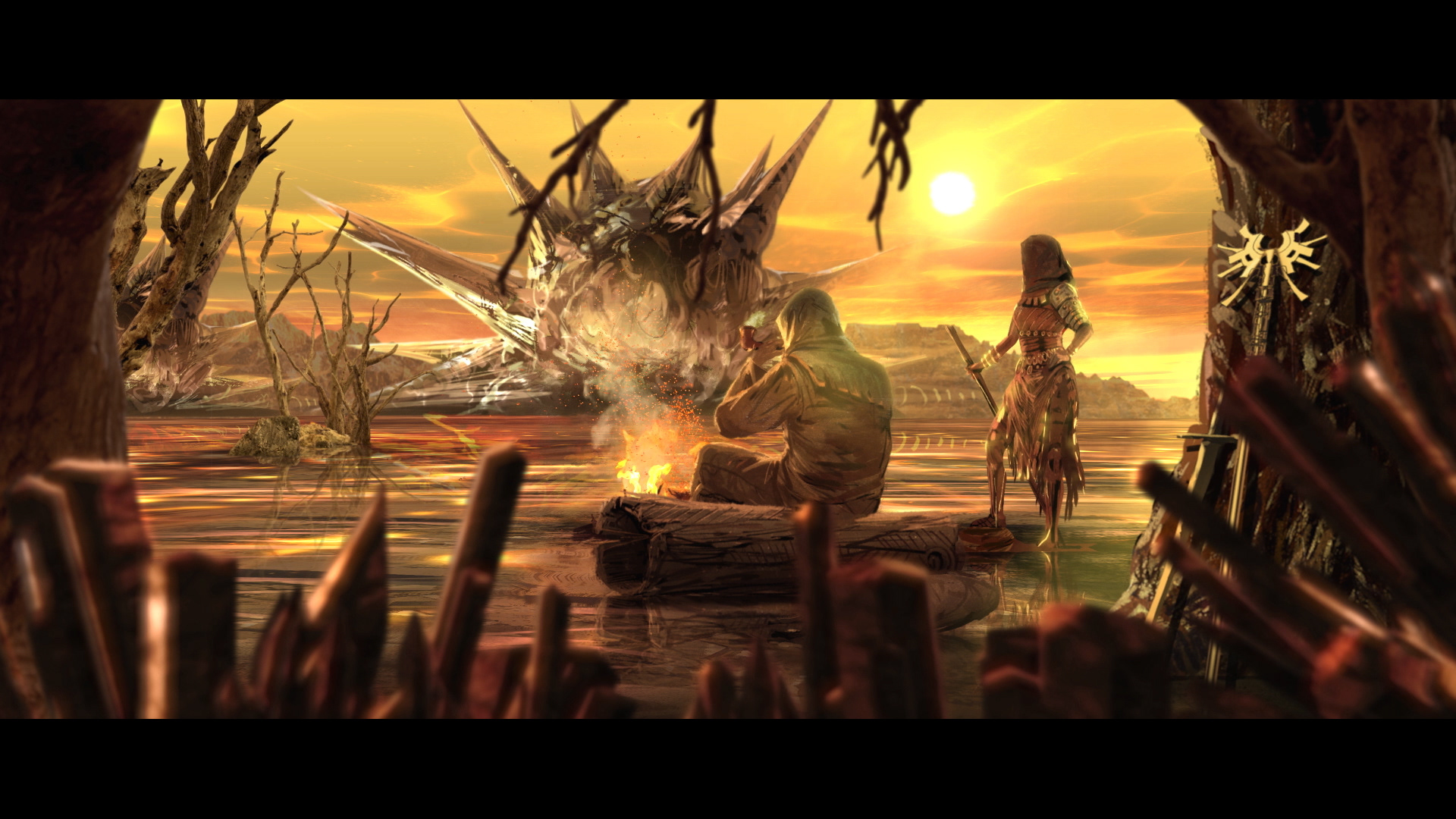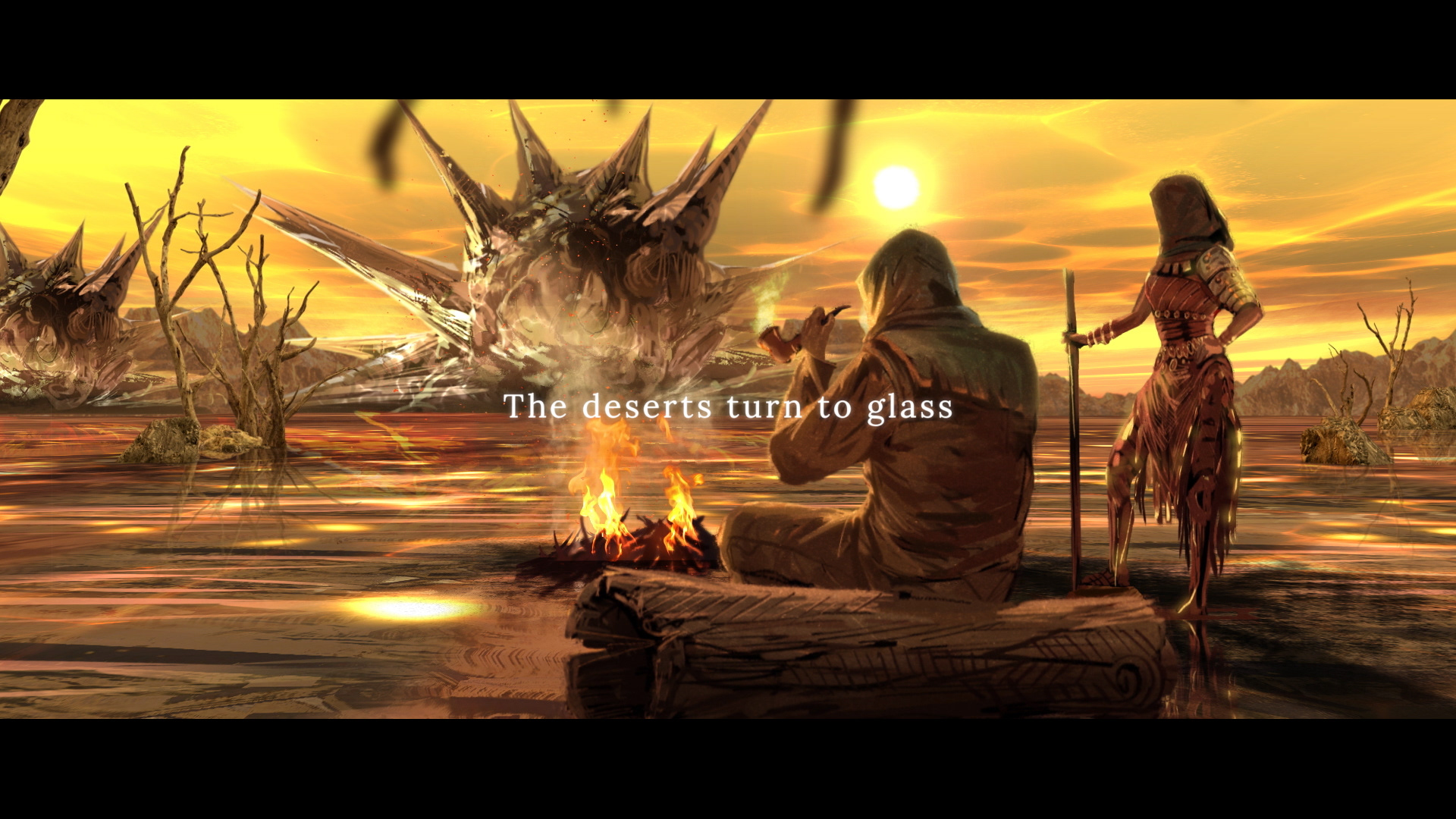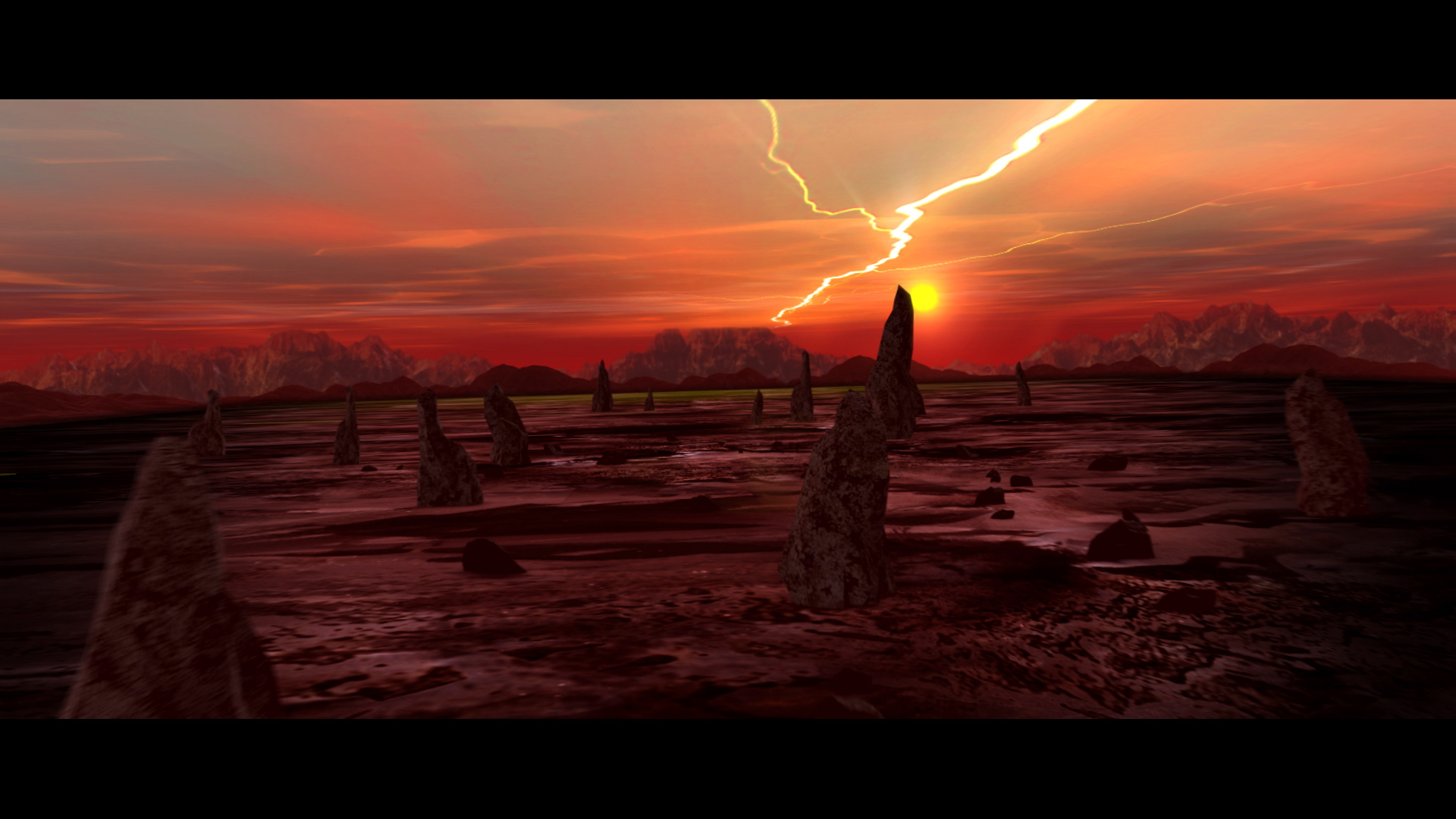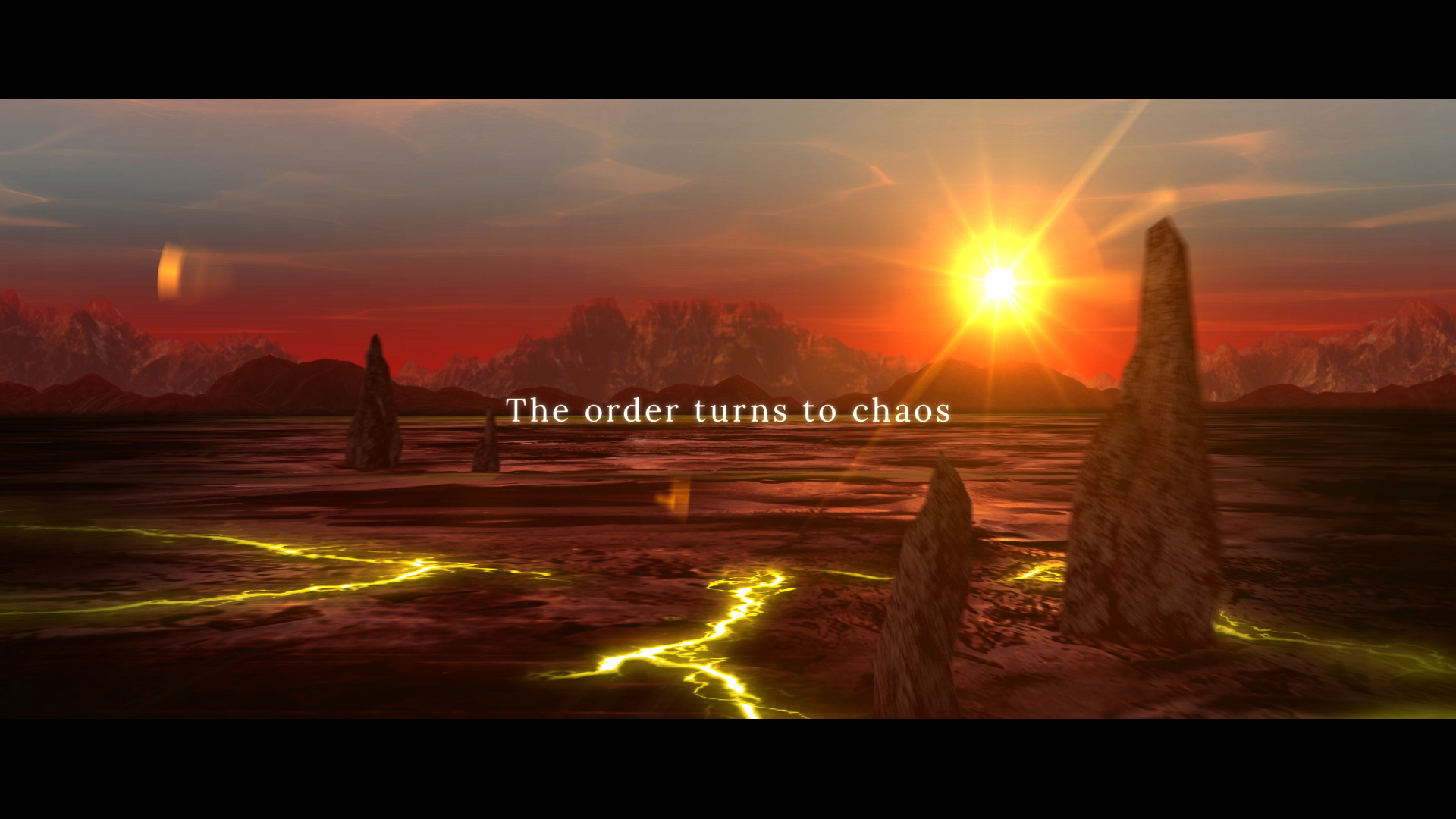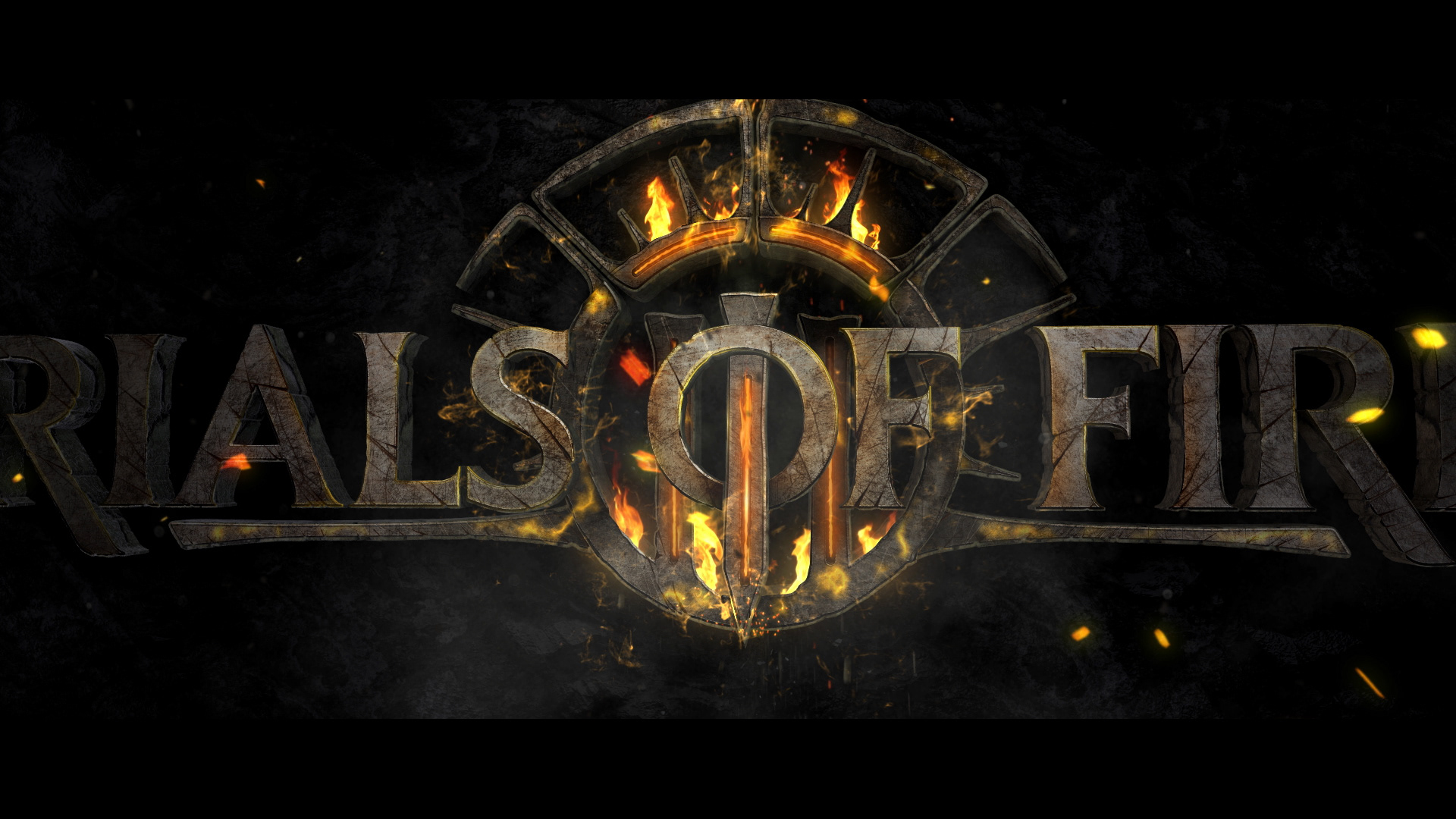 BE SURE TO TAKE A LOOK AT OUR OTHER WORK TOO!