IS NOW THE TIME? TITLES & ANIMATIONS
Dain Heer is an internationally renowned author, speaker, and facilitator of consciousness and change. For over 20 years, he has been inviting people to embrace their true greatness. In this series Dain talks you through how to make incredible and lasting changes to your life that help you to achieve the life you aspire too. Pixel DNA created the series Title Sequence, along with a number of bespoke animations to feature in each episode.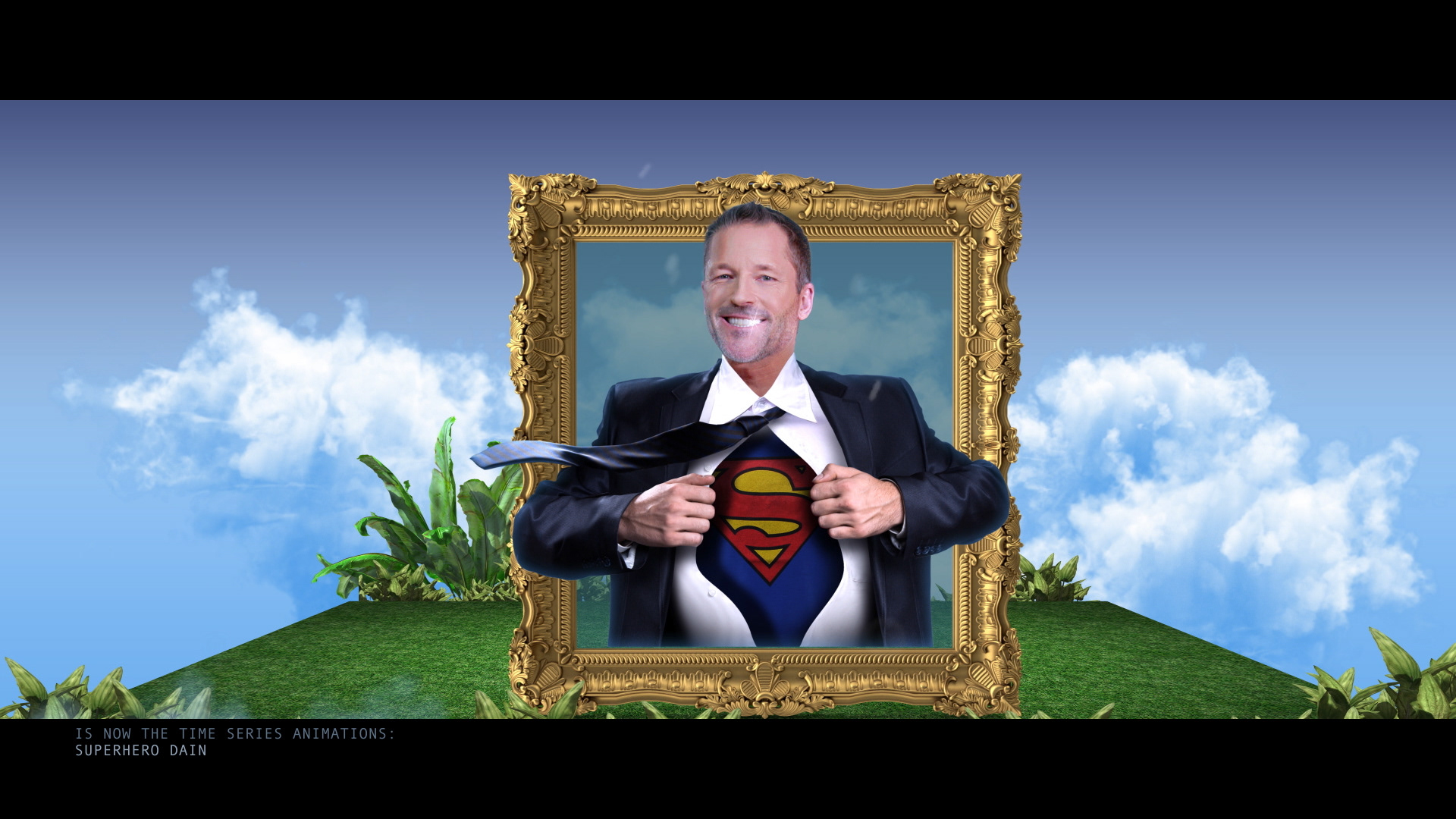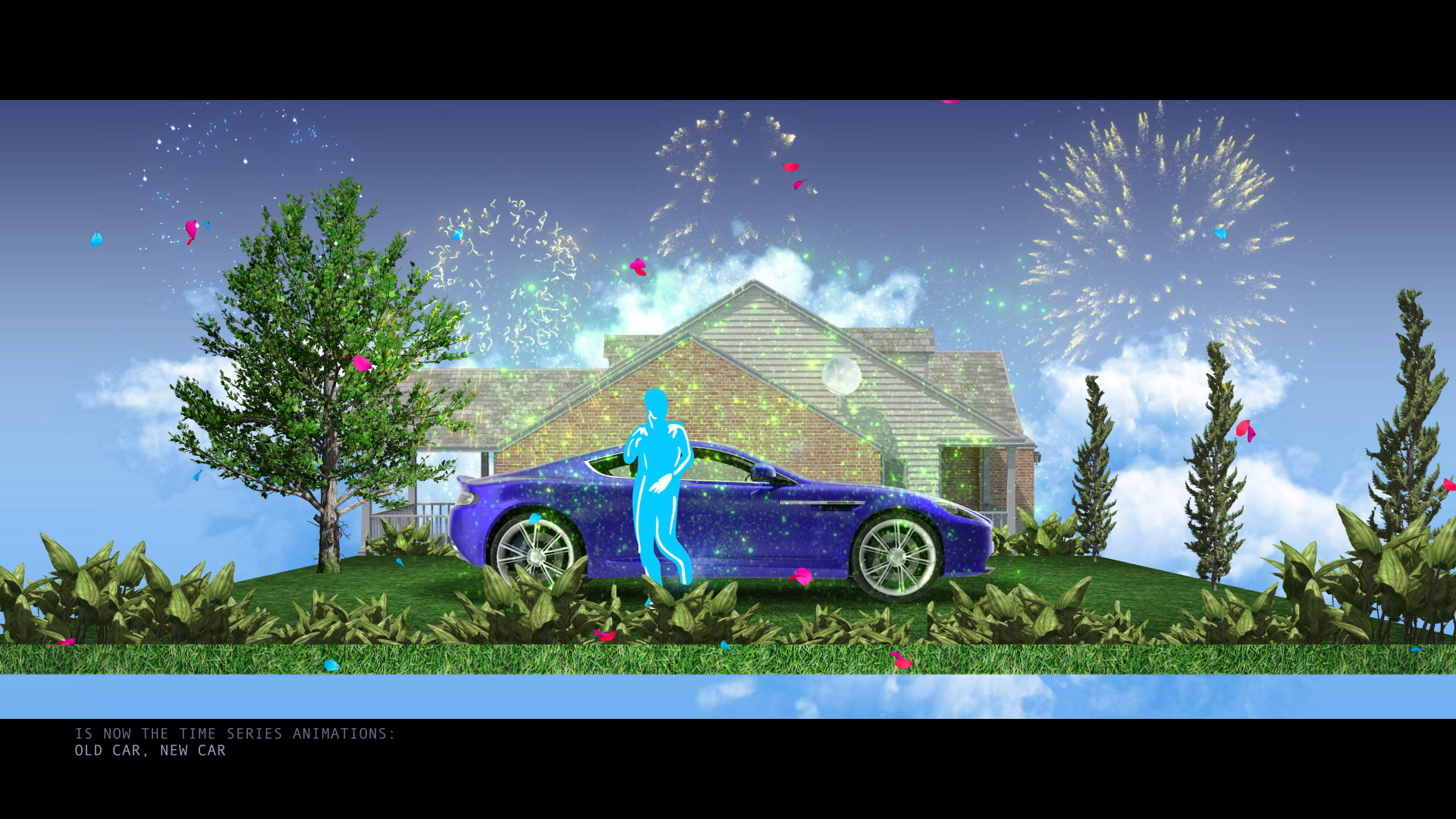 BE SURE TO TAKE A LOOK AT OUR OTHER WORK TOO!