THE FIRST HOUR TITLE SEQUENCE
'The First Hour', a Ginx TV production, is a show where the first hour of a new game or recent classic is played for the first time. Back for a new series and with a brand new look and Title Sequence created by Pixel DNA. We worked closely with Ginx TV to create a new Logo, Title Sequence and Graphics package for the show, as well as being commissioned to create bespoke illustrations of the shows presenters Adam and Anthony to feature in their new studio. The idea we implemented for the titles was to work with stills photography of the presenters in a stop frame motion style. As the titles play out, we see Adam and Anthony preparing themselves for the show to begin, ending with them jumping over their sofa ready to play The First Hour!
GINX E-SPORTS TV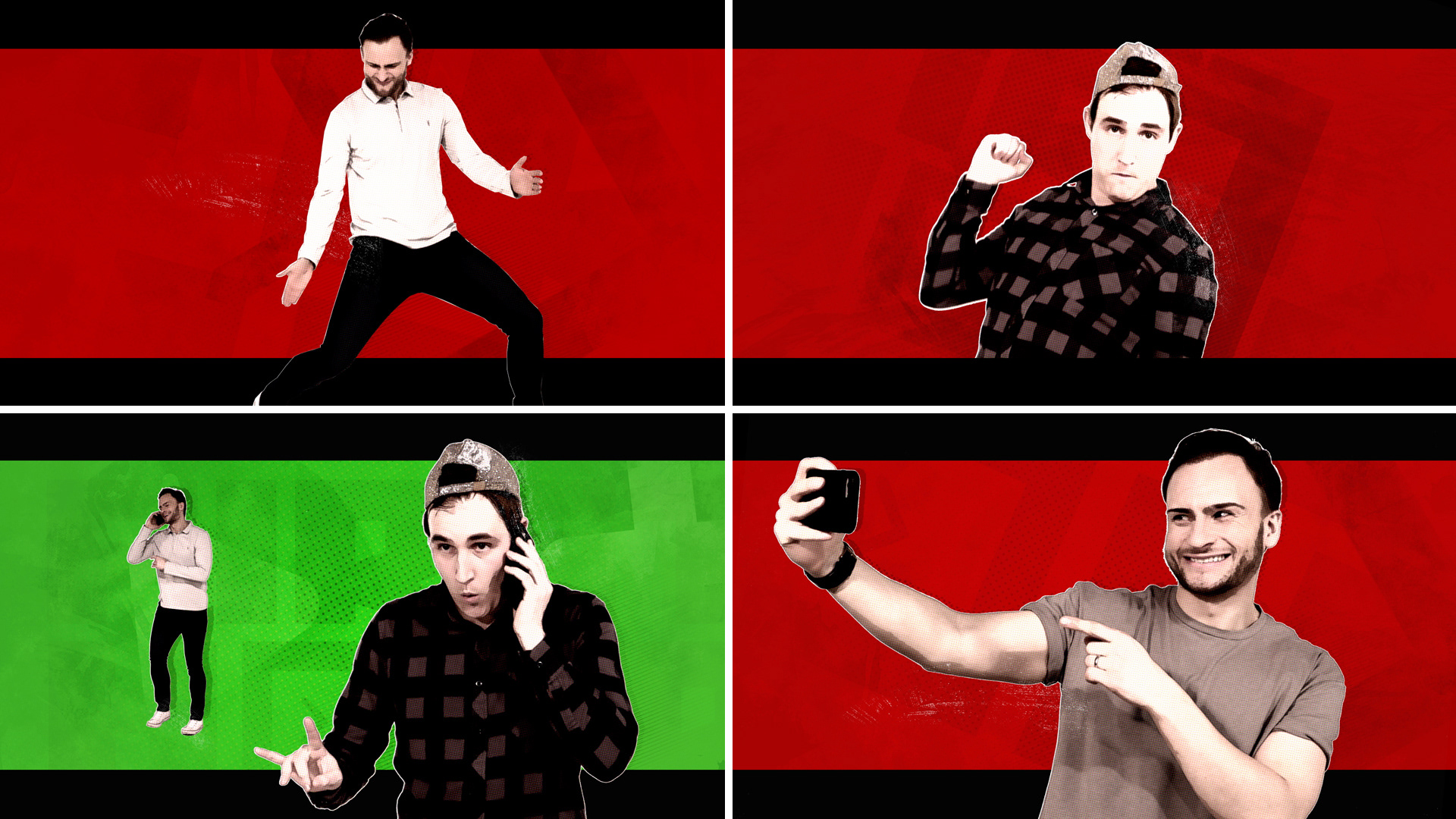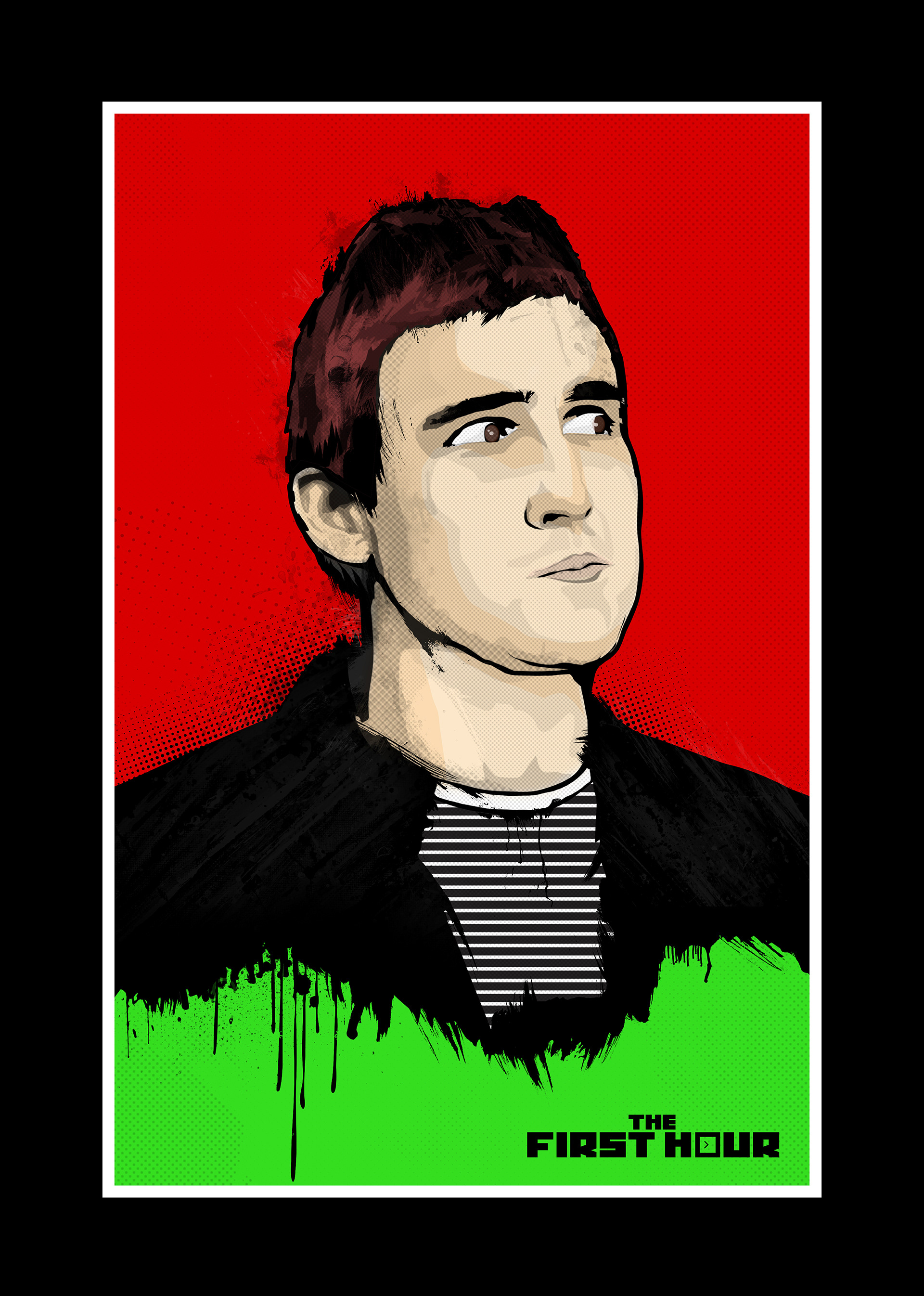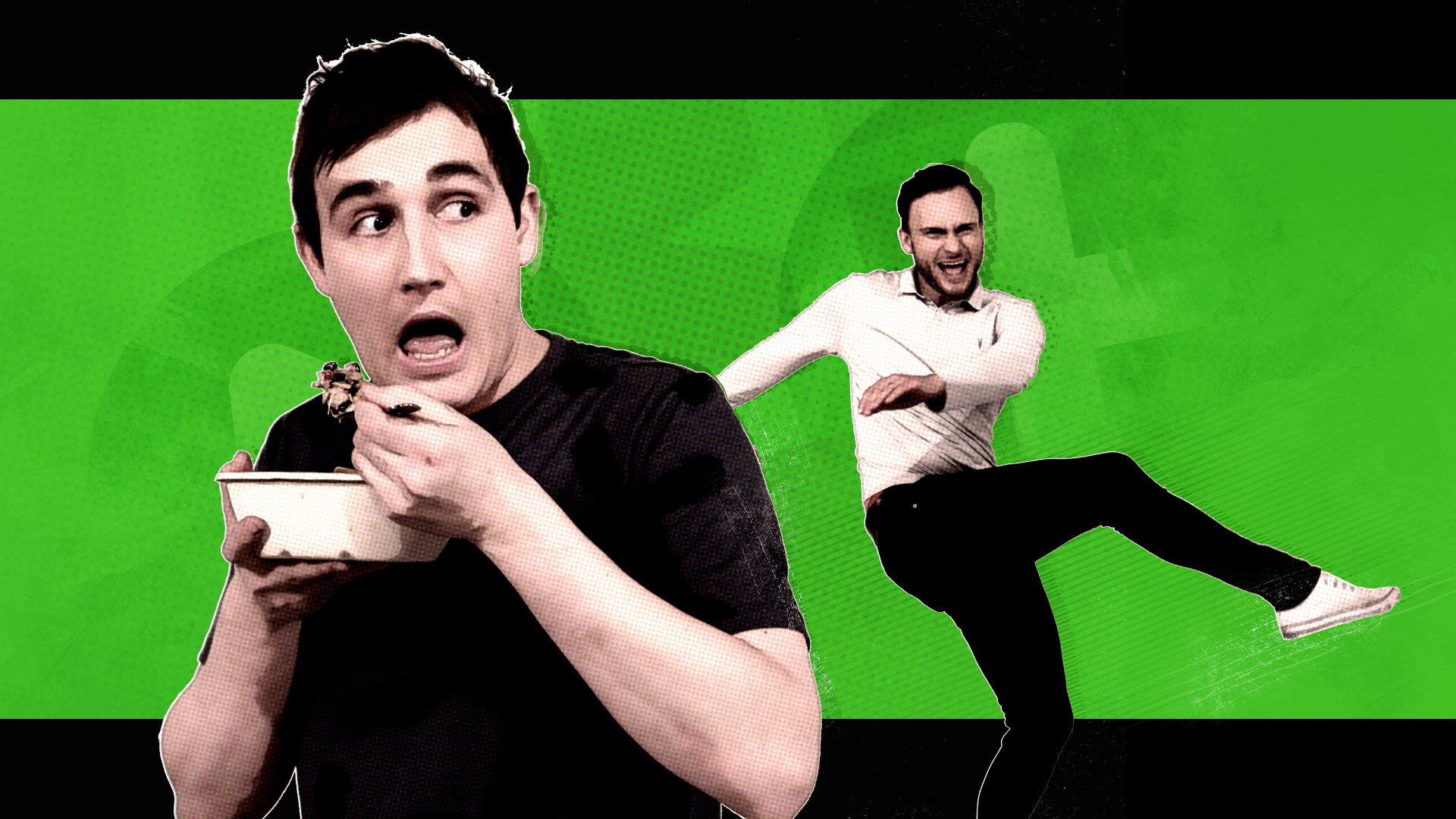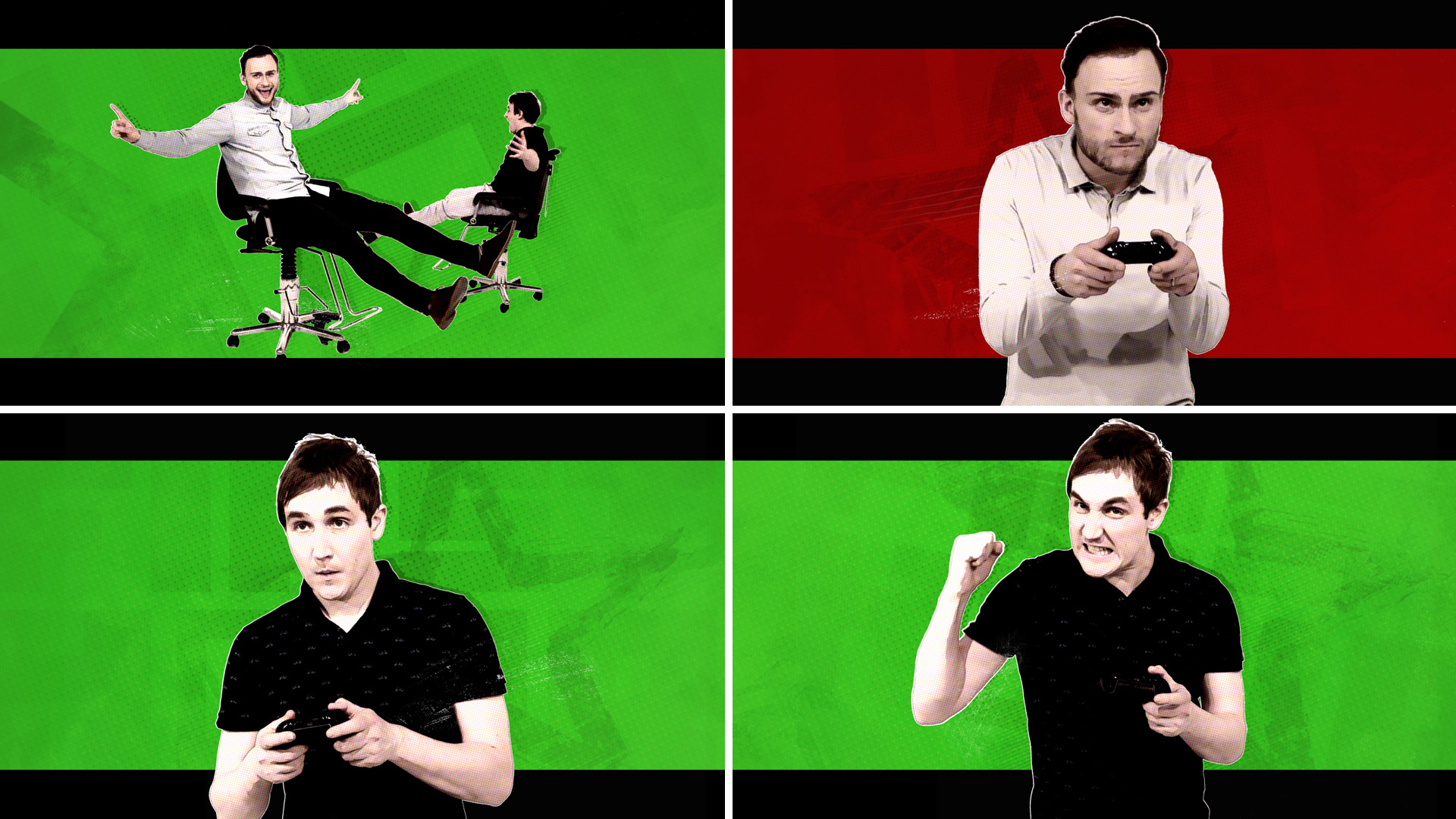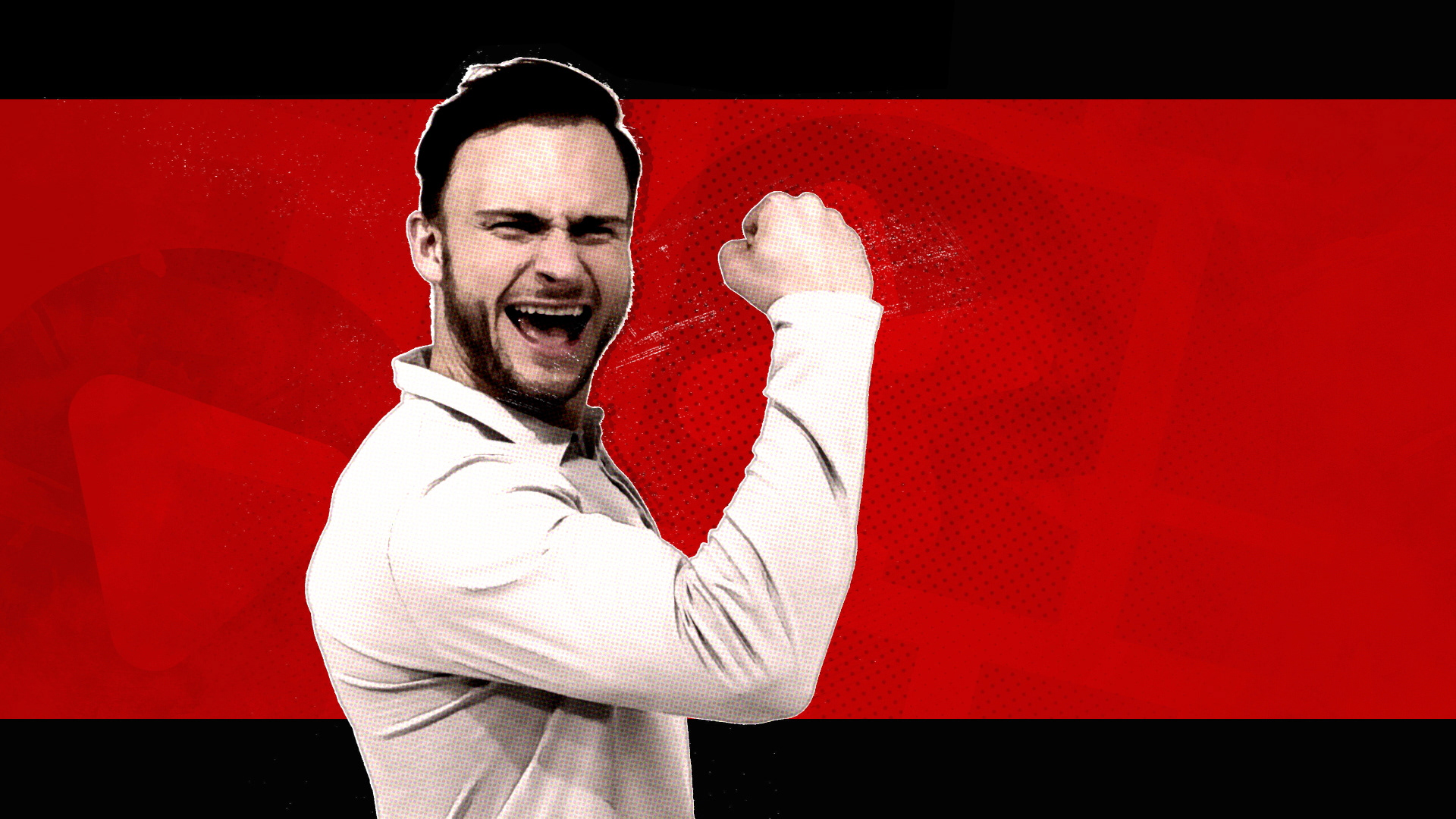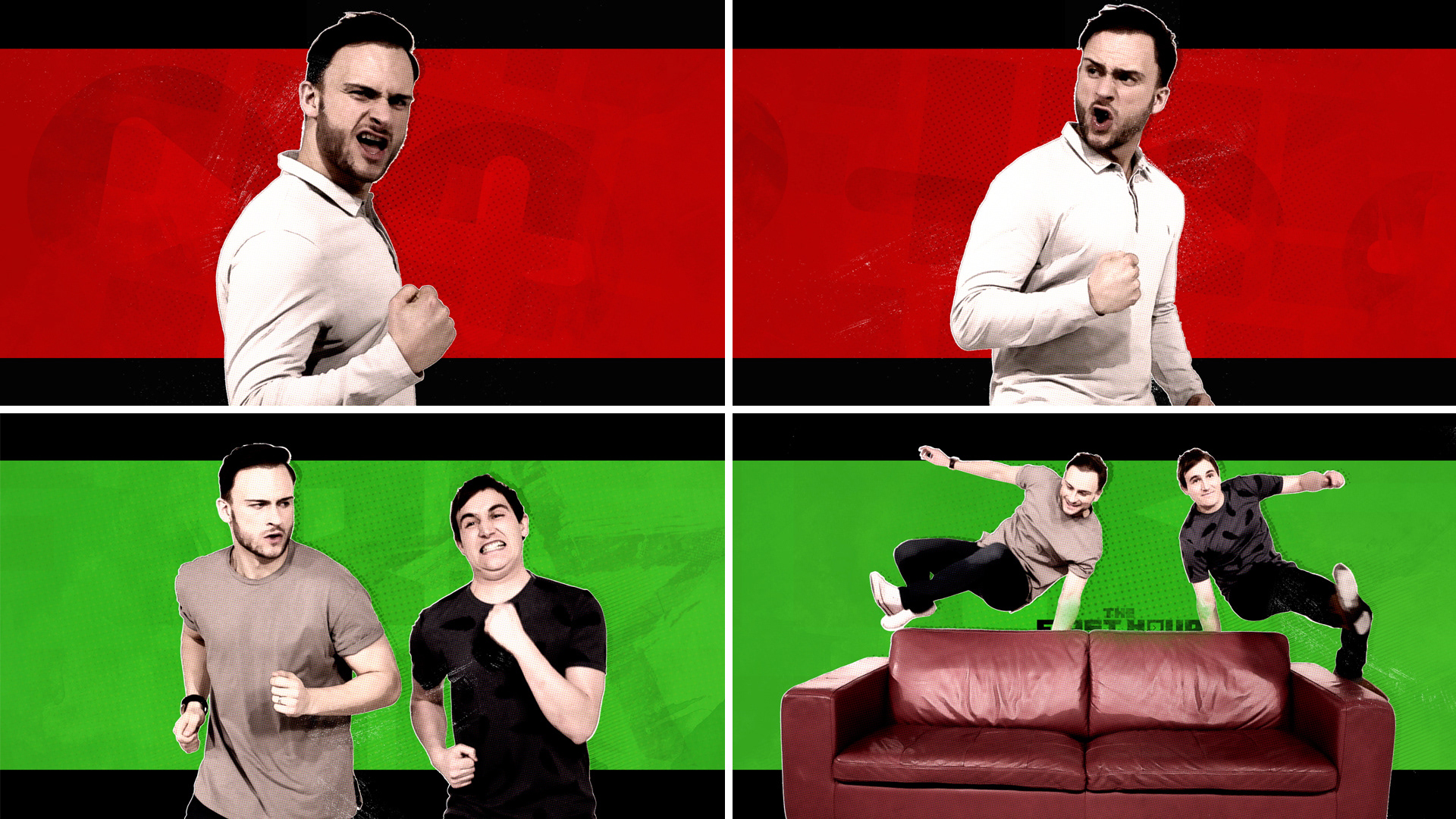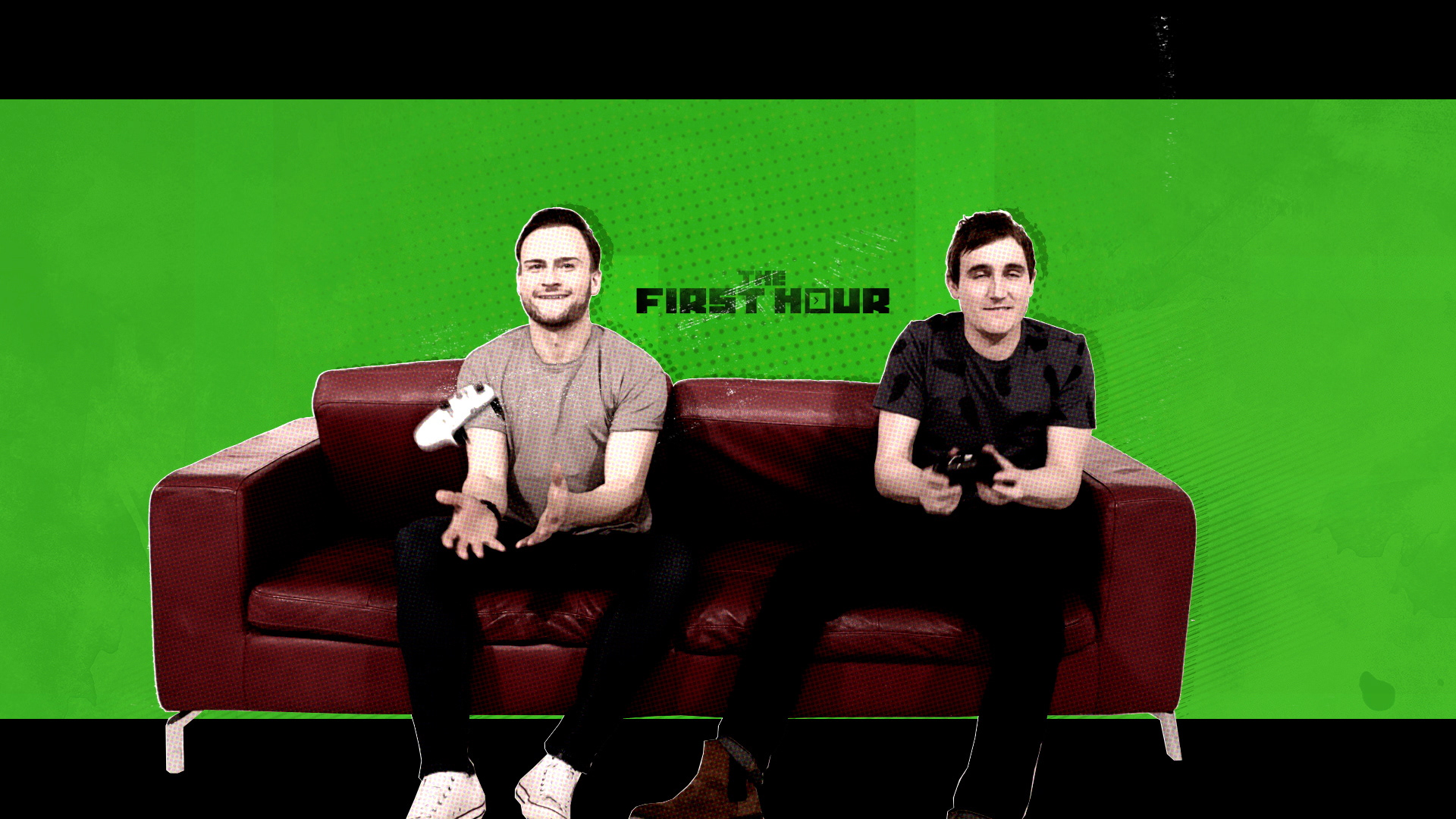 BE SURE TO TAKE A LOOK AT OUR OTHER WORK TOO!