MASTERCHEF TITLE SEQUENCE
We were thrilled to be asked to create the Title Graphics for BBC One's well known MasterChef Series. Initially the brief was to create a 3D chrome version of the shows logo, however we also presented an alternative idea using a fast resolve to the MasterChef logo, where we see it bubbling and glowing with heat. This idea worked really well with the theme of the show and has now served it well for a number of series since 2010.
BBC ONE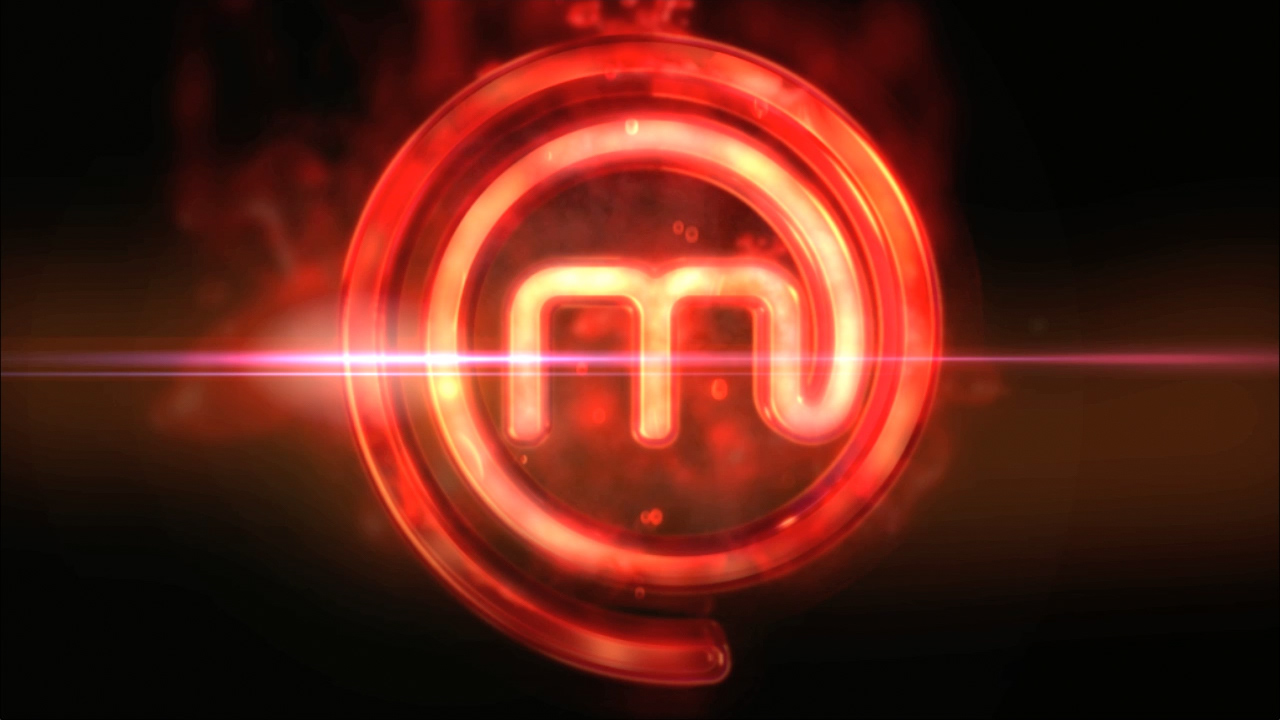 BE SURE TO TAKE A LOOK AT OUR OTHER WORK TOO!