WAR OF THE WORDS TITLE SEQUENCE
Title Sequence created for the War Of The Words Documentary. A film about media censorship and the struggles and trials that journalists and content creators in the alternative media face on a daily basis, as they go to war with Big Tech and the Mainstream media. The film also follows Ickonic as they build a new type of media platform that has the potential to usurp the old media.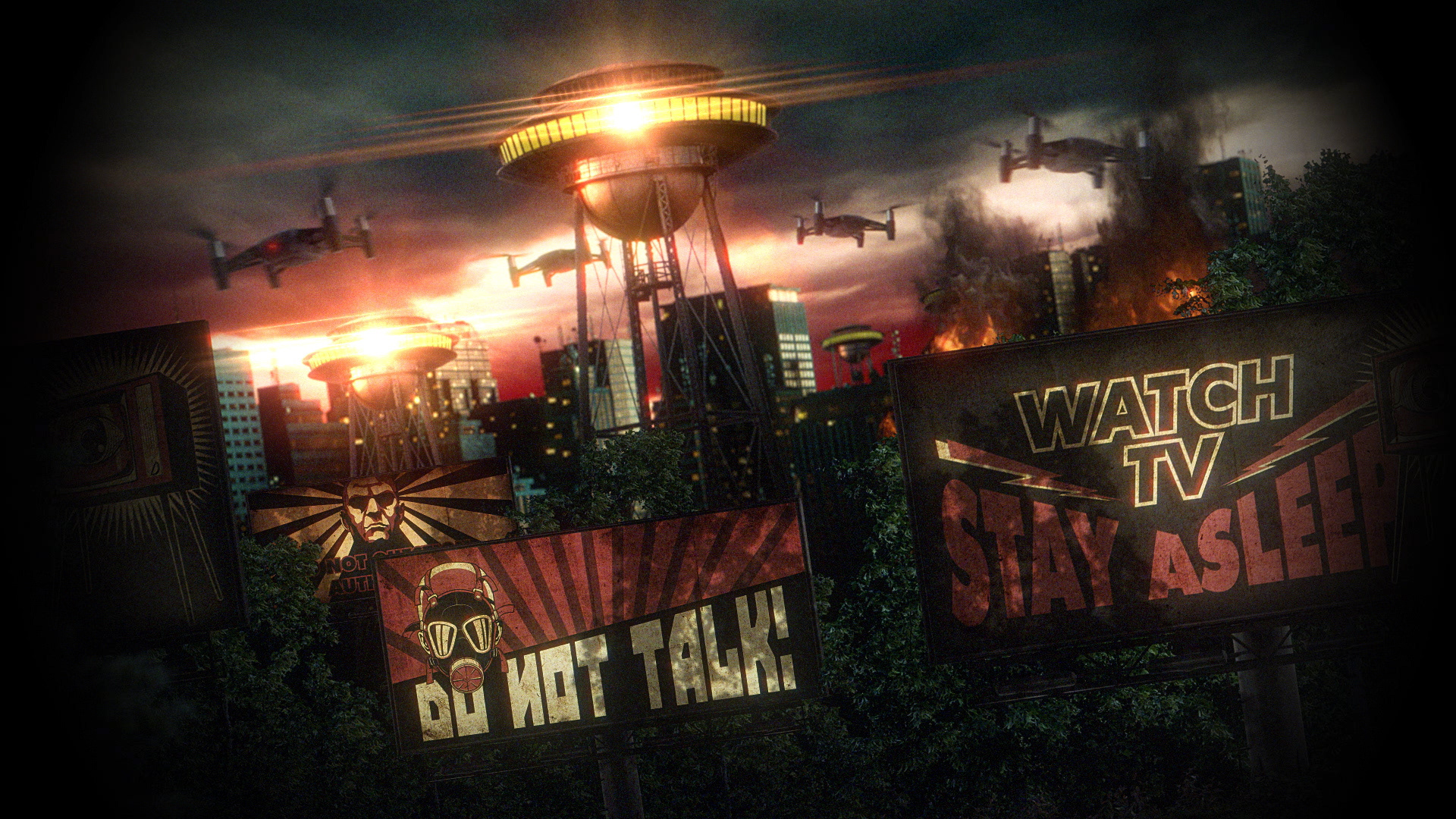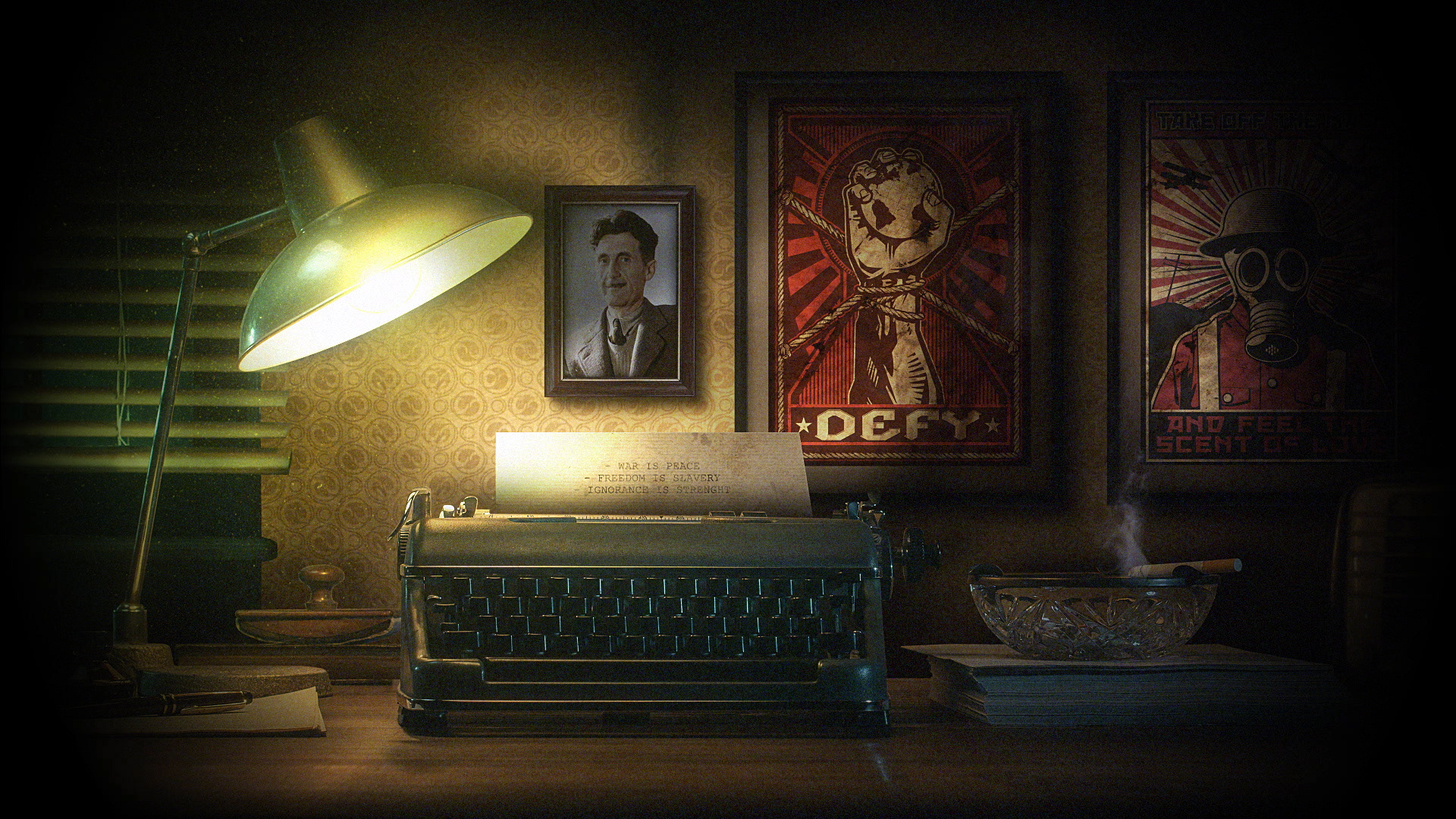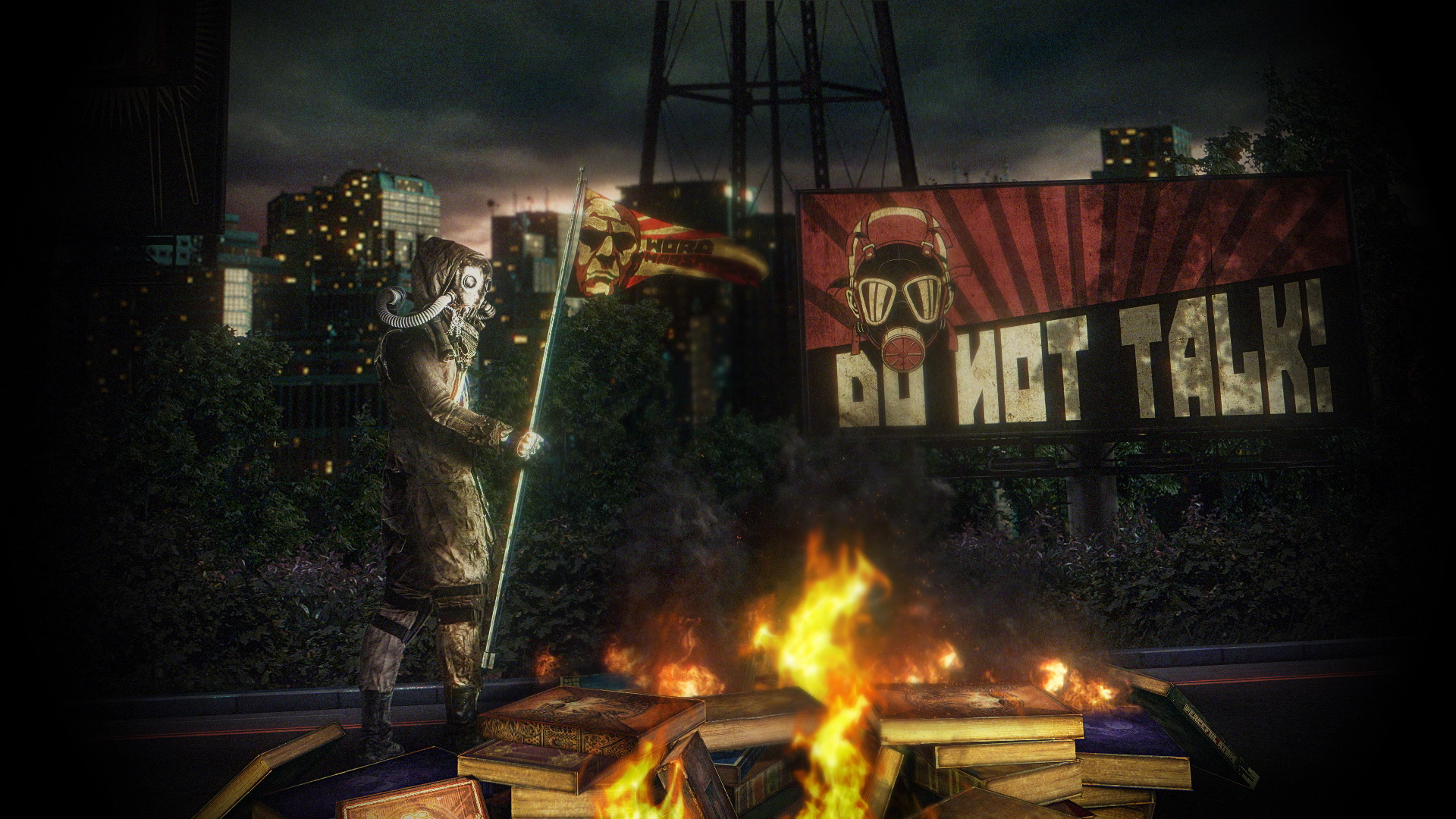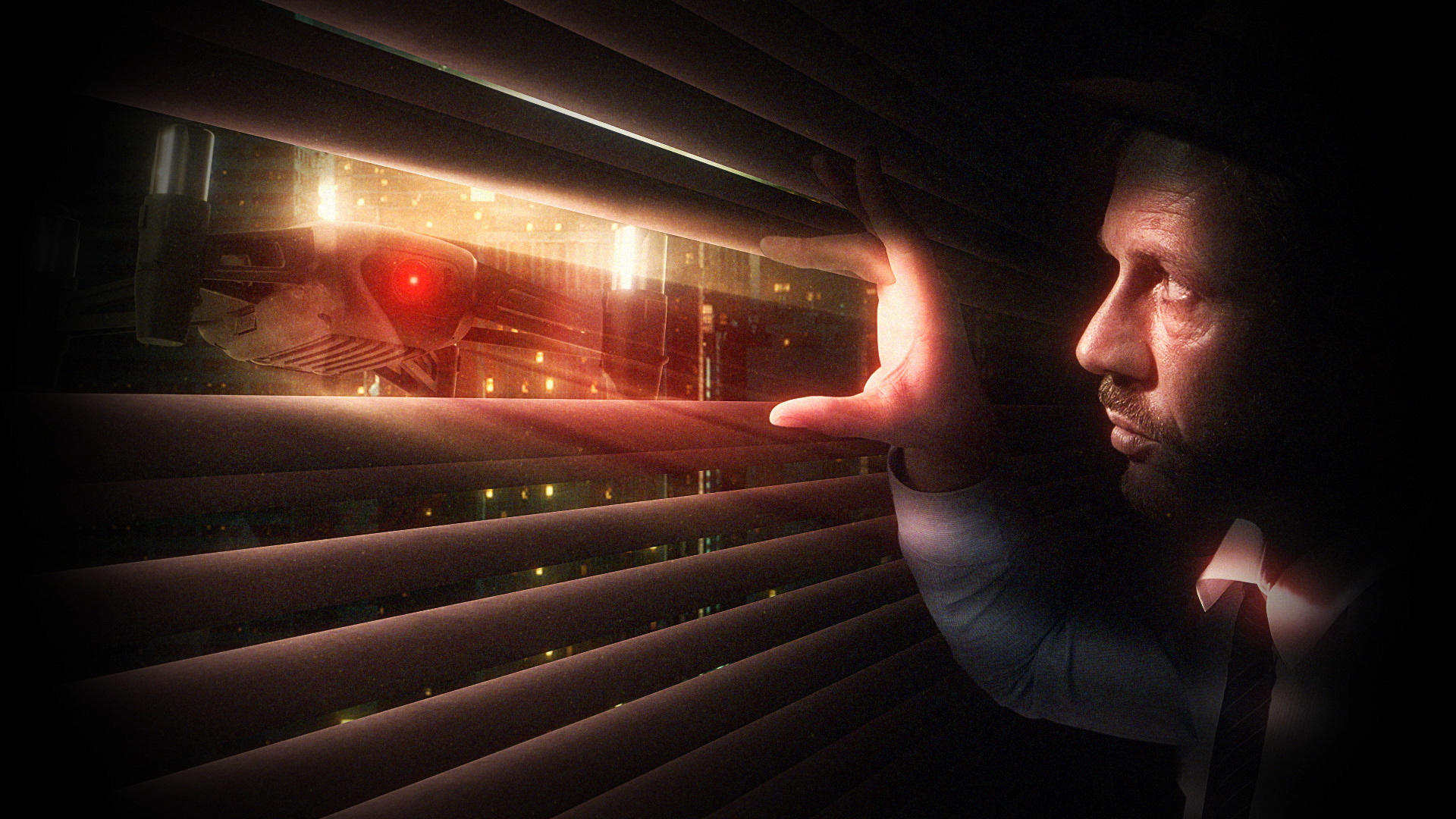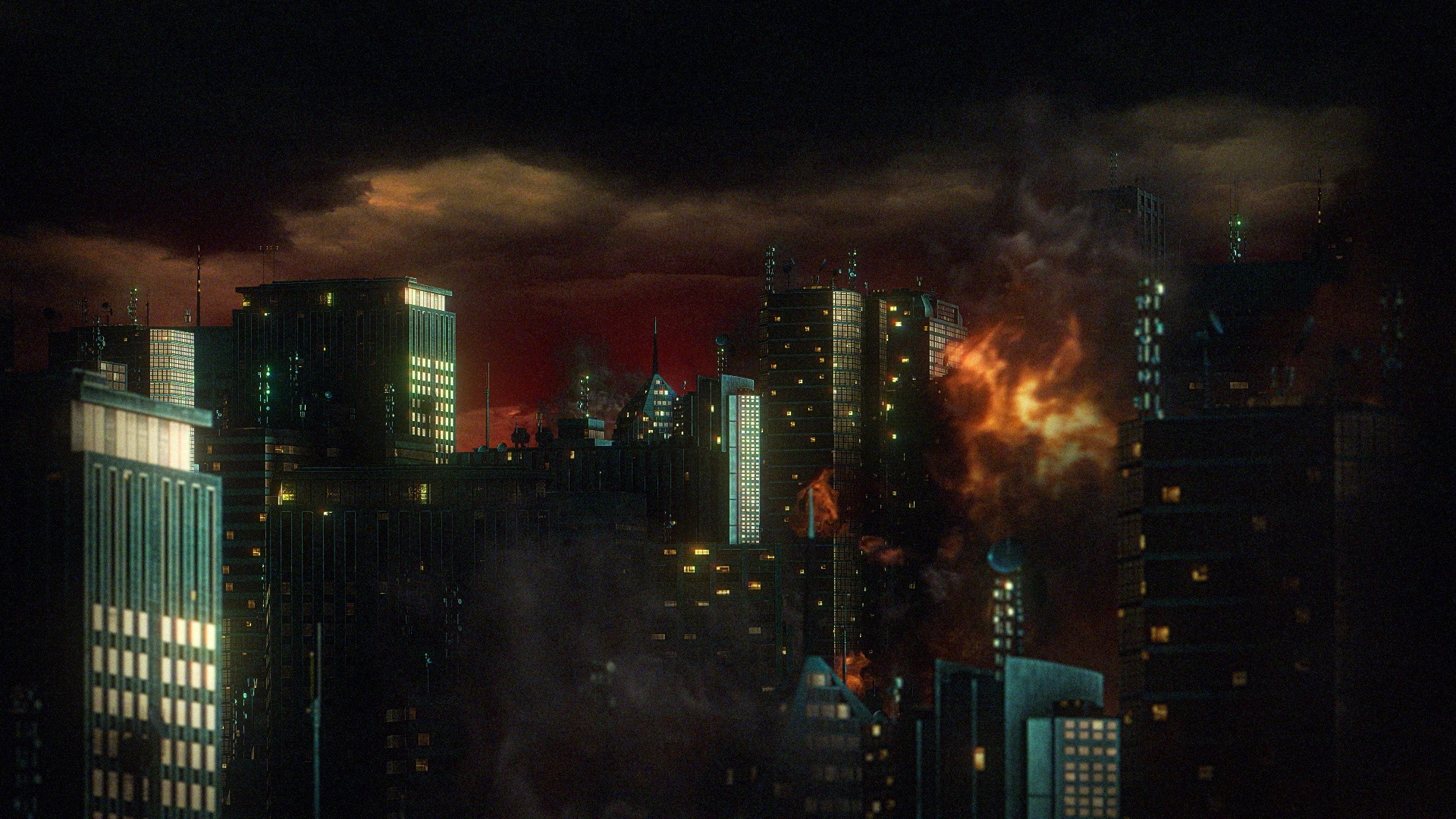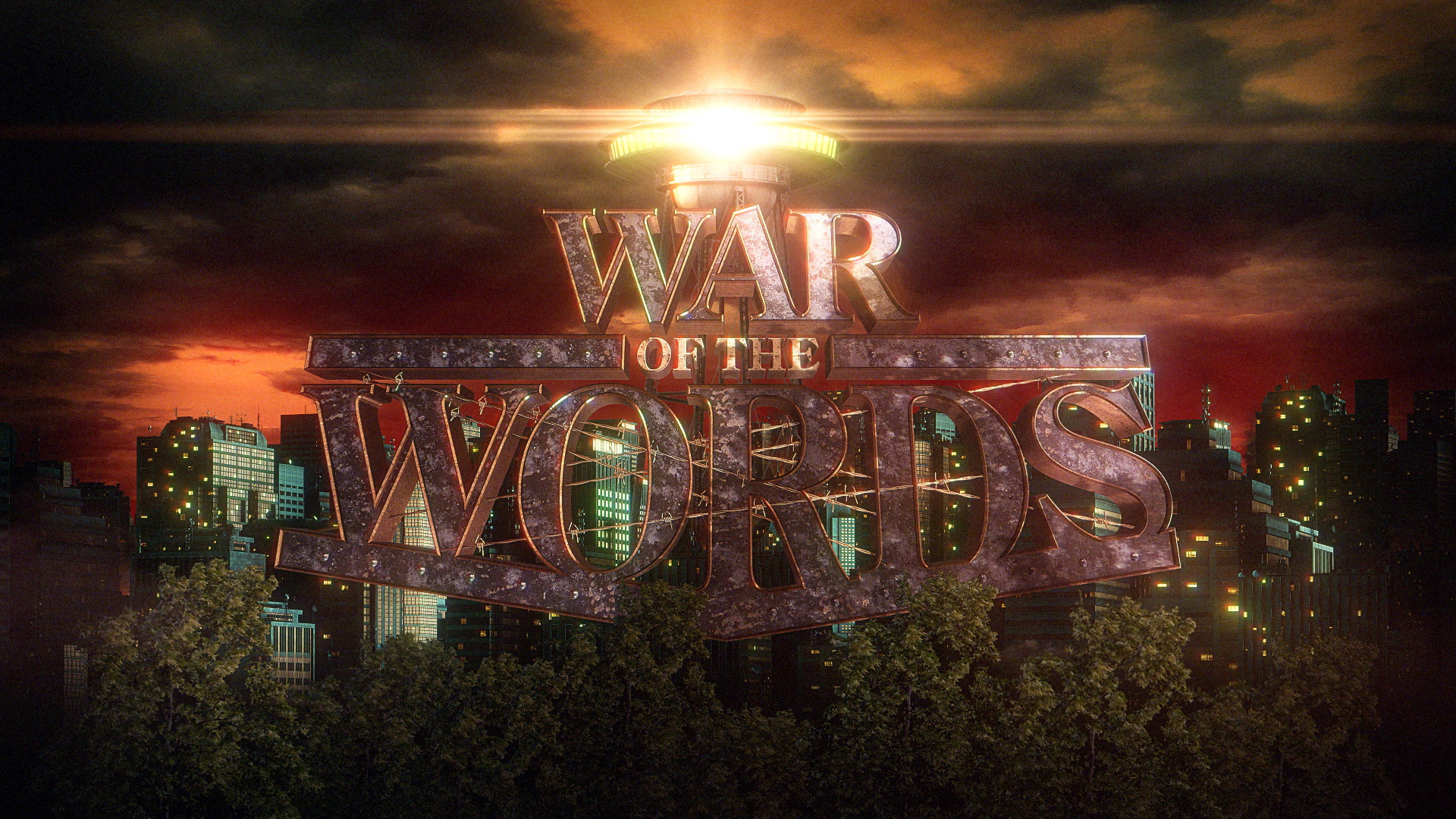 BE SURE TO TAKE A LOOK AT OUR OTHER WORK TOO!