TRIALS OF MANA CHARACTER SPOTLIGHT
We were commissioned by agency Deuce, to create a series of animated graphics for use across a number of Game Trailers. Working closely with Deuce's Creative Director, we developed a visual style to be used throughout the Square Enix pre-release campaign. Supplied with a single image of the games amazing 2D static artwork, we brought Mana's background environment and the six main characters to life, giving movement and motion in a 2.5D parallax effect. To compliment the characters and game-play, we also designed bespoke ribbon style name-straps, sparkly tagline graphics and logo animation. Game release date April 2020.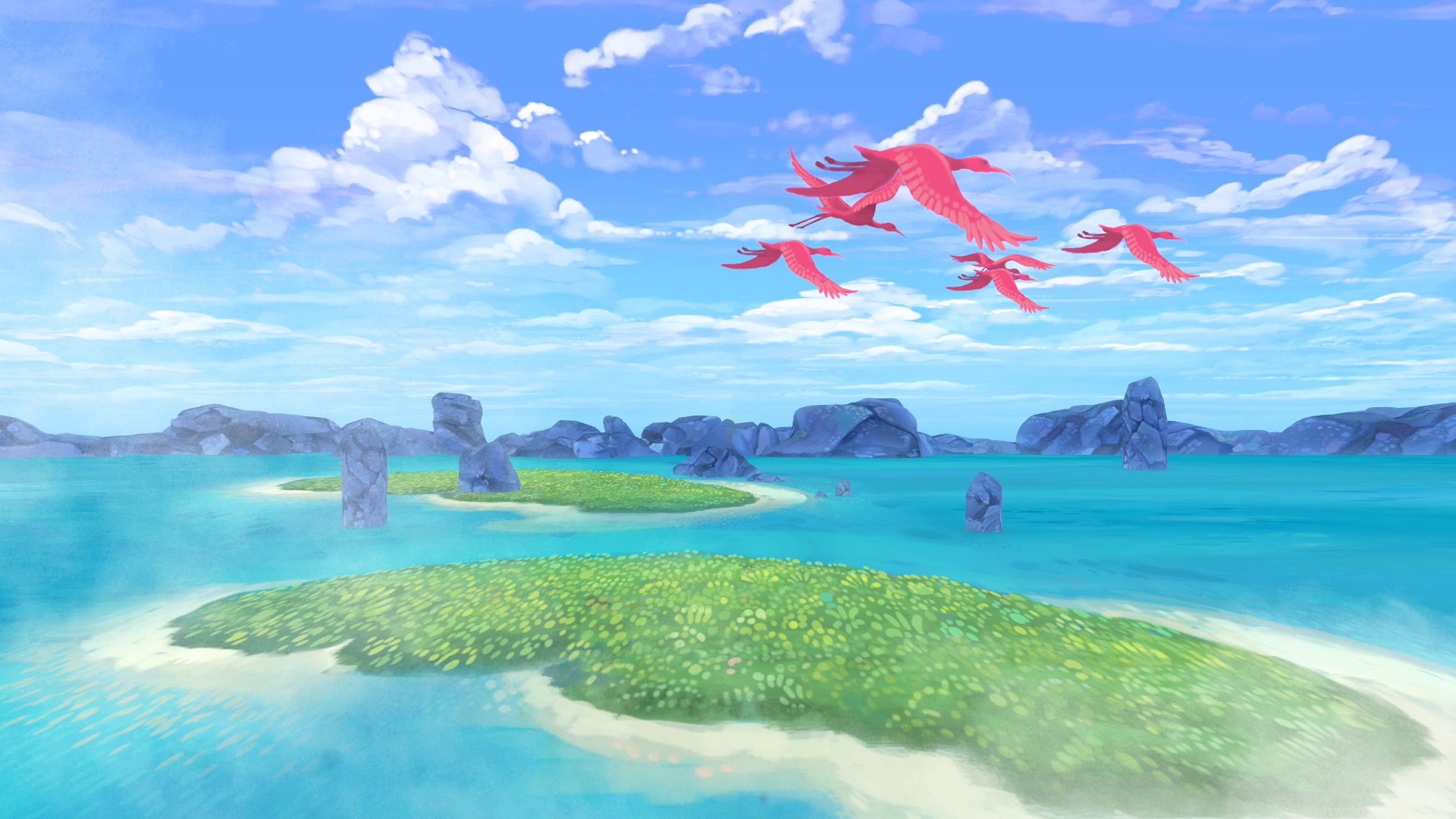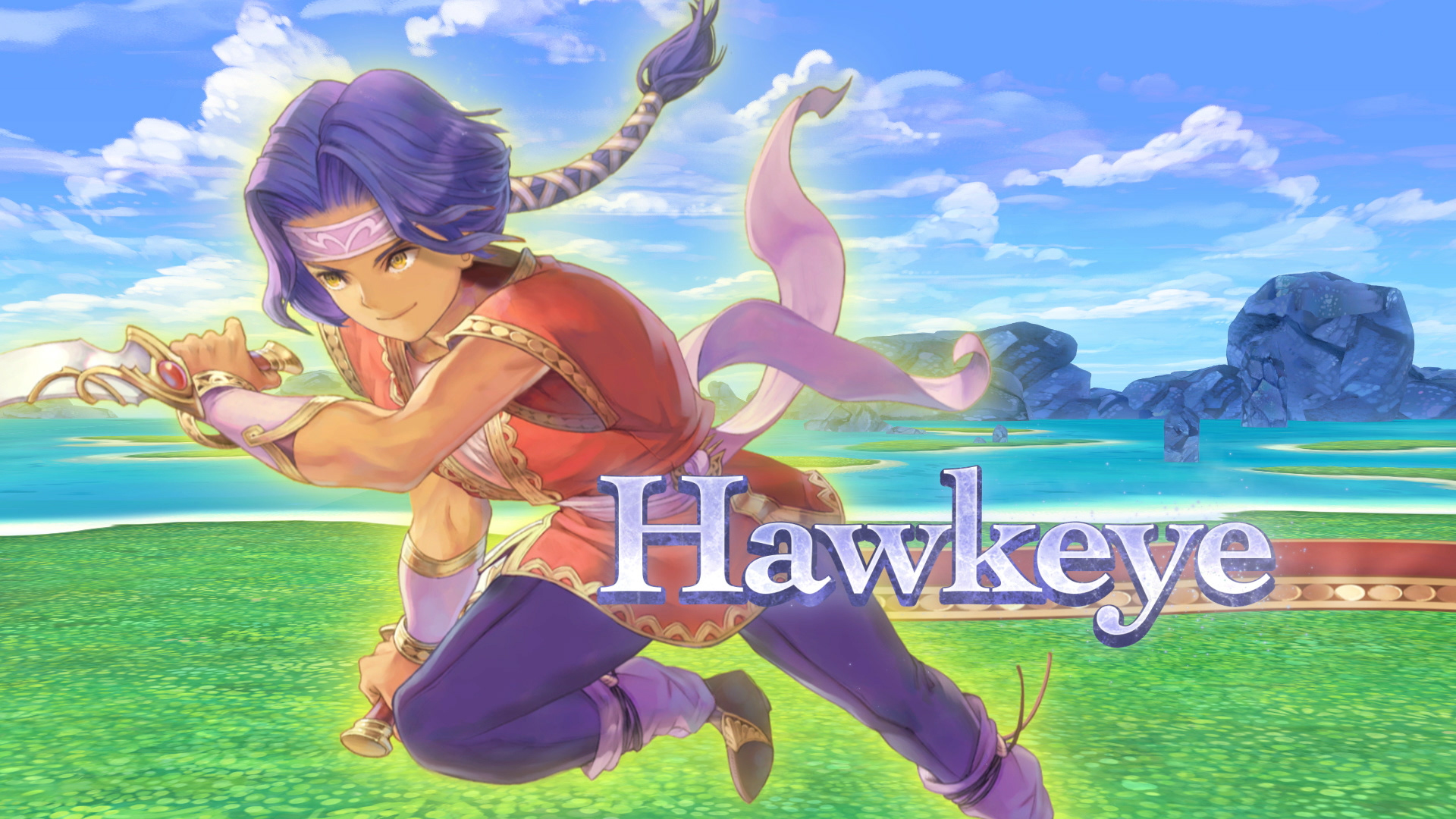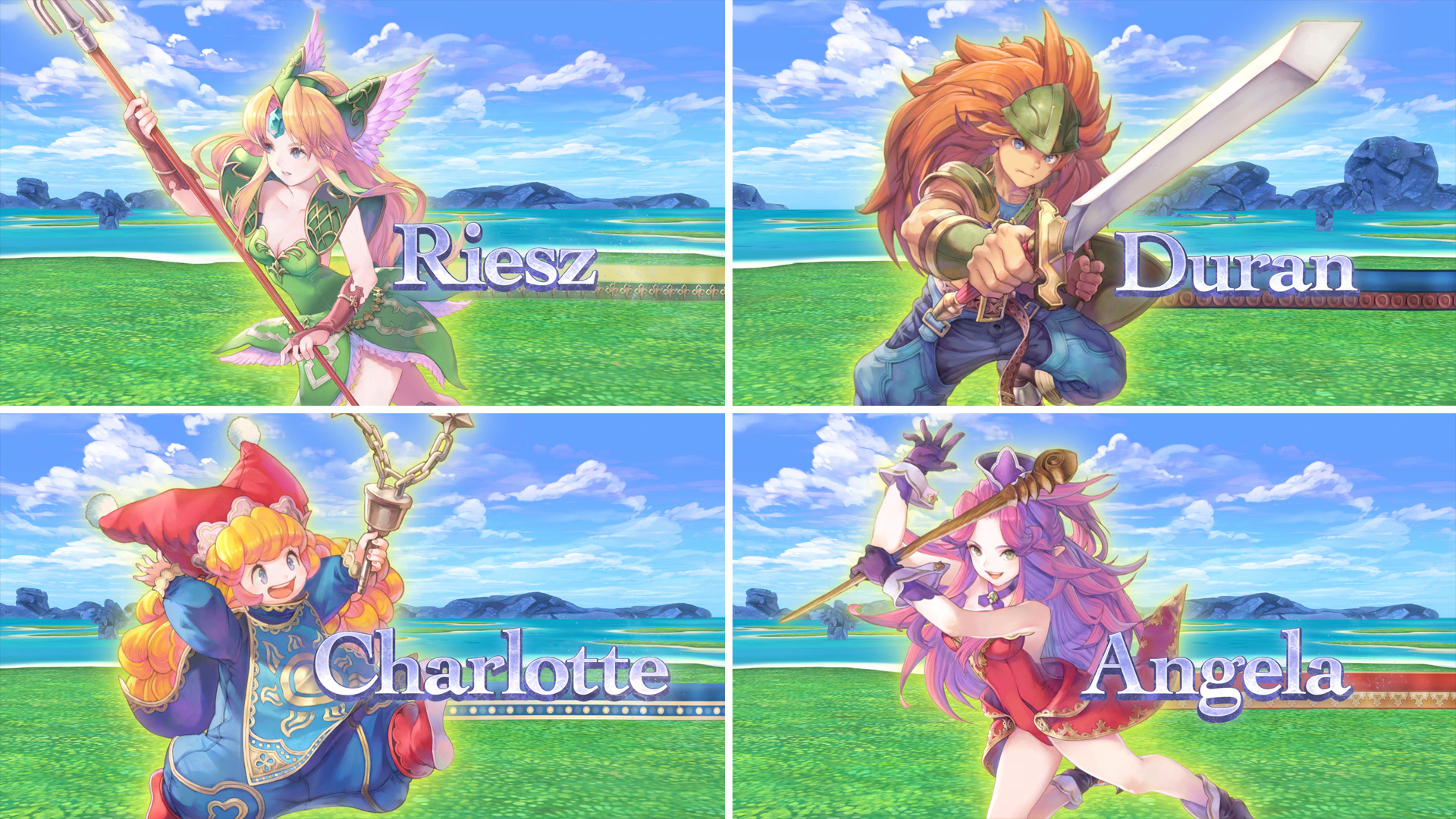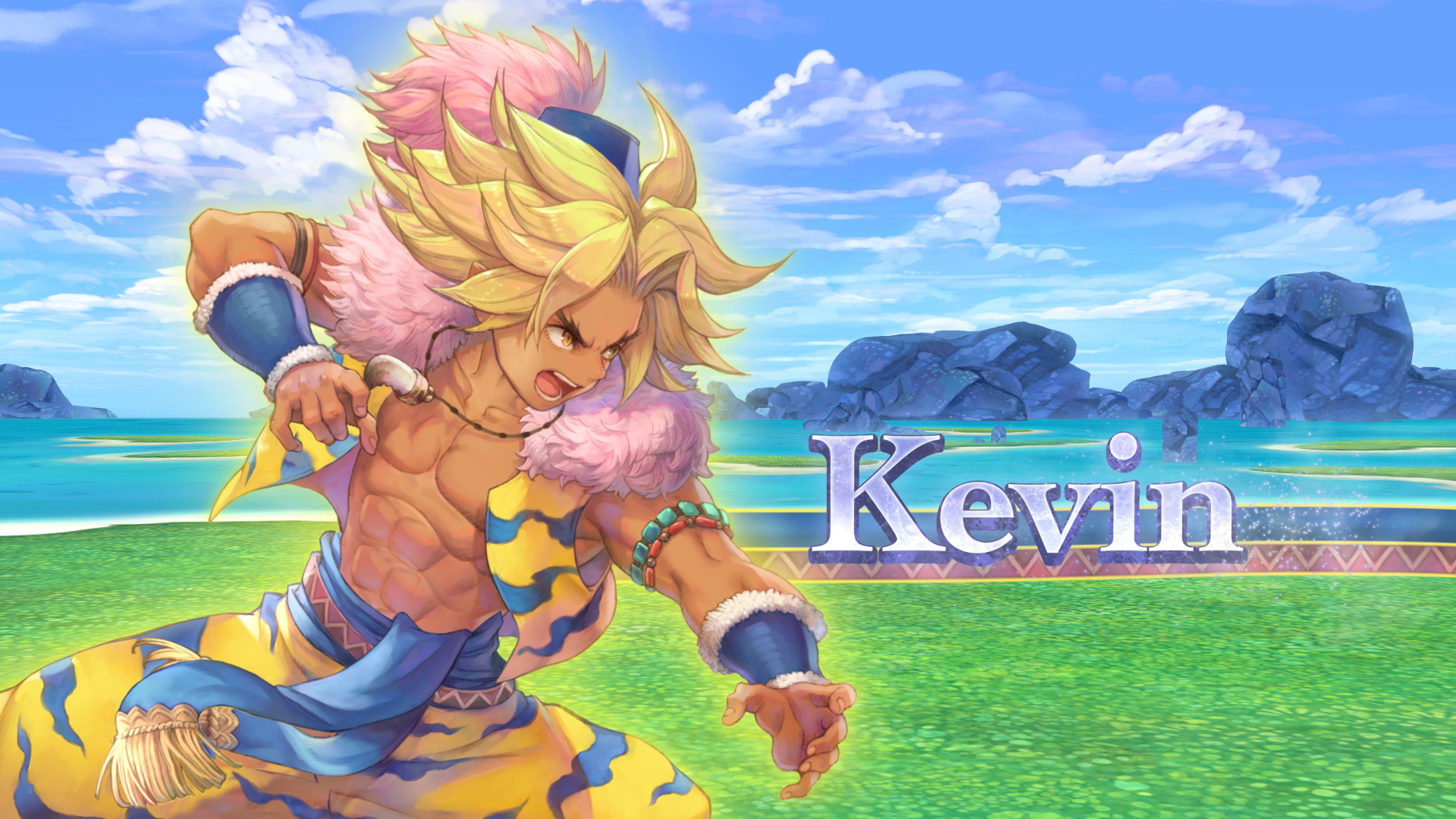 BE SURE TO TAKE A LOOK AT OUR OTHER WORK TOO!