PERCEPTIONS OF A RENEGADE MIND BOOK PROMO
A promo campaign created for the well known British Researcher and Author who's very name attracts controversy and censorship. Is this because his views really are dangerous? Or is it because he might be telling the truth? This is something that only you can come to your own conclusions on, but first you need to listen to what he has to say!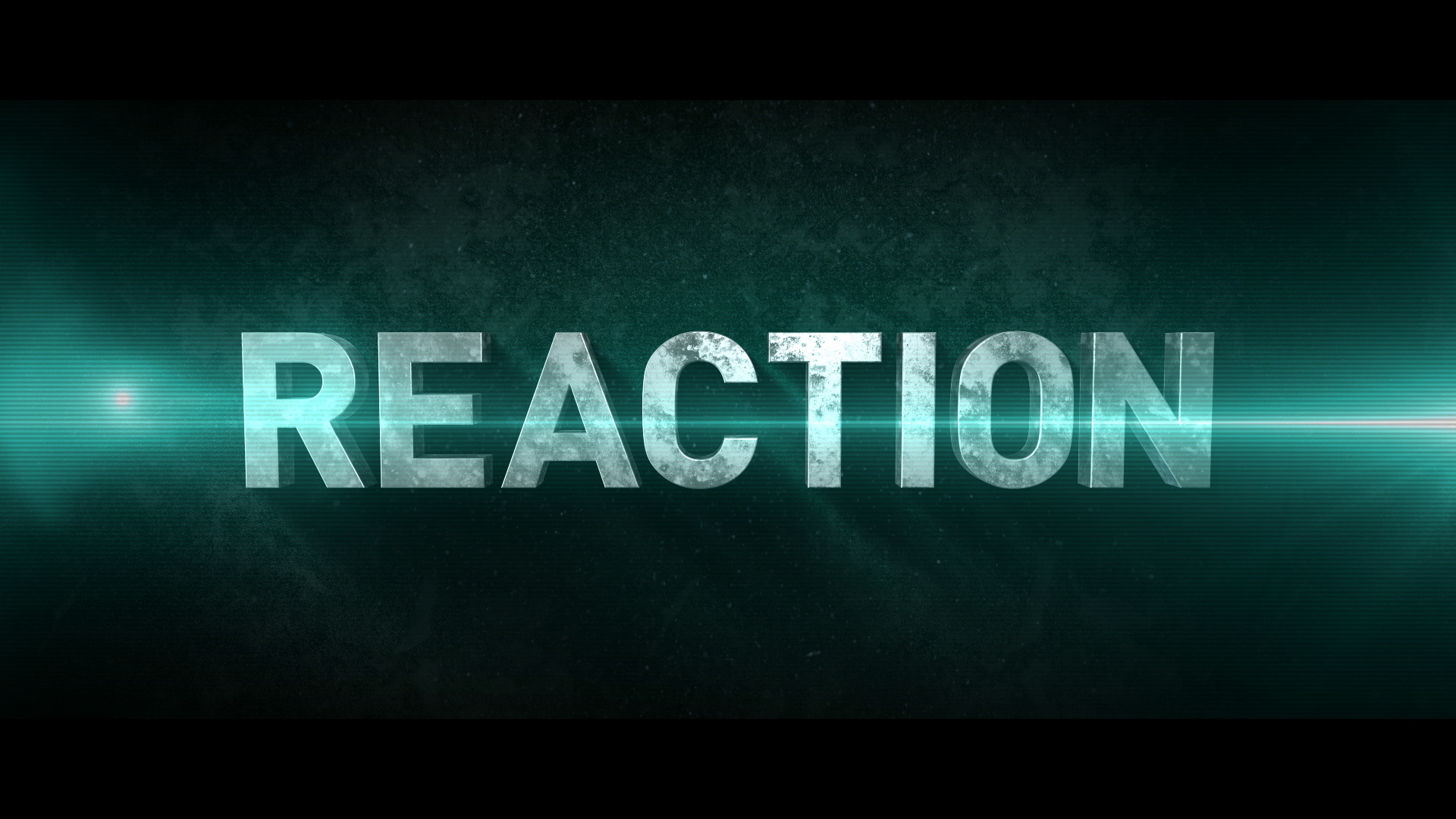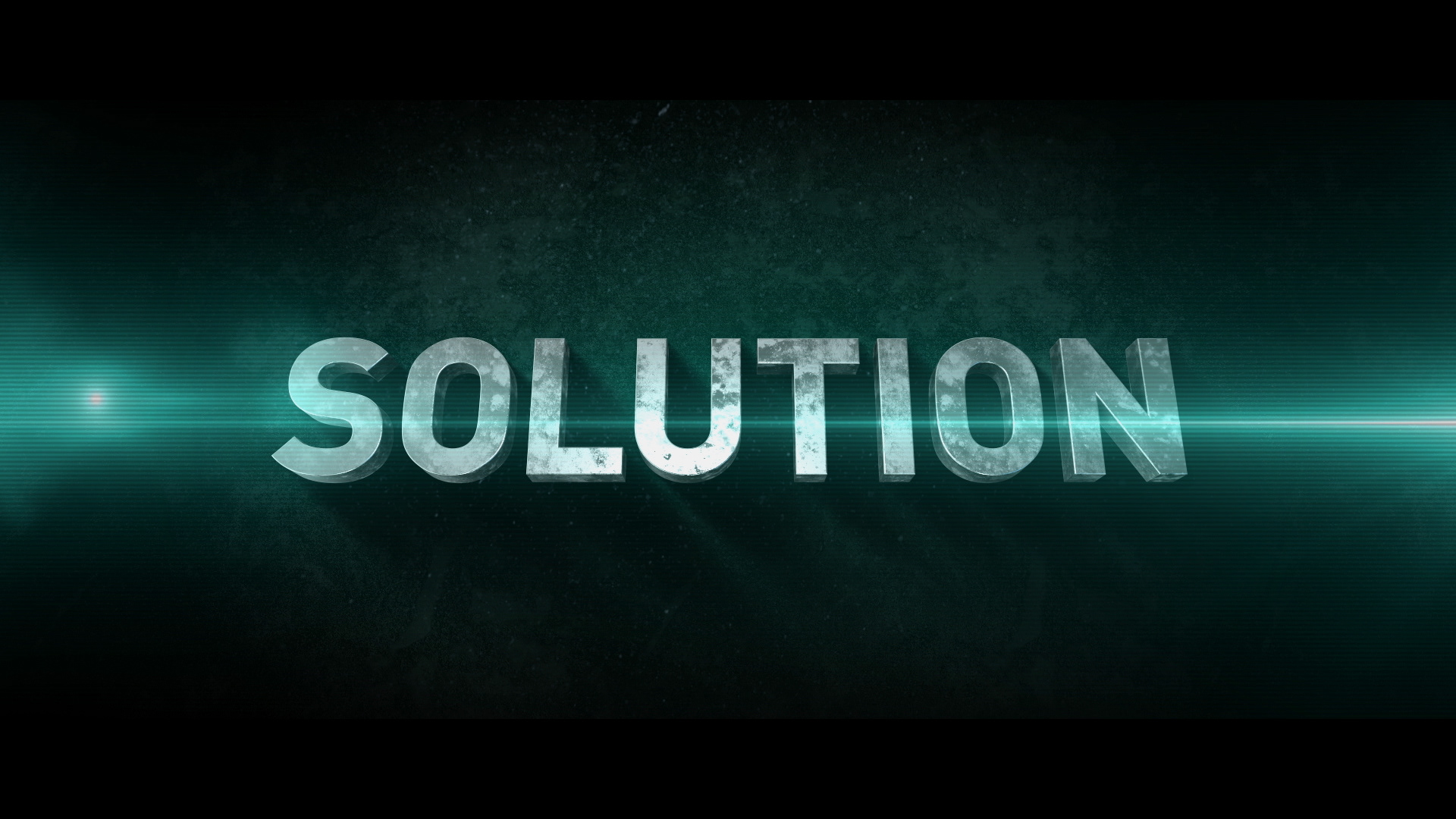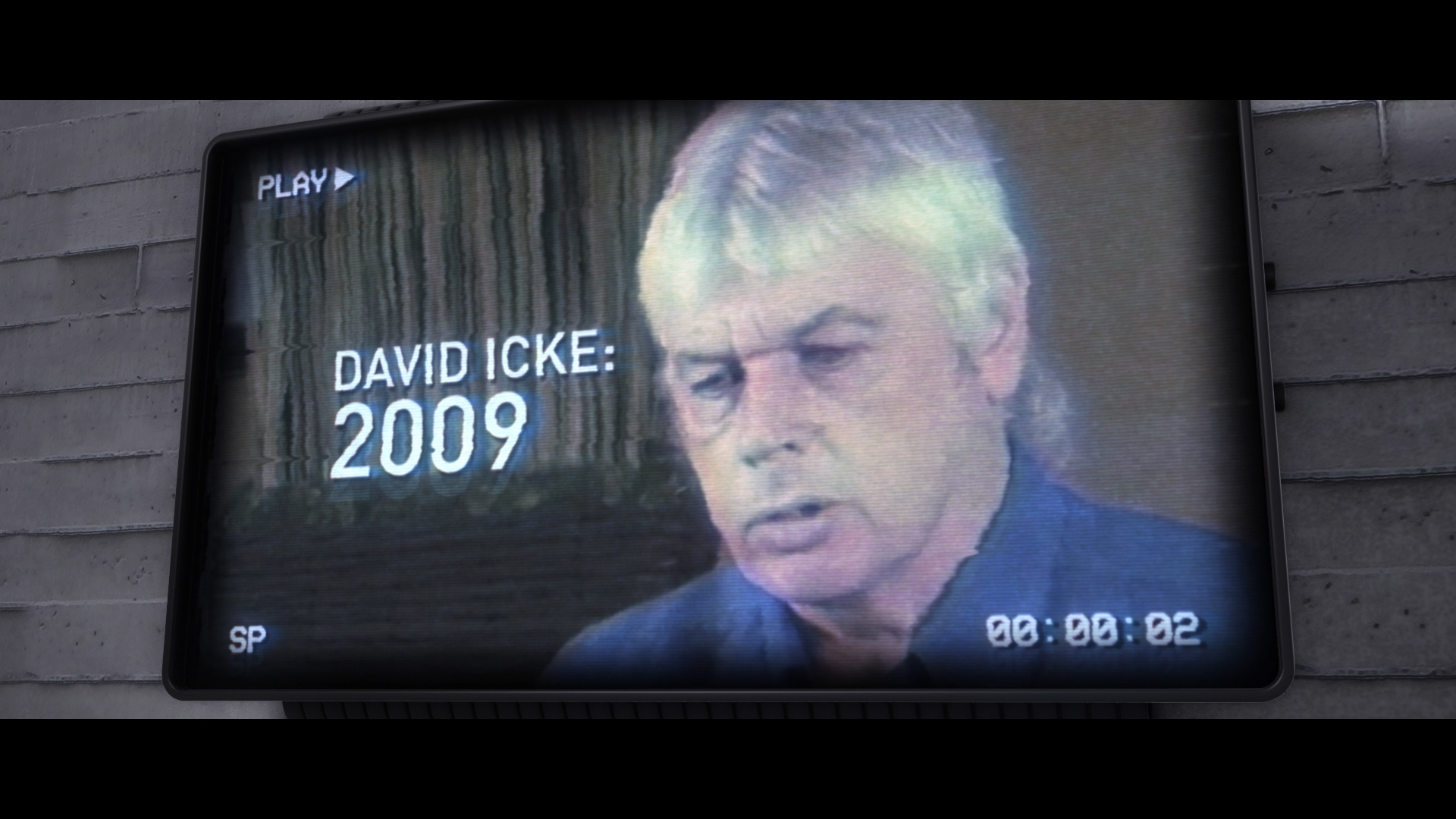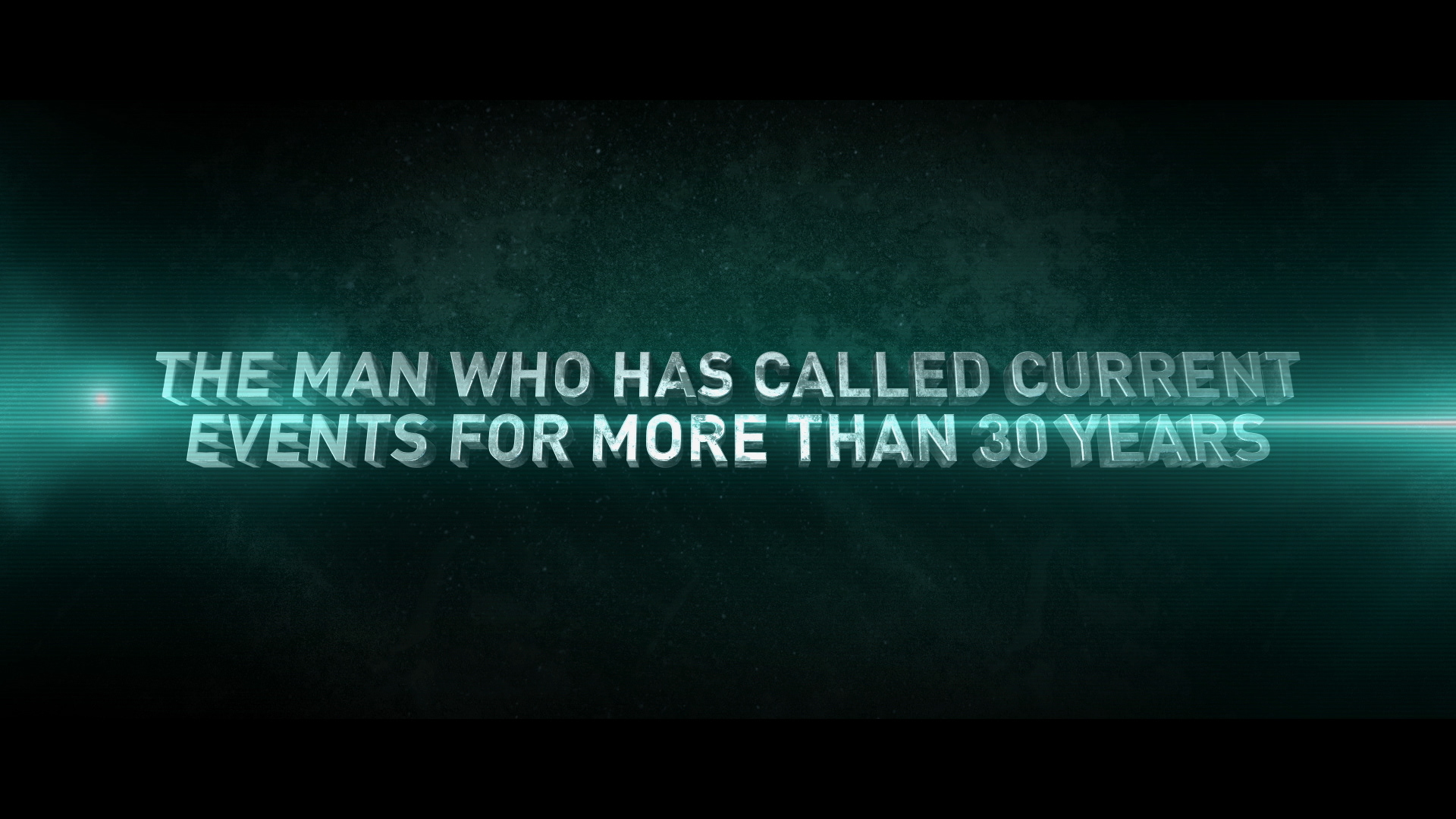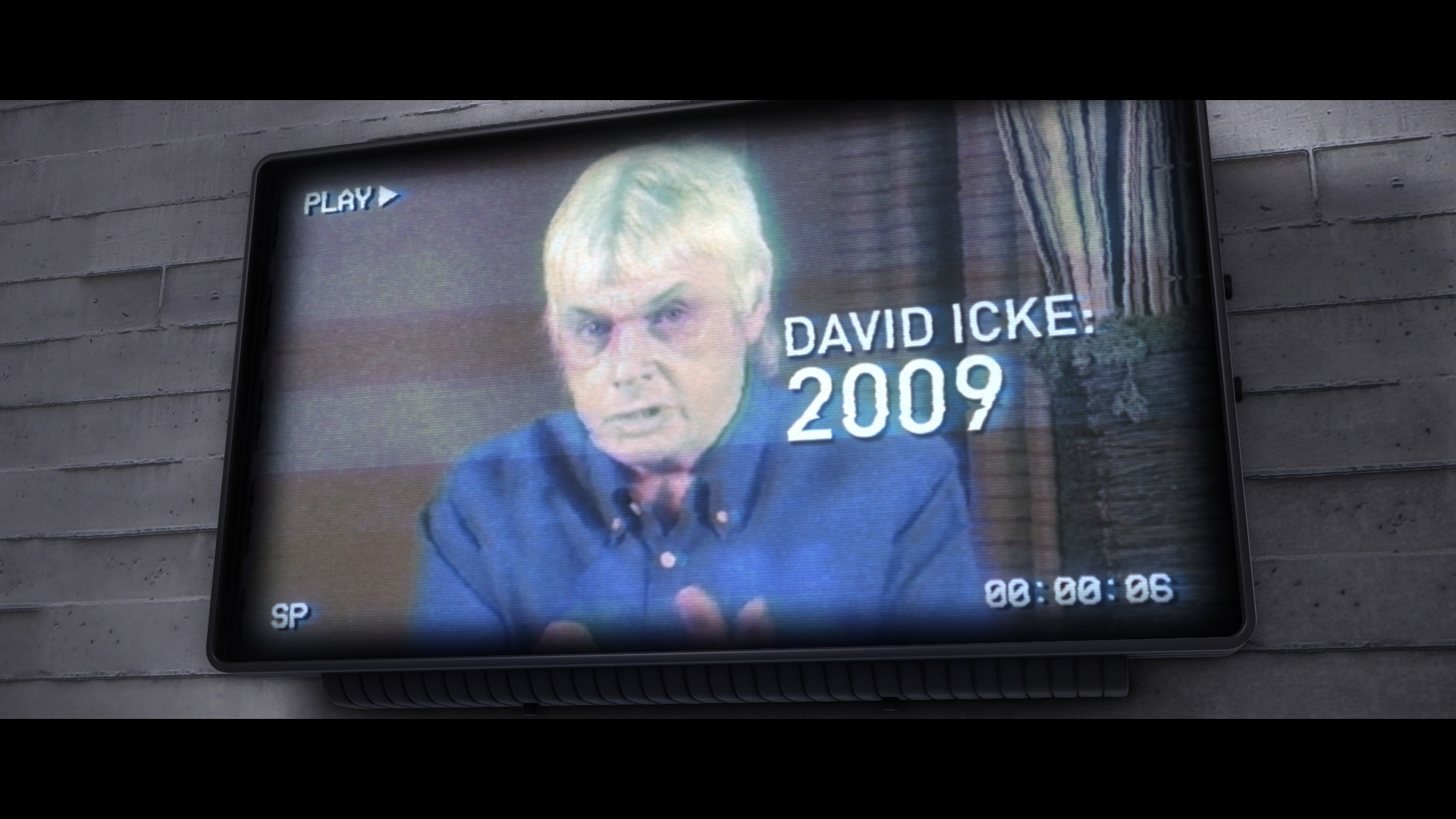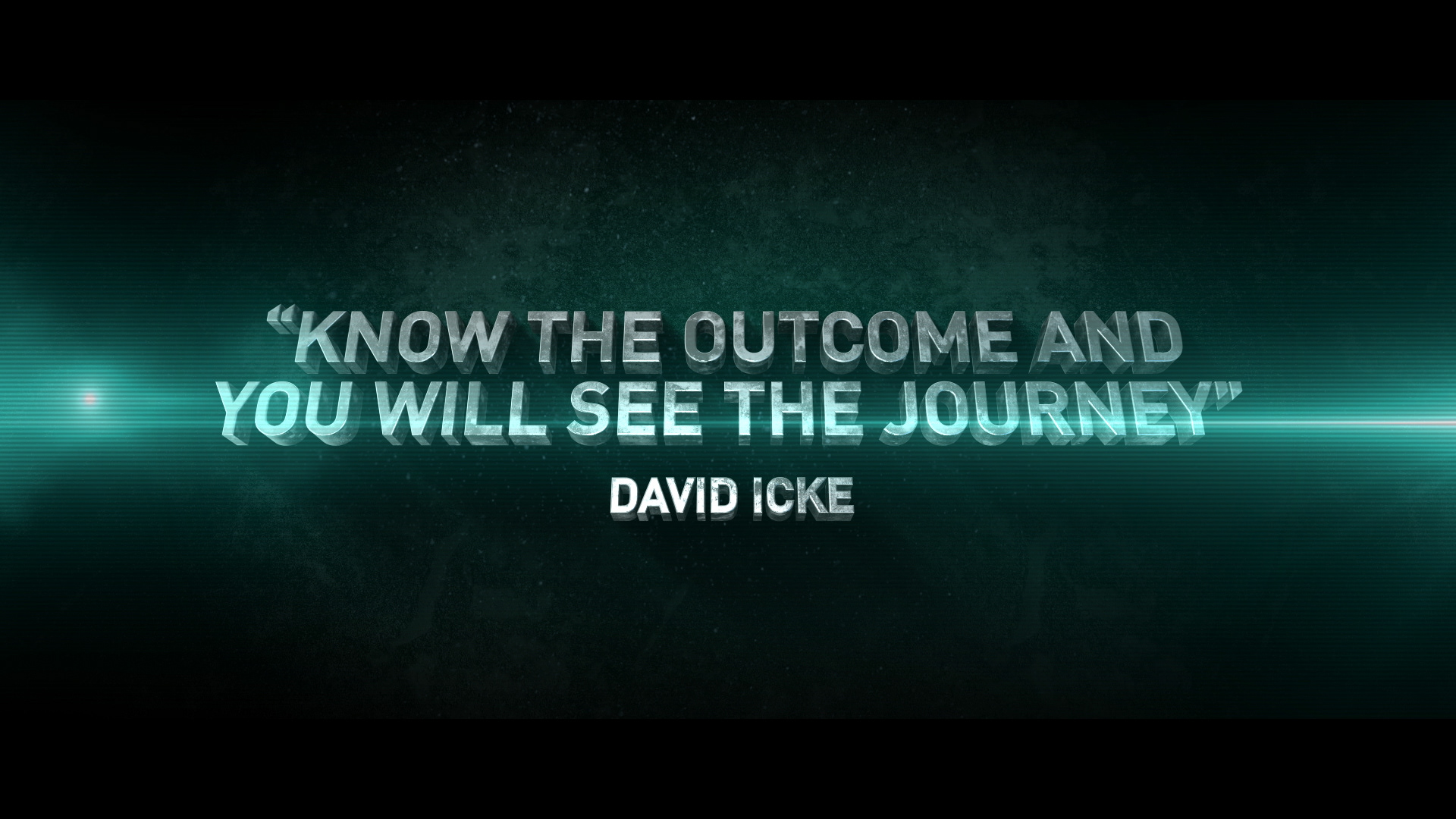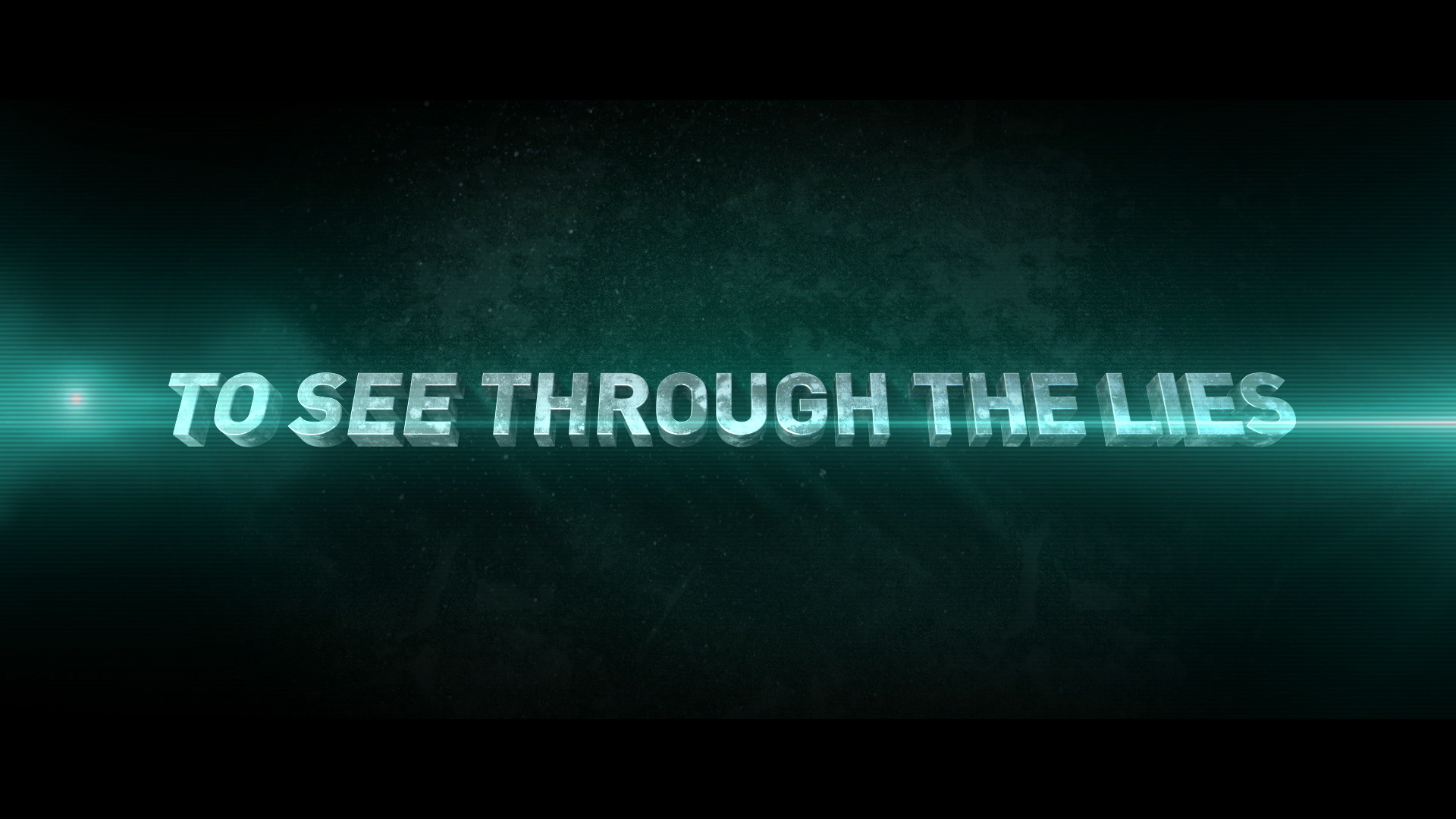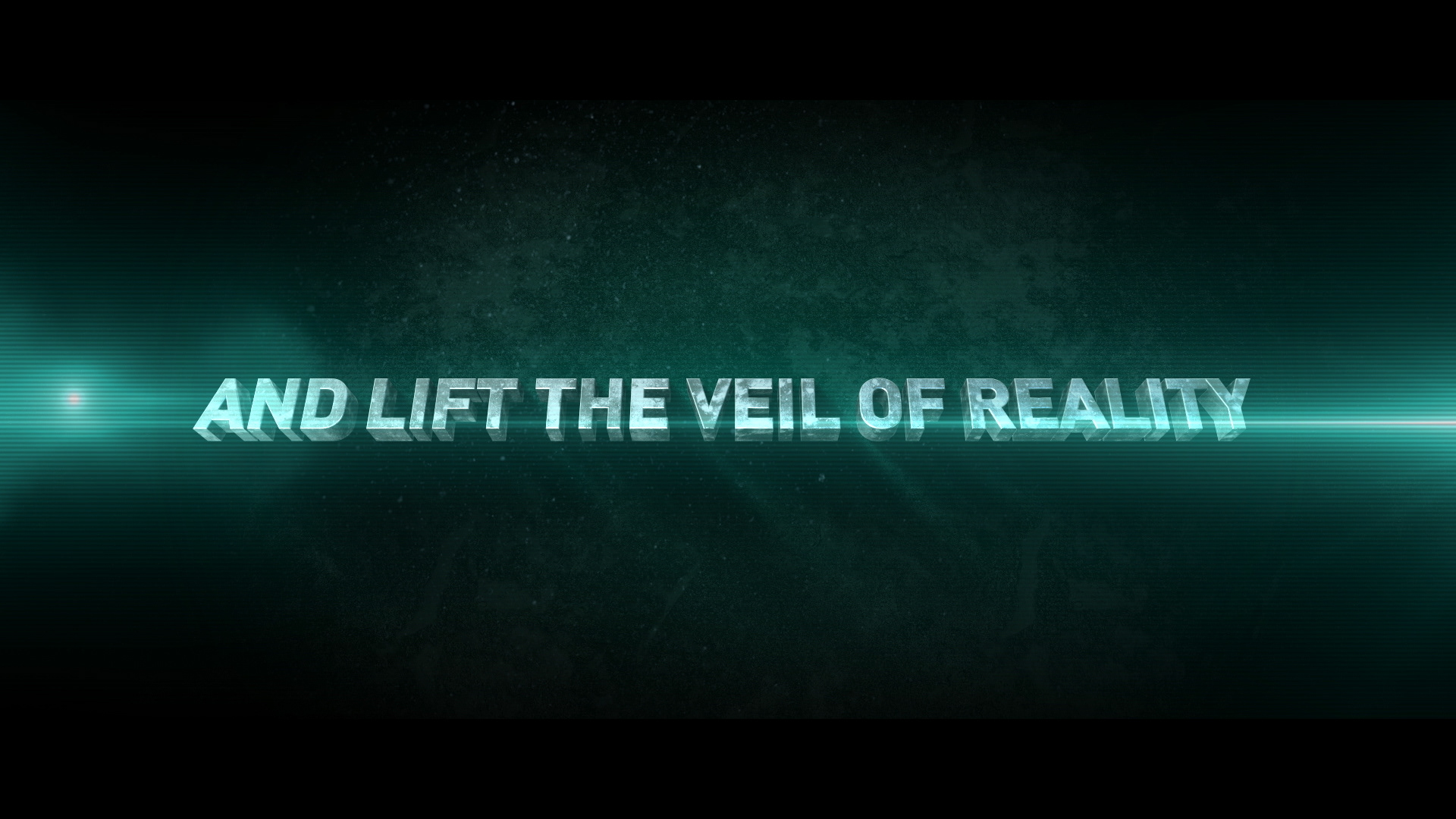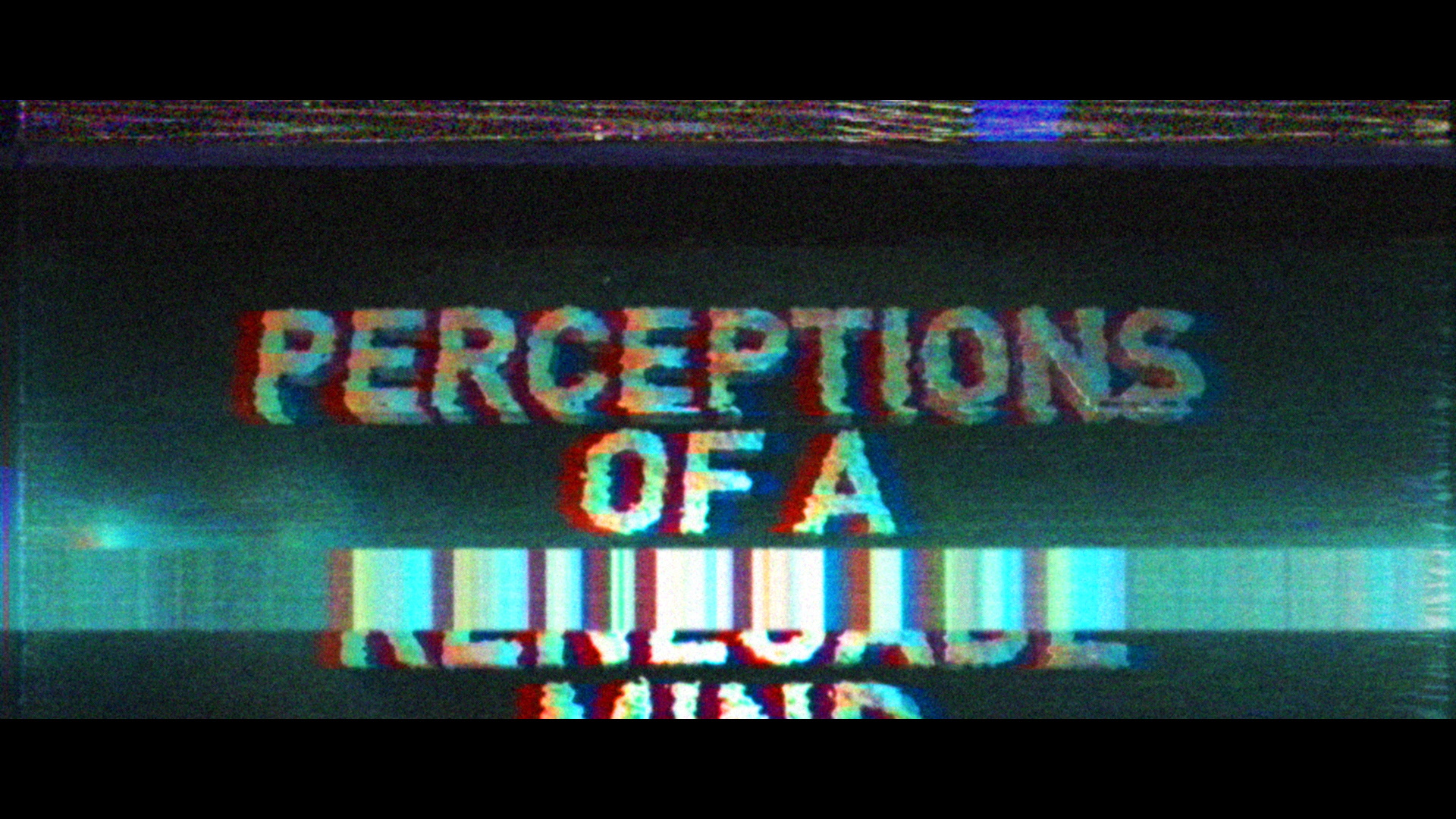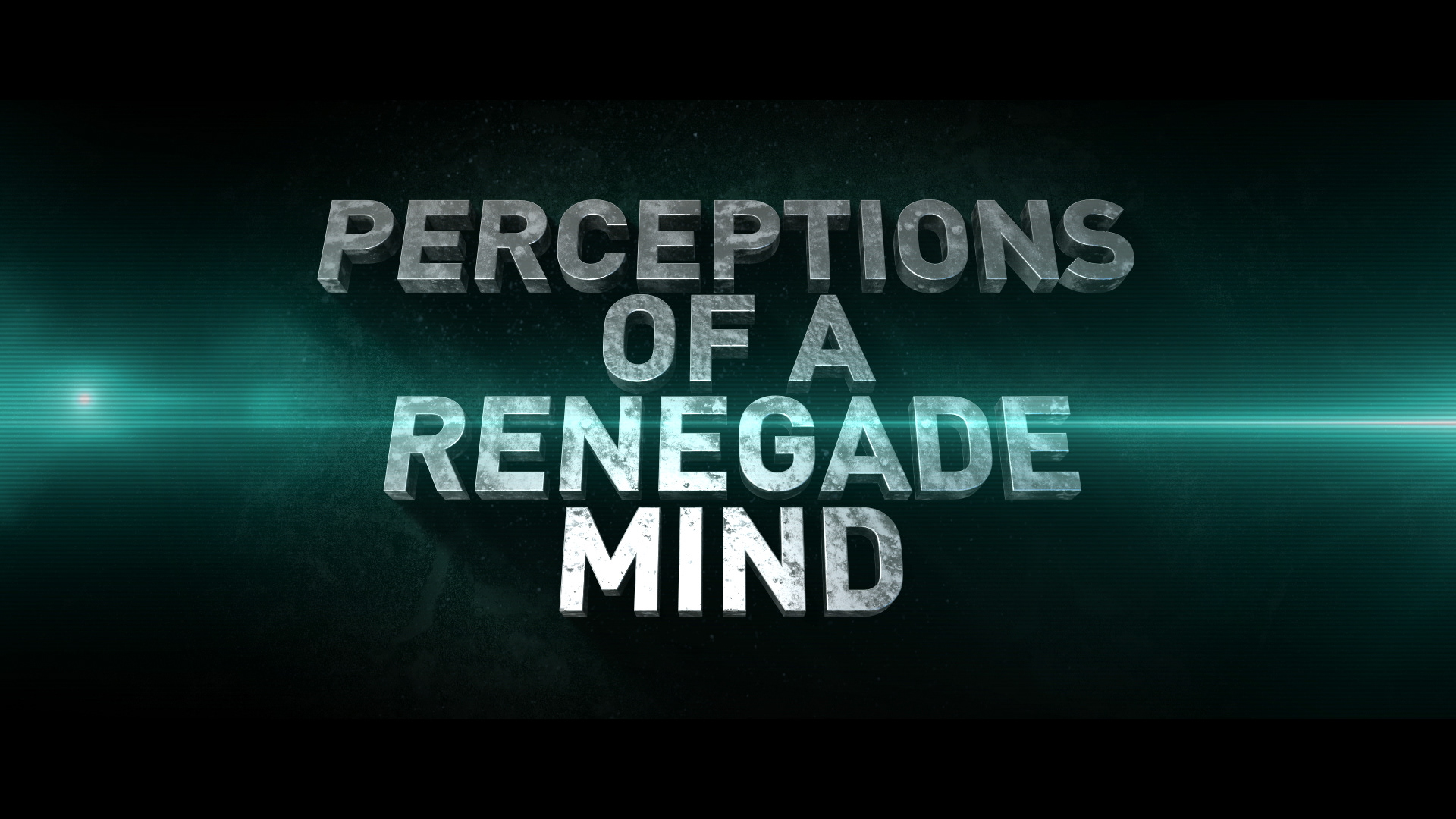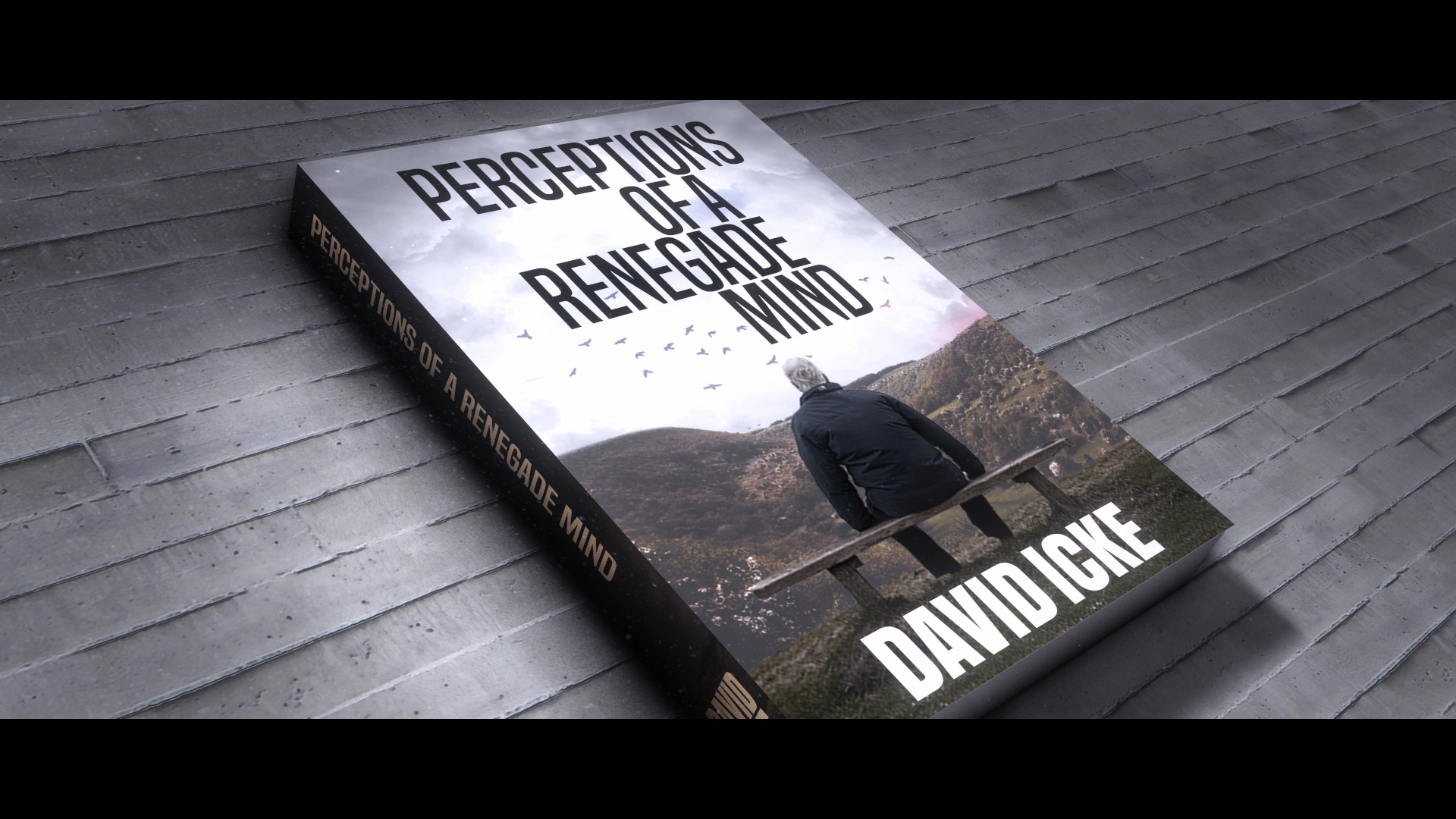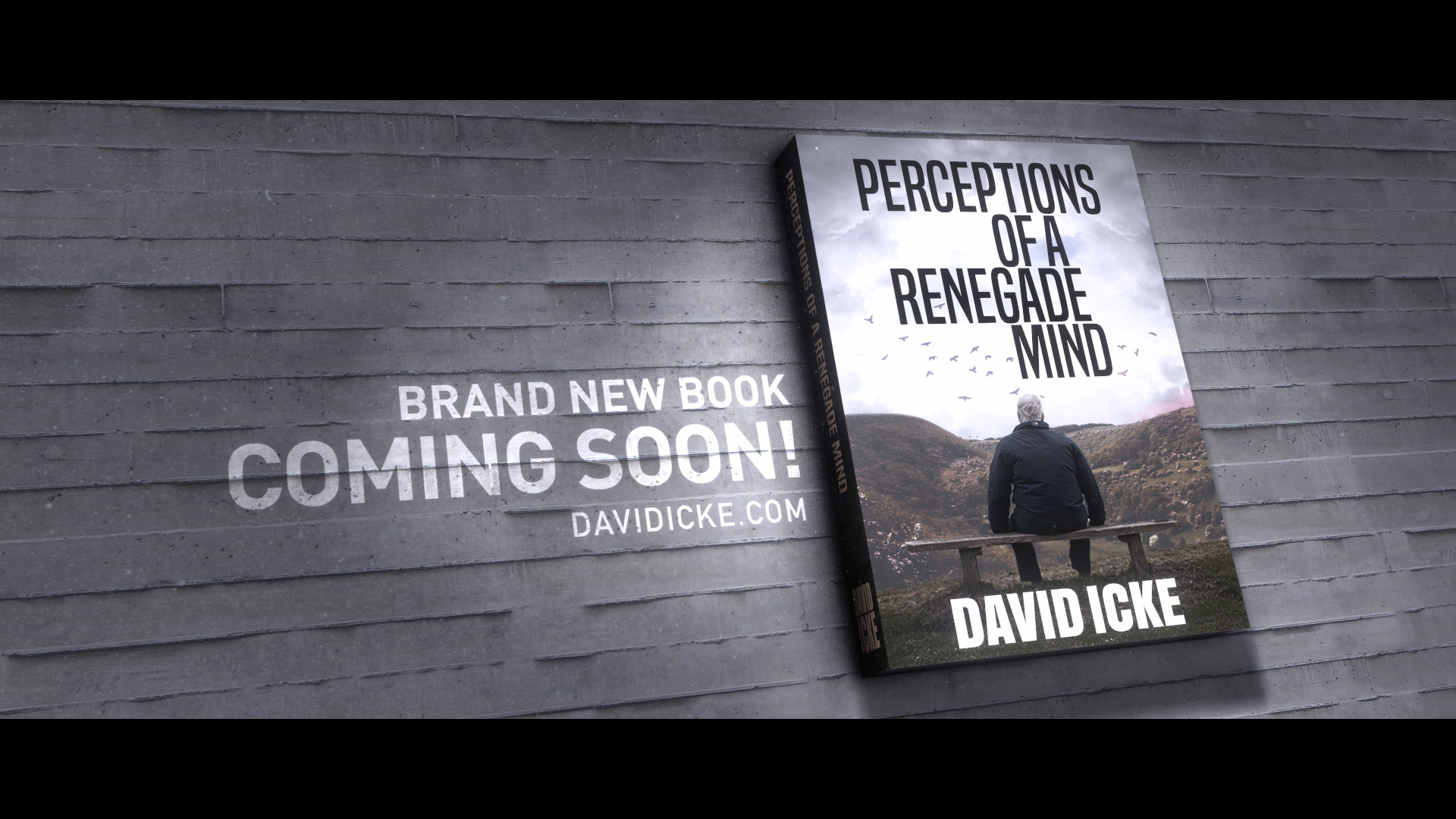 BE SURE TO TAKE A LOOK AT OUR OTHER WORK TOO!