MATRIXFREEDOM THE BIGGEST SECRET
Your Birth Certificate was created as a trust that is the source of all your credit. Find out from watching this animated video how to reclaim this trust and how you can become free from 'The Matrix' by understanding the Biggest Secret!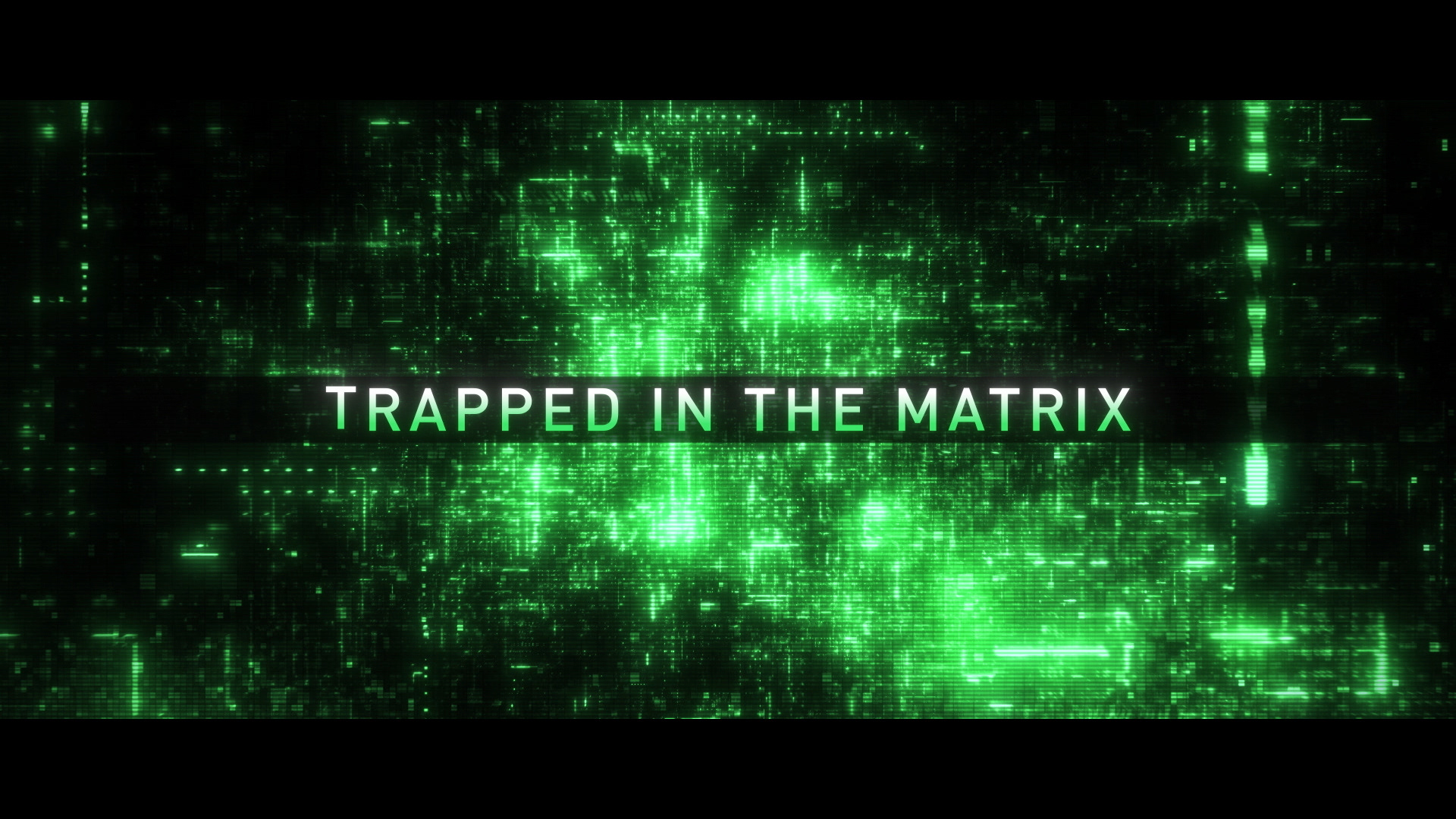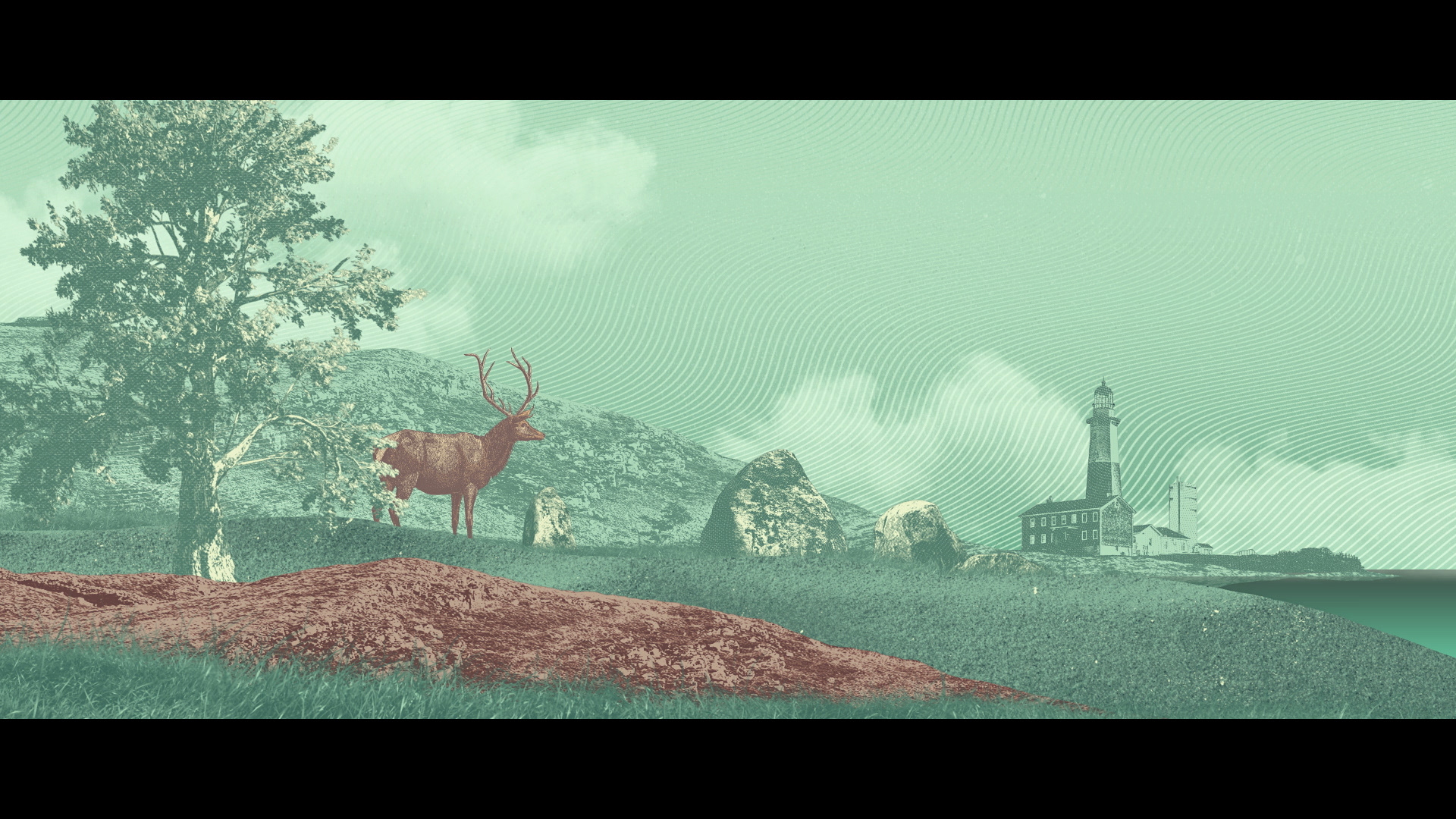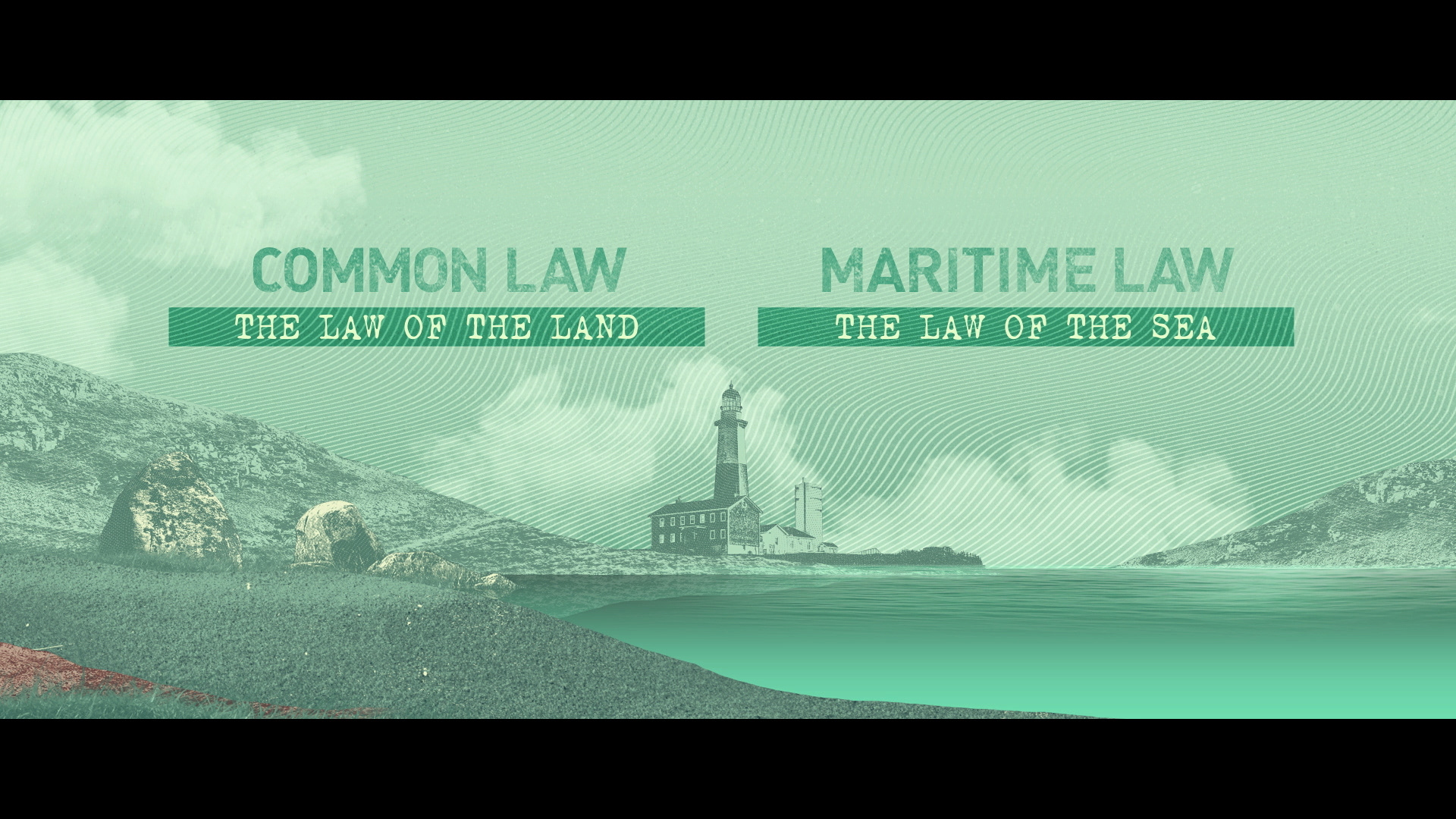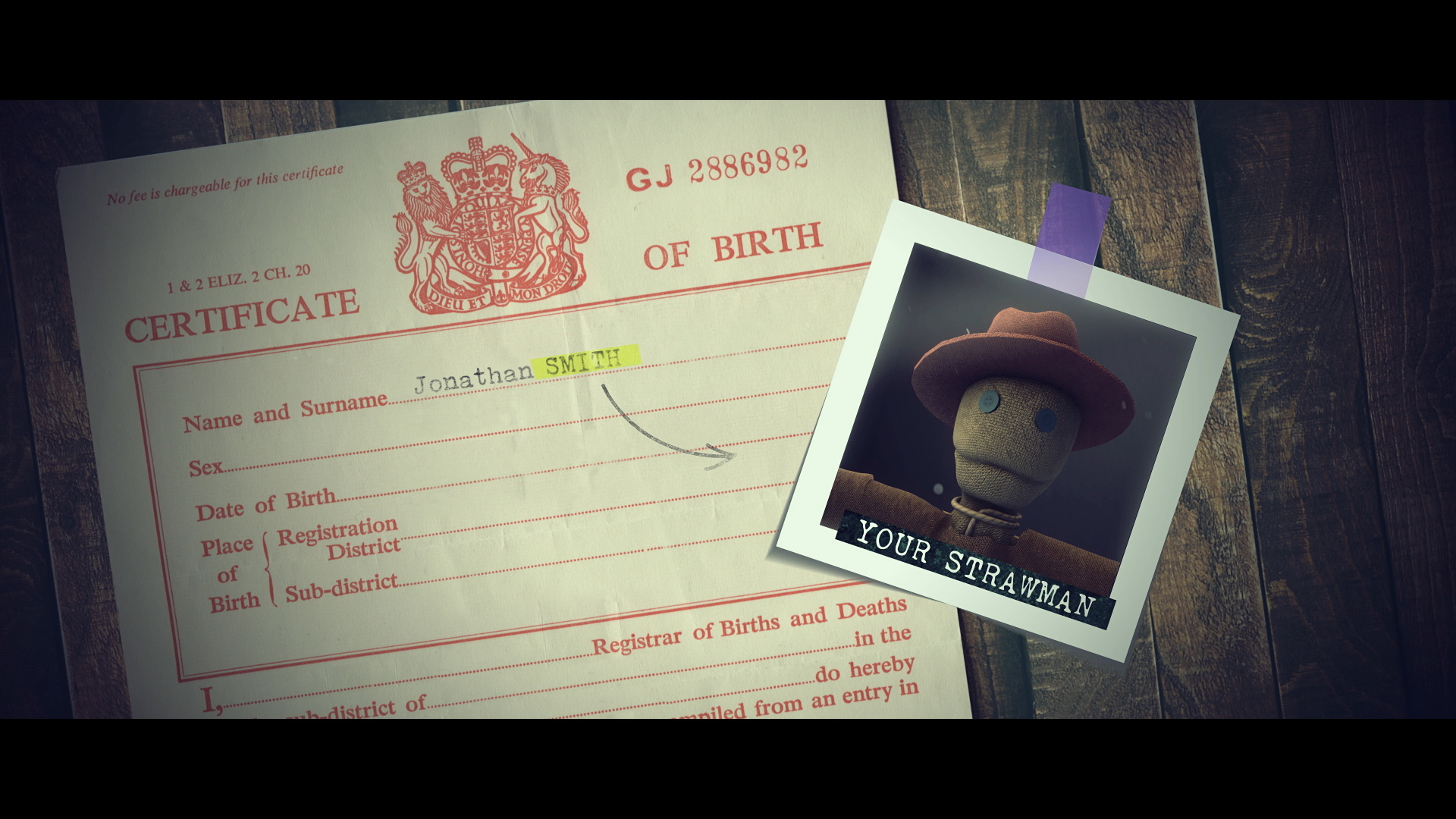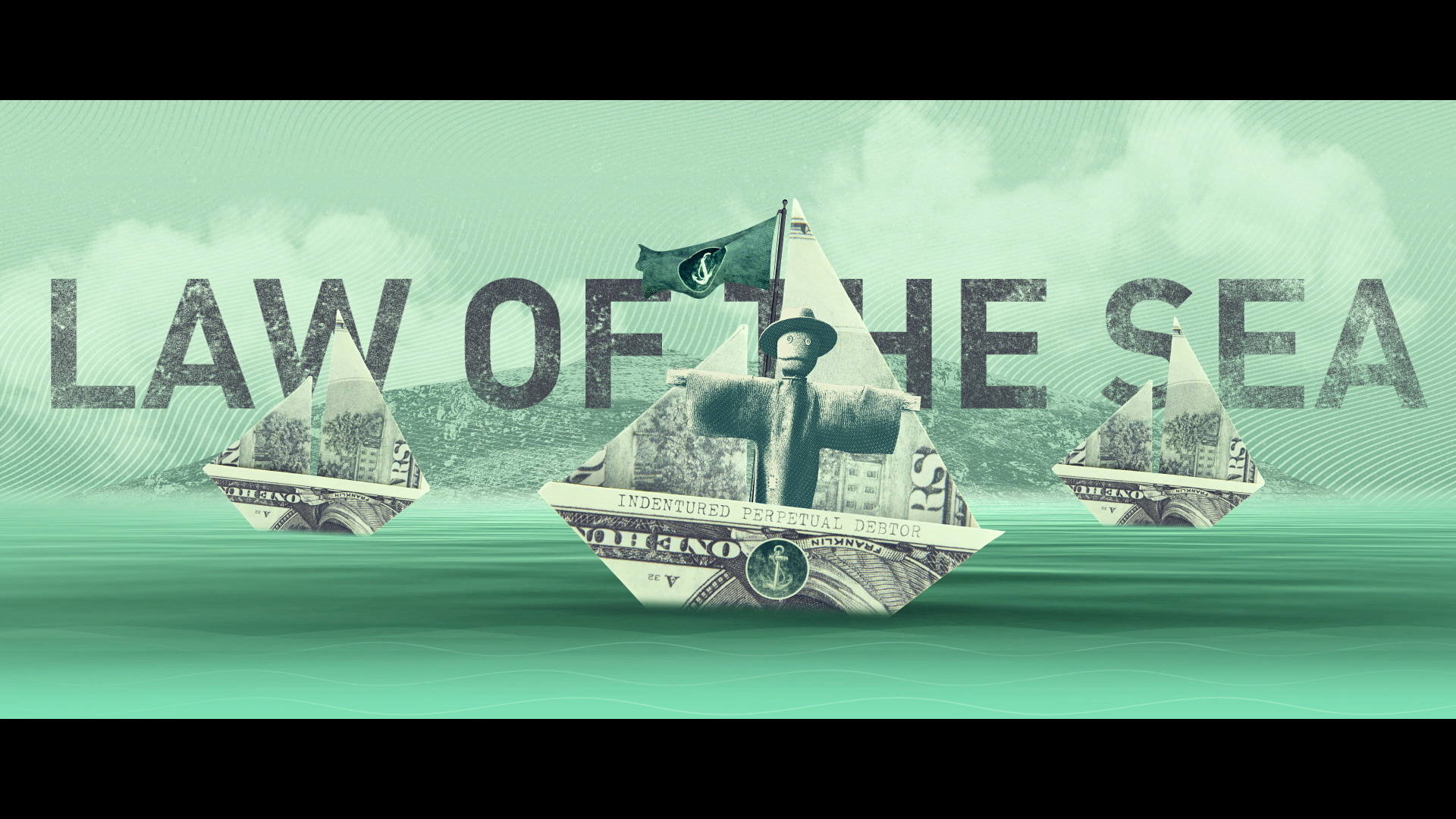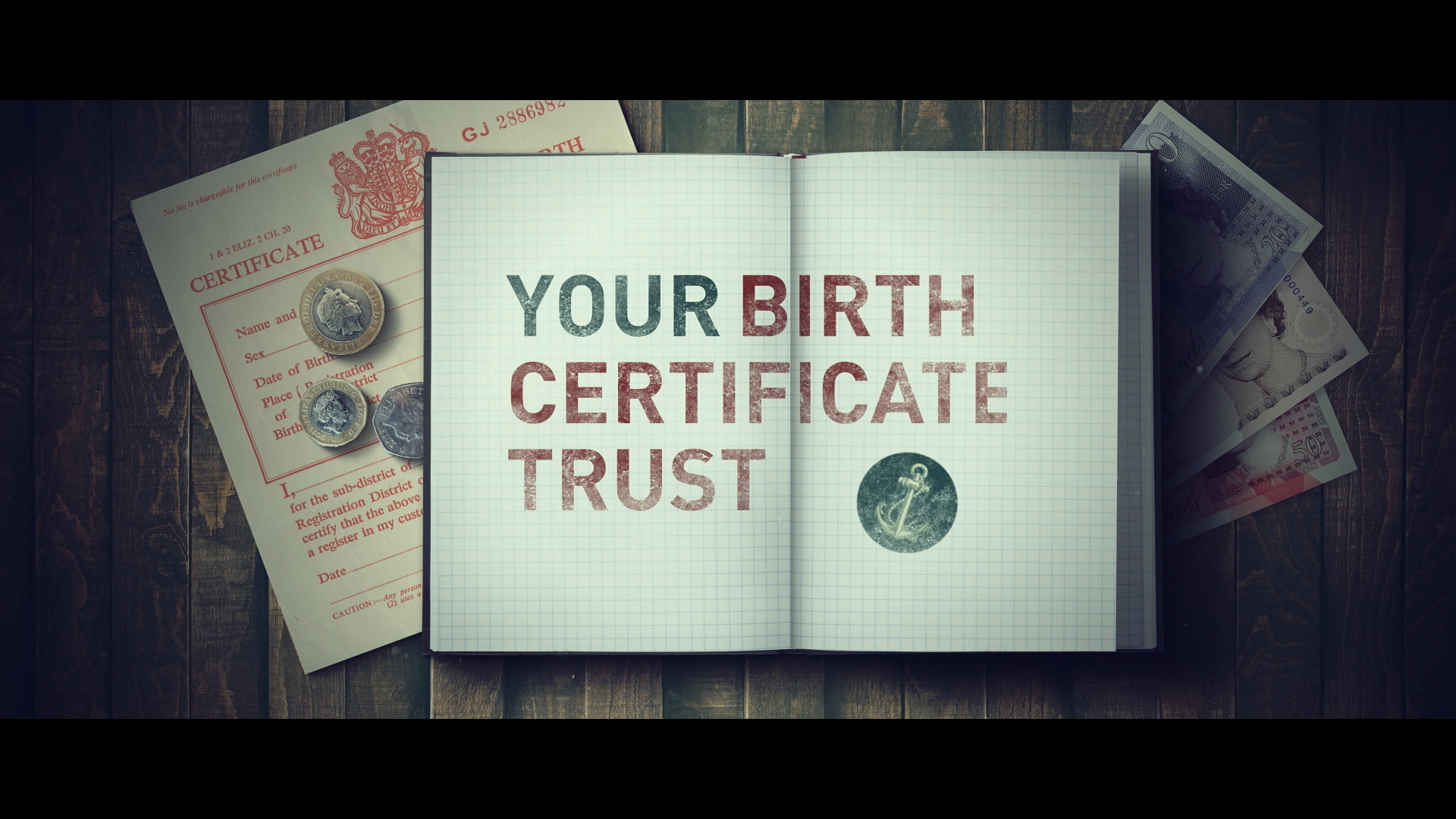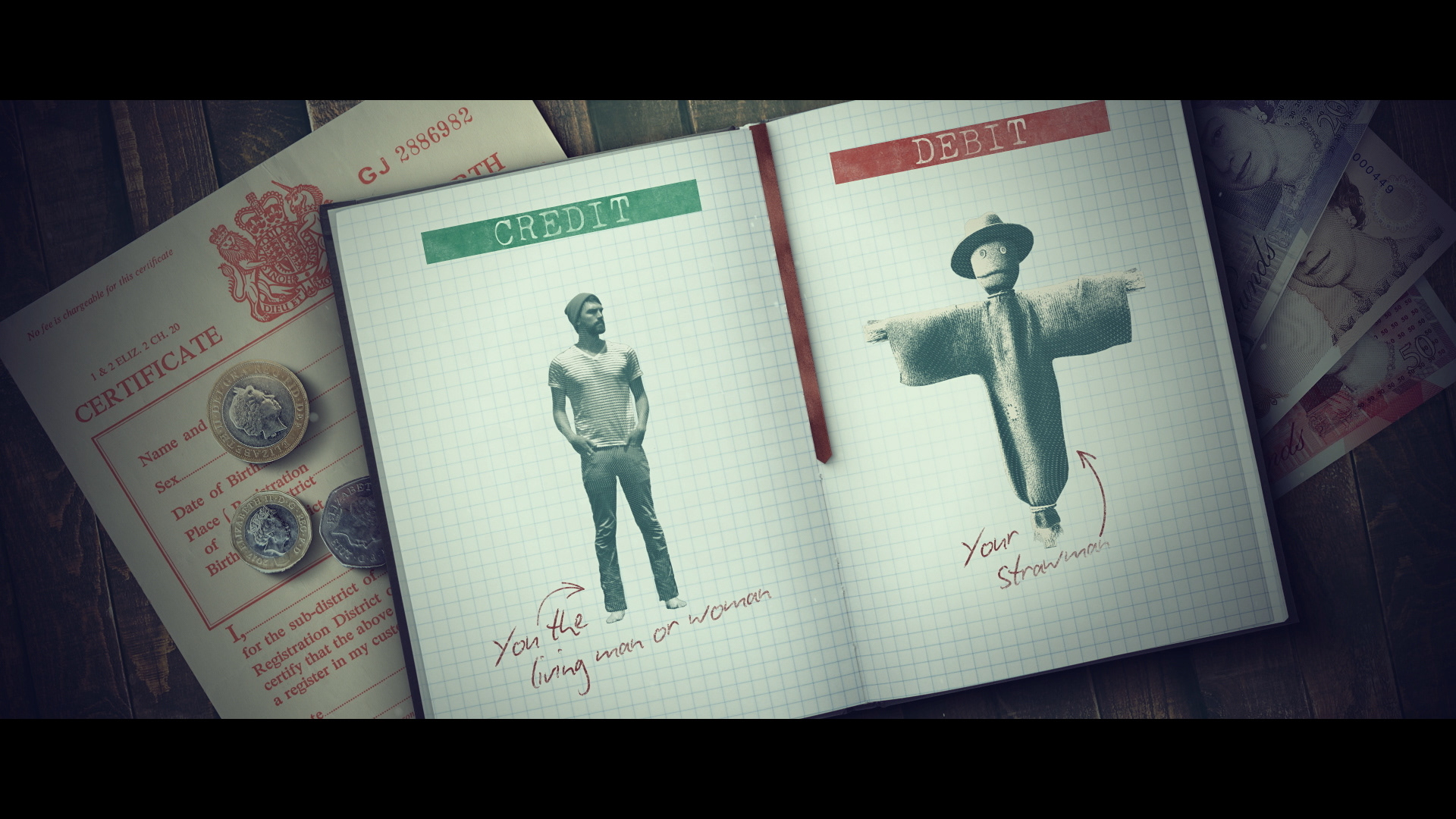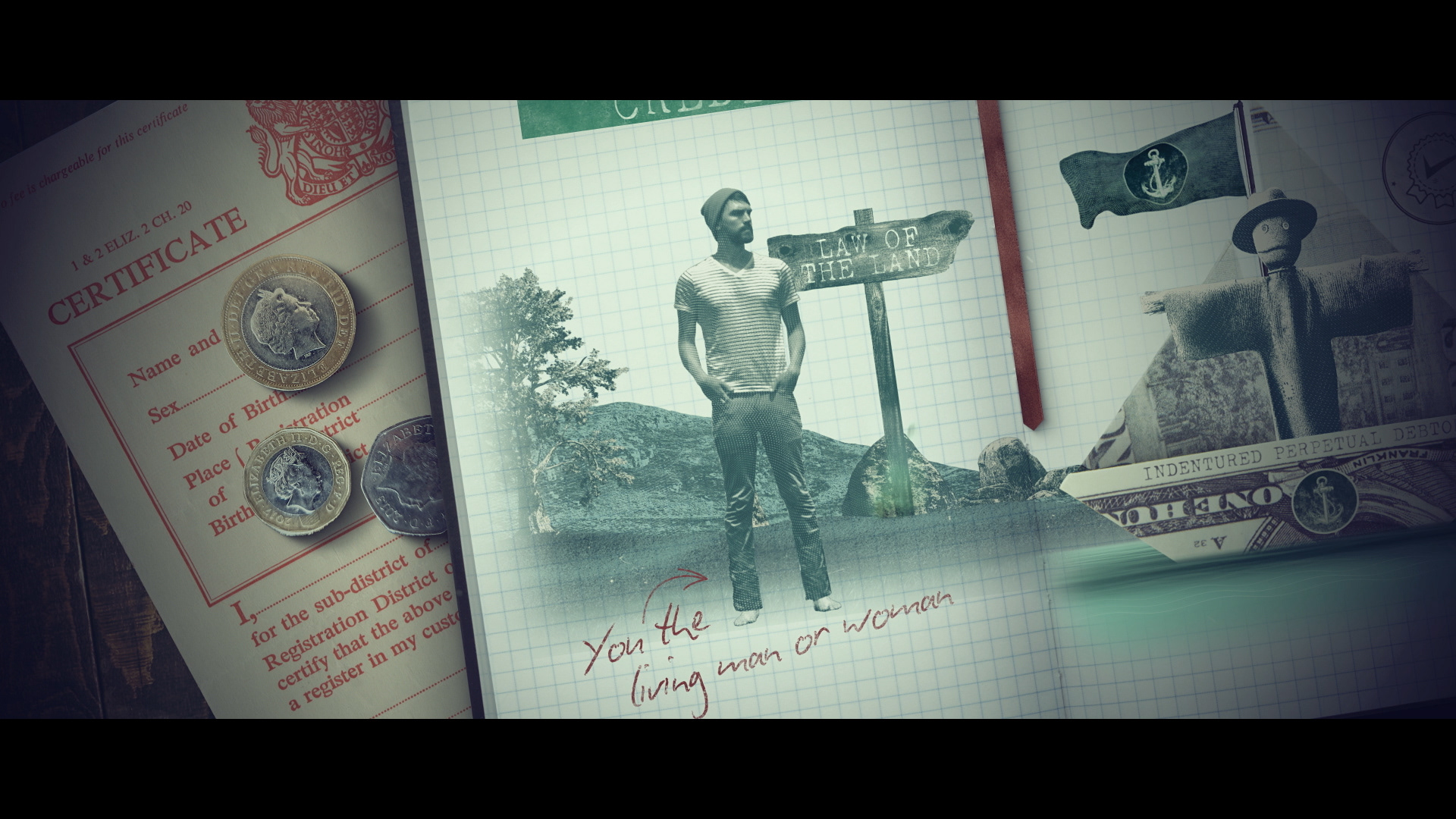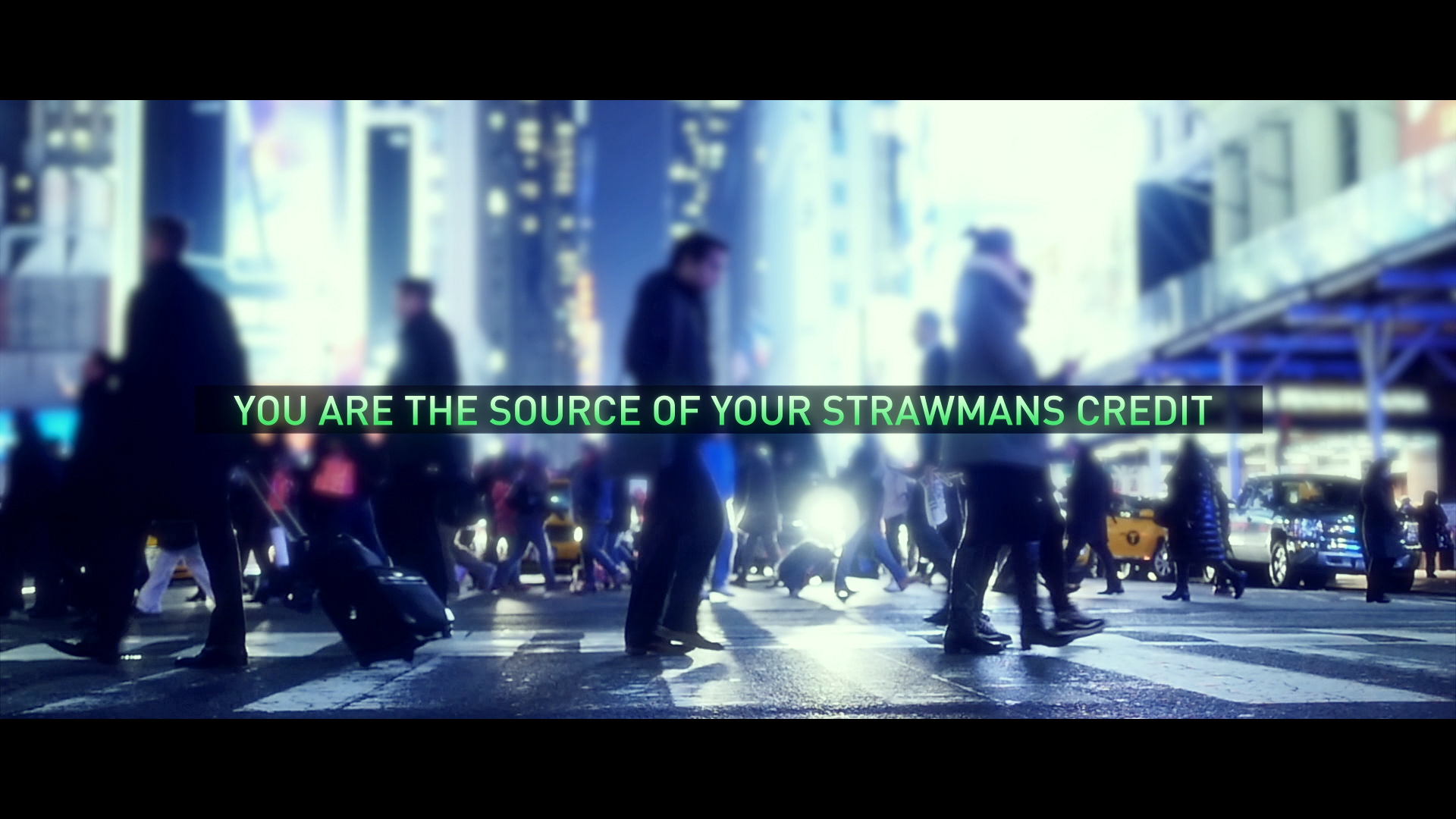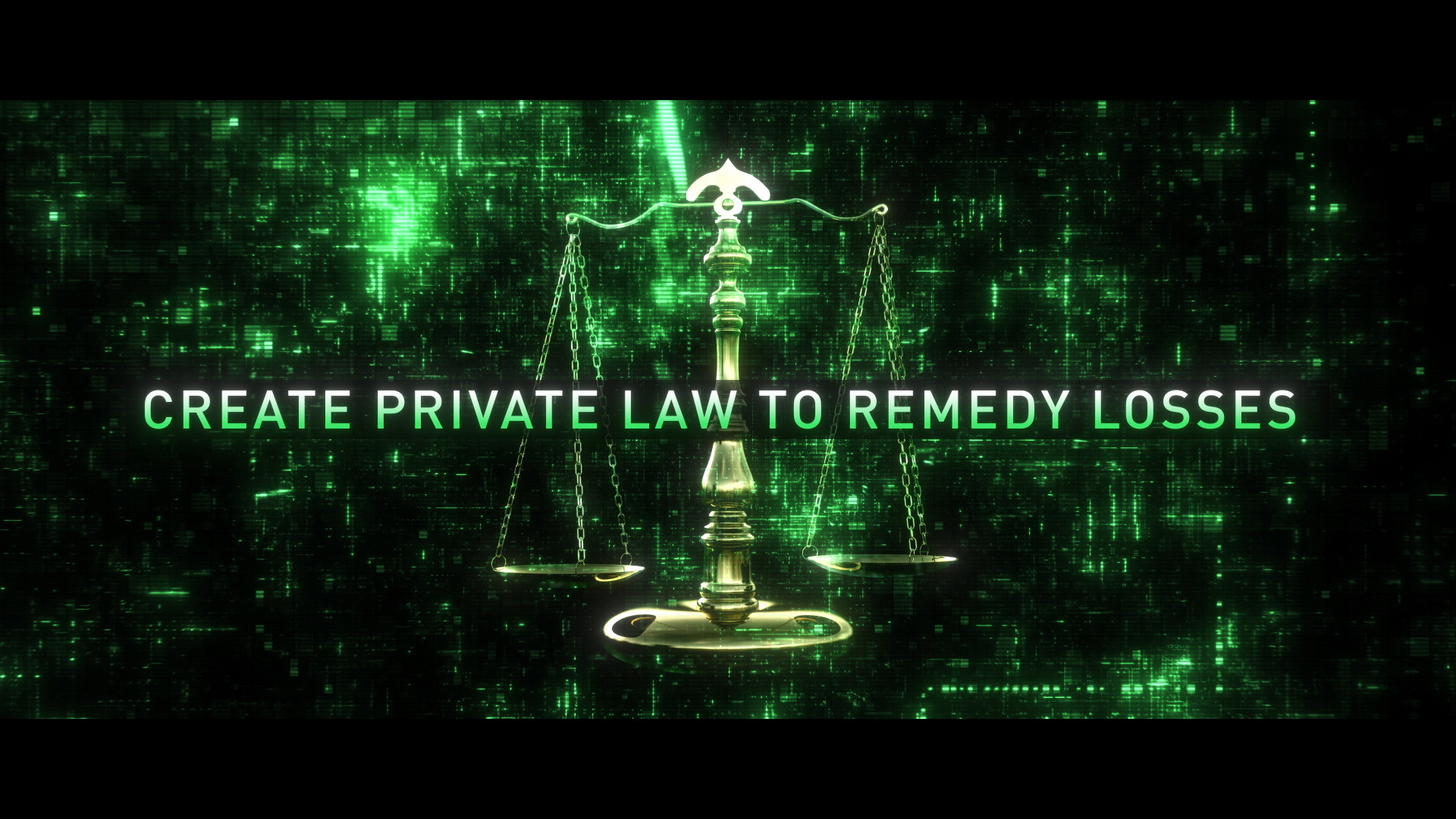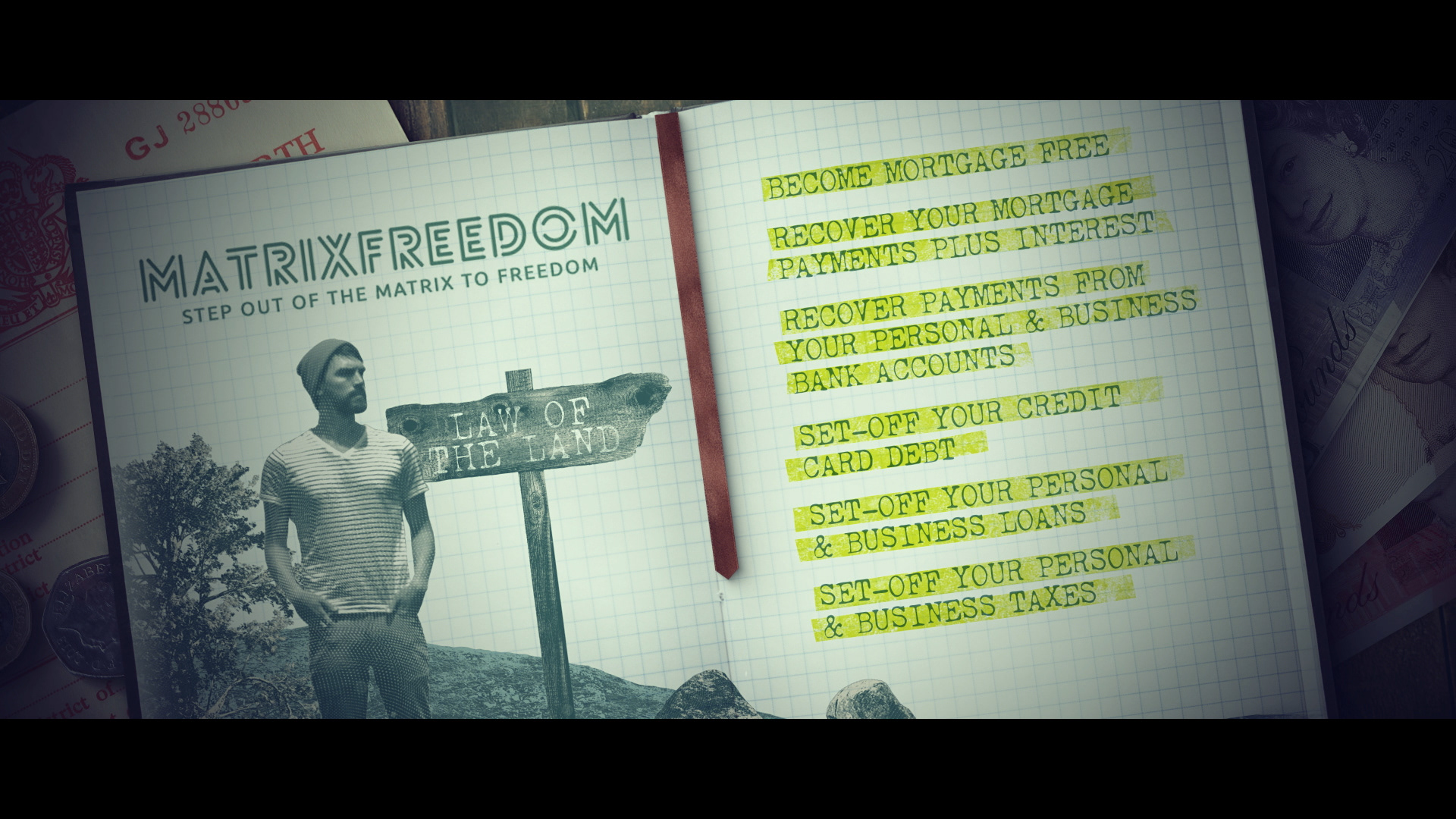 BE SURE TO TAKE A LOOK AT OUR OTHER WORK TOO!