LORRAINE'S BOOB BUS PROMO
To help raise awareness of the Change + Check Breast Cancer campaign, we worked with ITV producers to created a special 'Boob Bus' themed animated promo. Inspired by the real life bus which was kindly donated by Stagecoach for the campaign, our animation shows the journey the boob bus took over the UK, spreading the message out to the public about the benefits of regular breast checks and examinations.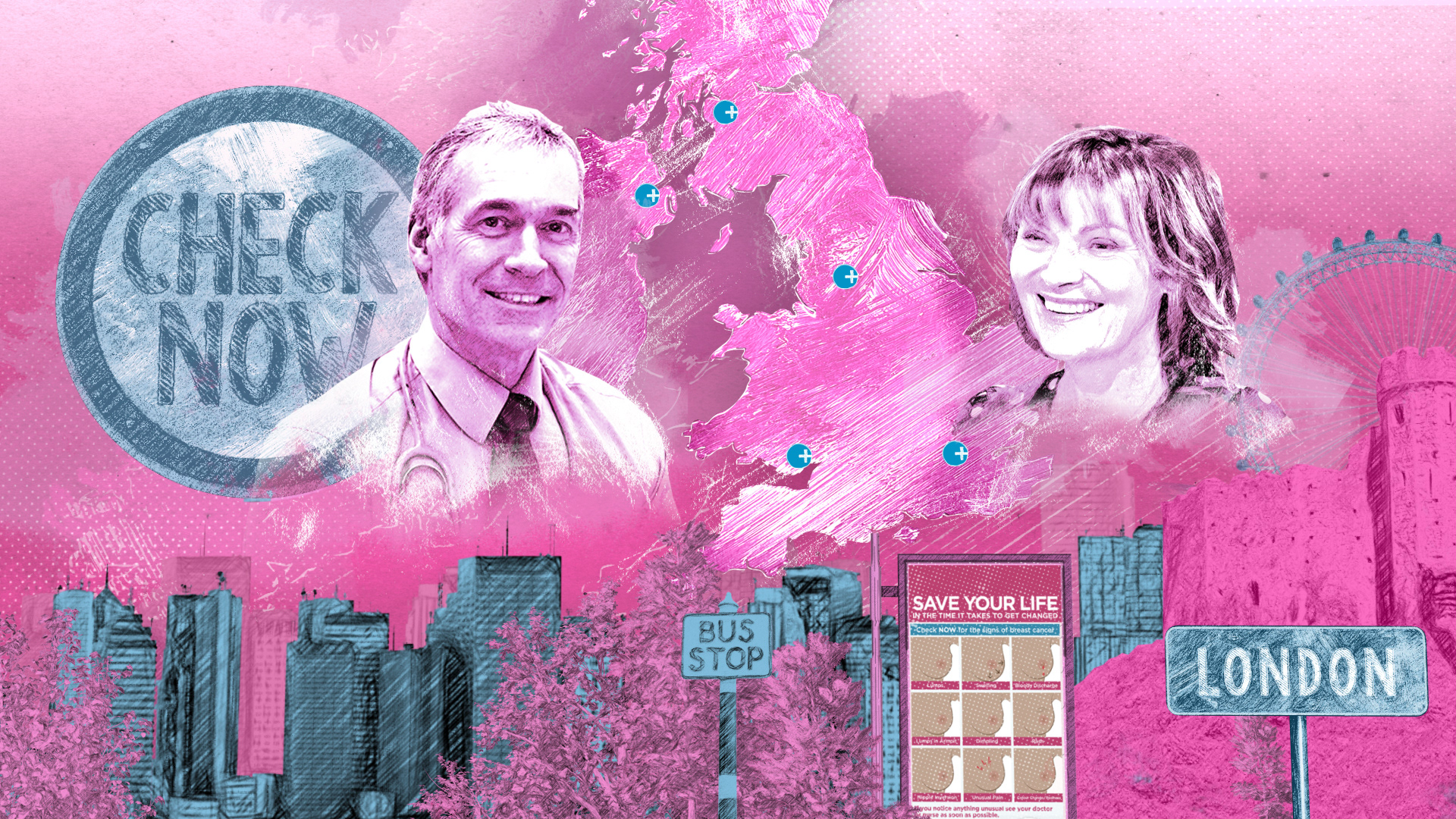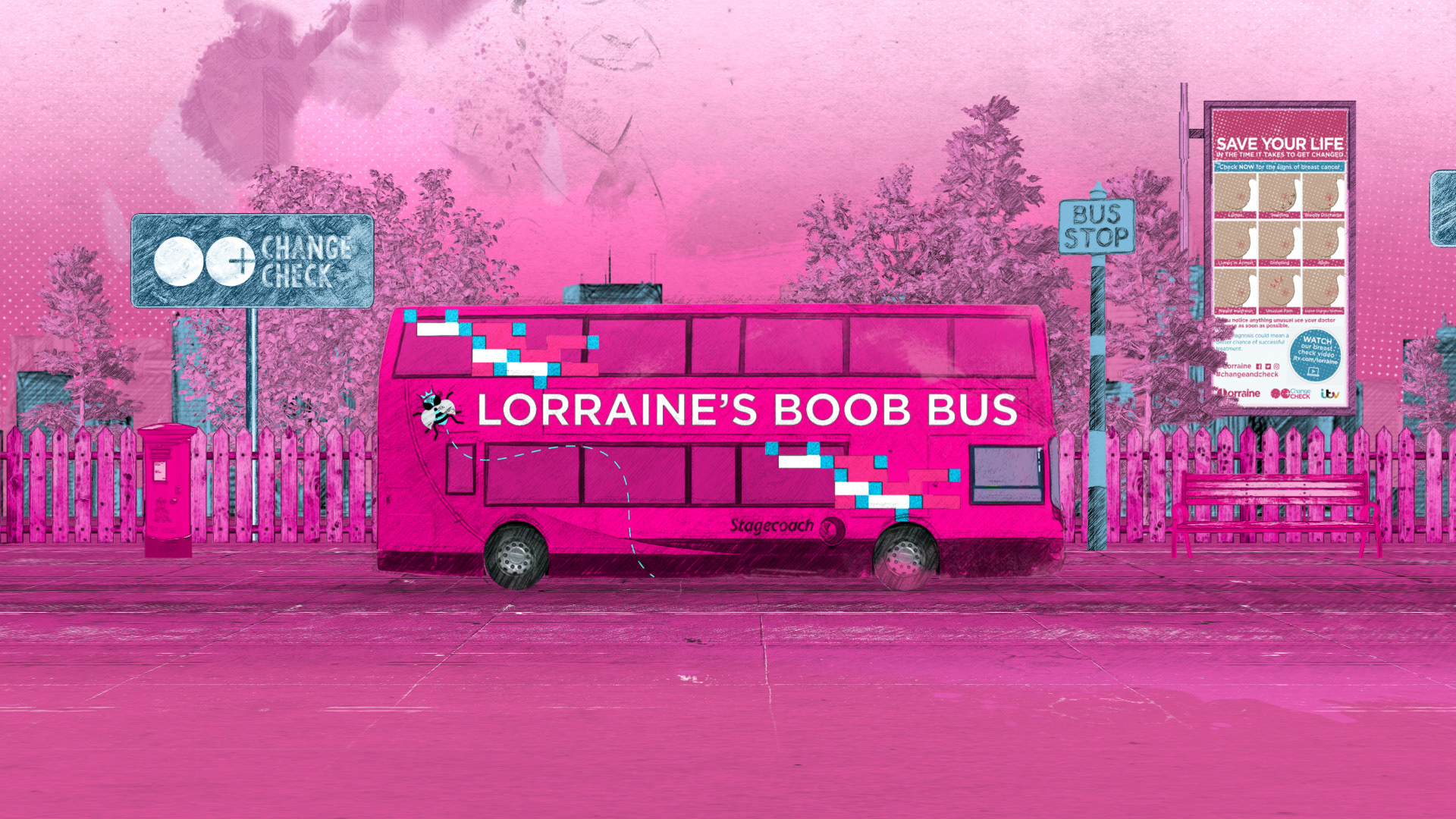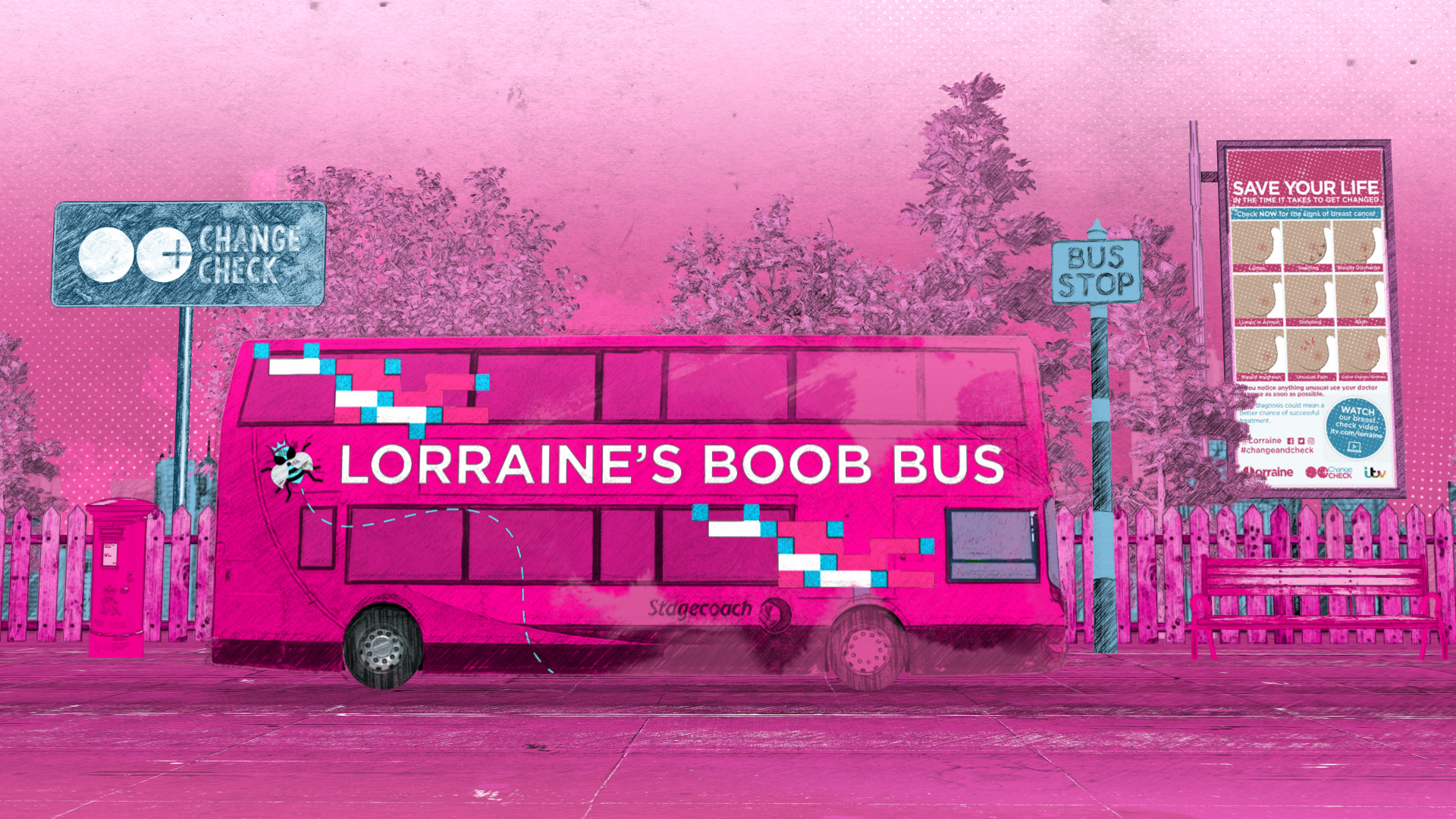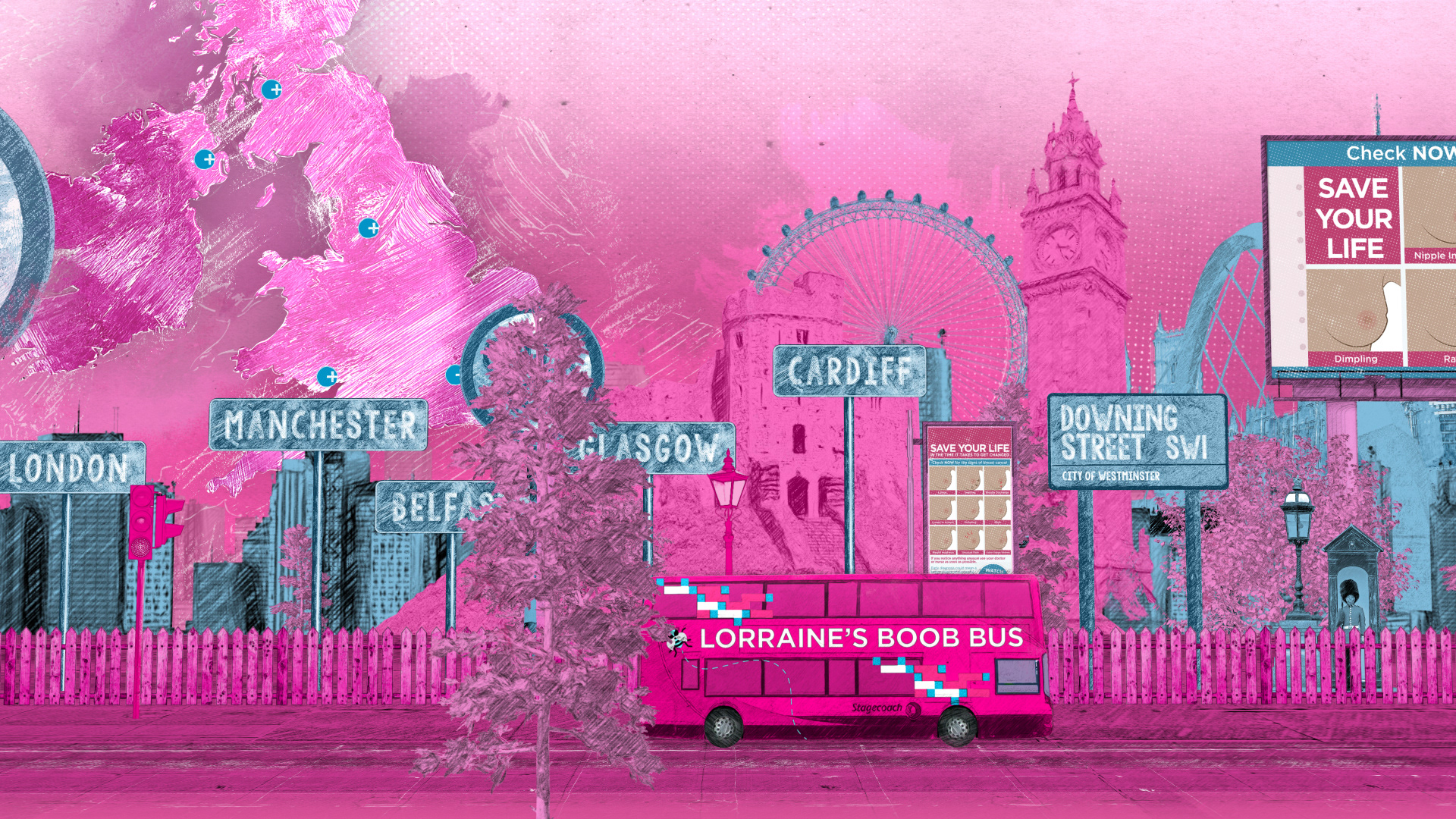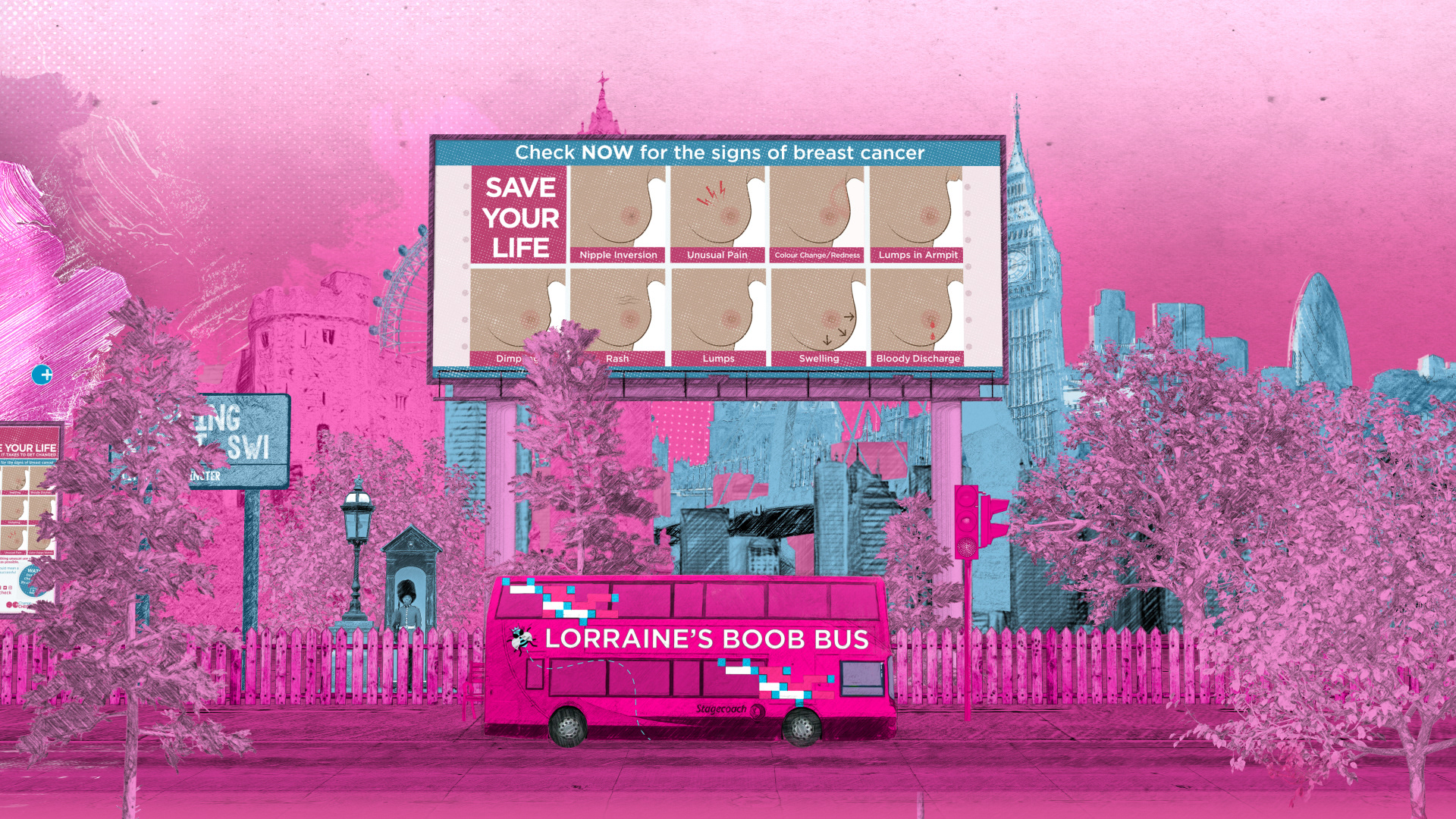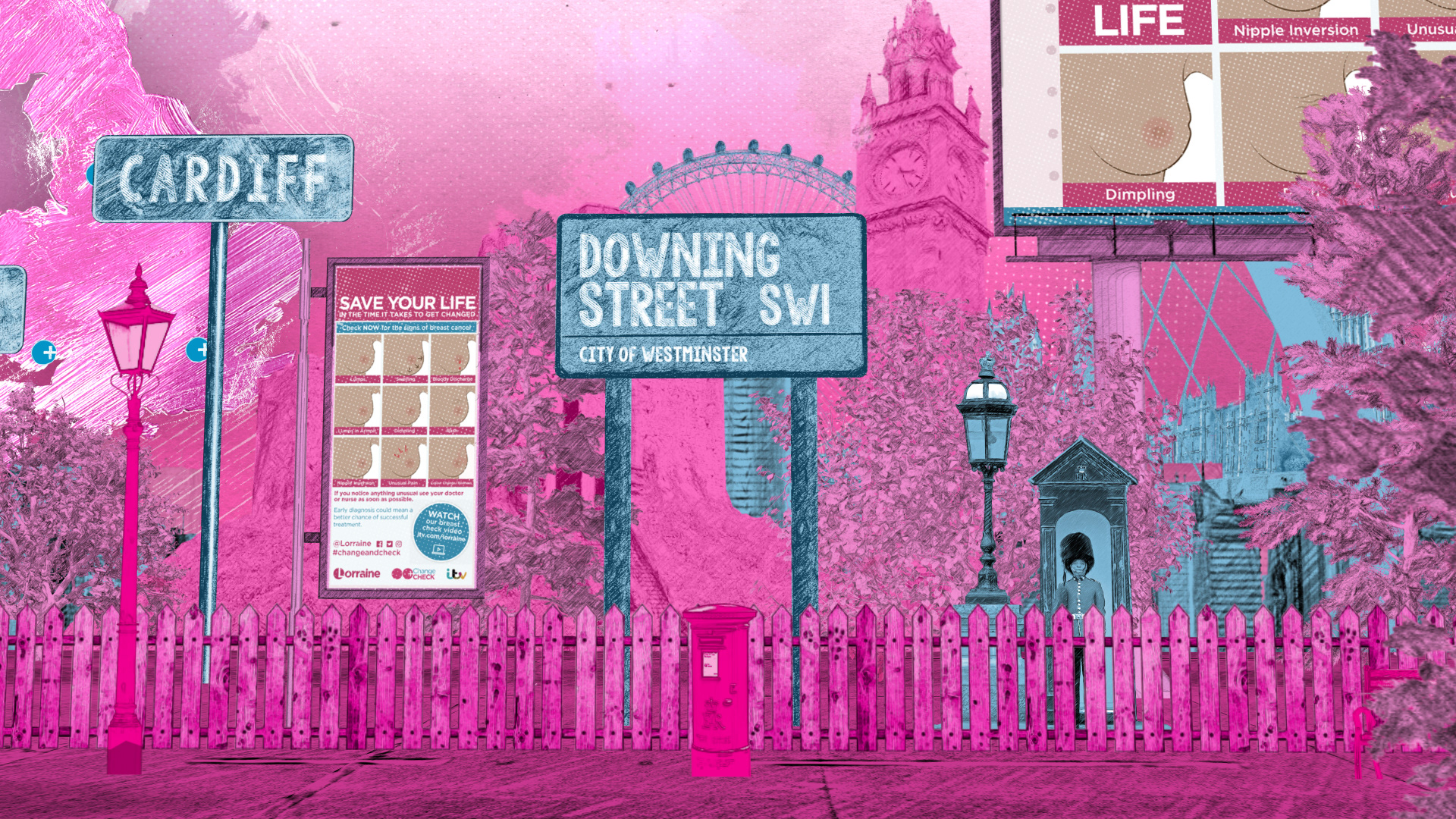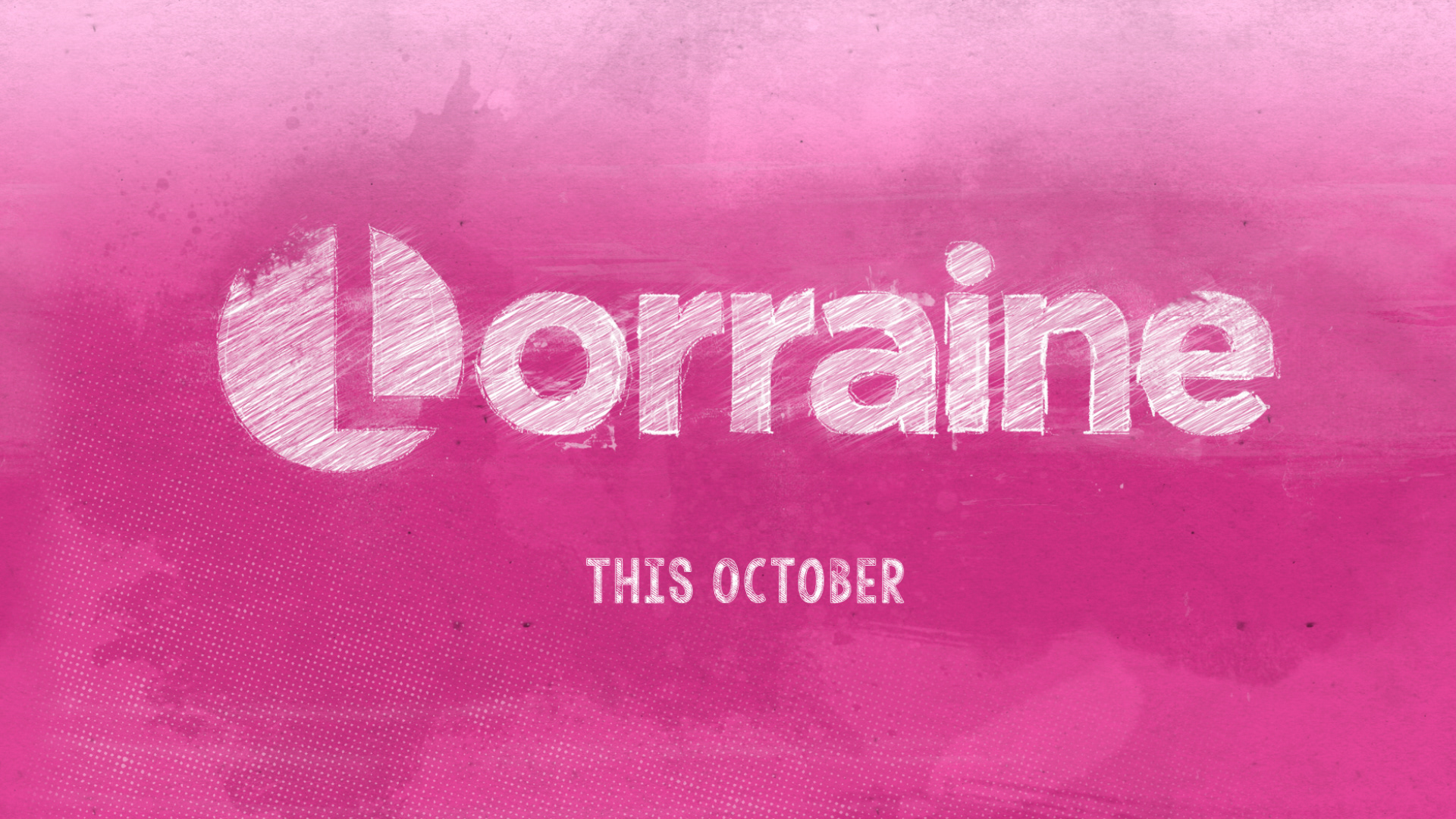 BE SURE TO TAKE A LOOK AT OUR OTHER WORK TOO!