LOOSE WOMEN NATIONAL TV AWARDS PROMO
A Promo created for ITV's daytime show 'Loose Women'. The promo is to promote voting for Loose Women to win a national TV award. Using the shows concept 'From the Heart', we created a heart formation made up from various clips and hash tags from the show.
ITV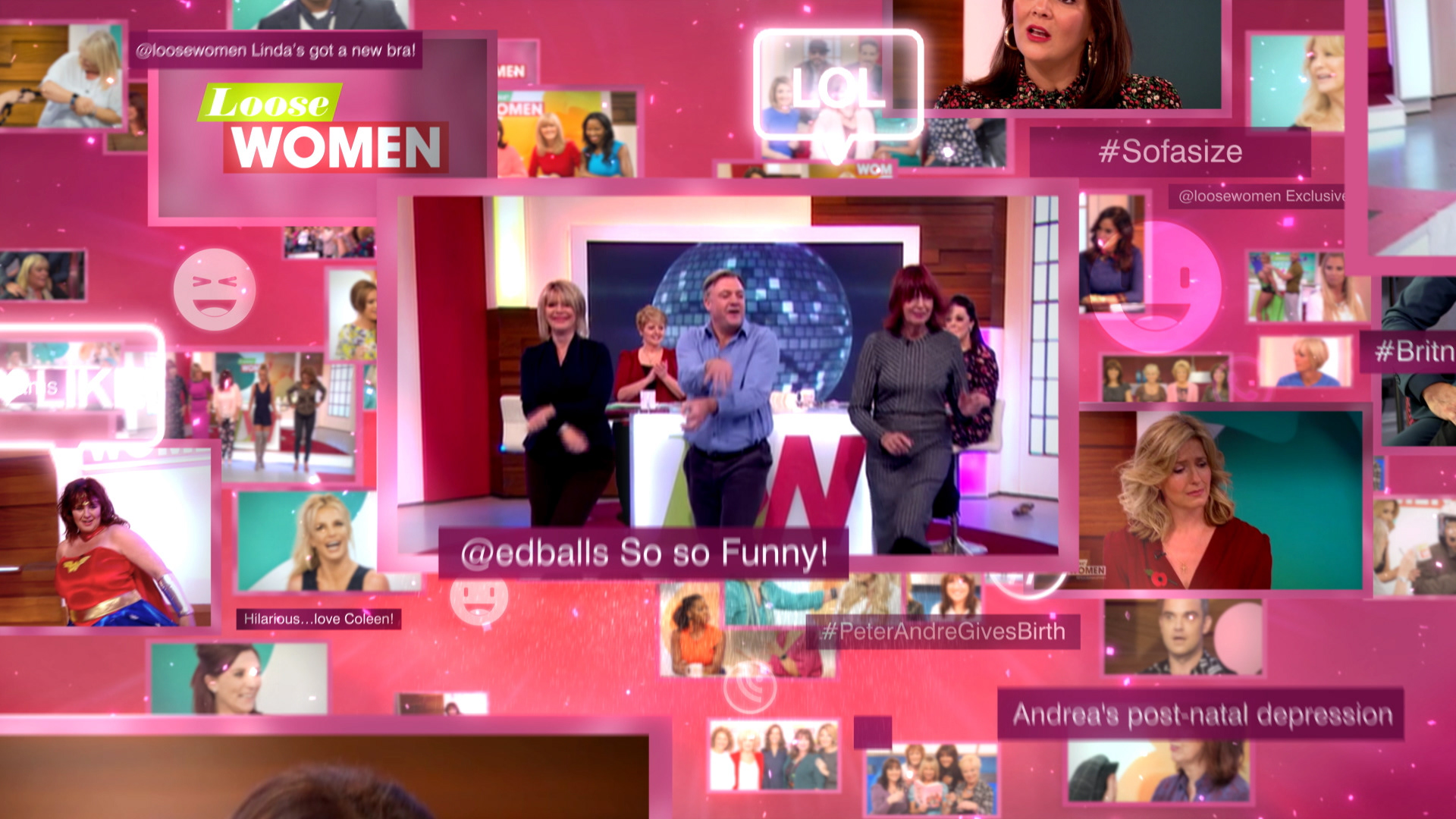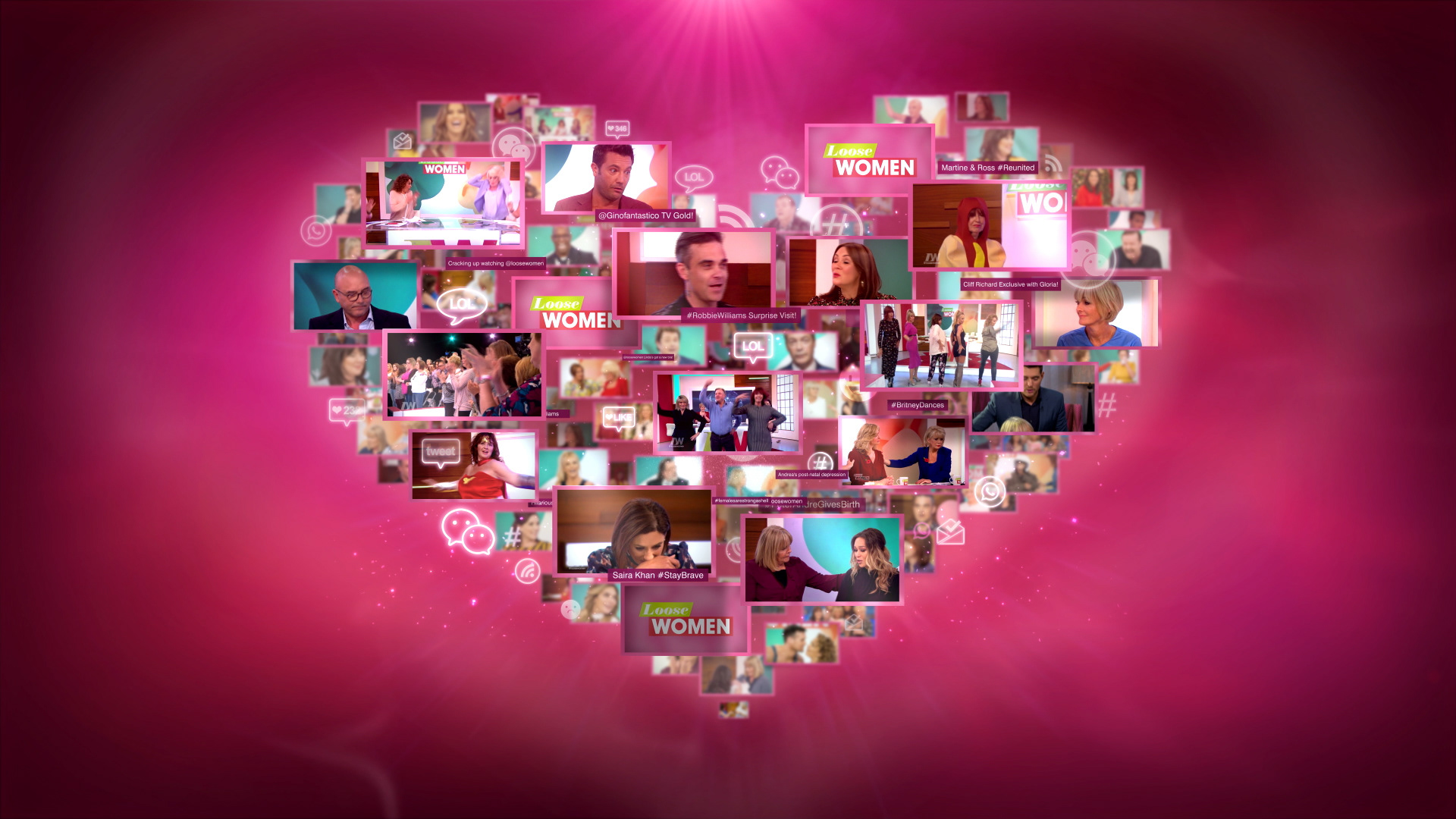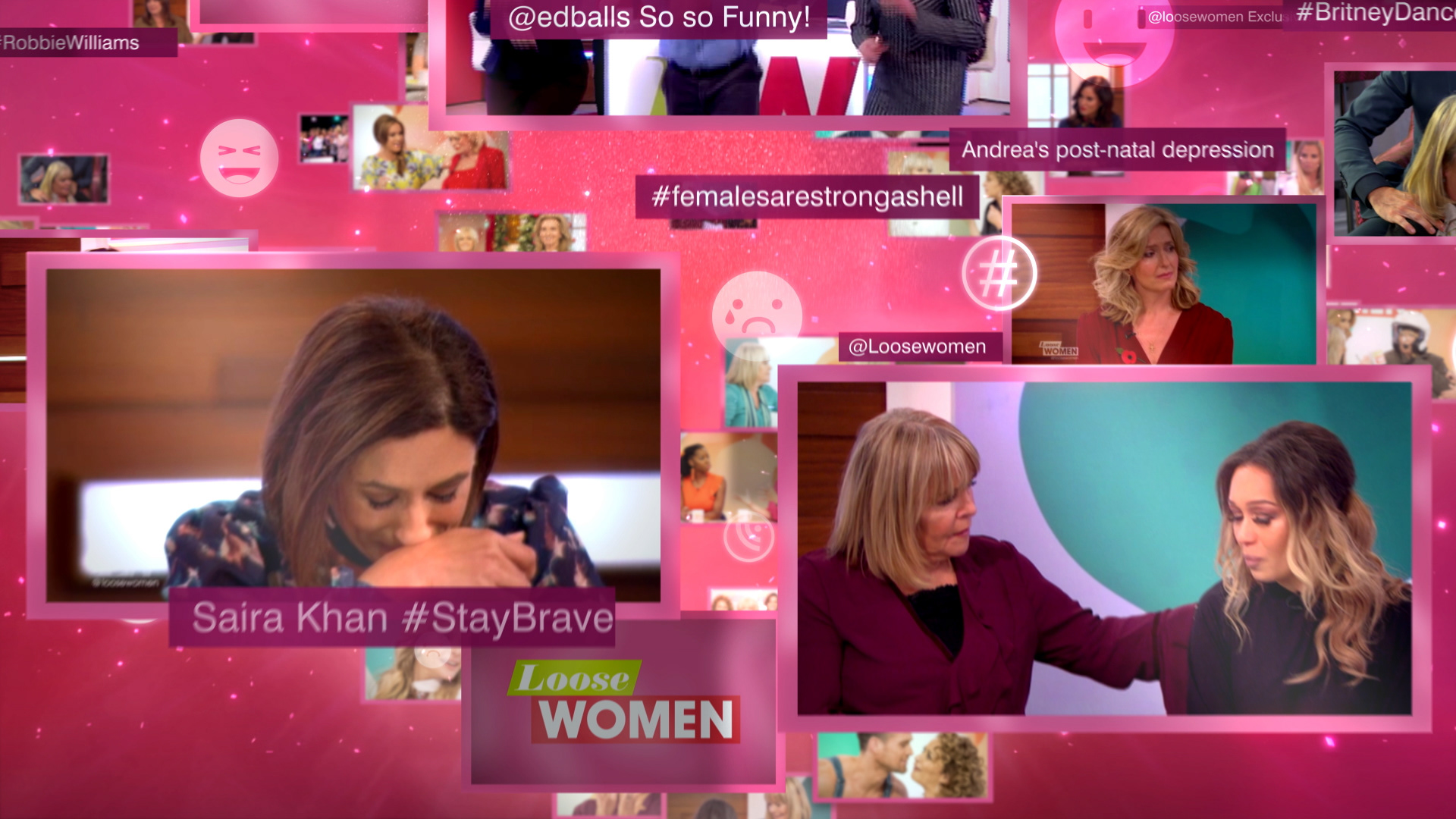 BE SURE TO TAKE A LOOK AT OUR OTHER WORK TOO!