IT'LL BE ALRIGHT ON THE NIGHT
It was fantastic to be involved in such a well recognised and long standing TV show as ITV's 'It'll Be Alright On The Night'. In order to work with the tradition of the show itself where things are seen going wrong, we proposed a concept based around the theme of a 'Circus', where we travel on a journey from 'A' to 'B' in a seamless camera move, and see things continually happening within our circus setting.
ITV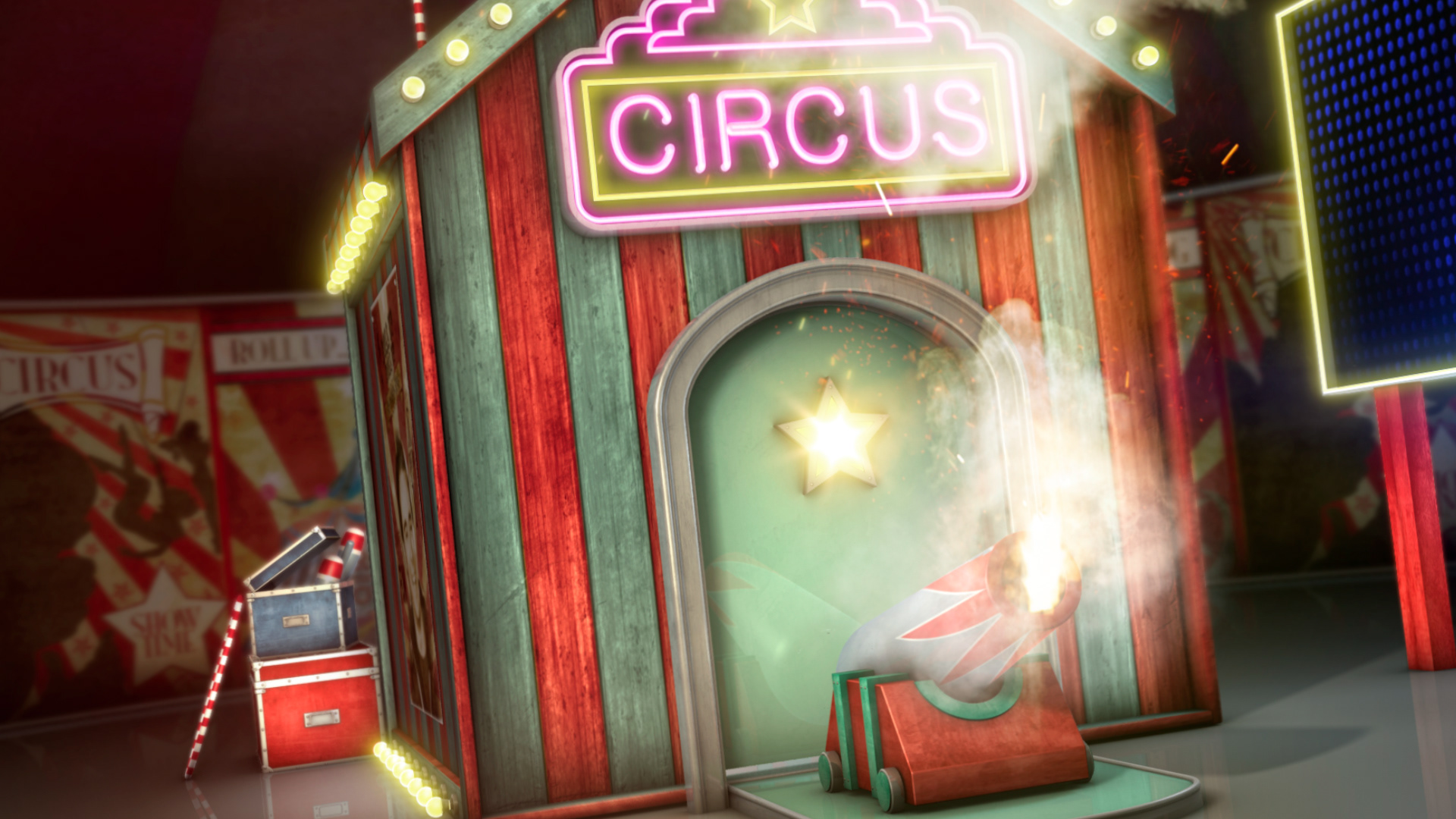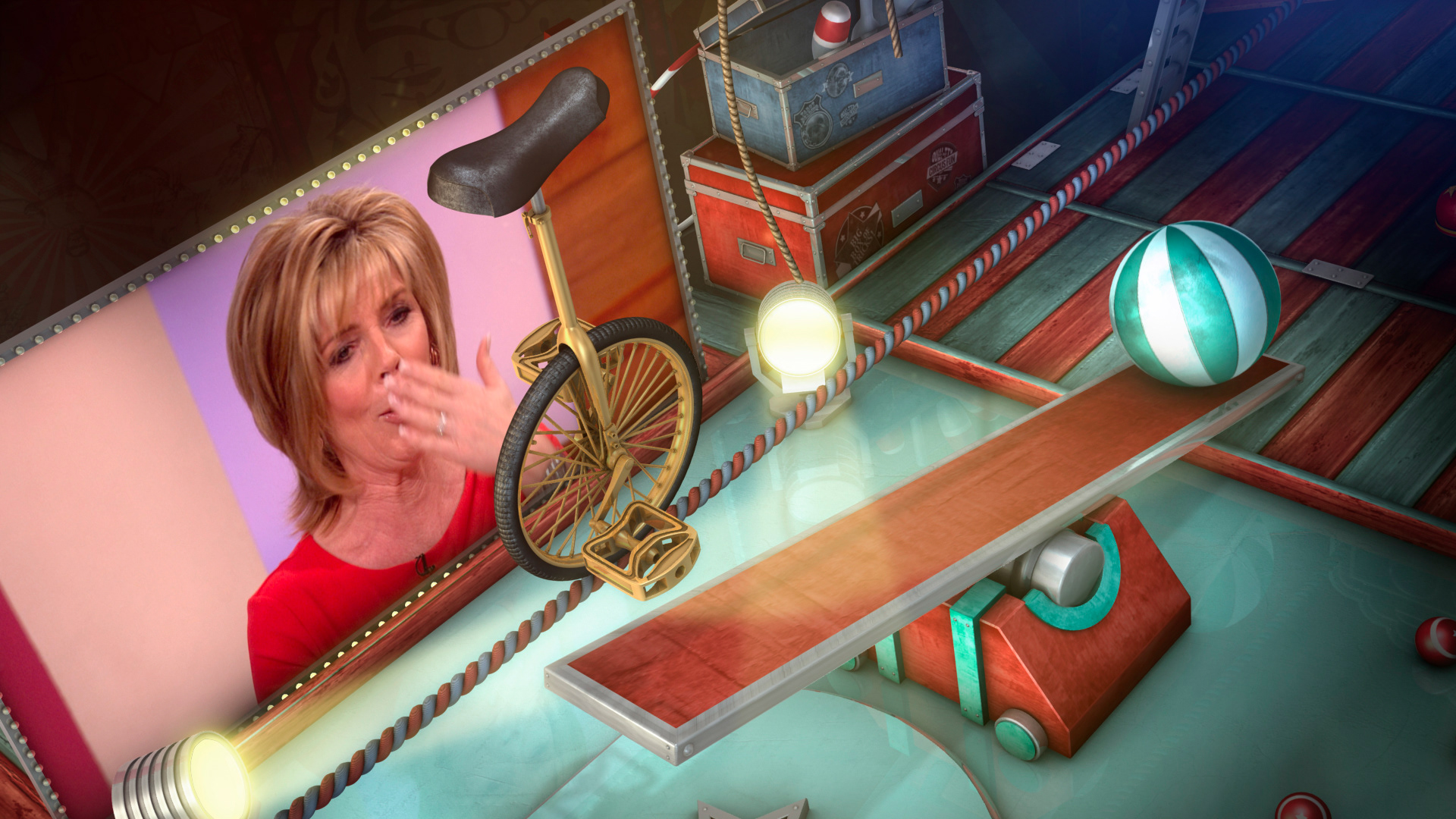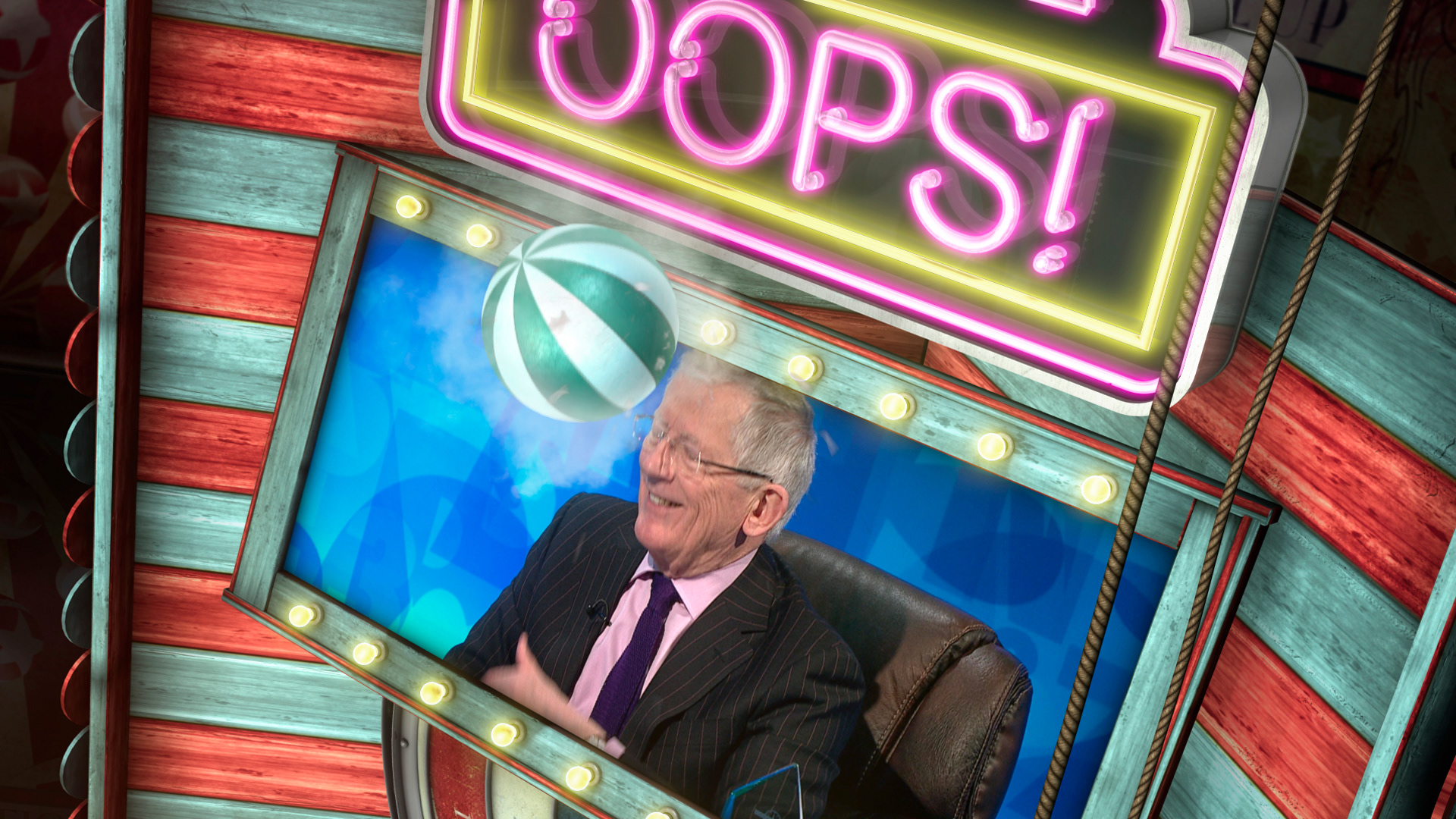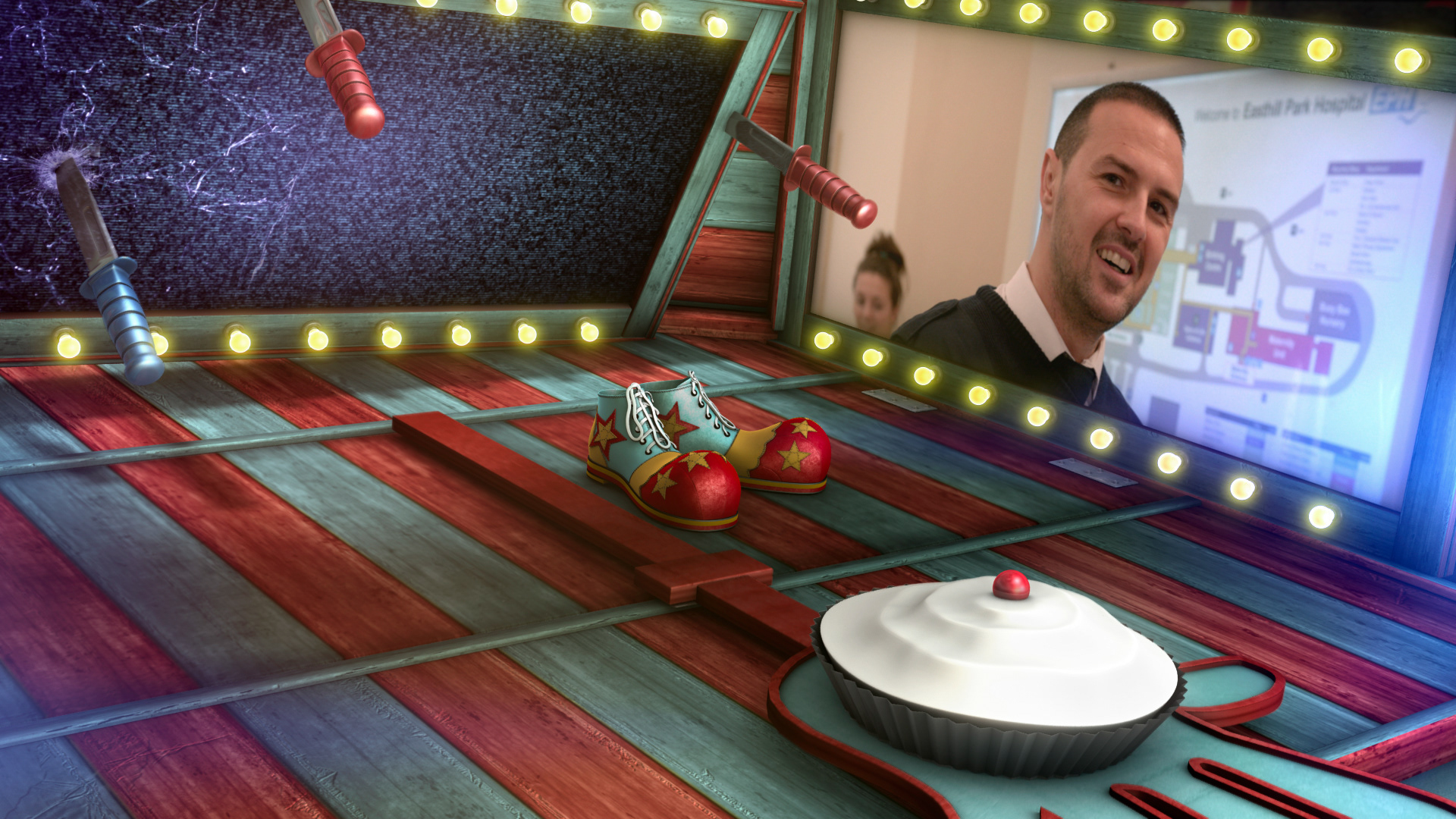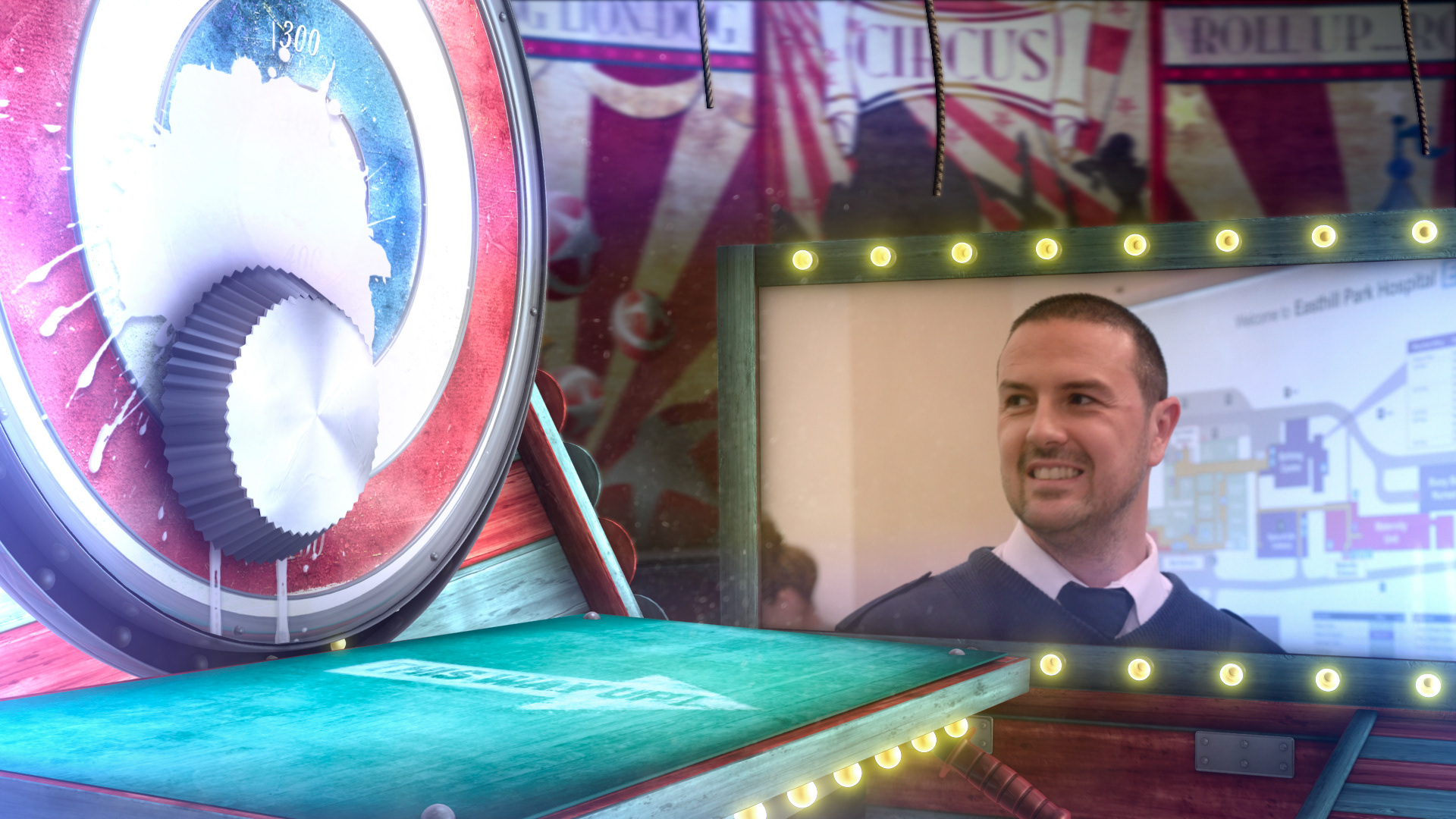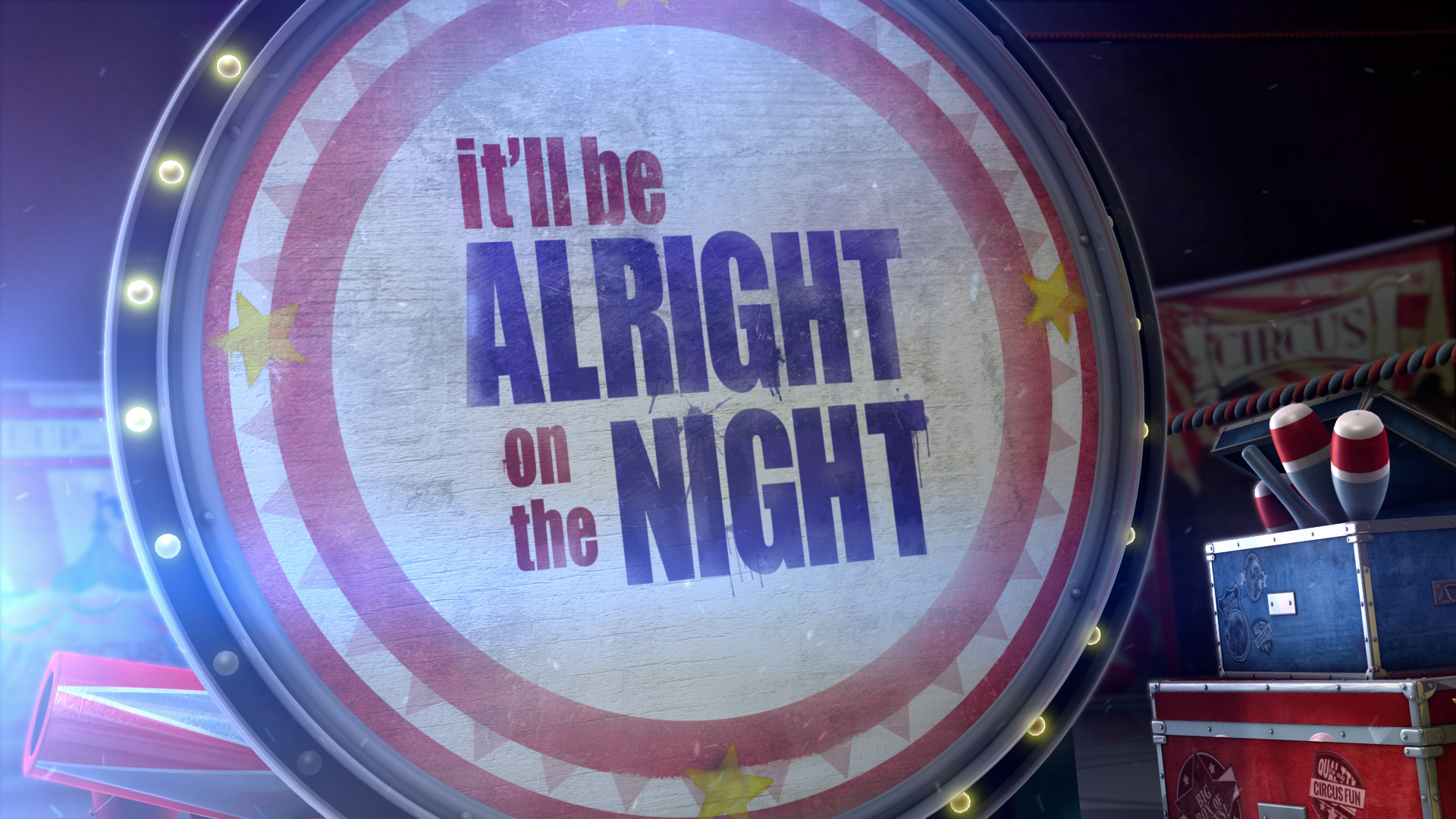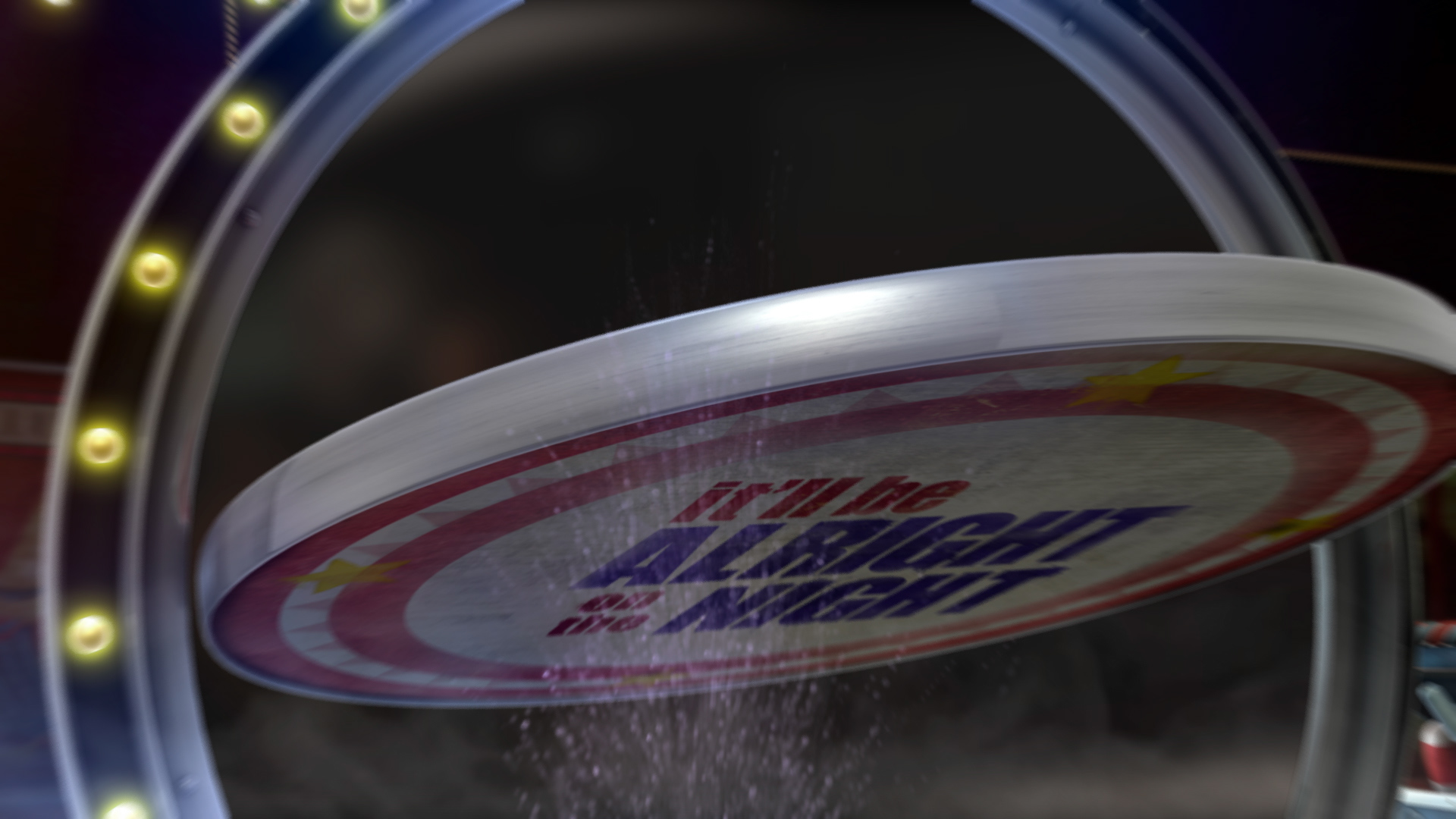 BE SURE TO TAKE A LOOK AT OUR OTHER WORK TOO!