SUPER SATURDAYS TITLE SEQUENCE
We created a full On-Air Graphics Package for the Live Saturday day time show on Ginx E-Sports TV, including the shows Title Sequence and Logo. Our idea for the look and feel of the graphics was based on the 'Live' arena feel, using LED treated footage combined within an abstract arena setting, with rigs and large digital screens showing various clips of the games seen and discussed in the live show.
GINX E-SPORTS TV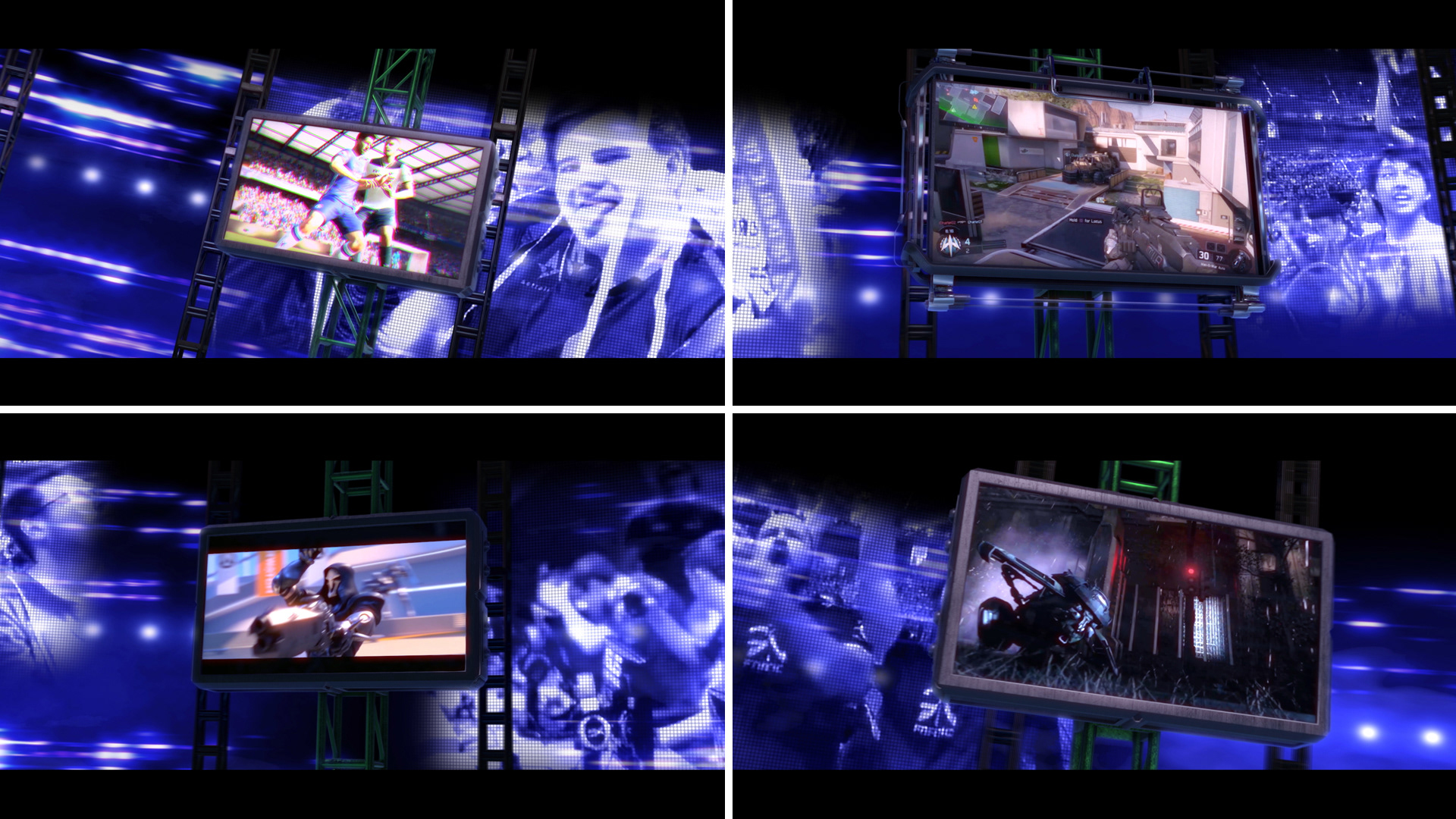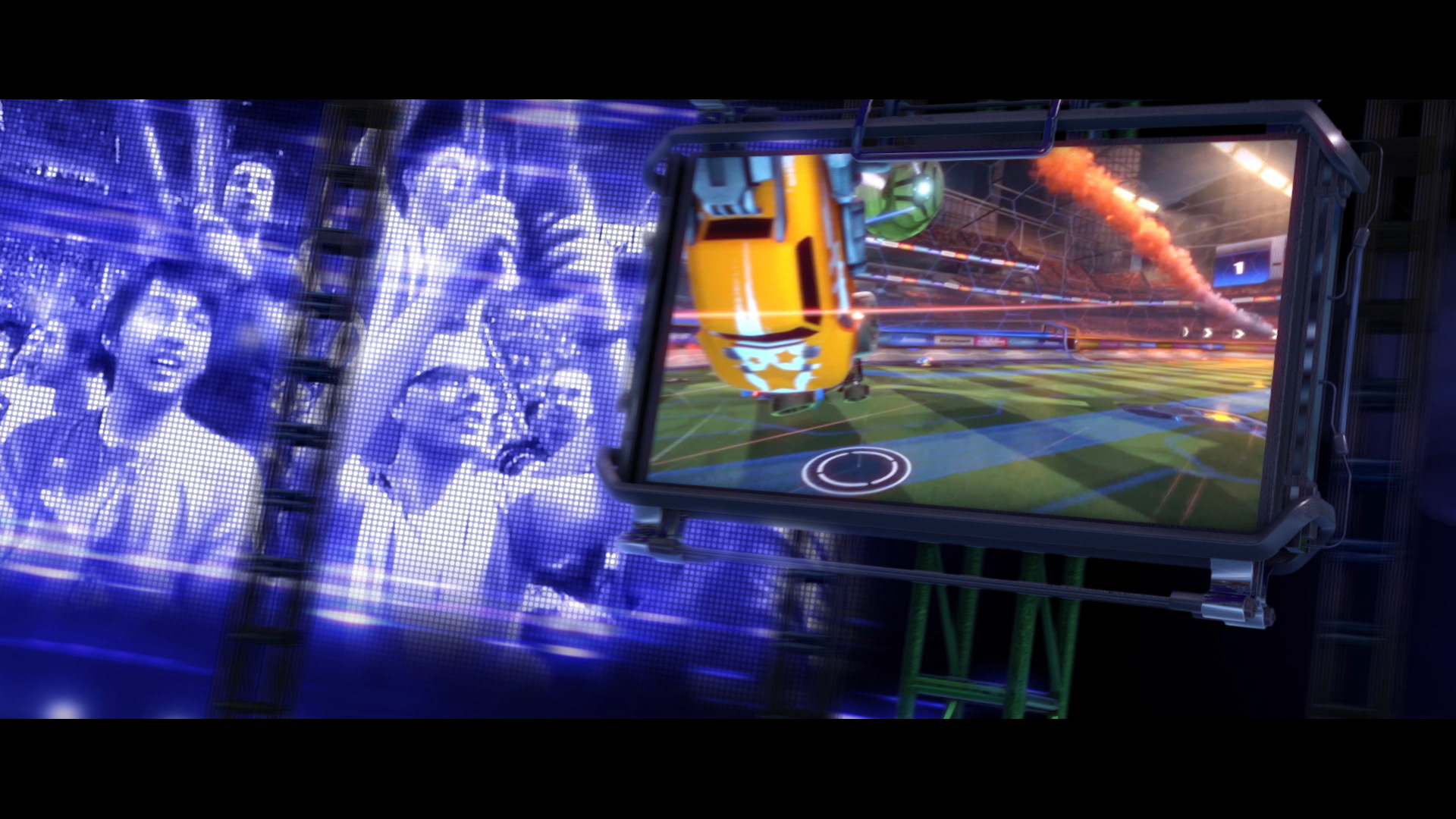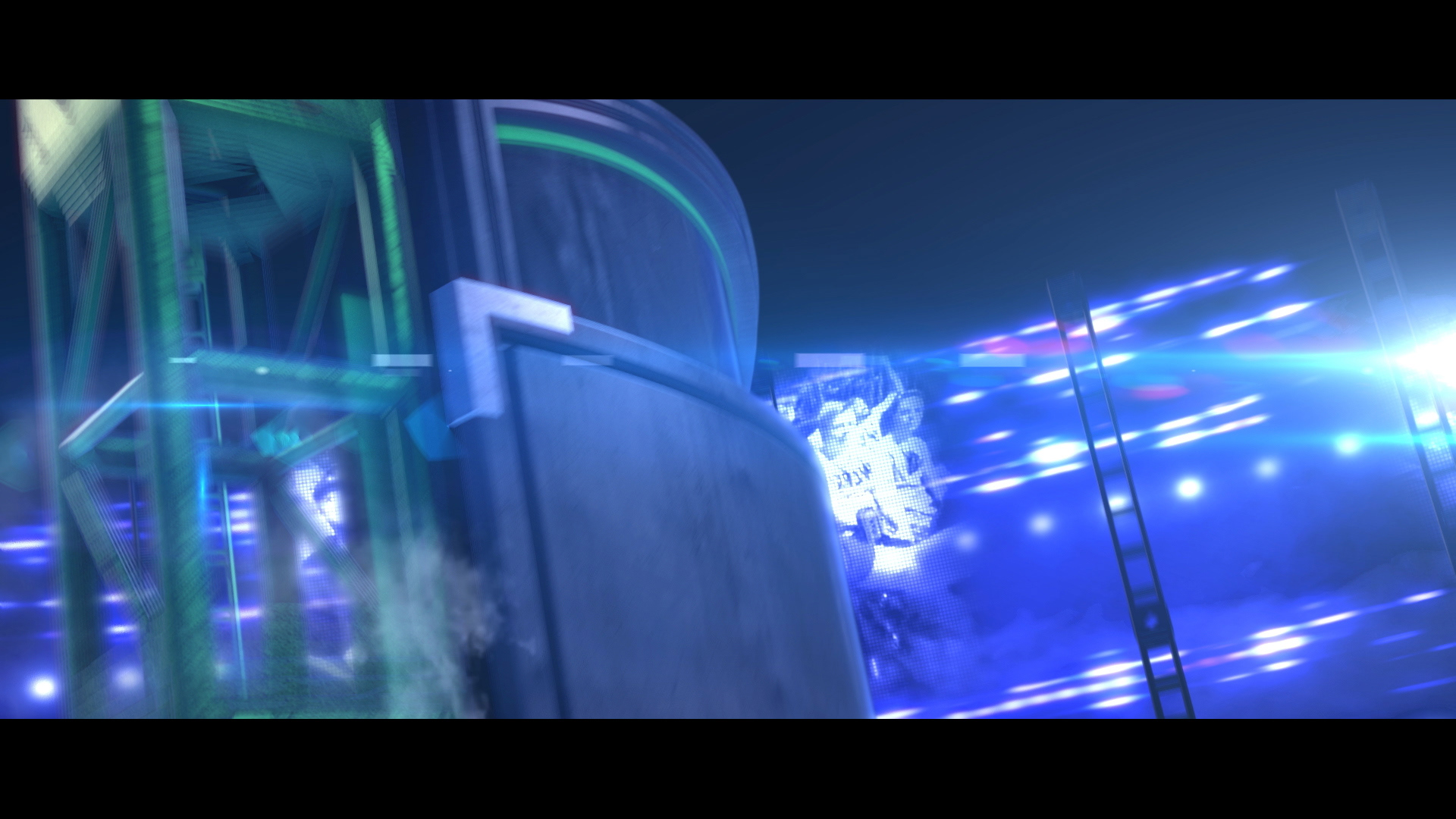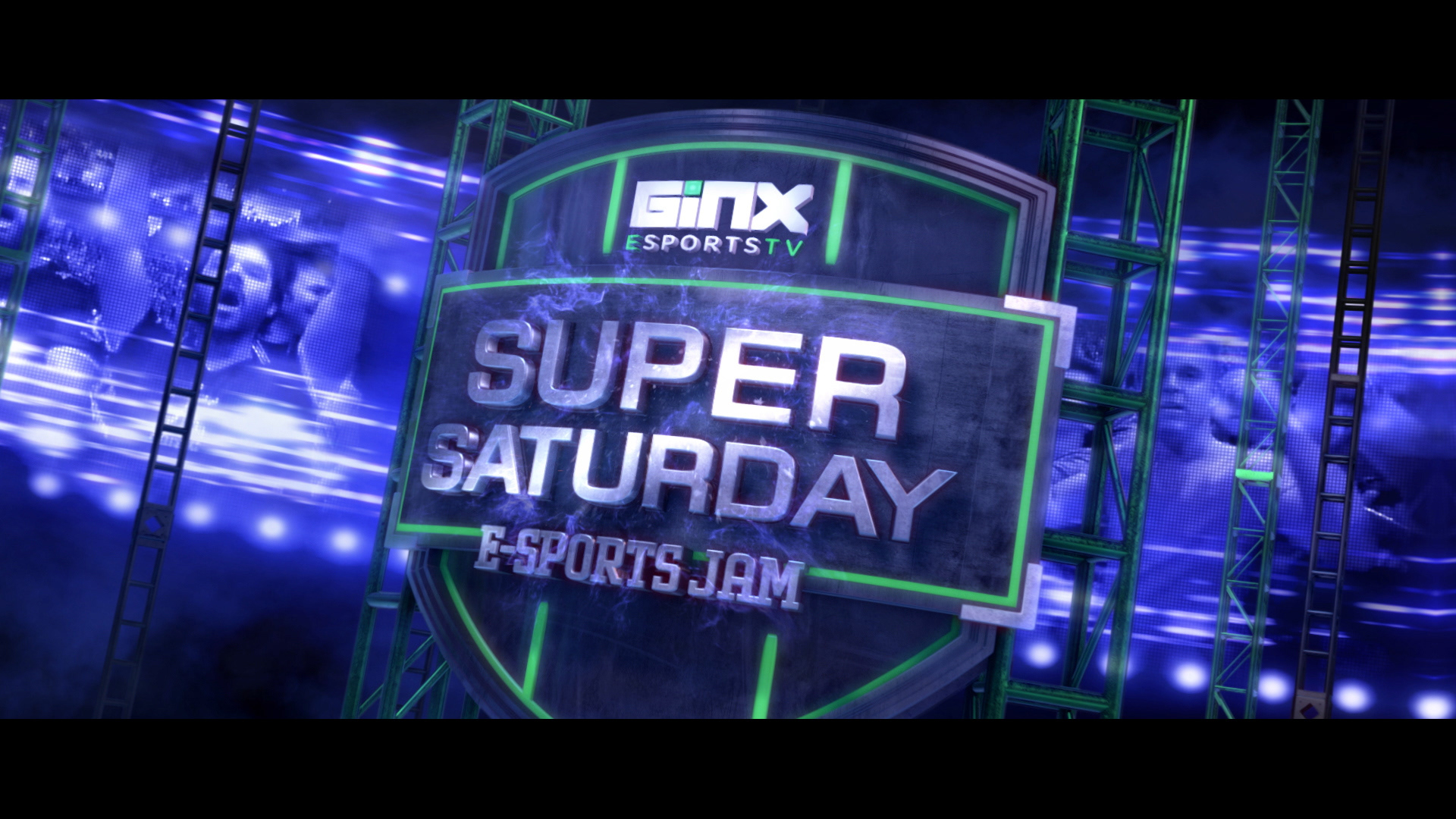 BE SURE TO TAKE A LOOK AT OUR OTHER WORK TOO!